I once worked for a top London advertising agency. The walls were lined with tiny smoke-filled offices in which highly paid creative teams lay on sofas dreaming up brilliant ideas for expensive ad campaigns. Several teams were often briefed on the same campaign. Sometimes they came up with the same response by sheer coincidence. Sometimes it wasn't by coincidence at all. I asked one the creatives how he felt when this happened, and I have never forgotten what he told me. He said that you can either protect your ideas, or you can protect your ability to have ideas.
He believed that if you put all your energy into protecting your first great idea, you would never have another one. But if you set your ideas free, more would rush forward to take their place. Fast forward many years and this thought came back to me at the preview of the Mini Moderns Remix collaboration…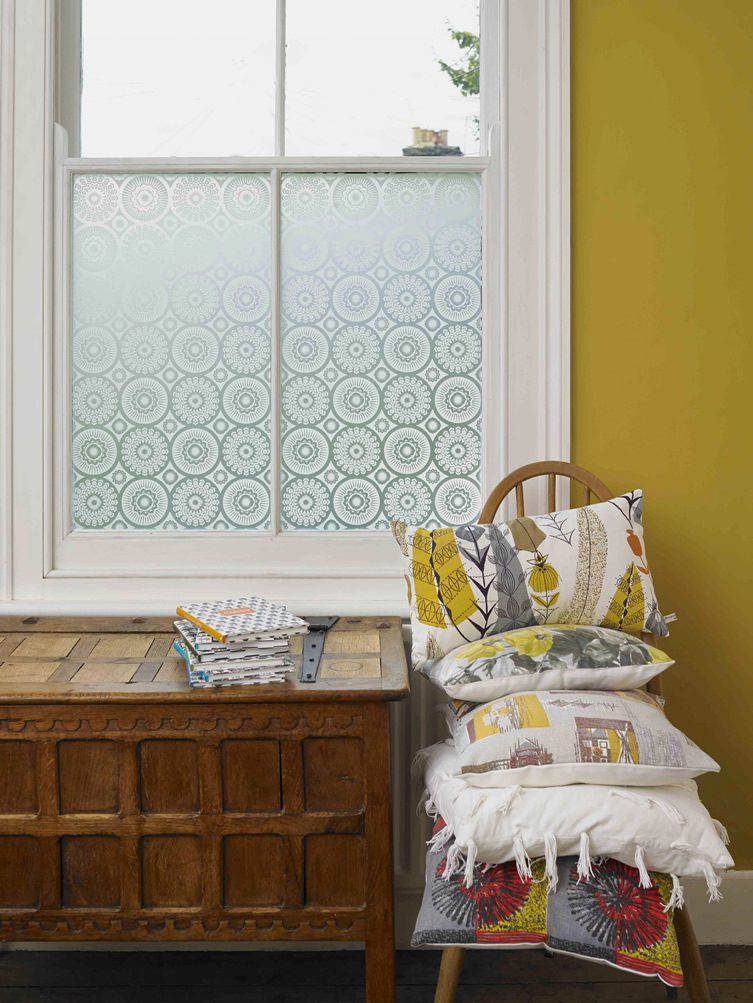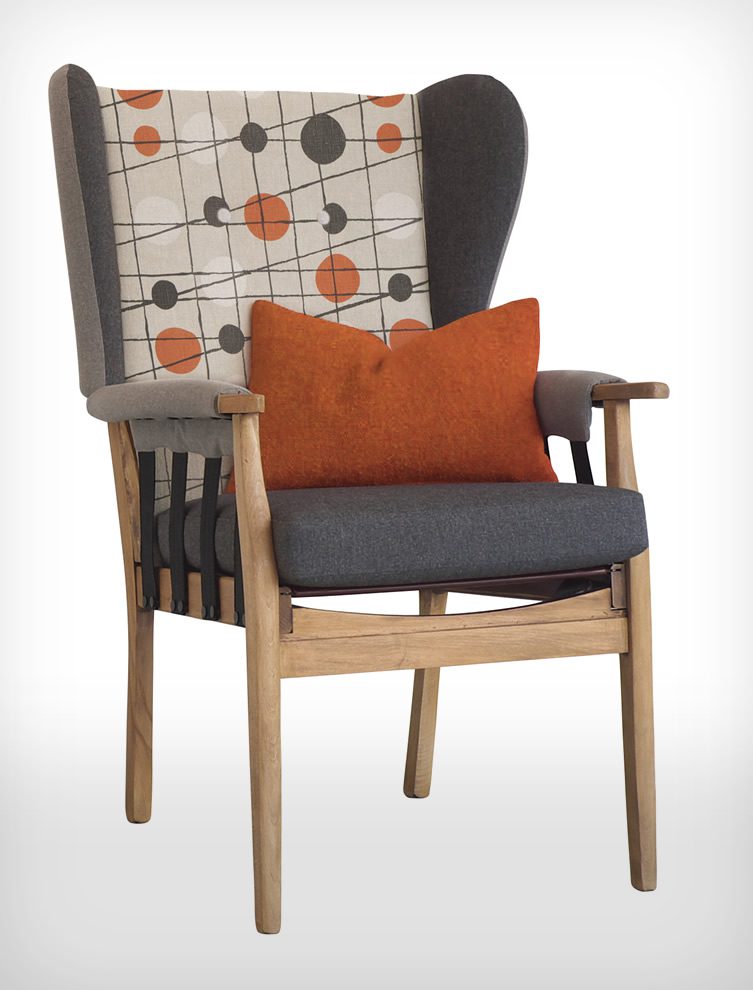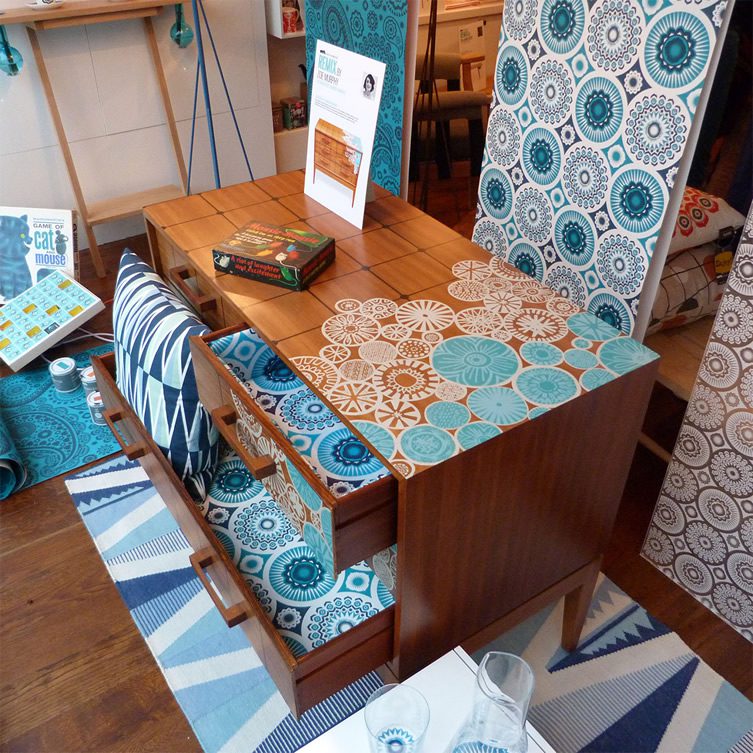 Designers need to keep evolving to stay ahead of the game in today's industry. The press need something new to write about and buyers want to refresh their offering every season. And this is something Mini Moderns have always been very good at – they've told me before that they have more ideas than they know what to do with, and this shows in the new collections they launch with startling frequency.
But Remix has taken them to another level altogether, moving them into several new design disciplines at once. And it's because they've been generous, because they've given their ideas away. They chose a group of designers they respected and gave them free reign to use the Darjeeling pattern (and others) and their range of paint colours in any way they wanted, to create anything they chose. That generosity, that freedom, that openness has led to a really diverse and interesting product range that represents a giant step forward for Mini Moderns whilst remaining absolutely true to the ethos of the brand.
As the old adage goes: if you love something, set it free.
Mini Moderns Remix designs include:
***