Like many New York visionaries who've treaded similar waters before them, Francisco Lopez and Monica Brand – aka Mogollon (Spanish slang for 'plenty', or an 'abundance') – dance daringly across genres with the sort of nimble footwork a Studio 54 regular might have shown on its infamous dance-floor of the late '70s. And it's not just their rhythmic flitting between artistic disciplines that echoes the golden era of nightlife; retro image manipulation, gold leaf, perms, and a mogollon of fashion-infused glamour-puss eccentricity – the duo's eclectic celebration of iconic imagery and cross-platform avant garde is spellbinding in all its nonconformist glory.
From art-led promo posters for clients in film, music and culture to record sleeves for the likes of Kelis, Nelly Furtado and Madonna, and onto their beguiling new own-label limited edition silk scarf designs – subversion and mirror-ball rebellion are never far from Lopez and Brand's esoteric work.
Design, photography, illustration, filmmaking, fashion, typography, set design… a moment in the minds of this New York-based duo is surely akin to a frantic few hours inside a laundrette washing machine with just tie-dye and satin shirts for company – a metaphorical pirate ship riding the waves, plundering the past, present and future for its aesthetic gold.
Cobwebs unquestionably blown away by that bracing figurative analogy, we caught up with Francisco and Monica for a chat about their background, inspirations and future plans – whilst offering us an exclusive look behind the doors of their New York studio. Brace yourselves…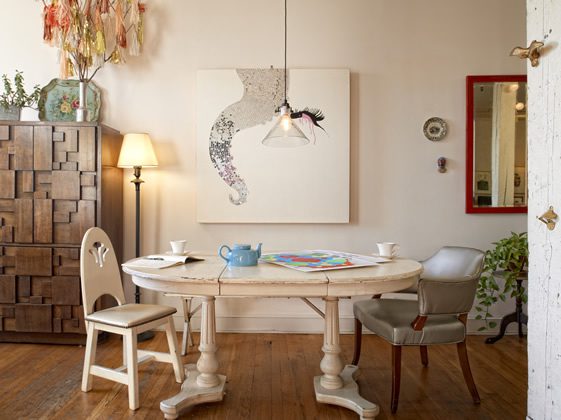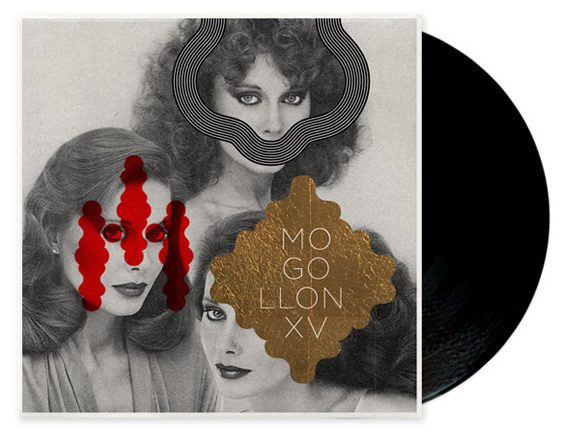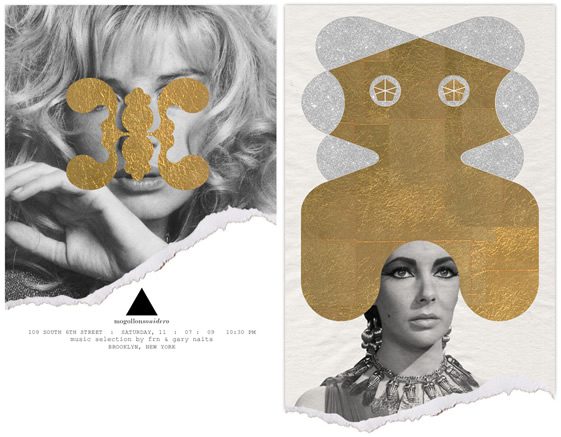 I understand that Mogollon is a Spanish word, are you guys NYC born and bred, or are there Spanish roots there?
Monica: I was born and raised in Venezuela, Francisco was born in the United States, and raised in Venezuela. Coincidentally, we both moved to Boston for college and then to New York, which is where we finally met and became friends.
What were you doing before you founded Mogollon?
M: I worked for two years as assistant editor for a documentary about illegal immigrants, and then briefly as editor for an ad-agency cutting really awful corporate clips for pharmaceutical companies. I got fired from this one last job, and was pretty much jobless for a few weeks until I started Mogollon.
F: I was freelancing as a graphic designer and working on my own painting work.
What's the worst job you've ever worked at?
M: Editing corporate videos was pretty bad. And I also had this one job shredding paper at my college; I almost died of boredom.
F: I worked at a couple of ad-agencies with cubicles, and a really sad corporate atmosphere – where people looked bad at you if you were the first to leave the office at the end of the day.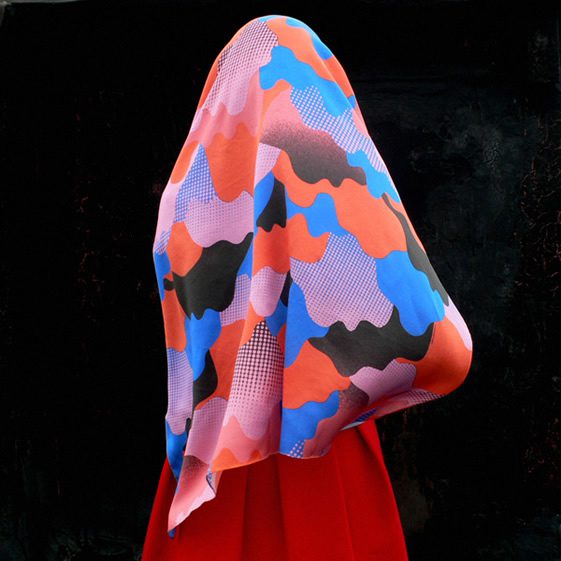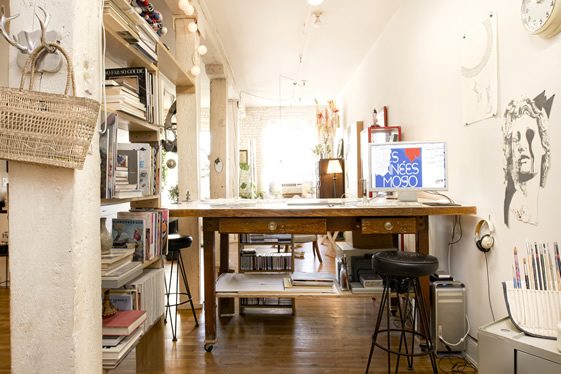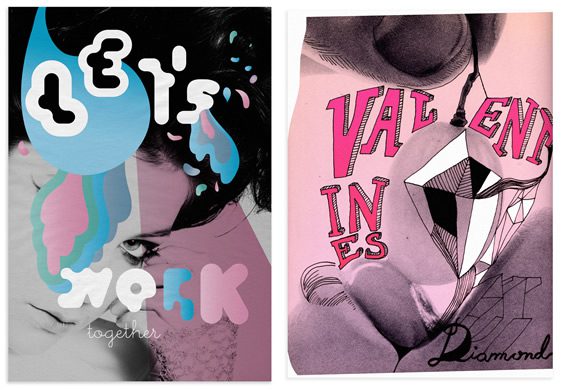 Who, or what, are your creative inspirations?
M&F: Eiko Ishioka, Serge Lutens, Jean Paul Goude, Fassbinder, Passolini, the French new wave, old Hollywood, ancient Egypt… the list goes on and on.
If you could live in one place, time, or cultural movement; what would that be?
M: I'd love to witness how the Great Pyramid of Giza was made, and decode all of the secrets of the ancient Egyptian civilisation.
F: I'd live in New York City in the '80s, or Paris in the '60s
If you had the opportunity to collaborate with one creative, who would that be; and why?
M&F: It would be so cool if Francis Ford Coppola decides to direct an opera and calls us to do all of its set design, costume and art direction. That would solve two of our biggest dreams; working with Ford Coppola, and doing the set and costumes for a big opera.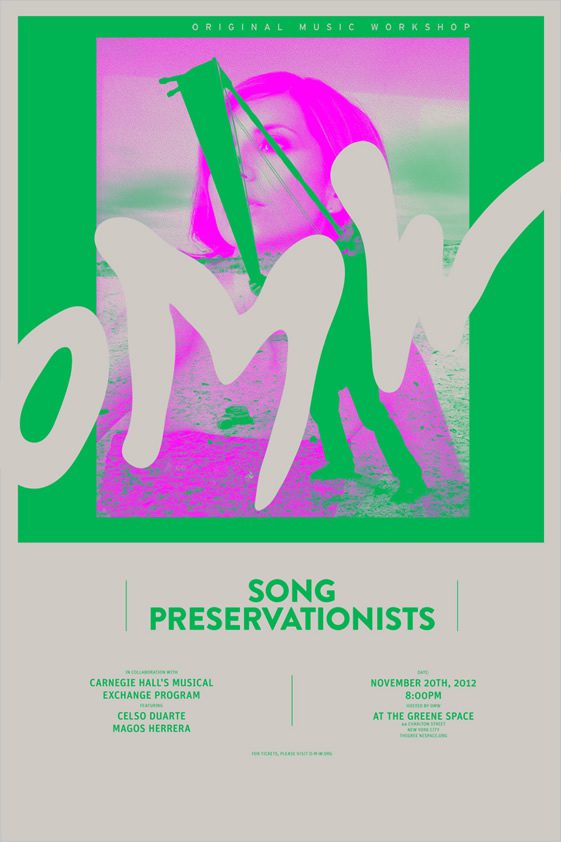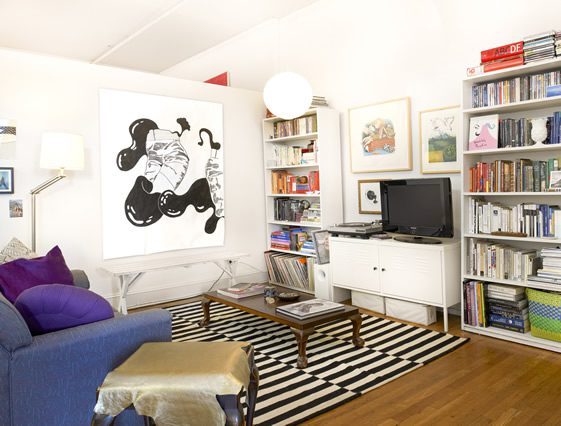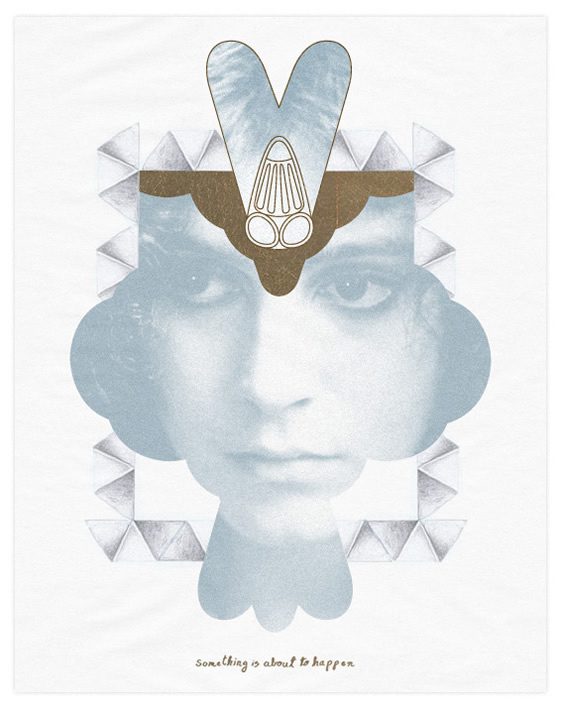 If we came to visit you in New York, where would you take us?
M&F: The first night we'd take you to Snaky's, one of our favorite places in our neighborhood, it's a tiny asian bar with lots of delicious small plates. The decor is kind of kitschy: red and gold with Mazinger Z toys and other very important heroes of our generation (we grew up in Venezuela watching lots of Japanese cartoons on TV… don't ask us why).
Any forthcoming projects that you'd care to share with us?
We're now redesigning the brand identity for a restaurant in Barcelona called Cometa Cinc. We're very excited about this project because it is something we always wanted to do, and the restaurant happens to serve – in our opinion – some of the best food we've eaten in Barcelona.