'The Mediterranean as it once was'. Selling countries are the preserve of the tourist industry, and while I somehow doubt the veracity of the Croatian tourist board's claim, the point is well made: Croatia's recent history, its decades under communist rule, has meant that it has yet to suffer the Spanish effect, its coastline annexed by easyJet, cheap low rises, summers of chips, burgers and pizza. Which is not to say things aren't changing… just that The Sun and other crap is not for sale here; that you can hunt truffles in Istria, island hop out of Split or lose your head in the winelands of Slavonia. You're not going to hear your own language (however lovely it may be) on every beach, corner and seaside plaza – even in Dubrovnik, which is beautiful, but hellishly expensive.
And if this is true of the summer spots, the Dalmation coast, then it is even more so of big, brooding Zagreb. Underrated, ignored and deserted (relatively – come July and August), Croatia's capital and cultural hot seat is still, for the low information traveller, an airport, a place involved in some war, something to do with that footballing bloke Luka Modrić. Truth is, it's an extraordinary place, full of history, of culture, of bars, clubs, markets, street festivals and restaurants, its raw sophistication, an enduring punk sensibility, reminiscent of parts of Spain, of what Granada felt like back in 1989 – less, of course, the advertising, which in today's central Zagreb makes the most of the digital era's powers of super amplification. I rather like it.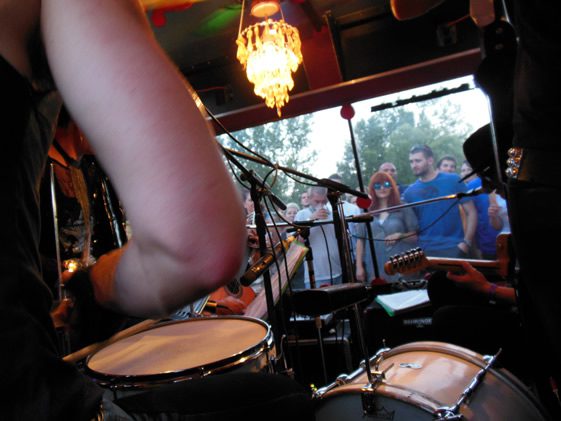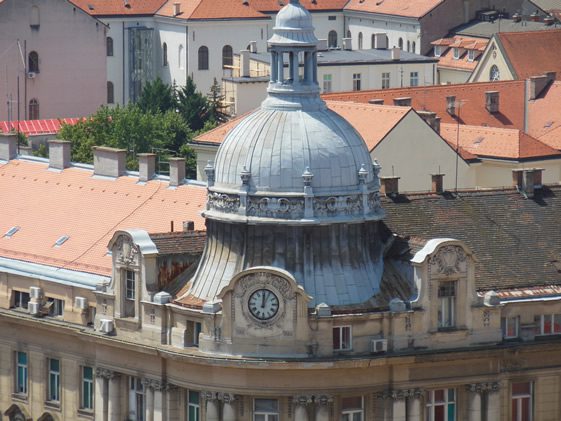 So, phones out, calendars at the ready, punch in (next summer, late June) a long weekend in Zagreb. Make a note of the following: INmusic, Lari and Panati, The Museum of Broken Relationships, Cica Bar, Pepermint and a desire for Techno. INmusic is Croatia's largest music festival, takes place on the somewhat Greek sounding Island of Youth, in the middle of Lake Jarun, and is neither as knackering nor magazine-like as it sounds. A semi-corporate dally, manned by bands of yellow shirted security personnel and run on a voucher system, its mix of plastic, hookah tents and big band pulling power is exactly the sort of thing one would expect (and hope) of a city festival.
Two main stages, plenty of places to eat, three days long, a tram/cycle ride from the city centre, it's both a focus and a backdrop, the perfect weekend away combination. Forgive me, but highlights this year were New Order, a most fabulous un-Elvis-like Elvis impersonator, a band called Dry the River (a bunch of gorgeous longhaired East Londoners, stripped to the waist, banging out harmonies that'd make babies of Crosby, Stills and Nash), and a little cocktail bar from Istria.
The last of these is the reason why I cannot be held accountable for missing whatever I missed. More to note: if you're a strictly electronic music fan, disappointment looms.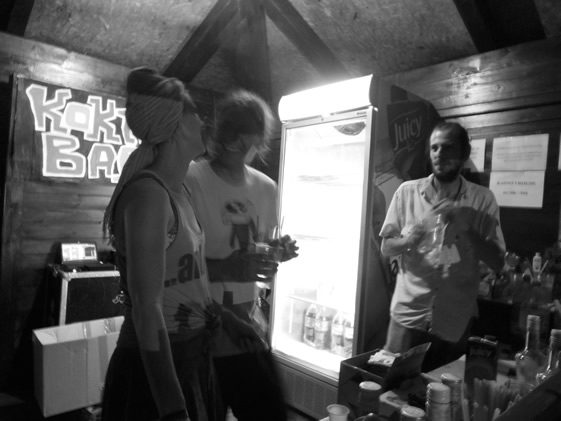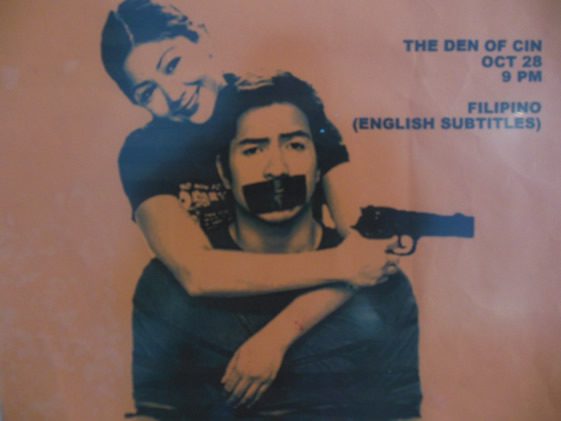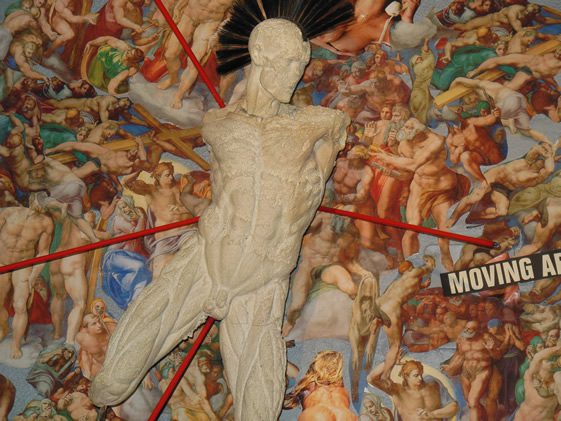 Now, the others. Lari and Panati's a tiny little restaurant where I enjoyed a smashing steak. Easy going, a tad upmarket, it's a most convivial way with which to make a largish hole in your wallet. Stomach full, head up to the old town (there's a nineteenth century cable car for the too full), to The Museum of Broken Relationships, possibly one of the most moving, beautiful and democratically constructed museums you're ever likely to visit.
Once itinerant, and feted as far afield as Berlin, London and New York, it was born out of a particular broken relationship, its founders, Olinka Vištica and Dražen Grubišić, deciding the presents they gave each other – the things they valued as a couple, the relationship specific objects – worth more than the car boot. Fast forward a decade and The Museum of Broken Relationships is well and truly international, its objects spanning the spectrum of human emotion, good, bad, sad and, yes, a large chunk of the jealous. Go twice. It's that good.
Finally, something for the evening. There's a street off the main square called Tkalčićeva. It's old and beautiful and filled with possibility. Go straight, please, to the Cica Bar, a little place fronted by a washing machine, a few tables and chairs, a whacked out interior and super friendly staff. Indeed, if one, for whatever reason, turns his nose up at the fact that you plan on rounding off the proceedings at nearby Pepermint Club (a ragtag hall plus mezzanine that's great on Thursdays, less so on weekends), and suggests you come back at closing time, for a night of 'proper house music', then do exactly as he says. You won't regret it. Or sleep. Promise.