A young illustrator – he graduated from Norwich University of the Arts in 2010 – with an eye for fashion, Joe Cruz dalliances with retro, toys with Pop Art and gets all frivolous with iconography.
His is a style that literally dances off the page, or the silk handkerchief for that matter – Cruz's latest collaboration (this time with talent agency cum studio cum young designers' greenhouse; YCN) being a series of four limited edition silk pocket squares that celebrate the designer's "obsession with doves, levitation, mind-control and all things magical".
Intrigued by those, and his many other visual exploits, we caught up with Joe for a quick chat…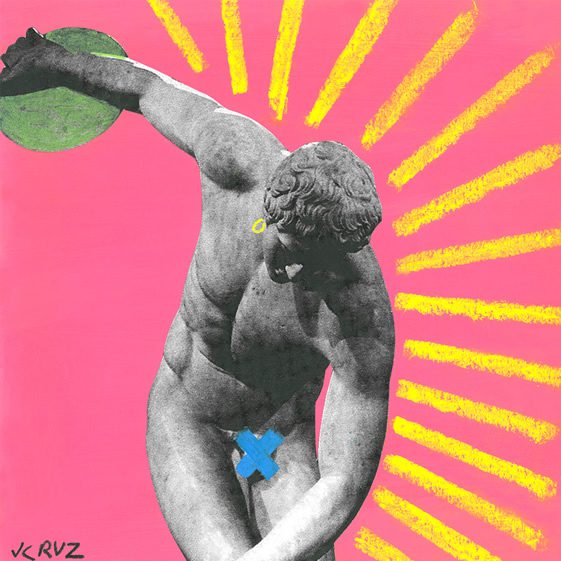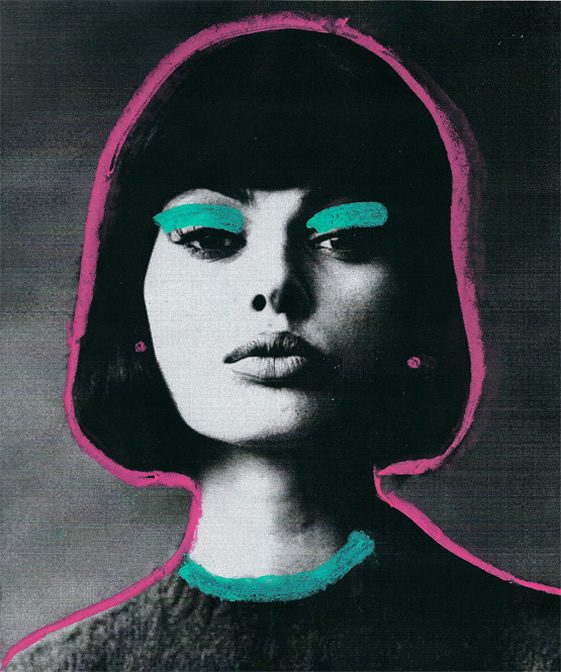 Joe, where are you from, and where do you live/work from now?
I was born in North London, my family are fairly mixed, with my grandparents coming from Spain, French Morocco, Austria & England. I studied in Cambridge then Norwich and currenlty live just outside London .
We're loving your retro mashup of photography and illustration… where do your ideas come from?
When making work I think it is important to say something worthwhile but still have fun and be playful. I love the political posters, for their clear strong messages, I try to tackle my work the same way and developed this style of working with photo juxtaposition and mark making from what I learnt from when I prominently did print making.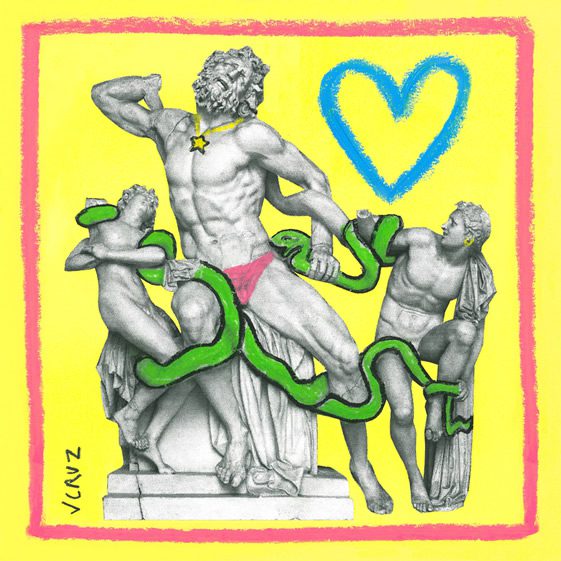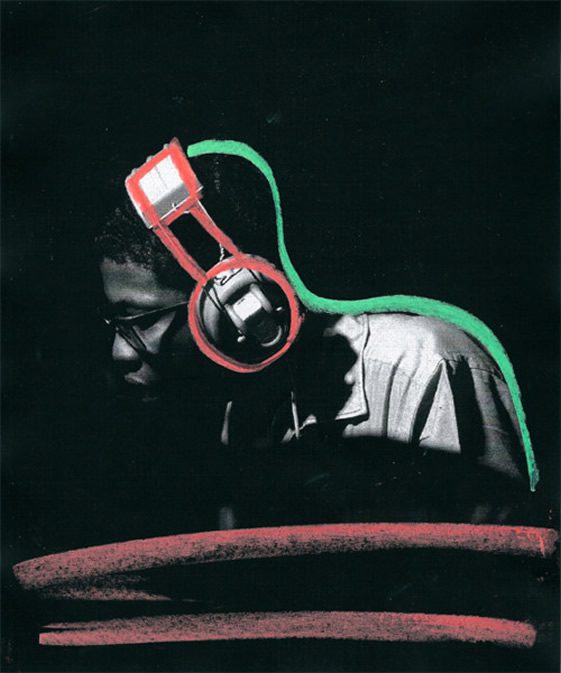 What does a typical working day consist of?
Working on either commisions or my own prints and fashion collection, plus keeping on top of emails and social media. I love food, so my three meals are very important and in the evening I exercise most nights, playing badminton or doing karate.
Where do you feel most inspired?
It all depends, but usually things that get me going are museum/galleries, a good book or film and I obviously love a sunny day.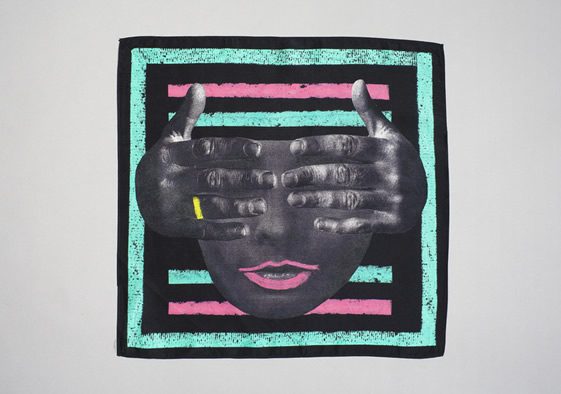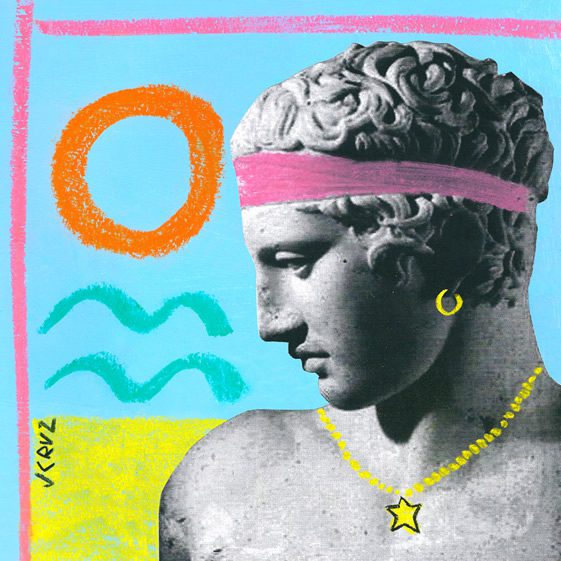 If you had the opportunity to collaborate with one creative, who would that be; and why?
I'd love to design a collection for fashion house Moschino, their original collections were political provoking and impactful with a playful wit, I try to apply the same concepts with my own work, so I think it would make a great collaboration.
What makes you smile?
Friends and family, and I'm enjoying Fresh Meat on Channel 4 at the moment.
If you weren't an artist and designer, what would you be doing?
It would probably be sport related, maybe a physio or a personal instructor.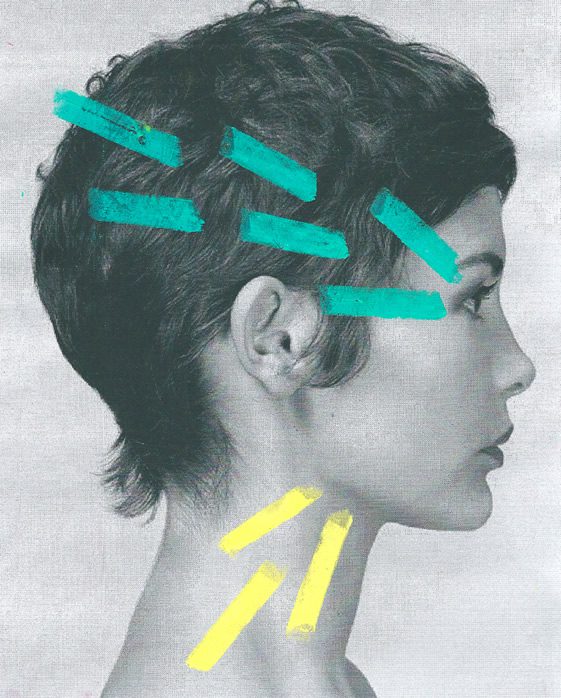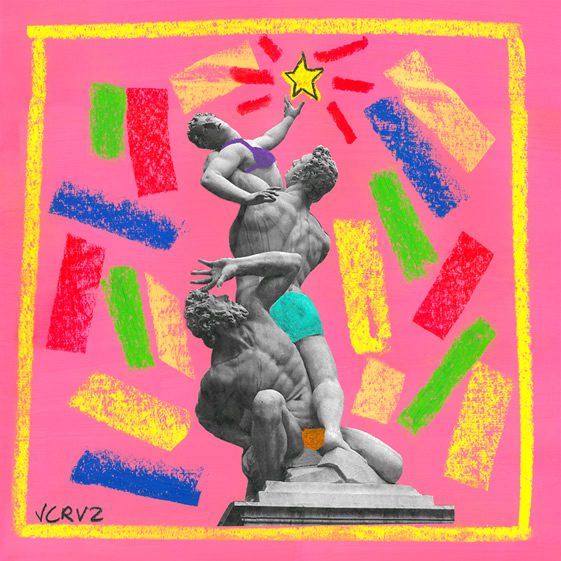 You have just launched a limited edition series of illustrated silk pockets squares in collaboration with YCN, can you tell us a little about this?
The collection is called THE MAGIC SHOW, it is inspired by the showmanship and charm of traditional magic. The collection is versatile, consisting of four designs and intended for both sexes.
What's next for Joe Cruz?
I have recently joined Puck collective and currently working on a exciting project with them. Also I have a couple commissions on-going and upcoming, as well as preparing for shows/exhibitions during the Christmas period.