Confession: whilst we very much enjoy travelling, socialising and digging out the latest hotspots, scenes and happenings; we also spend an inordinate amount of time, staring into Apple screens of varying descriptions. At the internet. More precisely, at delightful design-led websites that make us go wobbly at the knees. So, we thought it about time that we started throwing the spotlight in the other direction, and profiling some of the many creatives that spend just as much time as us hunched over those shiny screens designed in California.
Enter; design-fiend, Japanophile and stationery-fanatic Lucy Edmonds, and her recently released (and painstakingly curated) Quill London; a new online store that celebrates the beauty in the mundanity of goods like paper, tape, calculators and business card holders. Edmonds' vision of desk-ware is one of elegance, timeless style, and effortless aesthetic.
From Christian Lacroix Papier, to classic pens from Kaweco, Dutch design from Samira Boon Studio and onto carefully pilfered goodness from Japan and beyond; Quill London delivers on every account. As we'll be doing in all of our Site Spotlights, we caught up with Lucy for a quick chinwag about her site, her passions and her future plans…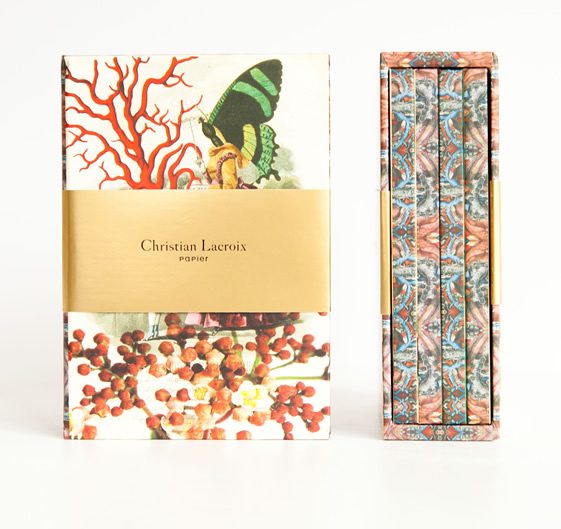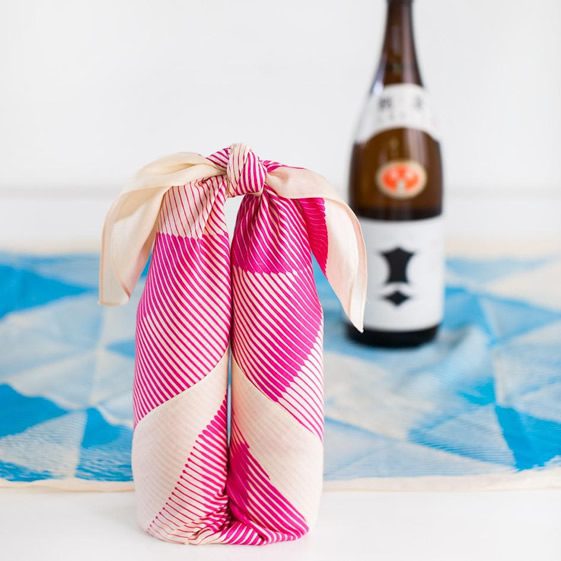 Lucy, can you tell us a little more about yourself and your background?
I fell into the design/homewares industry quite by accident: while studying for my degree in Italian, I happened to do some temp work, hostessing for a furniture manufacturer's London Design Festival party! This was my first encounter with 'design' as a possible industry in which to develop a career and so I was intrigued. I pestered that furniture company for an internship and it ended up being my first job out of university.
I meandered my way through different roles in the industry until I met two wonderful women who were looking to set up a new business wholesaling home accessories to the retail market and I was taken on to help them start it and develop it out. I gained invaluable practical experience in starting up a business and probably wouldn't be here with Quill London without it.
Why did you start up Quill, what was the inspiration?
I am a bit of a stationery obsessive myself. And working in homeware anyway, I started to notice a wealth of talented and independent producers of really nice, design-led contemporary stationery (and home office accessories, paper goods etc). I couldn't find any place that really specialised in this type of thing, bringing it all together into one dedicated shop for the aesthetically minded and style-savvy. So here is Quill London.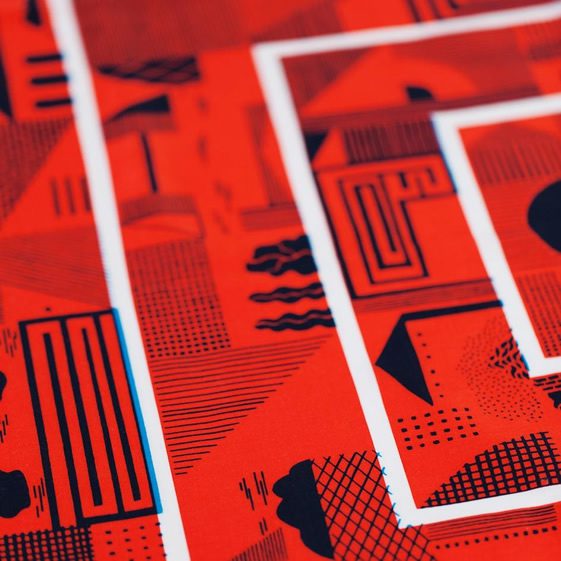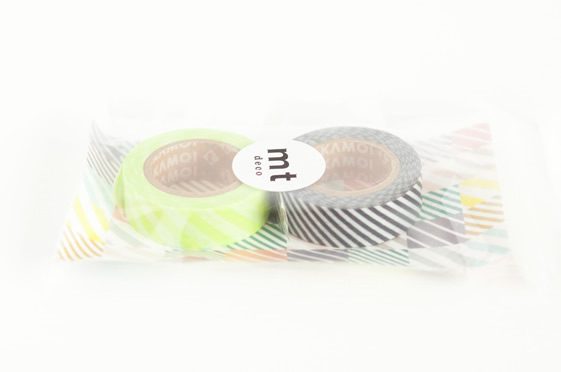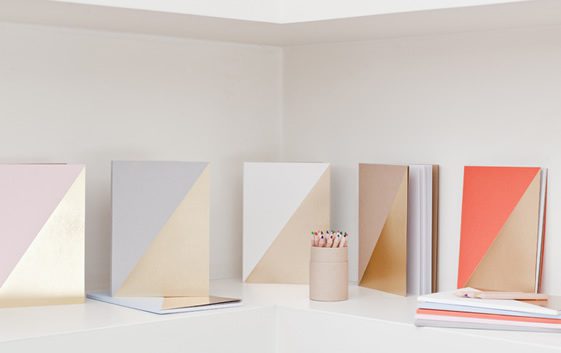 How have you found the initial response to the website? Any products being shown particular interest?
It turns out there are a lot of people that love stationery as much, or if not even more, than I do. We have been live for less than a month and the response has been overwhelmingly encouraging! The pocket notebook set by Rifle Paper Co has been a hands-down winner, so far, though.
There's a beautifully curated selection of products – how did you go about assembling this collection, have you travelled to find any of the range?
Thank you. We have a lot of very talented designers and makers in the UK so its been easy to find lovely things here. But also I am a big fan of Japanese design, and I am fortunate to have travelled to Japan to source some pieces. There are some great things coming out of the USA, and I hope to go there next year. I also follow some fantastic blogs which are good for sourcing new designers and products.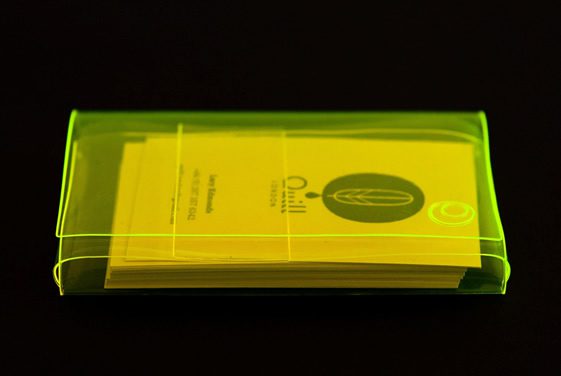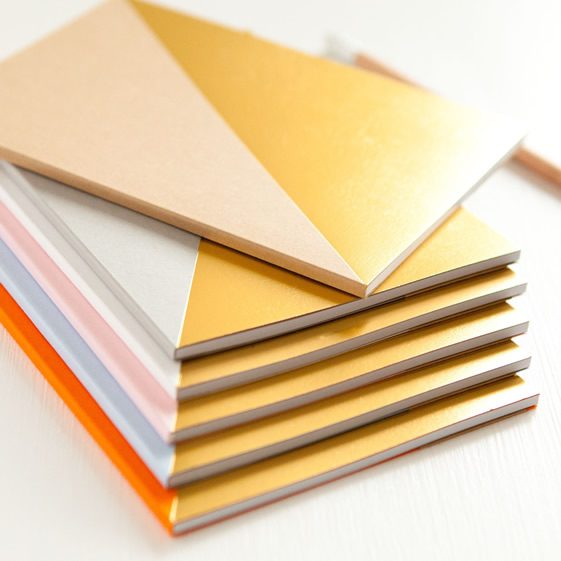 Tell us about the Pompom Shop…
No party, picnic or little girl's bedroom should be without tissue paper pompoms. They are quite girly, I know, but there are some great pictures on blogs and on Pinterest of how to create inspiring decorations with them. I've chosen the tutu-like layered pompoms which I think are softer and more romantic than honeycomb tissue balls, and we offer them in a range of sizes. Ours are hand made in East London.
I'll be honest, I'd never even heard of Washi tape before. What would one do with these wonderfully coloured little rolls? They look good enough to eat…
Washi tape (which is from Japan) is the best thing since sliced bread. It's like masking tape, in that is re-peelable, doesn't leave a residue or mark, and you can easily tear it with your fingers, so its got a real cult following all over the world with crafters. I am not great at craft projects but I just use it in any situation I might use tape at home: wrapping a present, pinning up a picture on the fridge, sticking recipes into a scrap book. They come in such fun colours and patterns, so why use sellotape when you can use washi tape?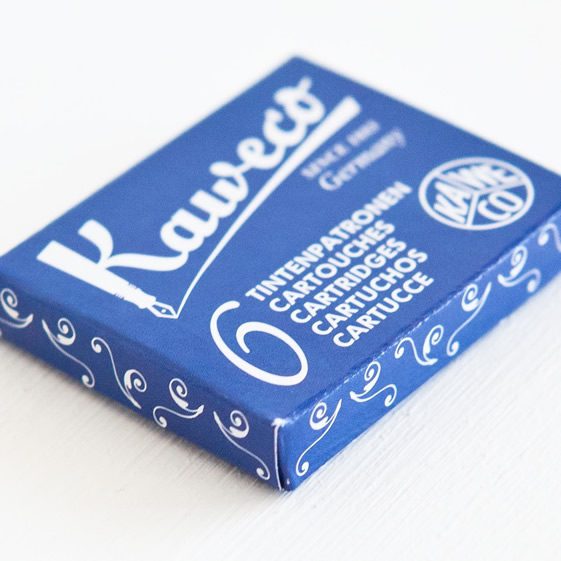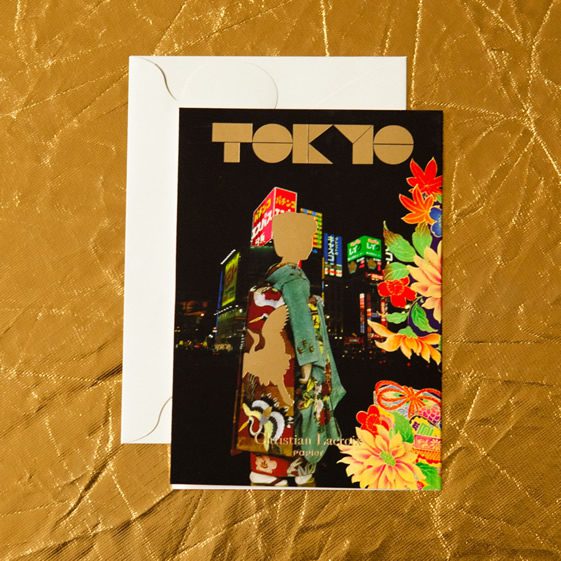 How do you see the collections evolving, are you looking to constantly add new lines?
Yes definitely. I come across designers and products that I'd like to stock all the time, and I have a long wish list. I've tried to incorporate a wide range of different types of products into the collection, from notebooks to tissue paper pompoms to iPad covers, but there are a lot of 'categories' still to introduce. My initial budget has only allowed me to kick off with what's in the shop right now, but I would like Quill London to be the go-to shop for anything related to stationery, paper products and the home office.
Do you have plans for an offline entity for Quill?
Yes!