David Gwyther, aka Death Spray Custom, is a man of few words when it comes to his art – "pictures speak better than words, best check out the website" reads his Twitter bio – but, like the man says, when your visuals are this hard-hitting; who needs words? Packing the sort of below the belt punch that Mike Tyson routinely dished out to his opponents (and prostitutes), Death Spray has brought art firmly into the realms of balls-out motorsports… his customised helmets, clothing and art installations – that utilise the likes of car bonnets, petrol cans and tools – are unrelenting in provocation, wit and style.
As we close in on the second week of our Create GB project, we caught up with the man behind this bracing body of work to find out more about his views on British creativity…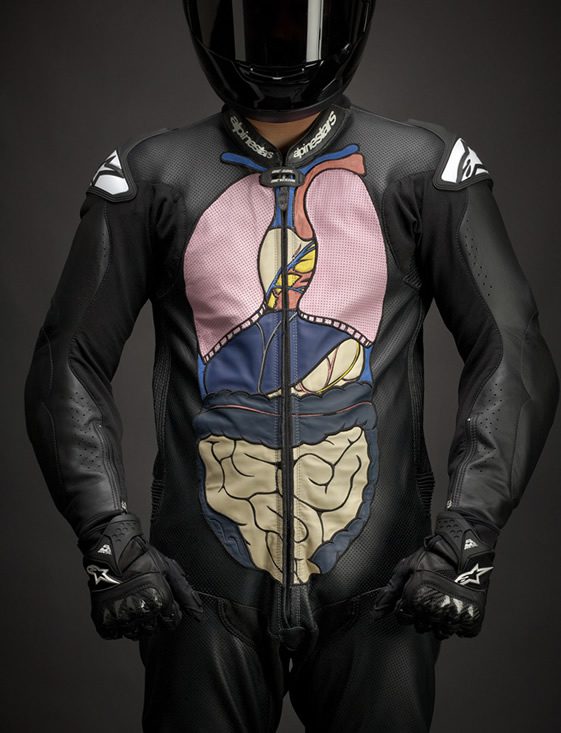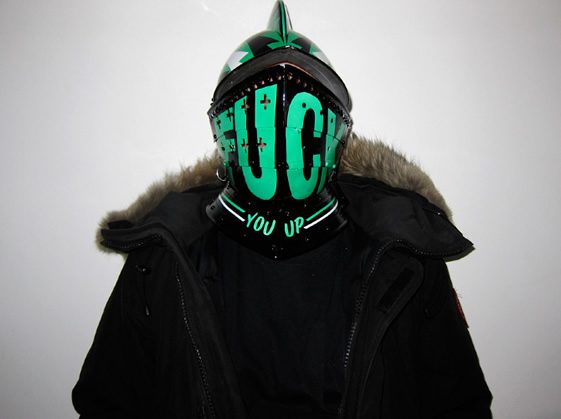 Where's your hometown, and where are you based now?
Haverfordwest / London
Do you think location affects creativity?
Yes, you are where you live to some extent
Is Britain's creative industry too London-centric?
No
How would you describe British creativity?
Original, world leading, see it here first.
Has being British had an effect on your discipline?
In the sense that Britain has it's own direction, with less influence from the rest of the world
What do you thinking the rest of the world's view of British creativity is?
Original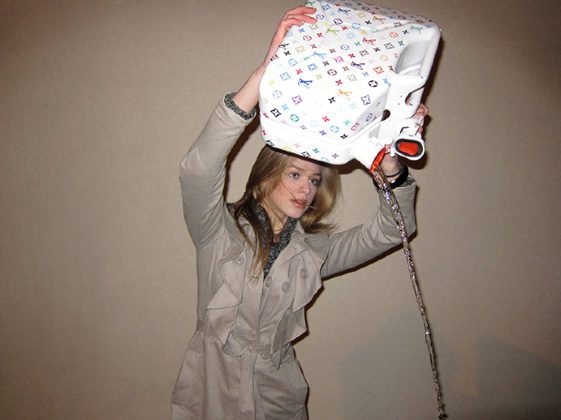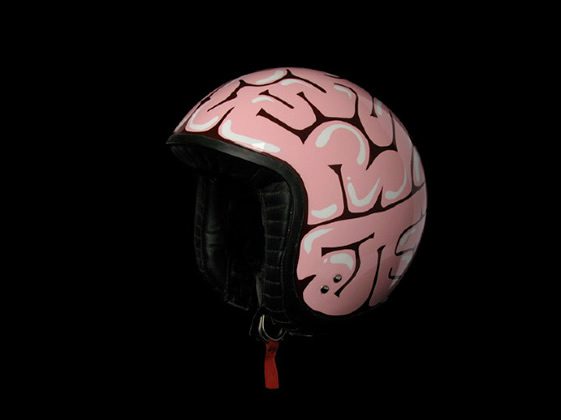 The Swinging '60s, punk, Hacienda-era Manchester… is there one period of intense British creativity that you'd like to have been a part of, and why?
World War 2. Creativity mattered more than anything.
Are there any quintessential British traditions that inform your work?
My work is hand made,
Where in Britain do you feel most inspired?
London
The top 3 British creatives who have inspired you?
Hirst, Hewlett, Brunel
If you could collaborate with one GB creative, from any field, who would it be, and why?
Thomas Heatherwick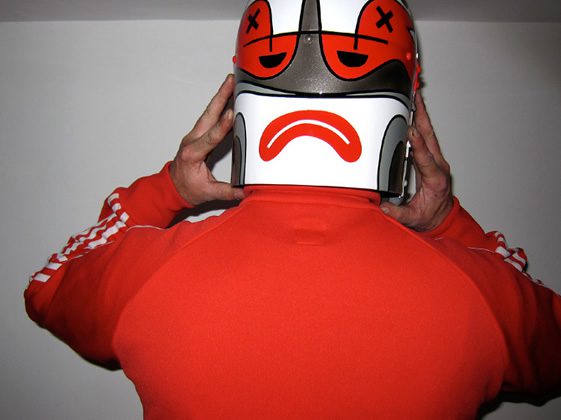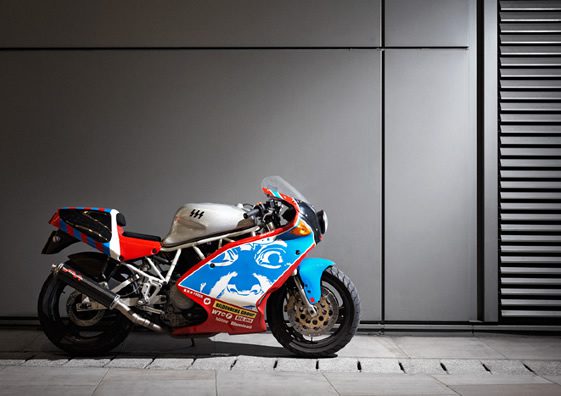 Will you be watching the Olympics?
Yes
If creativity was an Olympic sport, who's the one person you'd want to represent Britain on the global stage?
Paul McCartney
Which sport would you like to compete in at London 2012?
Cycling Road Race
You couldn't live without…
Wheels
What makes you smile?
Malcolm Tucker
The best piece of advice you've ever been given…
Do something you love and you'll never work a day in your life
We're going to the pub and we're buying, what are you drinking?
Non-alcoholic, I'm riding a bike of some sort home