Channelling all that is deliriously eccentric in British heritage, London-based artist Charlotte Cory throws together Victoriana and taxidermy to deft (and, at times, unsettling) effect. Cricket playing kangaroos, medal-laden parrot cyclists… Cory's world is one of freak shows, carte-de-visite, curiosities and wonderment. Anomalous, quirky and, yes, thoroughly eccentric; Cory's work is Britishness itself – hell, even the bloody Queen has commissioned her work.
Continuing our Create GB mission to get to the beating heart of British creativity, we spoke to Charlotte to find out how being British informs her work, what she admires about Brit-creativity and, of course, those Olympics…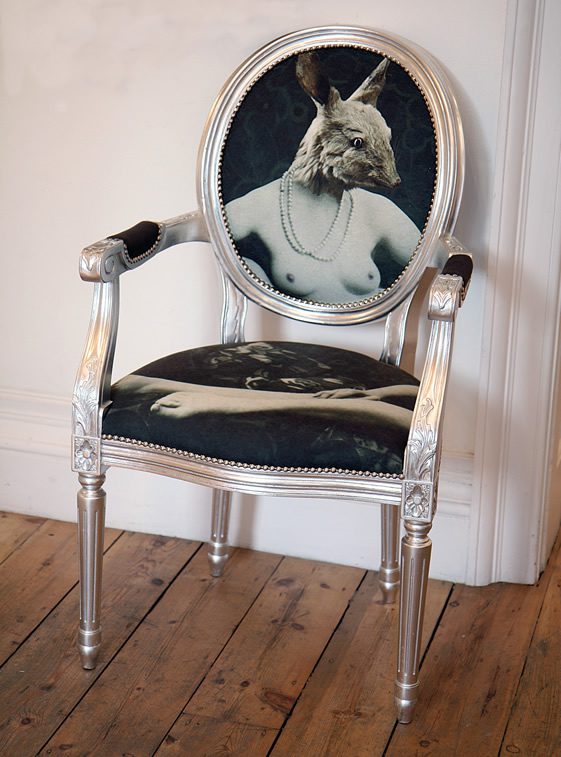 Where are you based?
I live in Greenwich – on the Olympic route actually. They changed it recently to run right past our front door! The sign went up this week…
Do you think location affects creativity?
Definitely. I love Greenwich Park and I love the river that ebbs and flows. No day is complete without a long walk/cycle ride that takes in both
Is Britain's creative industry too London-centric?
No – I used to live in Manchester and that was creative in a different way. But I absolutely love living on the River Thames with all its history. I use the Thames clipper and my bicycle to get round town – and never cease to marvel at the riverscape. I can be very tired after a day's work and then the sunlight glinting on the Shard or whatever makes my spirits soar. You really could never get bored in London. Inspiration on every street corner.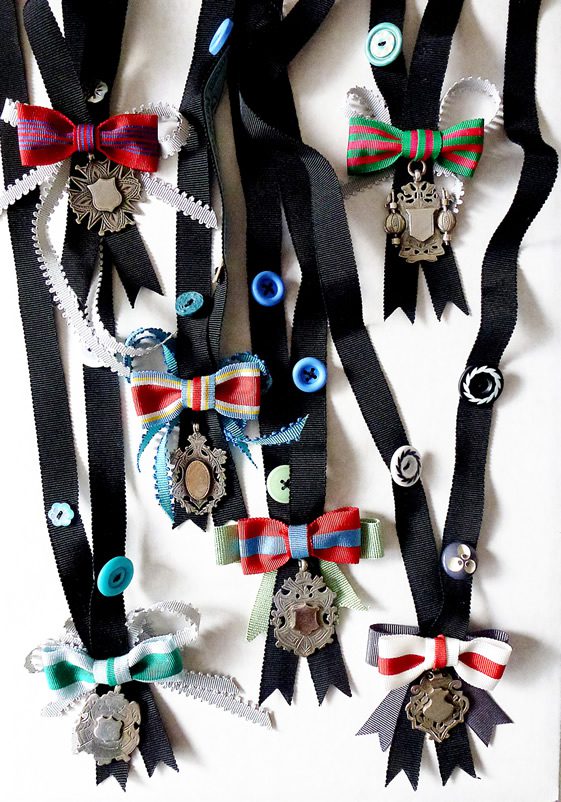 How would you describe British creativity?
Anything goes – it's great
Has being British had an effect on your discipline?
Yep – my work is British through and through. Completely infused with history and culture – laiden with baggage some might say, but who cares. It's rich pickings – and I pick!
What do you think the rest of the world's view of British creativity is?
Who cares?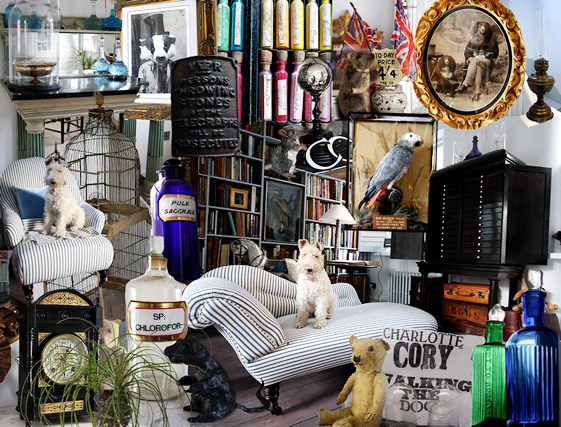 The Swinging '60s, punk, Hacienda-era Manchester… is there one period of intense British creativity that you'd like to have been a part of, and why?
Yes, definitely. Can't you guess – London 2012. It's now and it's happening (and if you're not part of it, you've but yourself to blame!!)
Where in Britain do you feel most inspired?
On Observatory Hill in Greenwich, watching the sunrise or the sunset. It's where time starts and ends: East West, Greenwich is best (that's on a lot of the greenwich souvenirs I make, and I mean it!)
Will you be watching the Olympics?
Can't help it – the horses will be trotting round in the field outside my bedroom! Actually, I was very lucky and got all the tickets I applied for
If creativity was an Olympic sport, who's the one person you'd want to represent Britain on the global stage?
Shakespeare of course (global, stage – got it?) – watch out for my exhibition at the Globe Theatre this autumn.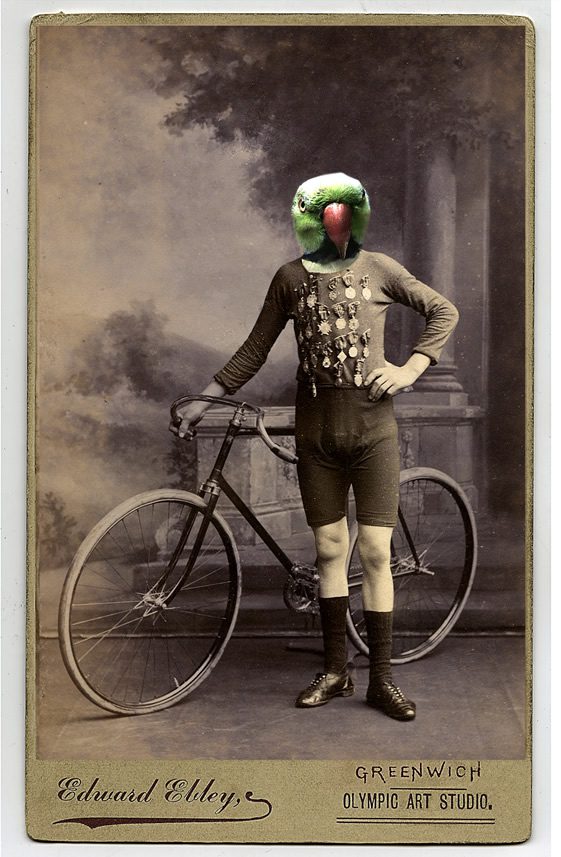 Which sport would you like to compete in at London 2012?
Cycling – but I'm leaving that to Ms Pendleton…
You couldn't live without…
Sir John Soane's Museum, Lincoln's Inn (they are just launching wonderful special editions of my prints in their new shop – I have always loved the place and I feel very honoured).
What makes you smile?
My naughty fox-terrier. I've got some priceless artwork here on the floor (weeks of work) and she is sitting right on top of it. What to do?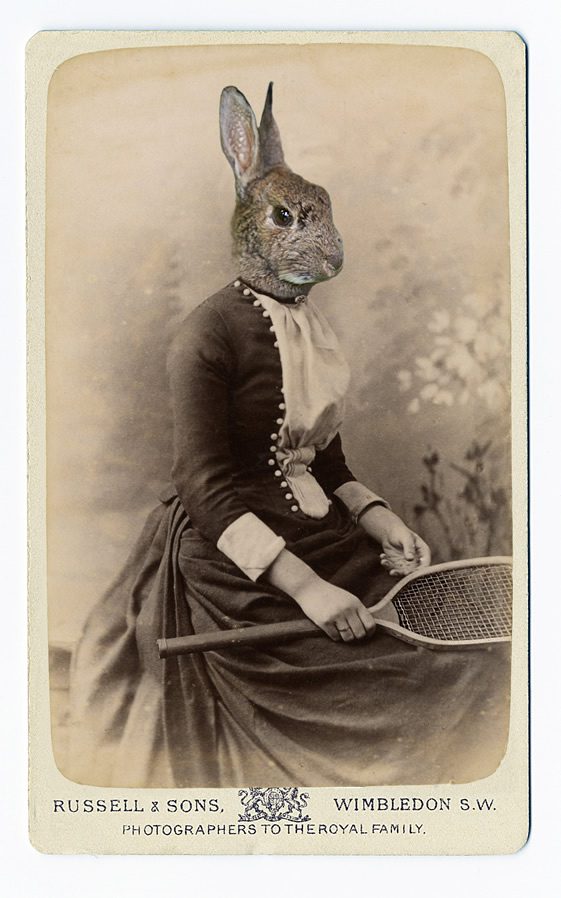 The best piece of advice you've ever been given…
Do what you enjoy; enjoy what you do
We're going to the pub and we're buying, what are you drinking?
Colonel Fox's Gin – what else! It has my artwork on the label, it's the brainchild of Cremorne 1859, and you can buy it in Harvey Nicholls.
What's next for you?
A book about the Brontes…