Idle Jeremy Kyle-watching (if not participating), frozen food-eating, benefit-collecting shirker dreams of lifestyles of the rich and famous. Wins big on the lottery. Spunks his winnings in typically vulgar display of ostentation. It's not such an unfamiliar story, and quite indicative of our times don't you think? But then the human race has always been blighted by crass halfwits. Based loosely on A Rake's Progress, a series of paintings by 18th century English artist William Hogarth, The Big Win: A Modern Morality Tale is a fascinating series of sculptures by ceramic artist Barnaby Barford.
Comprising an installation at Newcastle's Laing Art Gallery, the sculptures depict a dark tale of cultural excess in a surprisingly delightful fashion; Barford using his approach of dicing and slicing mass-market and found antique porcelain figurines to add an appealing humour to the sorry tale. Documenting the rise and fall of its unlikable hero, The Big Win's climax is left to the viewers to decide. "The ideas proposed by the visitors are just as important a piece of art as the sculptures themselves", says Barford.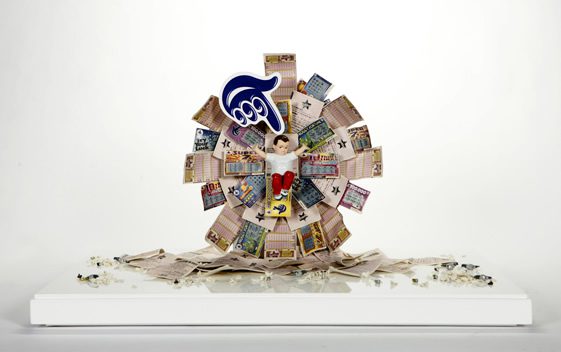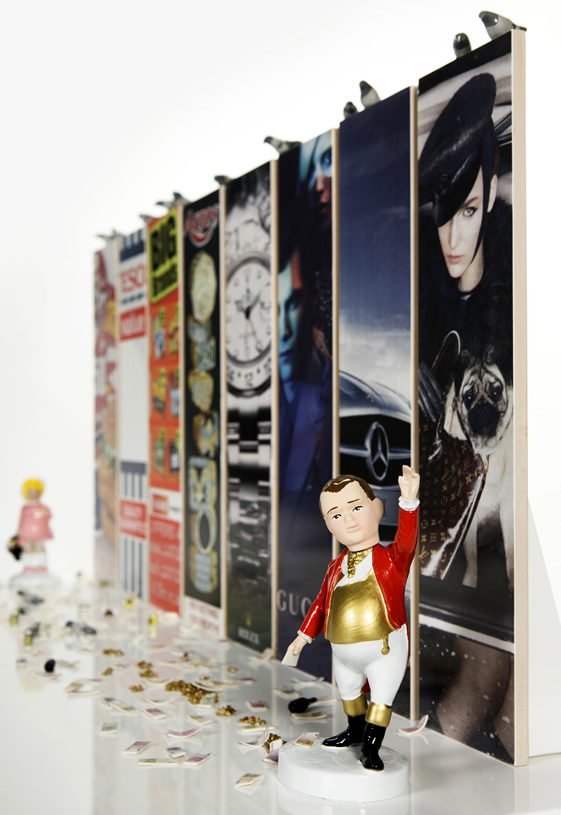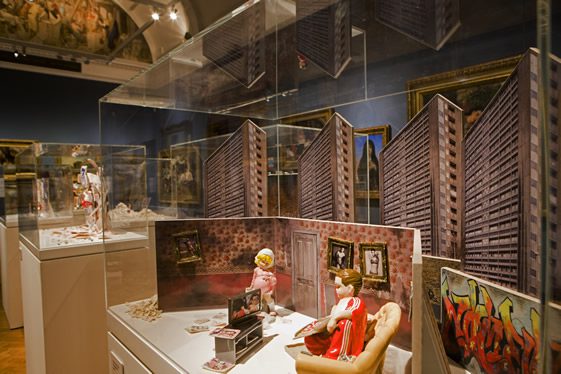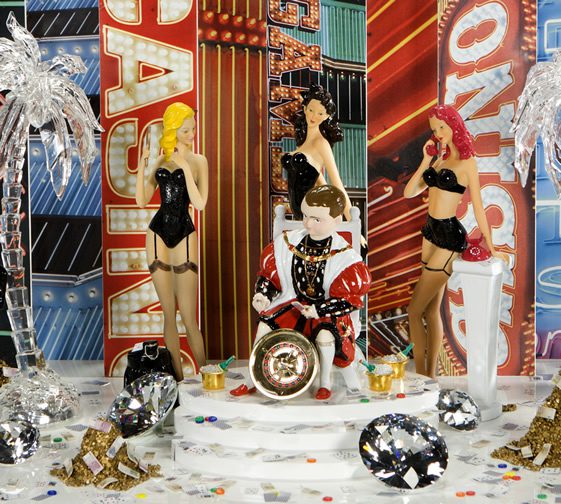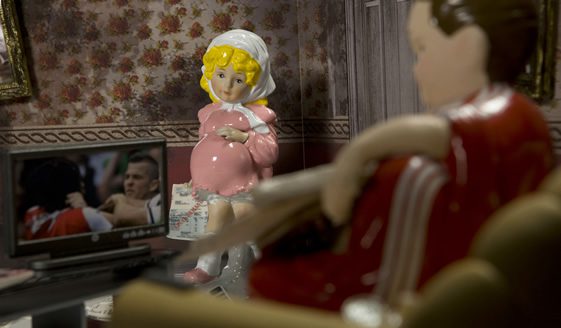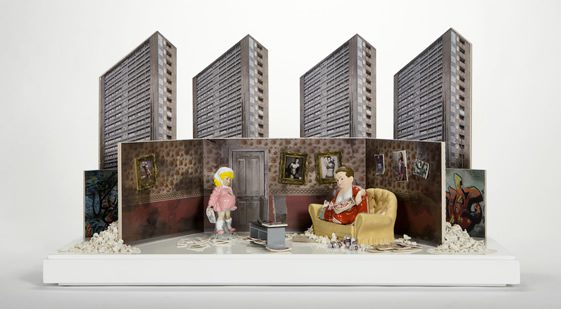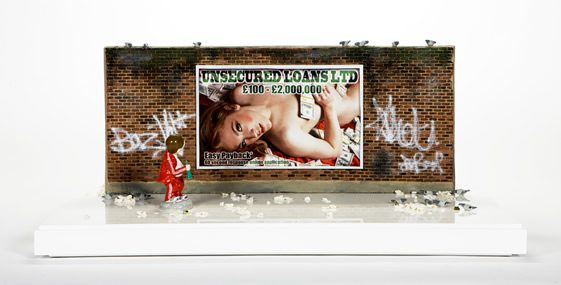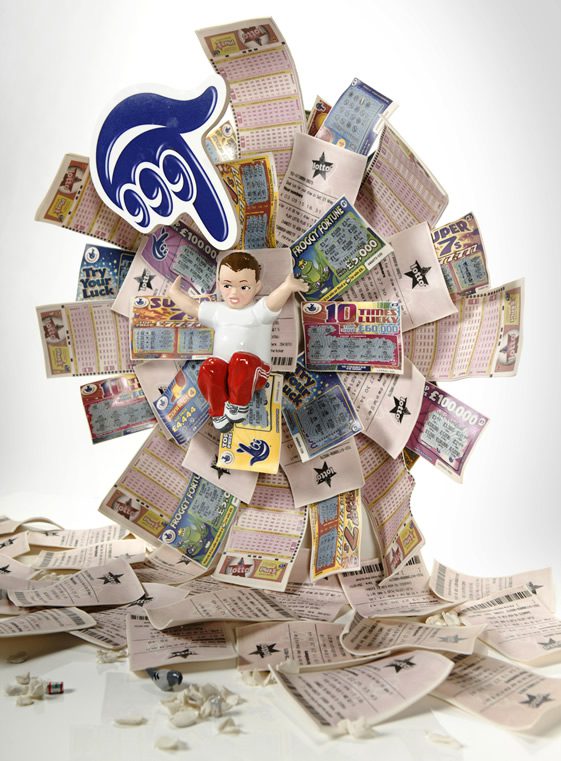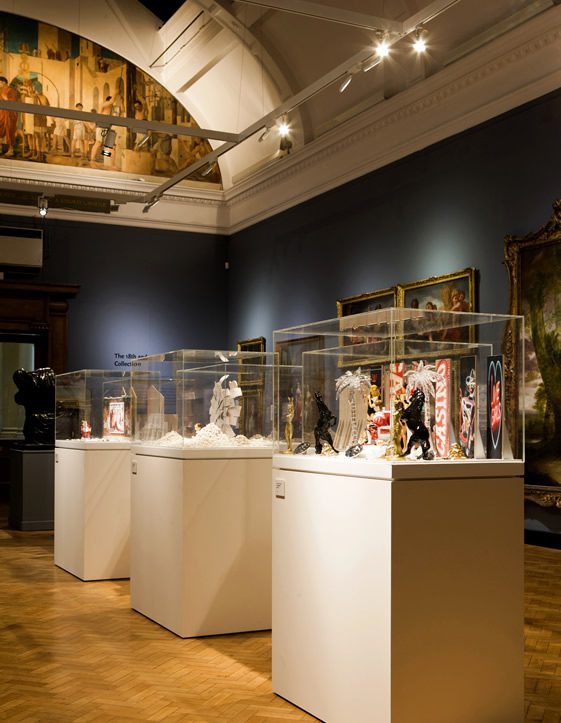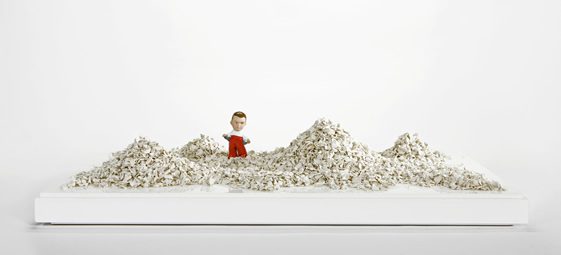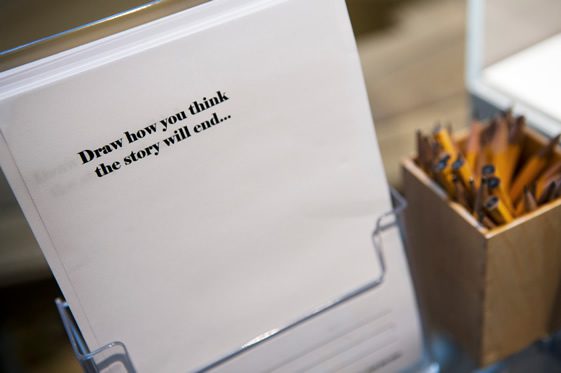 © Barnaby Barford 2012. Photography Dan Prince.