I rarely cover art installations in this column, but I found Song Dong's Waste Not (Wu jin qi yong) currently on display at the Barbican's Curve both moving, and interesting from a design and styling point of view.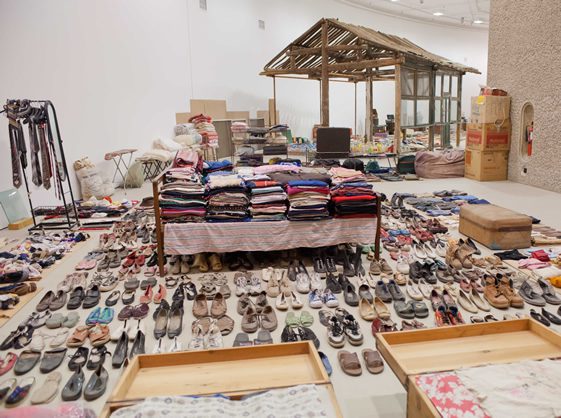 Waste Not is essentially a collection of everything Song Dong's mother owned. The Chinese dictionary definition of Wu jin qi yong is 'anything that can somehow be of use, should be used as much as possible,' and Song Dong explains that this defined a way of life for his mother's generation – everything that could possibly be useful one day was kept. Song Dong explains that in China, frugality is considered a virtue, but for much of this mother's life, it was necessary to survival. After she lost her husband in 2002, this habit became an almost obsessive need to fill the space he had left behind.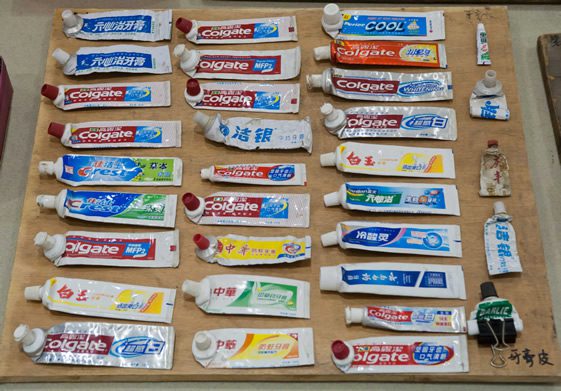 In order to help his mother navigate her grief and to provide a use for all the things she had kept, Song Dong suggested they worked together to make an art installation from them. It worked and pleased her greatly; she said "Keeping those things was useful, wasn't it?!"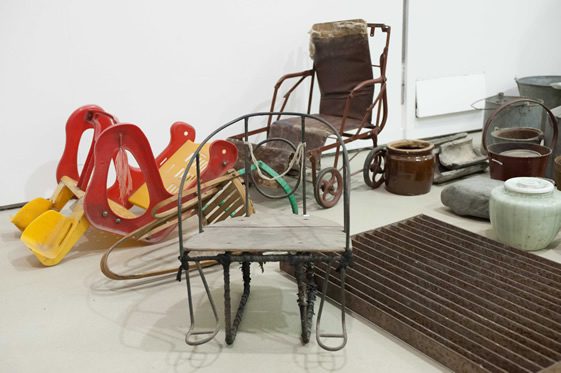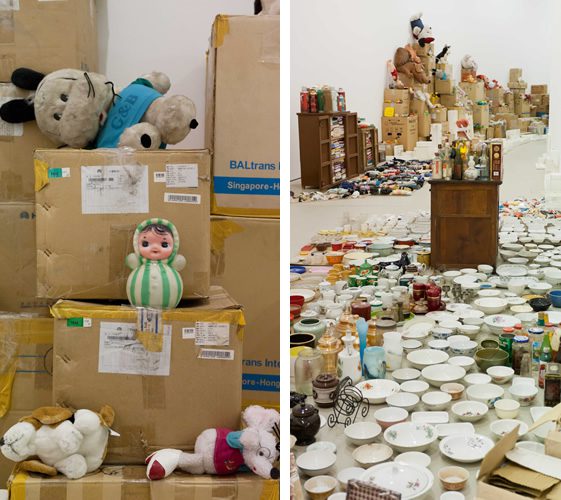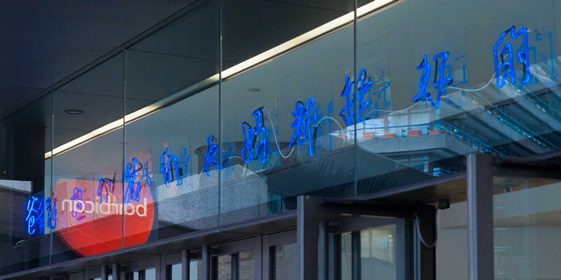 A neon sign positioned to face the sky reads; "Dad, don't worry, Mum and all the family are well".
What struck me about this installation was firstly Song Dong's love for his mother. He was able to take the thing he knew, art, and use it to help her. That simple fact was really quite moving.
But the exhibition was also interesting from another perspective. I'm a big believer in getting outside of your field and seeking inspiration elsewhere, and this was a great example of that.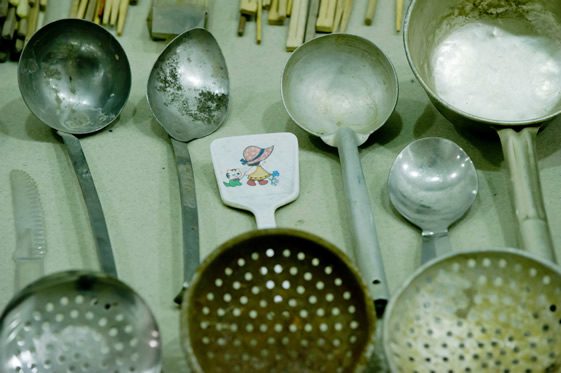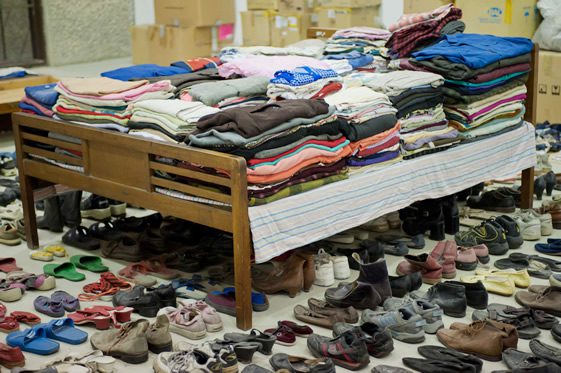 Much of the exhibition reminded me of a wonderful blog called Things Organised Neatly. It, and this exhibition, show the power of repetition in design; of arranging large numbers of small items neatly. Somehow the items take on a much larger meaning than any one of them held on its own. They say something about their shape, their design, their weight, their colour, that simply isn't communicated by fewer items, less neatly arranged. I'm not quite sure why – perhaps there's something innate in us that likes to create order from chaos. Perhaps that what Song Dong was trying to achieve too.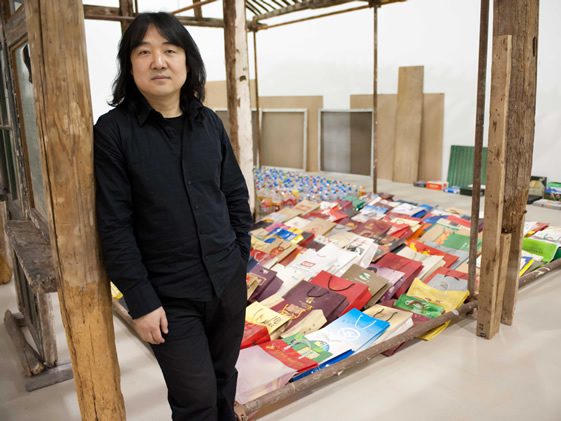 The exhibition runs until June 12th – go and have a look. It's quietly powerful.