The Parisian collective, Le Creative Sweatshop, have – over the last few months – been posting a series of insanely beautiful, mystical and magical artworks to a new blog – 5 Fruits.
From a temple made with jelly, parsley and a banana to oranges with polyurethane resin – their works offer such a bona fide originality that we just had to find out more. So we did. Here's what was said when we caught up with Le Creative Sweatshop…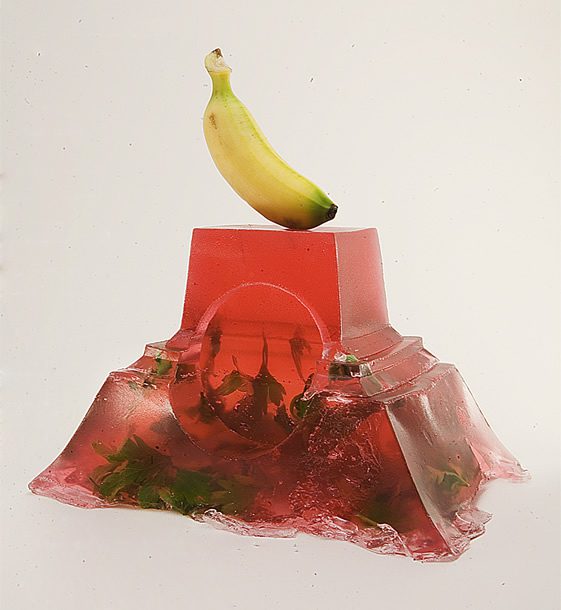 Can you give us a brief history of Le Creative Sweatshop?
Le Creative Sweatshop is a creative studio based in Paris at the crossroads of fashion, contemporary art, design, and architecture. It was born from the star-aligned encounter of Julien Morin and Mathieu Missiaen in January of 2009. Le Creative Sweatshop has developed its world around fixed and dynamic works of volume.
We are committed to originality and quality, hand-crafted work constitutes their identity. Most pieces are handmade which gives them a humble, precious and fragile stature. Dynamic, supple and reactive agency, Le Creative Sweatshop enjoys interacting with its network of partners.
Through its collaborations and professional meetings, Le Creative Sweatshop expands its creative circle so that various influences and knowledge become a real strength. Clients include Stella McCartney, WAD, Bonbek, Orange, Renault and Nissan.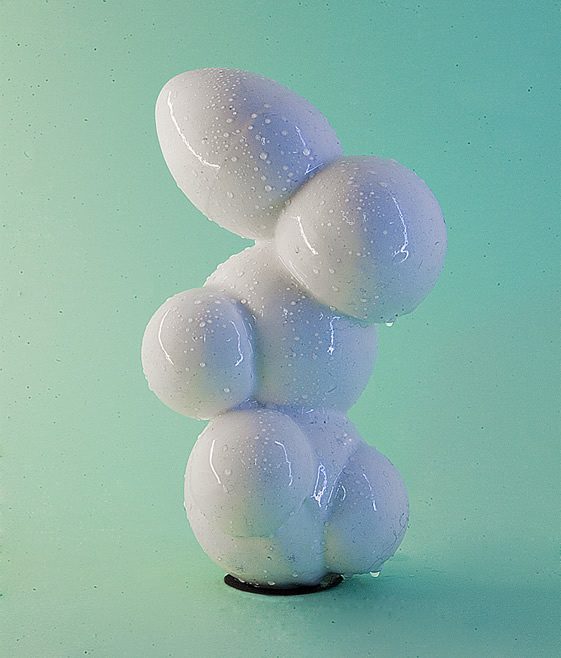 Do you still work on your own individual projects?
Everytime we can. Everytime we get enough time, we gather ideas to find some ideas. Unfortunately, or fortunately, we are very busy with projects this year – but we manage some time to do extra work and make our blog grow.
What's the thinking behind your 5 Fruits blog?
5 Fruits is part of our daily inspirations, and a continuity of our works. Using new materials, our experimentations participate to a forms and materials laboratory. It's like a perpetual daily work.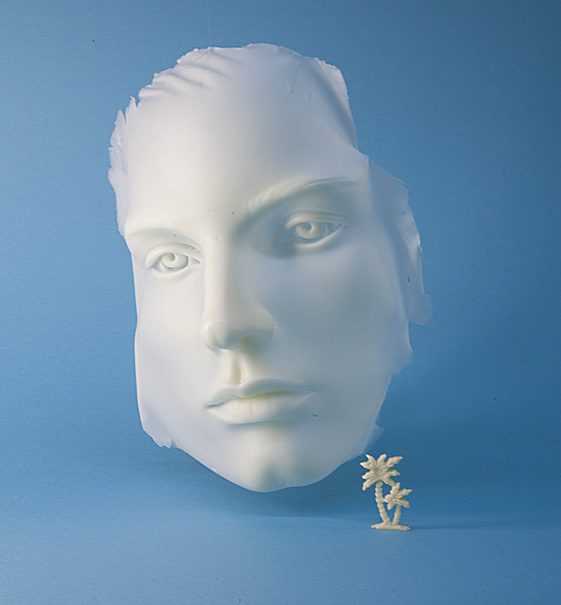 Is there a story behind each image – are the music clips (which are great by the way; we're big fans of Ifan Dafydd) a suggested soundtrack to the images?
We didn't want to tell stories, it's mostly an accumulation of everyday moods, with one object handmade each day. The music we post is more about songs that we listen at the office; sometimes it could be related, and sometimes it's intuitive. If we like a song, we share it with our followers.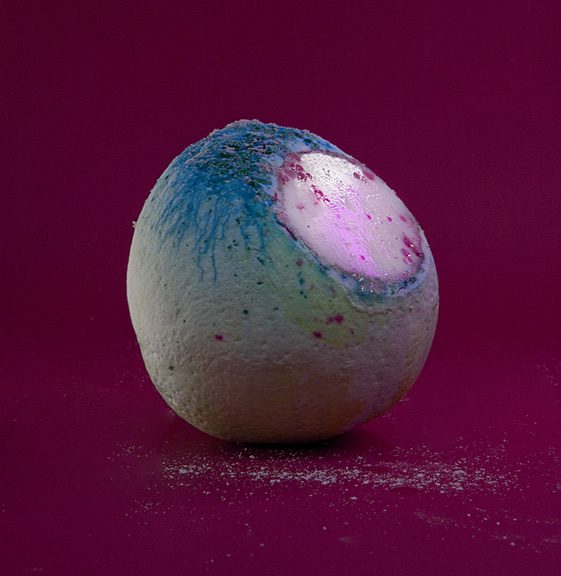 The materials you use often seem brilliantly out of context in the scenarios you create – are you constantly experimenting with new materials?
The purpose of our agency is to create atmospheres where everything is real, in a genuine approach. The whole collection of photographs is a kind of wonder room (or cabinet of curiosities) of all materials we use.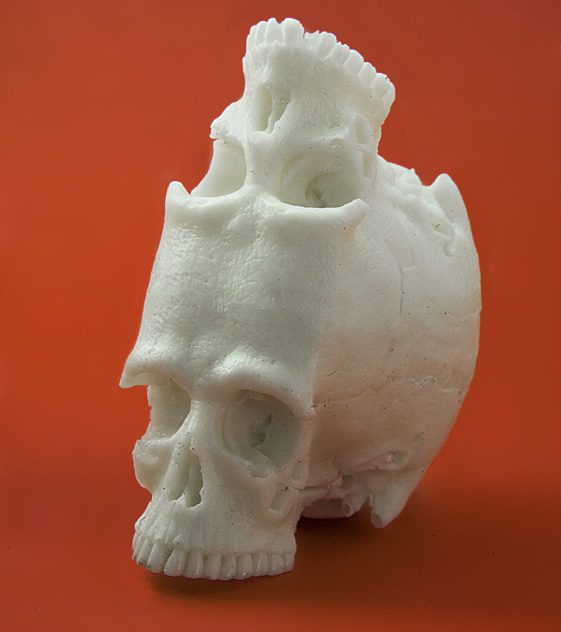 Ever try things that just don't work at all?
It's part of the process. We experiment with so many things, that at one point, we know that some won't work. This aspect make us go further and encourages us to try again and again until its works.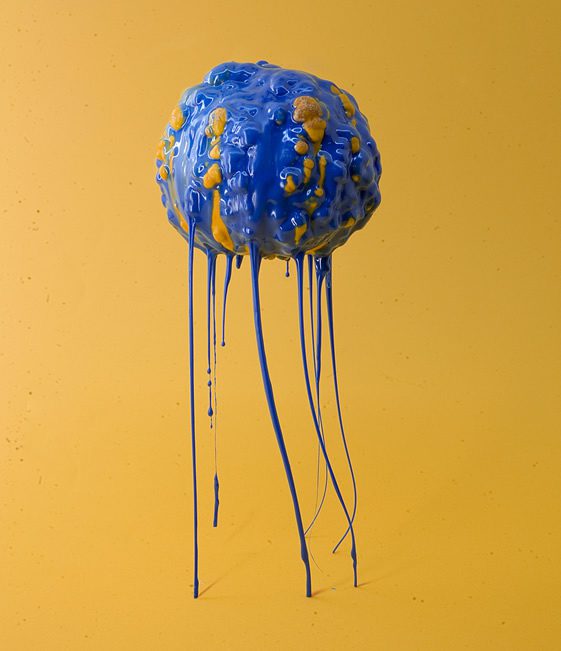 What inspires you?
New materials, re-appropriation and strange still lifes.
What does the future hold for Le Creative Sweatshop?
We just don't know, that's the beauty of it. We work hard and let things happen.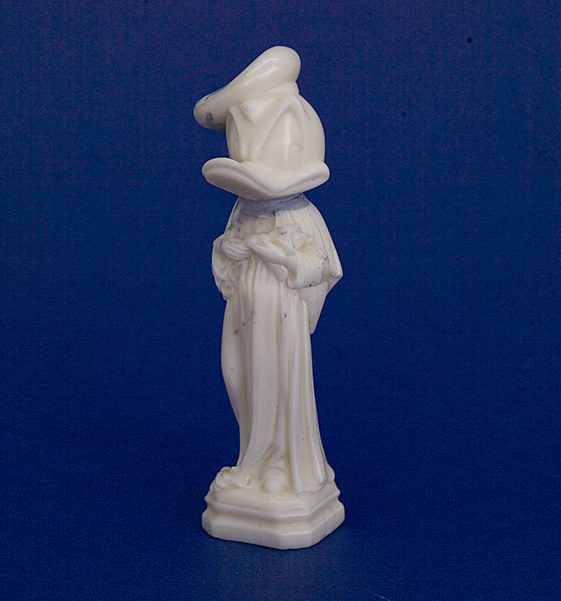 Are you planning to exhibit your 5 Fruits projects, or perhaps release a book or prints?
It's too early to talk about an exhibition, but we're thinking about a release for 5 Fruits. We don't know what just yet. We're searching for the best way to make 5 Fruits a good project and to start doing some tangible products. It's planned… soon enough you'll know.