For a long time it seems 'The Colonies' have been hidden in the shade of British Imperialism. But as attention turns to the new world, countries like Australia and New Zealand are using design to tell the stories of the past and to carve out a richer international identity.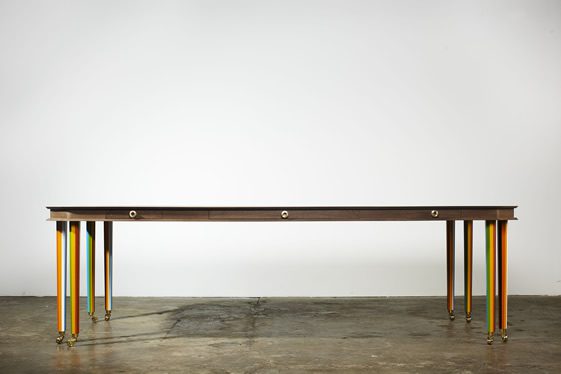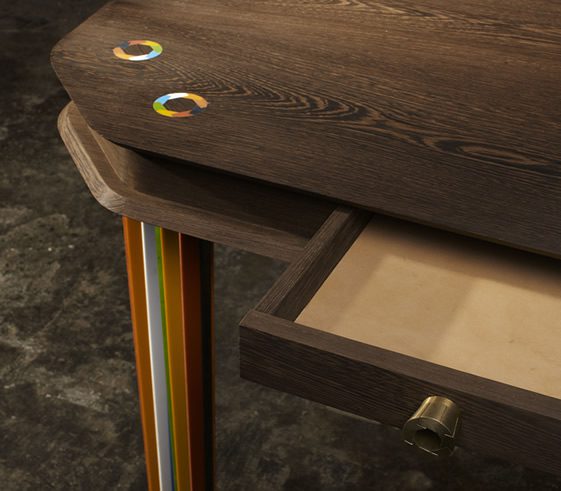 Launched late last year, The Broached Commissions are limited edition collections of bespoke designs telling stories from Australia's history. Founded by Lou Weis and Vincent Aiello, the program has 3 permanent design members – Trent Jansen, Adam Goodrum and Charles Wilson – joined for each edition by a curator and guest designers. The first commission, 'Broached Colonial', looks at the early years of European occupation.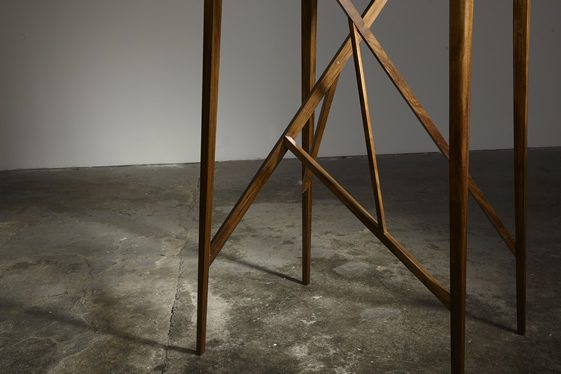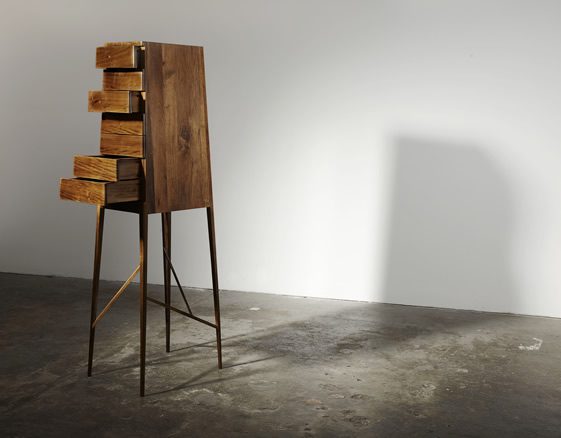 "Overwhelmingly Australia is an importer and synthesiser of design aesthetics not a creator and exporter of them," explains, Creative Director, Lou Weis. "Therefore what is important to consider is not what is an identifiable Australian aesthetic but how does Australia change what arrives here? How does design take on a parallel evolution to its evolution elsewhere once it arrives and gets stuck on that massive island."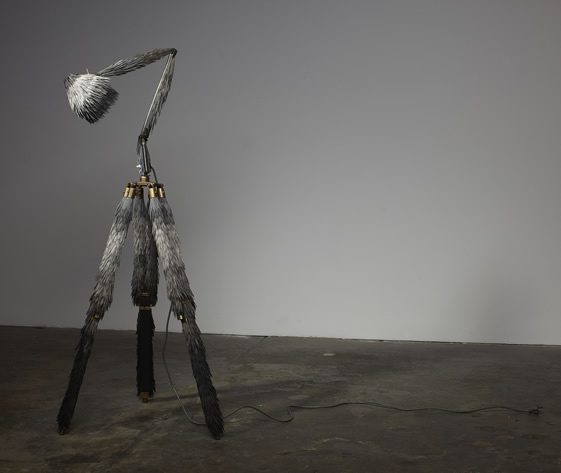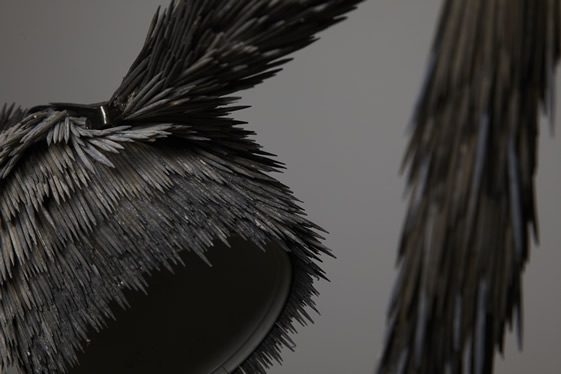 The collection features 6 designs informed by individuals, materials and other influences from the colonial period; from Trent Jansen's Briggs Family Tea Service, which uses porcelain, bull kelp, wallaby pelt, copper and brass, to the simple forms of Max Lamb's Hawkesbury Sandstone Collection.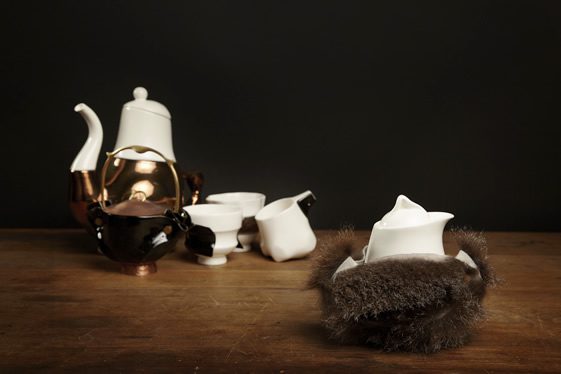 All the designs can now be purchased, and Broached Commissions is also accepting private commissions for installations and spaces. The collection should be touring the world in 2012, including a visit to London, while the second edition (under wraps for now) is planned for late in the year.