There are a special breed of people who fascinate and inspire me in equal measure. People who are never satisfied with 'good enough.' People whose first move on finding success, is to help others find the same. People to whom a lack of resource is a challenge not a barrier. People who will stop at nothing to make their creative ideas a reality. I am very lucky to have two such people in my life; my step-sister Clare and her partner Zander – and this week sees the realisation of their latest idea; the Parabola Project Issue II; Quickening.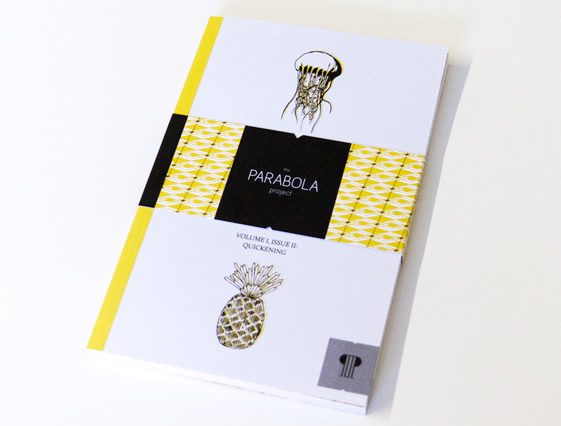 Clare moved to Cornwall seven years ago to pursue her dream of becoming a writer (and a surfer!). And not just any writer either, but an "original and exciting writer, editor and communications consultant with an eye for a good story" (Stranger Collective). I think many people would have considered that 'good enough.' Not Clare.
Keen to bring Cornwall's writing talent to a wider audience and provide a platform for up-and-coming writers, she founded Telltales, "a monthly night for readers, writers and listeners". Telltales brings together well-known writers and those just starting out, and includes everything from prose to poetry.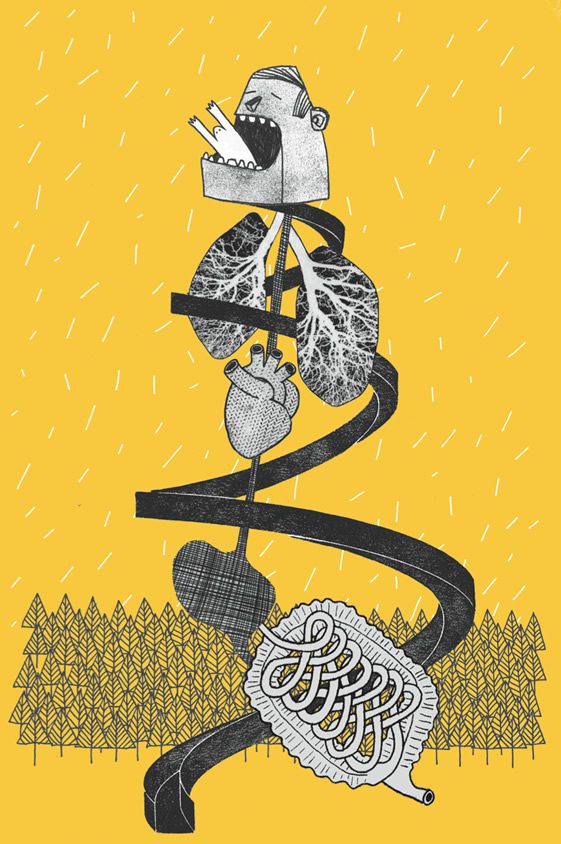 But she didn't stop there either. Clare says, "I've always loved the look, feel and smell of the printed page so I wanted to build on Telltales by creating something that people could hold. The first issue of the Parabola Project happened because I was hearing so much great work at Telltales but the ephemeral nature of performance meant that the intricate beauty of some of our writers' work wasn't making the impression I knew it could if people could read the work themselves."
The plan was that the first book would raise funds for a second volume (the whole enterprise is not-for-profit) and having sold 90% of Issue I they had enough in the pot to do just that. But remember what I said about people who are never satisfied with 'good enough'…?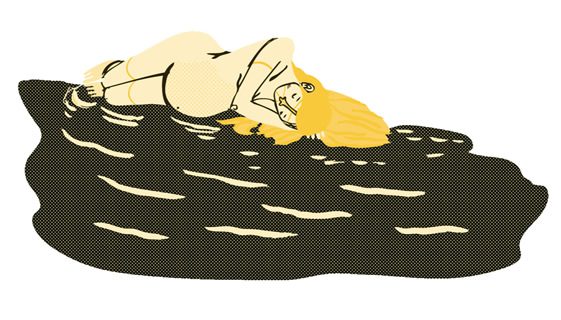 "That just didn't feel like enough. We could see that we could create something even better. Through a successful Wefund campaign we raised a further £2,000 to put into the production pot, enabling us to print more pages, profile more writers and image-makers, reach further afield, offer more to readers; and inspire new creative communities."
Clare worked with Zander Grinfeld and his studio Venn Creative to design both books; "He is a very intelligent designer who understands that design, words and images have to work together. Venn has a great network of image-makers that Zander could draw from to get the right illustrations and photography for each piece of writing; marrying the captivating words with equally captivating imagery was really important."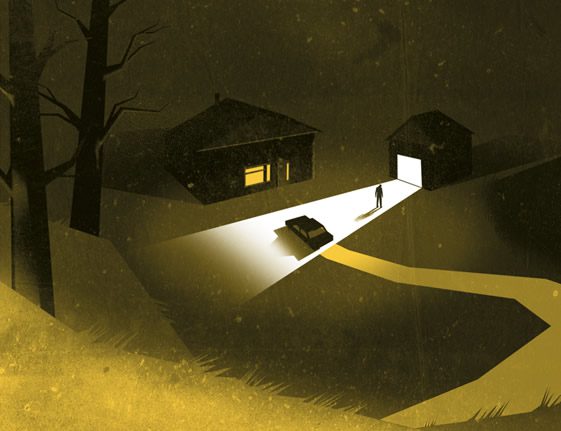 Clare's passion for the written word is utterly infectious. I asked her what the best part about pulling together Issue II was… "Reading! I have read the content about 40 times now and every time I find new stuff that makes my hairs stand on end. At the moment, my absolute favourite line is from hugely talented Emma Timpany's story, The Glasshouse Mountains – 'if only that dead-looking dirt was time, she would pick a handful of it up and sprinkle it over these rocks, peel back the roads like liquorice…' beautiful."
She went on to say "I've also thoroughly enjoyed the visual aspect of pulling Parabola together. We won a design award last year and I think this issue is even better. Some of the illustrations like Edward Tuckwell's and Millie Marotta's are jawdroppingly good. I can't believe we are lucky enough to publish them. They're truly stunning. Molly Naylor's poetry is amazing. She's a real rising star on the literary scene so we're super-happy to have her in there. I also think Emma Timpany is one to watch – her writing is so expansive, she paints landscape beautifully and has something of Ernest Hemingway and Doris Lessing about her. And Gareth May's skill with comedy is impressive. They're all great though; it's a brilliant mix."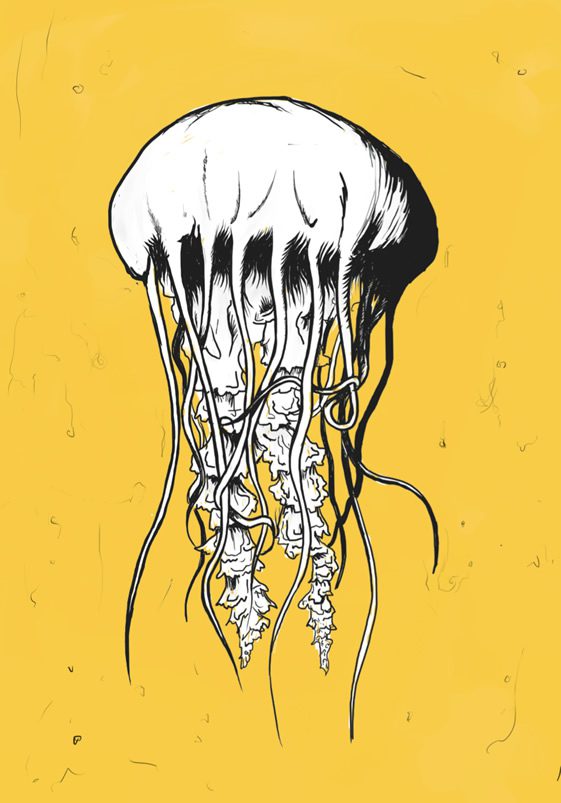 The Parabola Project Issue II: Quickening is available online from www.parabolaproject.com and from independent bookshops nationwide. It costs just £6 – with all profits going back into the production pot for issue III.