Are you considering a QA Tester career and thinking about what should be your next step? Let's find out how to become a QA Tester, the required skills in the field, how to move forward with your training, and what to anticipate regarding income at each stage of your professional path.
QA testers have an essential role in the software development life cycle. As usual, this position requires a specific education, certification, and on-the-job training to become a QA tester. You will learn more about what is expected of a tester and the steps necessary to become one. This information might help you determine whether this is a career path you want to take. This article will cover what quality assurance testers do, how to become one, and the common characteristics that define successful QA testers.
Depending on the project, testers of software perform a variety of roles. There are two types of testing throughout the process: manual and automated. And, to mention a few, there are several kinds of testing, such as functional, configuration, and system testing.
Test Pro is one of the most significant intense intensive programs available. It specializes in both manual and automated testing (SDET). But the main advantage of these courses is being free of charge for everyone. As part of the extensive training for beginners on how to become a QA Tester, you will be able to acquire all necessary skills by working on real projects, build a knowledge base of crucial tools and technical platforms, and apply it further.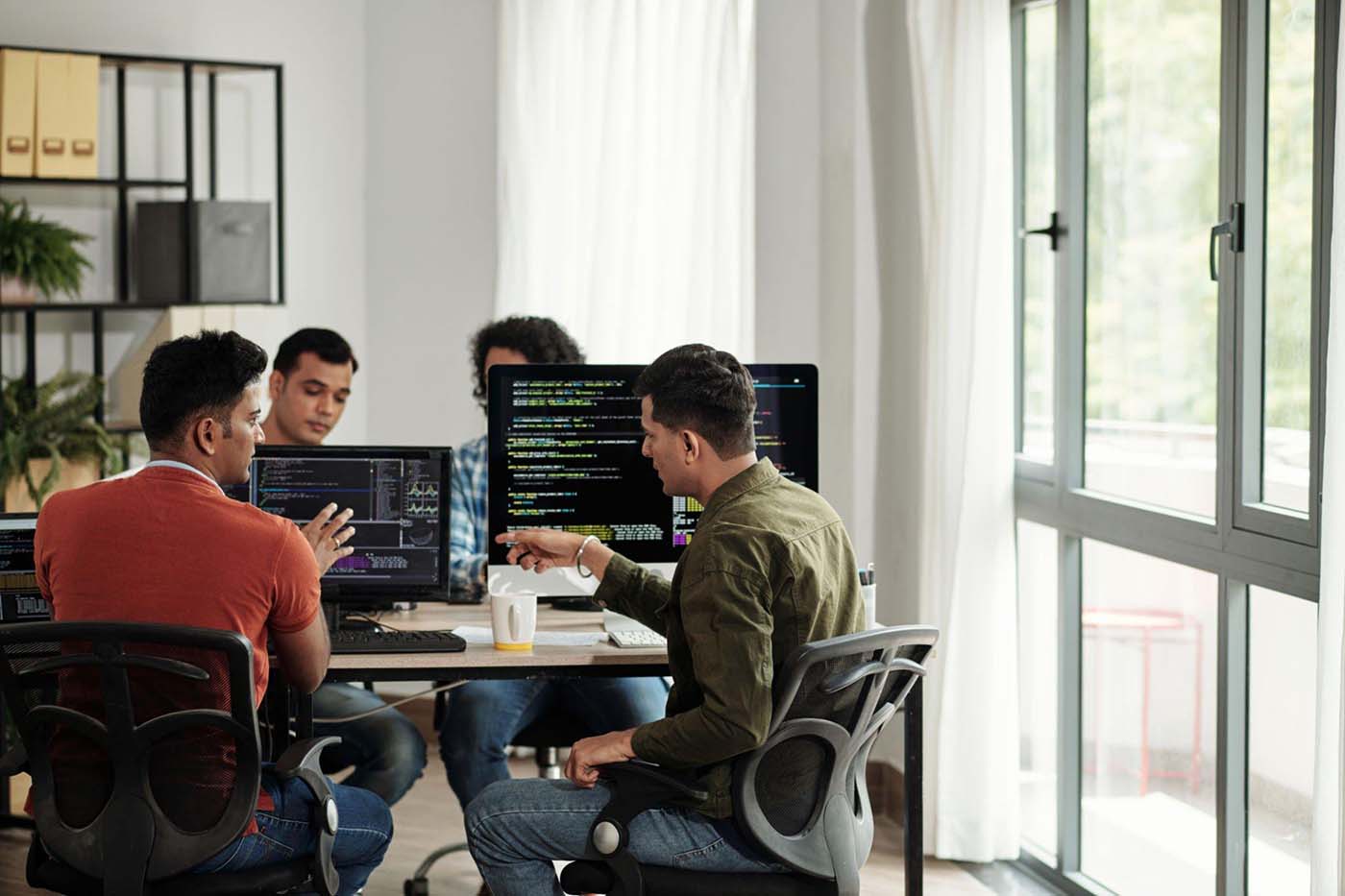 QA tester functions
Review and analyze system specs: As a QA tester, you will test new software products to ensure they meet all specifications and criteria. Basic operations testing, investigating the limitations of a system, and confirming that functionality works in the target environment (development computer, real-time simulator, or embedded microprocessor) are examples of tests.
Develop successful techniques and test plans in collaboration with QA engineers: As a QA tester, you will work with cross-functional teams to assure quality across all stages of software development from the very start of a project. You will work with developers to evaluate risks, identify possible operational issues, and address them until the new software product is finished.
Identifying functional faults: QA testers assist in identifying problems with the product and running debugging software to resolve difficulties. When all problems have been fixed, you must conduct additional testing before the products are issued to the market.
QA testers are also expected to capture all fault details and generate bug reports explaining the types of problems detected and the measures needed to resolve these issues. You may also be prompted to upgrade databases on document testing phases and errors.
Test Pro training
A computer science and engineering degree is beneficial but optional for quality assurance testers to get a job. Nevertheless, you must be ready for the interview and technical tests that are often a part of the team selection process.
You don't need any prior experience or education to become a software tester; you only need to finish proper training. Thankfully, Test Pro gives a chance to grow and develop for everyone who wants to start a new page in their career.
You need social and technical skills to succeed as a quality assurance tester. A basic understanding of Agile frameworks, project management, and quality assurance practices is necessary. You also need to be able to report to higher-ups and interact effectively with your team. A willingness to learn new things is essential because of how rapidly things change in the IT industry.
After completing a boot camp, the great majority of students find employment. You will be distinguished from other training students at a tech-position interview because of the focus on establishing a portfolio and gaining experience via actual projects. Courses at Test Pro possess all the necessary information you need in your career journey once you decide to learn how to become a QA Tester.
Expected salary of QA tester
Salaries for quality assurance testers differ based on several criteria, including education and experience. Your pay may also be affected by the location of the company and the industry you work in. Security software QA testers, for example, earn more than video game quality assurance testers.
The national average income for quality assurance testers in the United States is $53,688 annually. In this position, you may also receive medical coverage, paid leave, remote work options, visa sponsorships, in-office quality-of-life benefits, and a $401K retirement plan.