With the deadline of 30 September fast approaching, we thought we'd take this opportunity to remind you just why — if you're a designer, creative, entrepreneur or small business — you should submit your work to the A' Design Awards & Competition's 2023—2024 edition.
Alongside prestige and recognition from your peers, winners receive a slew of exciting benefits and prizes including a preliminary evaluation and constructive feedback from a respected panel of judges; a 3D Printed Metal A' Design Award trophy; award winners manual; space allocation in the winners' exhibition; press release preparation and distribution; proof of creation servicel and the icing on the cake … an invitation for two people to the esteemed award ceremony and gala-night.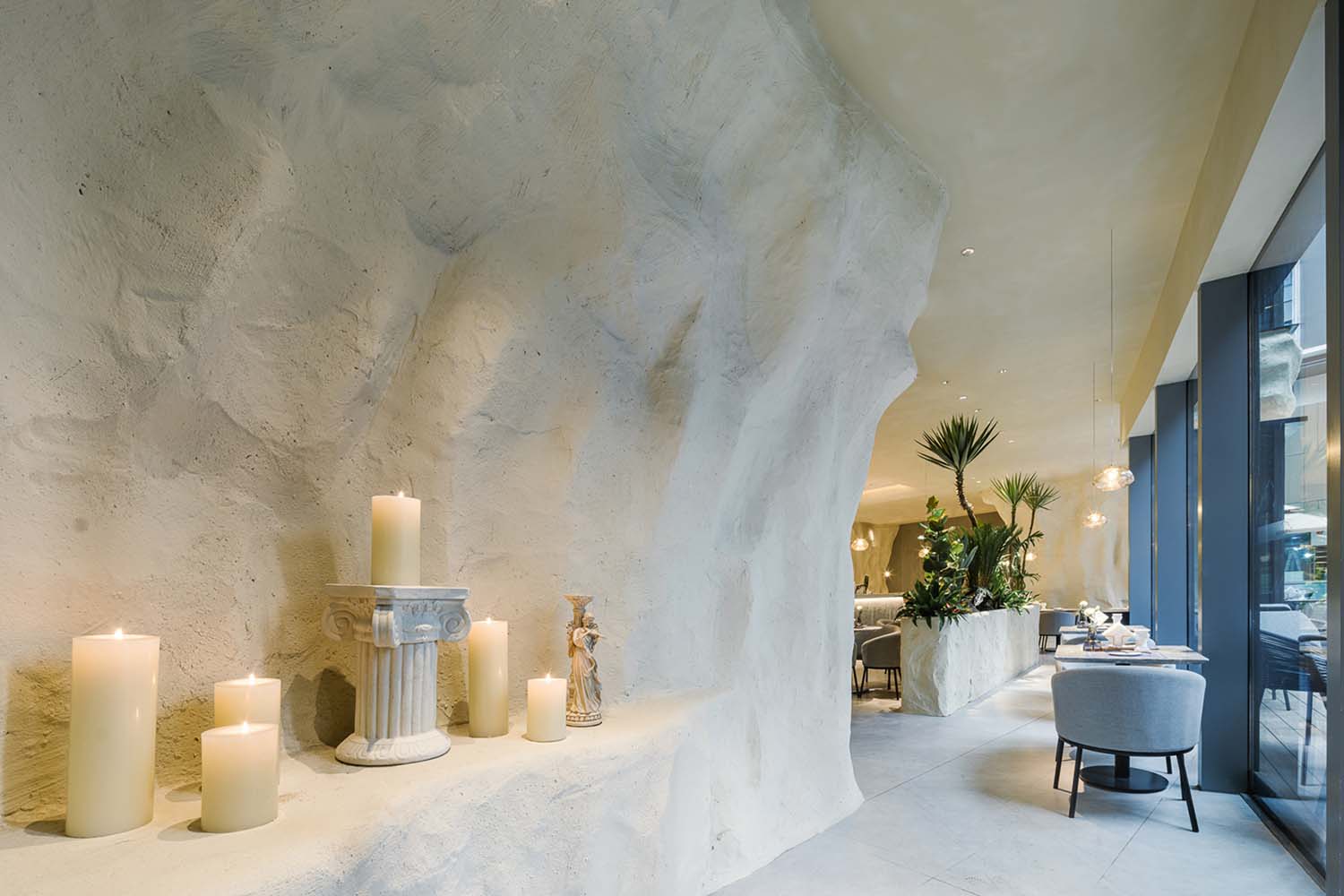 The largest design competition in the world, the A' Design Awards is certainly inclusive. In fact, with 100 categories or many more subcategories in which to enter your designs, no matter your niche, this competition has you covered. Of course, entrants should select a discipline that best matches their work … be that Packaging Design; Fashion and Travel Accessories Design; Lighting Products and Projects Design; or any of the more niche categories that can be found over here.
Registration is easy, simply head to competition.adesignaward.com/registration, fill in the form and, hey presto, your potentially award-winning works will be glanced over by a panel of academics, design professionals and members of the press. Sounds good right? Well don't delay as the clock is ticking, 30 September is the final day to be a part of this prestigious happening.
Moreover, we'll be dedicating an article to a selection of our favourite designs after the competition closes. Fancy the chance of your designs be featured on these very pages 15 April 2024? Submit your works today and take the next steps in your design career. Best of luck!