Vienna is the latest focus for design fanatics Blue Crow Media, the Austrian capital in the hot seat for the award-winning publisher's latest guide: the Modern Vienna Map.
Written by and featuring imagery from architect and photographer Gili Merin, the map offers a visual overview to 20th century architecture in the city, shining a light on the Modernist, Functionalist, Brutalist and Post Modern buildings that stand proudly amongst the city's Baroque and Biedermeier cityscape.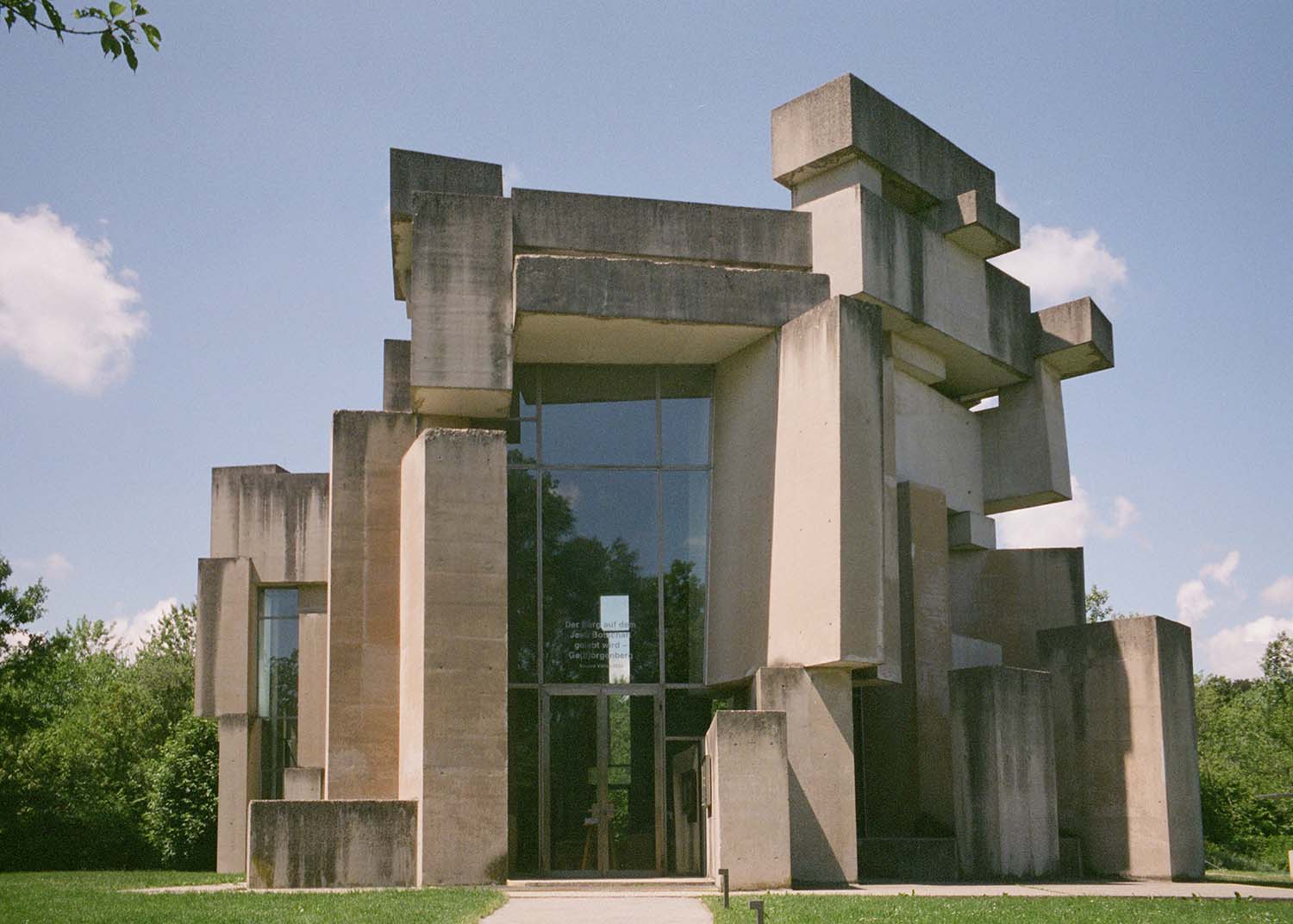 Known as one of the world's most 'liveable' cities, the map looks at high quality social housing with examples such as the iconic Karl-Marx-Hof (by Otto Wagner, Karl Ehn, 1927–33) and the Bauhaus-influenced Werkbund Estate (by Loos, Lurçat, Rietveld and others, 1929–32); both built during the era of 'Red Vienna' under the political rule of Social Democratic Workers' Party of Austria (1918–1934).
The map also highlights Adolf Loos's art deco venue 'American Bar,' and the Looshaus, a commercial and residential edifice considered a major building of Viennese Modernism. An Austrian and Czechoslovak architect who was a key protagonist of architecture and design in Vienna in the early 20th century, Loos reacted against the decorative nature of architecture of the Fin de Siècle and advocated a more pared back approach.
Ideal for a walking tour of a very walkable city, this A5 map opens to A2 and also features a host of post-war Brutalist churches, sculptural shopfronts, and much much more. The brilliant new Modern Vienna Map from Blue Crow Media is available to purchase now at selected retailers and on bluecrowmedia.com.