With just 15 days until the A' Design Award & Competition's submission period closes for this year's edition, 28 February is the date by which you need to nominate your designs in order to benefit from the world's largest design award's complimentary preliminary checks.
Symbolising design excellence, the A' Design Award is one of the world's largest and most prestigious design competitions, and a winning trophy promotes recognition amongst your peers and those interested in creativity and innovation. With an obligation-free, confidential service called 'Preliminary Checks,' you can obtain a Design Score which lets you know how good your work is and if and how to improve its presentation.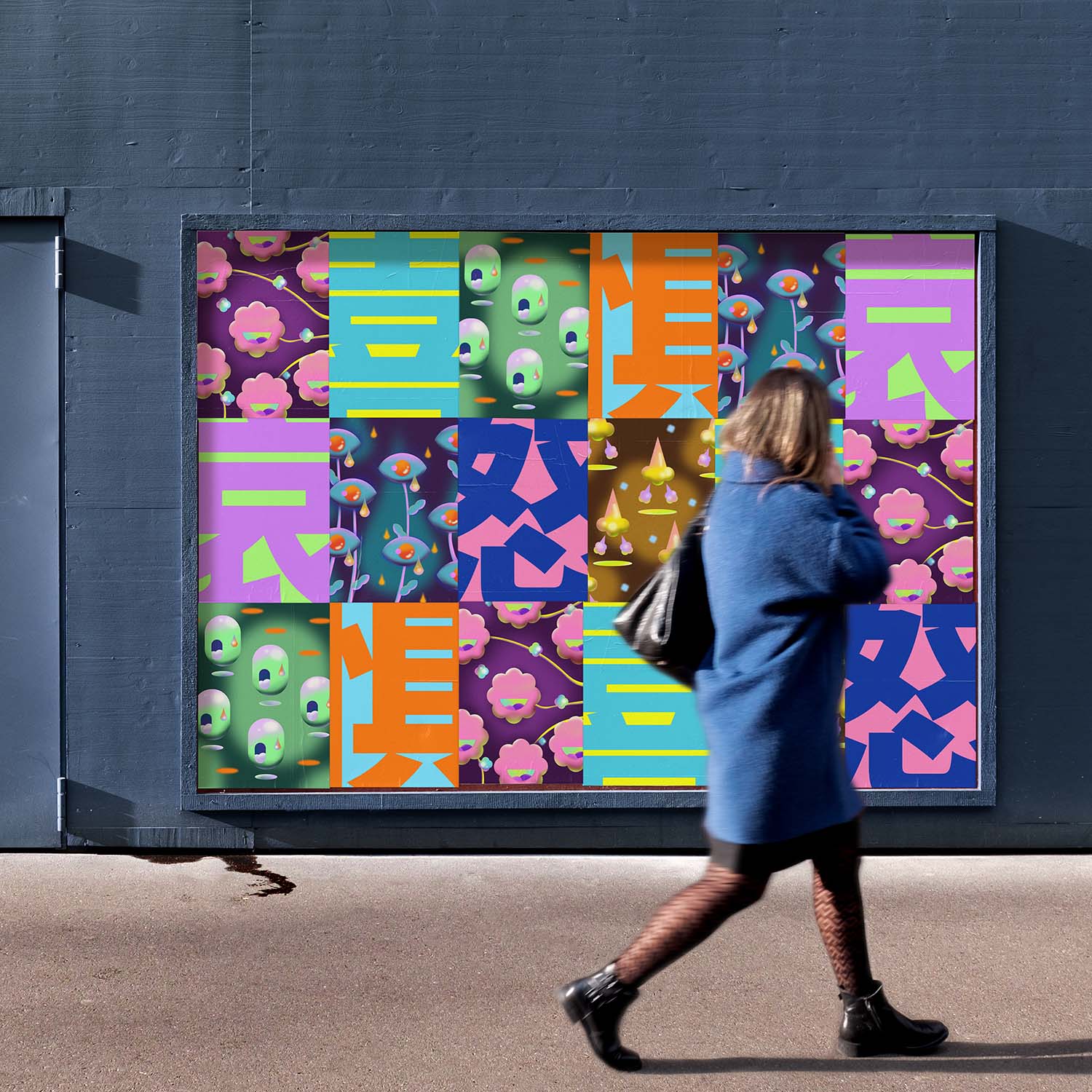 Open to designers, innovators, entrepreneurs and companies, the competition is open to a diverse range of disciplines. And when we say diverse, we mean it. With over 100 main categories and many more subcategories, diverse design disciplines is the order of the day. Moreover, each submission is evaluated by a judging panel headed up by design professionals, prominent academics, influential press members and leading experts who recognise and value good design products, projects and services.
Whether you enter into Interior Space and Exhibition Design; Architecture, Building and Structure Design; Graphics, Illustration and Visual Communication Design; Digital and Electronic Devices Design; Hospitality, Recreation, Travel and Tourism Design; Fashion, Apparel and Garment Design; or one of many, many more categories, the competition provides a fair, ethical and competitive platform for companies, designers and innovators from all design fields and with different experience levels to unite for the good of global design.
Rewards include a place in the world design rankings, an exhibition, invitation to the gala-night, a 3D-printed metal trophy, annual yearbook available in both digital and hardcopy versions, publicity and international awareness, resulting in global career opportunities.
Don't put off until tomorrow what can be done today. Nominate your works and give yourself the potential to get on a global stage. As mentioned, 28 February is the final day to enter. We'll be announcing the winners in May, and maybe your designs will feature on these very pages. In the meantime, here's some of our favourite winning designs from last year's edition.