As the world's largest design competition, it's important that the organisers of the A' Design Awards know where submissions are coming from, and with thousands of applications every year (and subsequent winners) they have created a methodology to keep track of all the countries awarded, based on the number of designers that have been granted with the prestigious accolade.
Entitled 'World Design Rankings,' simply put, countries are sorted based on the number of Platinum, Gold, Silver, Bronze and Iron Design Awards won. Only when represented by a participating designer can that country be included, therefore if in the past you've been thinking about entering the competition, and have hesitated, with World Design Rankings, not only are you giving your creativity a winning shot, you're inadvertently representing your homeland too.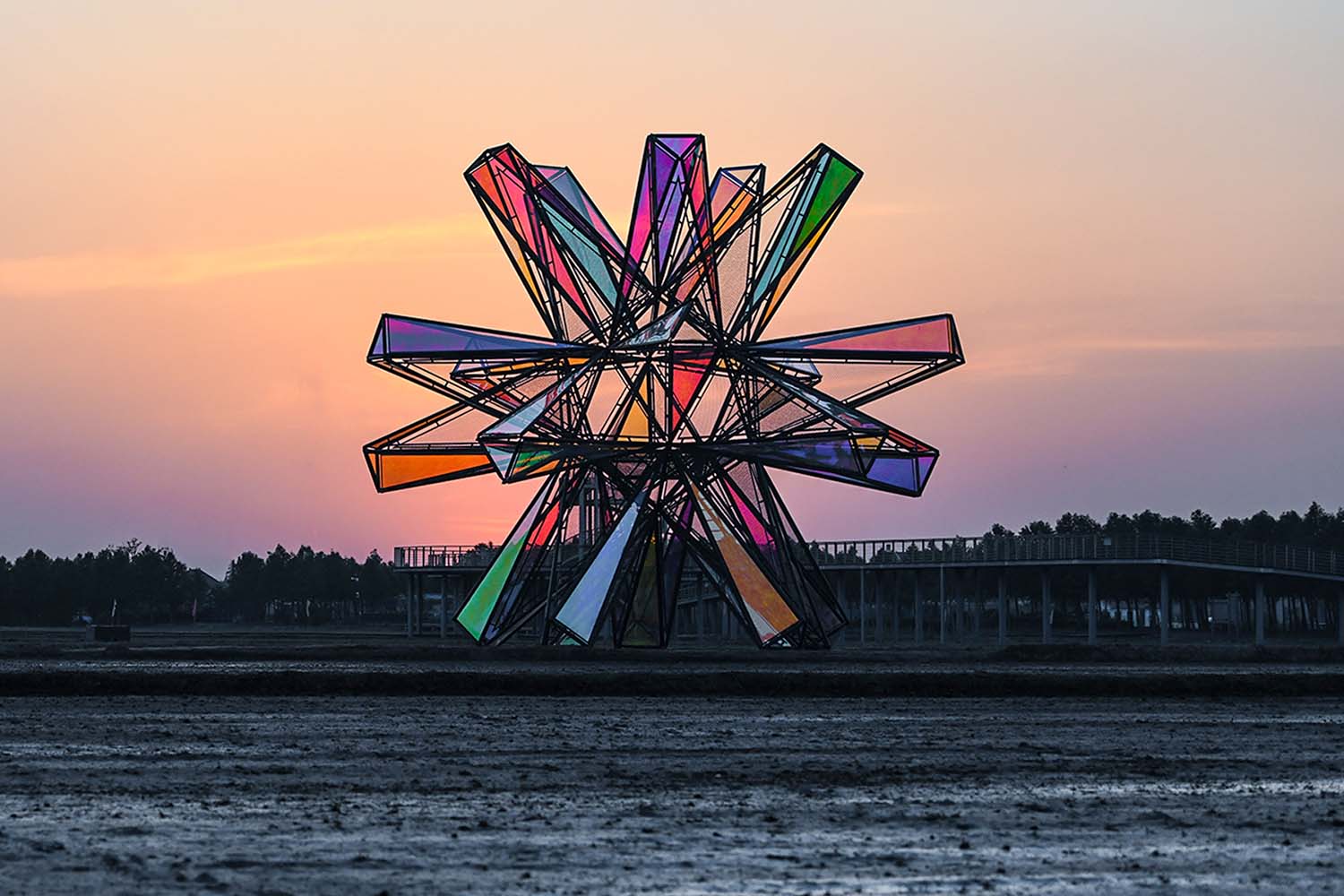 With the latest World Design Rankings having been released, China, USA, and Japan, take the top three spaces with Italy and Hong Kong, taking fourth and fifth position. China sit at the top of the scale, and boast an impressive 3,880 awards with a total score of 13,741. In comparison, second position United States of America are winners of 1,317 awards and a score of 4,693. As currently stands, a whopping 114 countries are represented in the A' Design Awards and Competition with places 108—114, a tie between Macedonia, Eswatini, Lao, Cuba, Mongolia, Paraguay, and Trinidad and Tobago. Which only serves to demonstrate how globally renowned these awards are.
Presented to designers, entrepreneurs, and small companies representing a diverse range of disciplines (the A' Design Award has 100 categories and many more subcategories), the competition allows entrants to "get their work in front of the right eyes," the submissions appraised by a panel of judges, scholars, professionals and press, and returned with honest and constructive feedback. Be it Idea Design, Urban Planning Design, Interior Space and Exhibition Design, to Architecture and Structure Design and Fashion, Apparel and Garment Design, this is a competition that creatives can and should not miss.
The submission process is quick and simple with the 2022—2023 period still open, and a selection of lucky winners have the opportunity of being featured in this very magazine once the A' Design Award & Competition announcement is made on 15 April.
Looking to influence the status and design credentials of your home country? Don't delay, enter today. In the meantime, enjoy perusing the photos in this post that highlight some of our favourite winning entries to date.
Enter your work at competition.adesignaward.com