When people discuss real estate in the UAE, there is always a recurring question: why bother to buy apartments in Dubai? Undoubtedly, Dubai is one of the most amazing places to live or vacation. As the choicest place in the United Arab Emirates, we find visitors, citizens, and tourists frolicking in the city daily. What is most interesting is that there are no limits to the category of people you will find in Dubai, ranging from Africans to Asians and, of course, Arabs. This article answers some of the most pricking questions on real estate choices; if you are looking forward to buying apartments in Dubai, you should stick around until the end.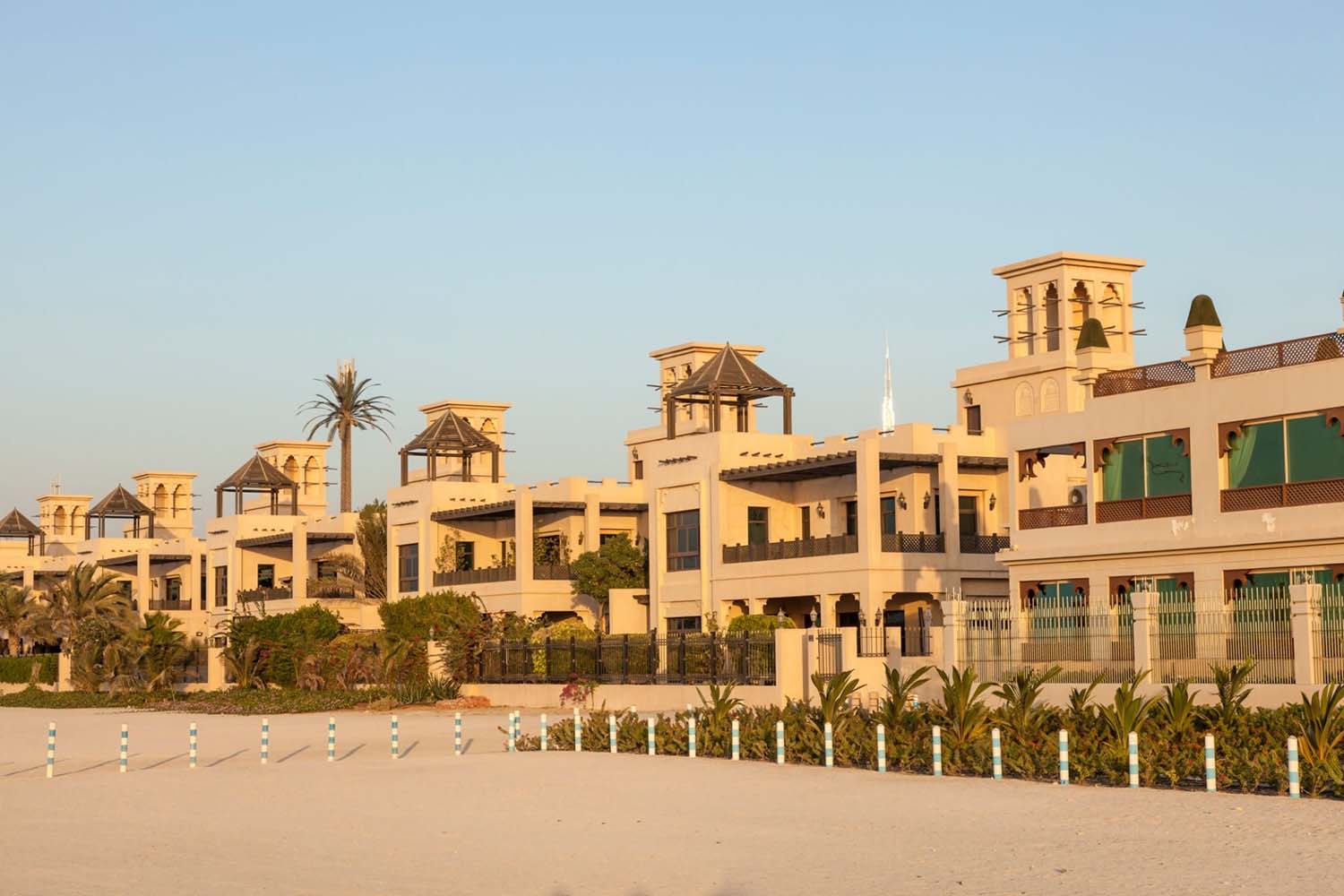 Why Buy Apartments in Dubai?
Here are the three most popular reasons to buy apartments in Dubai.
Firstly, Dubai has a good reputation for tourism purposes. That is not farfetched; the country and its government have invested so much into the tourism sector and focused on it as a source of revenue generation. Hence the building of amazing sites such as the Palm Jumeirah, the Burj Arab, amazing tall buildings, and the consistent development of impeccable real estate/ housing in the city. Therefore, buying apartments in Dubai is a great idea because it is one of the top places to own property worldwide.
Secondly, real estate is a buoyant and healthy business in Dubai. The industry suffers some plummet sometimes, but it is nothing it cannot withstand. Since the last decade, investments in the real estate sector have been stable in Dubai, and according to Emirates.Estate, regardless of minor setbacks, is a great investment option for ROI and long/ short term profits. The UAE is a great option if you look forward to owning real estate in a stable terrain. It most certainly will pay you significantly if you invest in the real estate sector in the UAE.
Lastly, for this article's purpose, there is a wide variety of utilization for properties in the UAE. Essentially, this is a factor that drives return on investment. When you buy apartments in Dubai, it can serve multiple purposes – you and your loved ones get to vacation and lounge there for free (Saving hotel booking fees); you can also give out your apartment for rentals and make money from tourists who are often looking for accommodation; furthermore, you can earn from the property via a lease or an outright sale, etc. The possibilities are many; as an investor, you probably know that is a good quality for business.
What's so Special about Dubai Hills and why everyone is talking about the location?
If you have ever considered buying property in Dubai, there is a high chance that you may have considered Dubai Hills, or you may, at least, have heard about it. In 2019, the Dubai Hills made news as one of the prospective cool places to live. Three years after the hype, there is still so much noise about properties in the hills; why?
In summary, Dubai hills is a great location because of its residential features. It is a family-friendly community with amazing housing options, ranging from skyscrapers to bungalow apartments, some of which are gated. Villas are also available for lovers of luxurious visits and private homes. The green landscape is mesmerizing, and the community is close to important city centers, including the mall, metros, eat-out spots, and children's playgrounds. Also, there are a variety of estates available.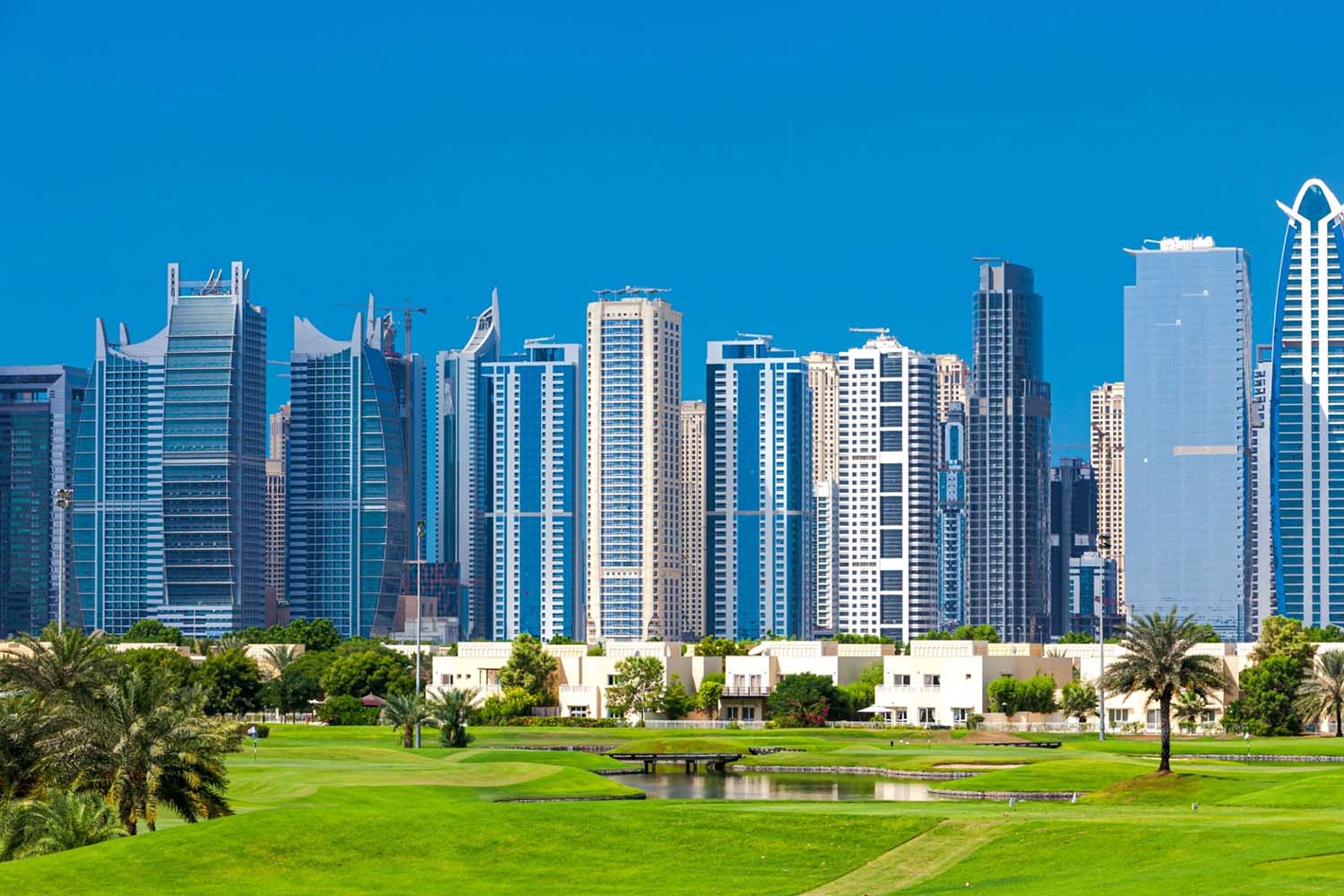 The Million Dollar Question – What to buy in Dubai Hills, apartments, or villas.
Now, let's address the million-dollar question of deciding whether to buy apartments or villas in Dubai Hills. Often, this question arises because people want to decide what property to buy without first considering their needs or preference. For example, what you need the property for, will go a long way to help you decide which is more suitable. Here's a breakdown of tips on whether to buy apartments or villas in Dubai Hills.
1 – Plan for the purchase: you must consider your plan for the intended purchase before you decide. If it is for personal use, then your family's size may help determine how large you want it to be. Moreso that will also determine your taste and preference.
2 – The size of villas vs. Apartments: Additionally, it is crucial to remember that villas are larger than regular apartments. Apartments may vary in compartments; for example, you can get a studio apartment (single bedroom) or two (2) – (4) bedroom apartment in Dubai Hills; usually, having a medium-sized kitchen and bathroom ensuite (varying number of bedrooms depending on the apartments), but a villa is much larger, with a lounge and a private terrace/ balcony. Villas are more elaborate and prestigious and may also come with a pool or front yard garden; they may be detached and fenced or semi-detached.
3 – Villas are higher in value and may convert more money by way of rent; this is another factor to keep in mind. Villas are much more expensive, which means some extra AED on a rental. But with this perk comes some other setbacks, such as – villas are also naturally more expensive to purchase, and the maintenance cost is higher.
4 – Price: Lastly, perhaps you should consider the price of apartments vs. villas. Remember that the facilities, size, and sophistication will determine how much a villa will cost. An apartment may range from a million AED, and above, and villas could cost at least twice that amount. Read more on the official website https://emirates.estate/.
Conclusion
Making the right decision is key to every great investment. In this article, the various facets to consider when intending to buy villas have been explored. The aim was to help you decide what to buy in Dubai hills, whether an apartment or a villa, and factors such as the price, the maintenance cost, and the preferences or intentions for the purchase were explored. It is expedient that you consider all of these factors in reaching your decision.