Instagram is one of the most popular places to sell different things. There you can find clothes, shoes, art objects, B2B segment production, and, of course, brands that sell things for your home. But, Instagram for interior design brands? You bet.
The mechanics of feed on Instagram allow brands from the sphere of interior design to expand and grow faster and more effectively because here you sell the idea and products are expensive or cheap.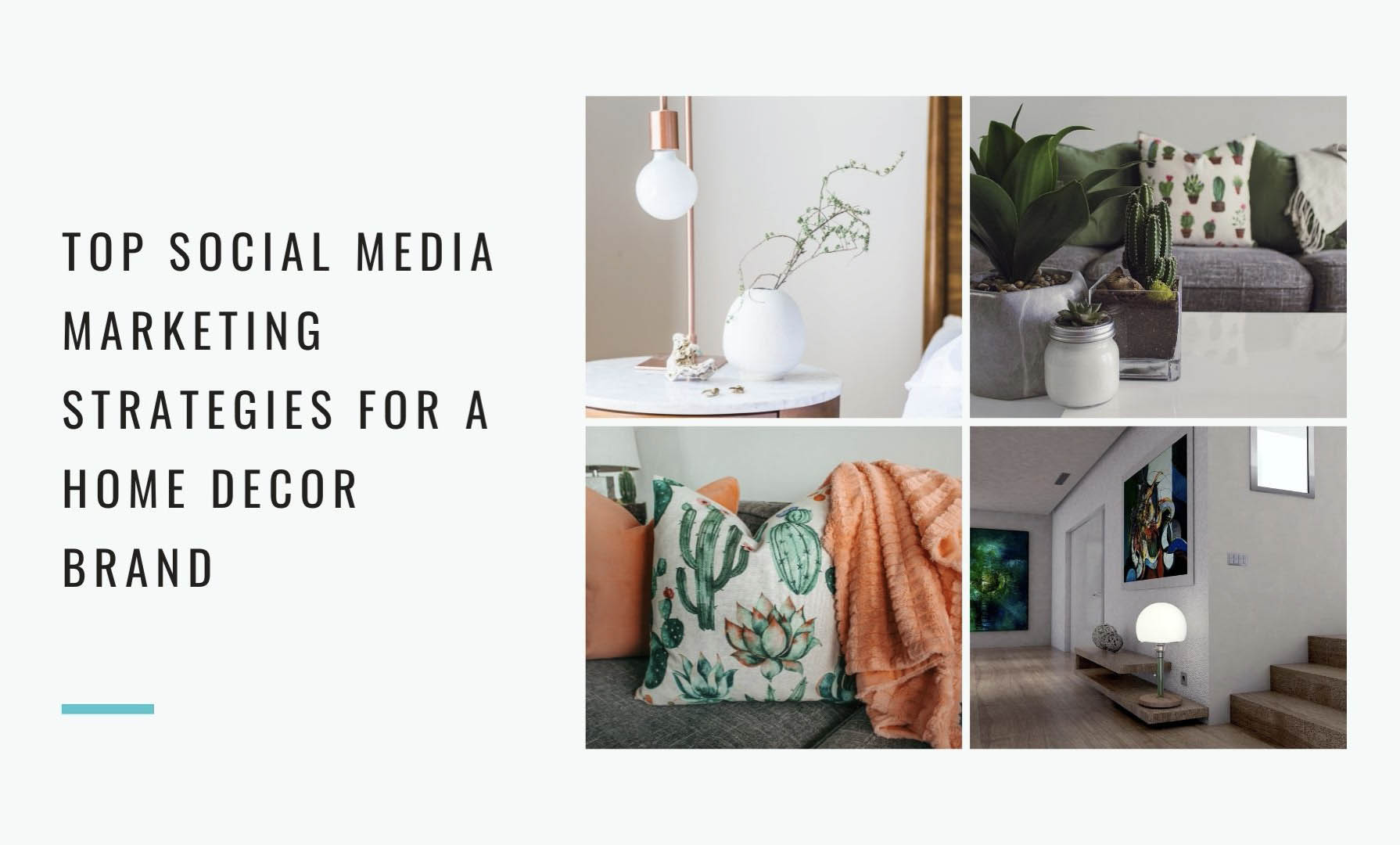 Ideas that you implement into users' minds are what motivates them to view and buy the product. However, the competition on Instagram becomes higher and higher, so brands, especially small local ones, have to develop a working strategy for promotion on the platform. Here you will find some proven techniques and tips for your Instagram growth tactics, so you will be able to withstand the concurrency with many other brands.
Visualising the Concept: Interior design is what people use to make their living space more livable and stylish. In fact, many of them have an idea of a perfect interior already created in their mind. And will be looking for things that suffice their vision.
So, to attract and retain users and views on Instagram, you should use it as a showcase. Your products should be fitting certain stylistic decisions and Instagram is a place where you share those. So, basic advice here is: shoot your production in settings. It can happen at different scale, but the key thing is that you make your stuff a central figure in the shot, and the background is corresponding to the hypothetical design which suits it most.
— Collect accessories that underline your products
— Invest in backgrounds for Instagram grid
— Always transmit the idea that shows your product in context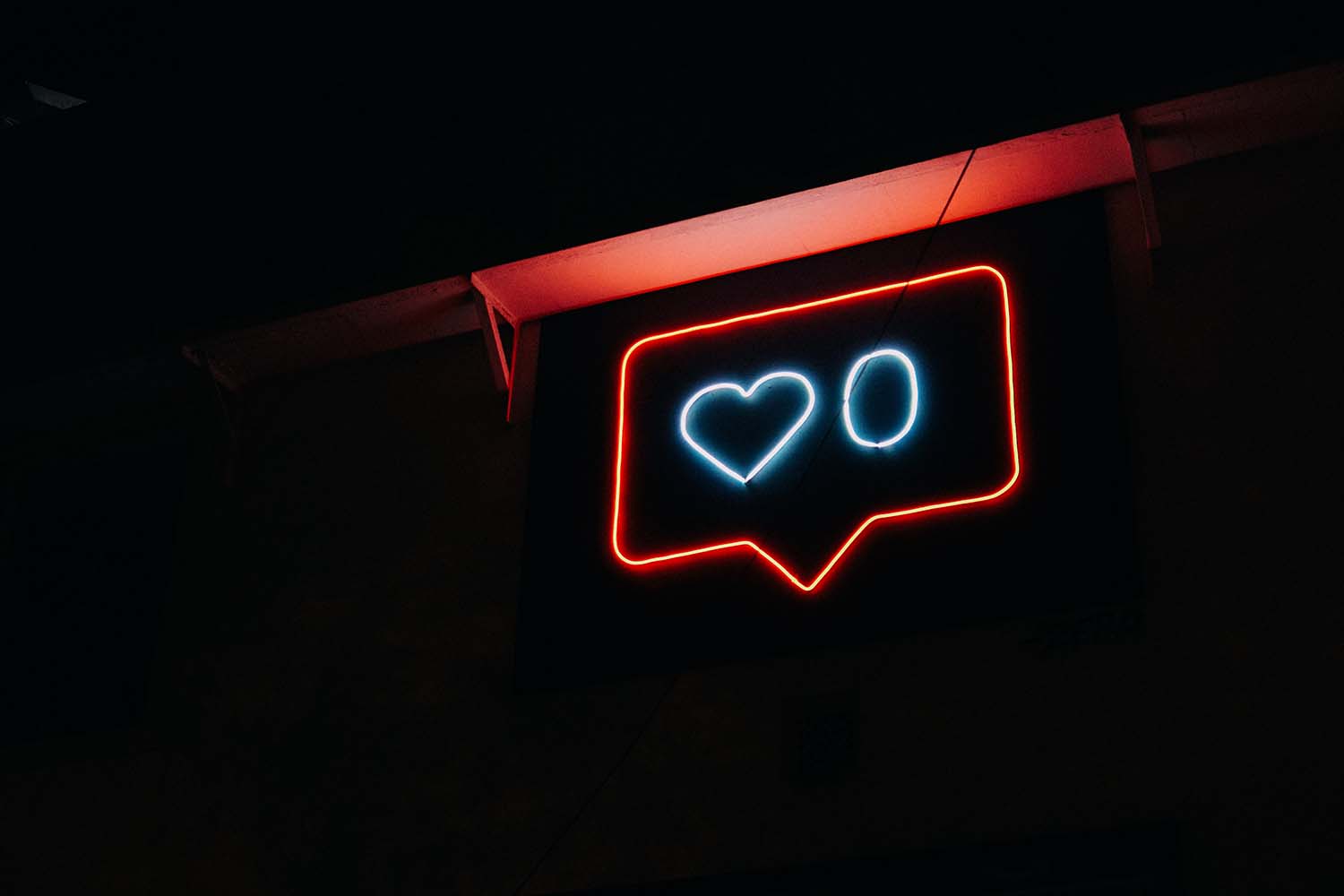 Use the Right Hashtags
In modern marketing strategies for Instagram, hashtags are still playing a huge part. Some time ago, the platform offered the possibility to subscribe to hashtags and gather views for posts this way. For interior design brands it is a unique opportunity to make more sales because it increases the chance to be noticed and recognised around the platform. However, to make it work you have to put in the right hashtags.
Here are versatile rules that can help you to make it right:
— Mix evergreen and seasonal tags (according to the season, of course)
— Use the prominent keywords that are relevant for your audience as hashtags
— Look through your competitors
— Aim for Top Posts; provide high-quality engagement in short terms
— Make branded tags
— Increase the number of hashtags by adding some in the comment section.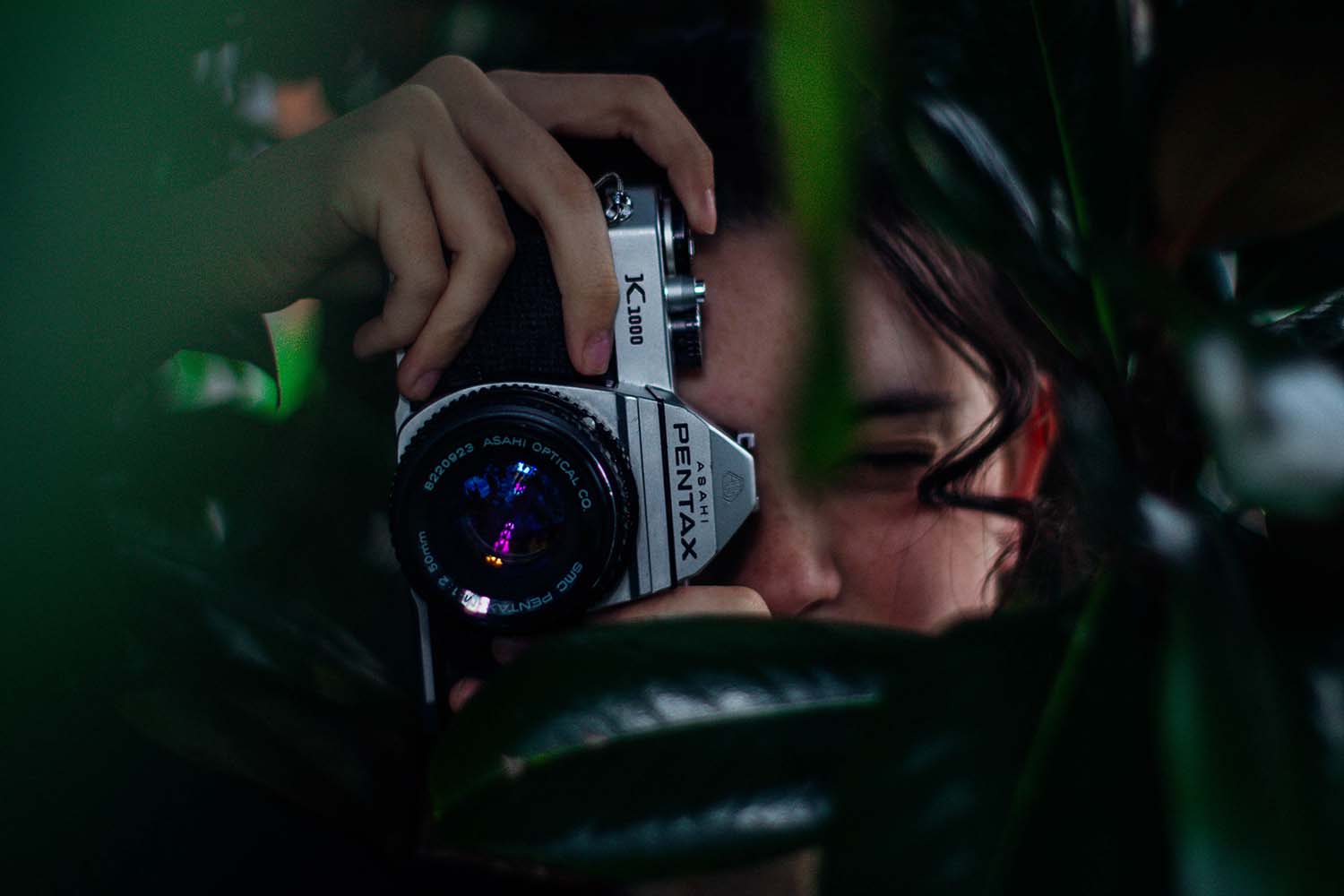 Be Useful to Your Potential Customers
This matter is about the variety of your content. To increase the interest in your products, you have to dilute your feed with something other than it; that's how it works on social media in general. Besides, having different topics to cover increases your engagement level with likes and views, thus providing a better rate on the platform.
This technique is also clicking with the selling the concept idea, as it allows showing your product in context as well.
— Seek new trends and discover them with the audience
— Show some design tips that include your product
— Share the looks that inspire you and your followers. If possible, create such looks yourself
— Post the details of your production; users are loving the-making-of videos and photos. (Simply open a tool such as an online video editor and use their customisable video-makers to create content that promotes your interior design brand.)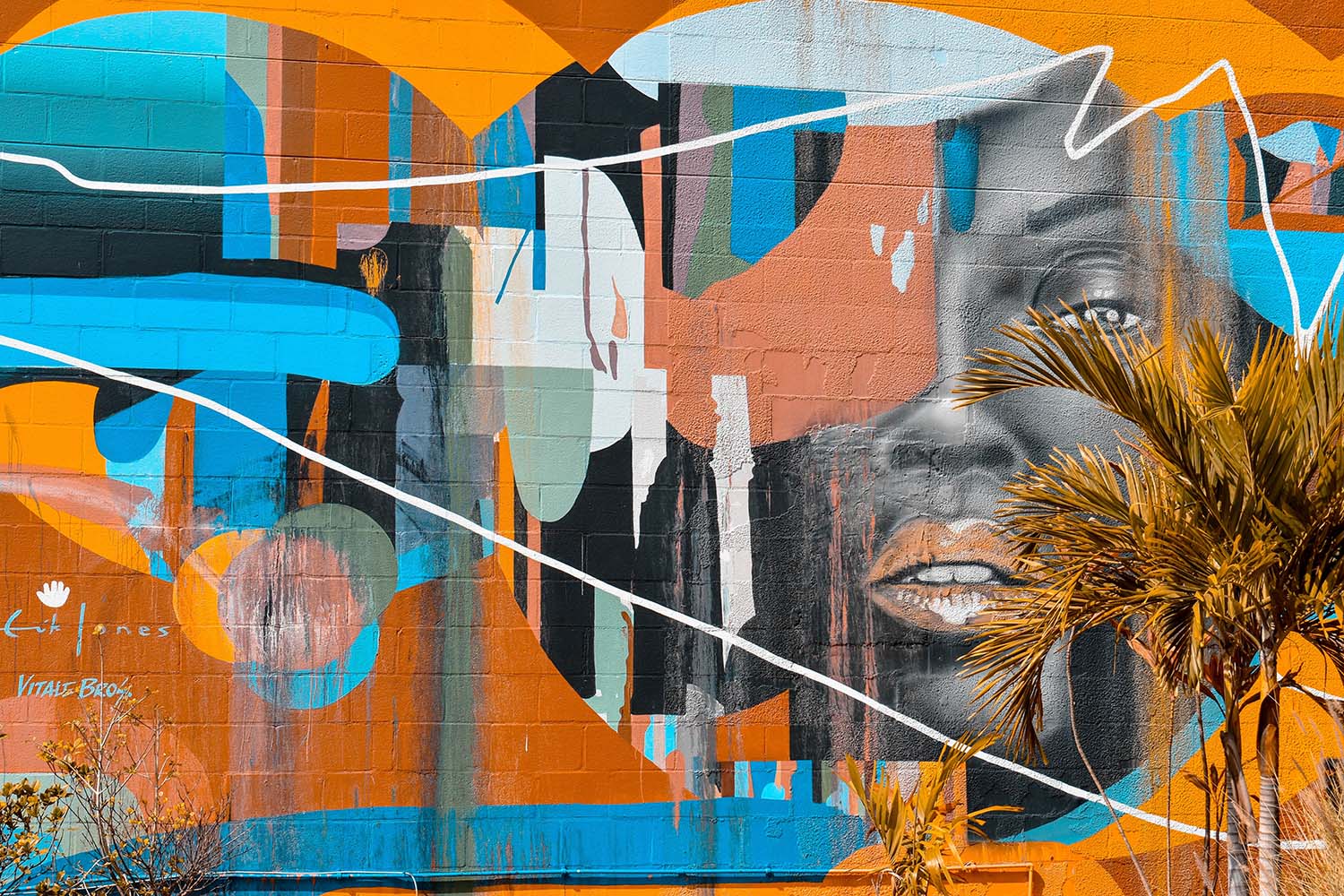 Shoot Them Down with Colour
Instagram for interior design brands fits like a glove. That's because this social network is incredibly visual. The way your posts are organised in the profile, and how they appear in user's feeds is vital because that formulates the recognition of your brand. And the instrument that hits users the most is colour.
Humans rely on their vision a lot, and settled coloured schemes are triggering associations that last long in the mind. Developing a certain colour design isn't always about the actual colours of your product. It is the ultimate branding tool, so when you are working on the choice of colours for your IG account, think about things like:
— What mood does your product give?
— Where is it used; outdoors or indoors?
— How can your concept can be shown through colour?
— What associations do you want to trigger?
These are the key questions that will help you to develop your branding colours to collect more views. There are a thousand other details to consider, and all of them are tied to your product. For example, freaky post-modern vases will require bright and juicy tones, and boho macrame hangings are asking for mild natural tones with an accent on greenery.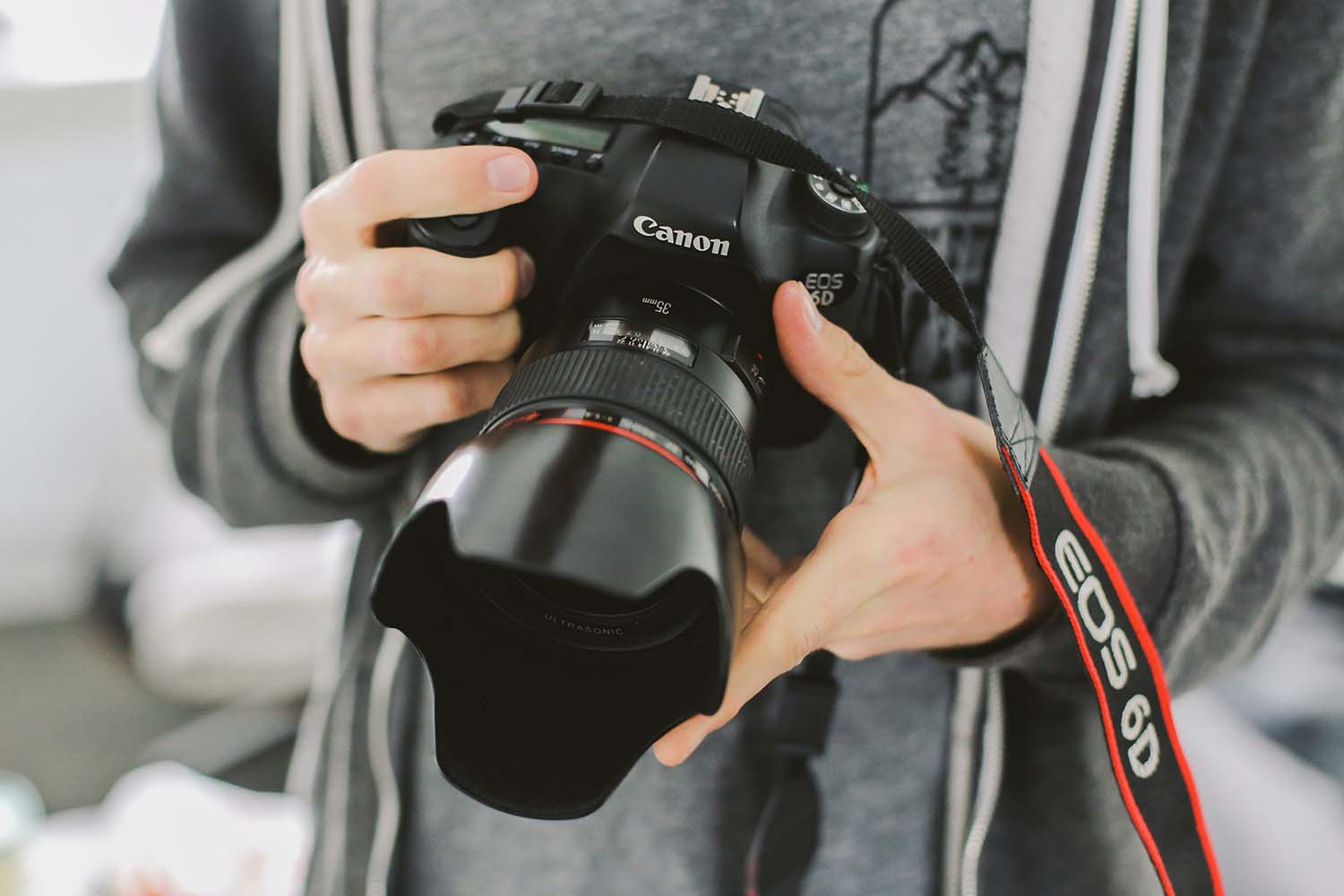 Invest in Photography
Not only should you hire professional photographers to achieve promo materials, but you should totally learn to provide compelling content yourself. That factor is very important because none will understand the best angle to show the product, then its creator. If you are not feeling confident about your skills it is totally worth visiting workshops or courses dedicated to mobile shooting and content creation.
Also, when you are making the content by yourself, it is easier for you to connect with the audience, receive more views, as you are involved deeper. This fact is very helpful in your struggle for success with Instagram for interior design brands, because people love personalised brand accounts. Nevertheless, co-working with professional photographers is a must, at least sometimes, in terms to give your feed a more professional look and learn to maintain the concept and develop aesthetics.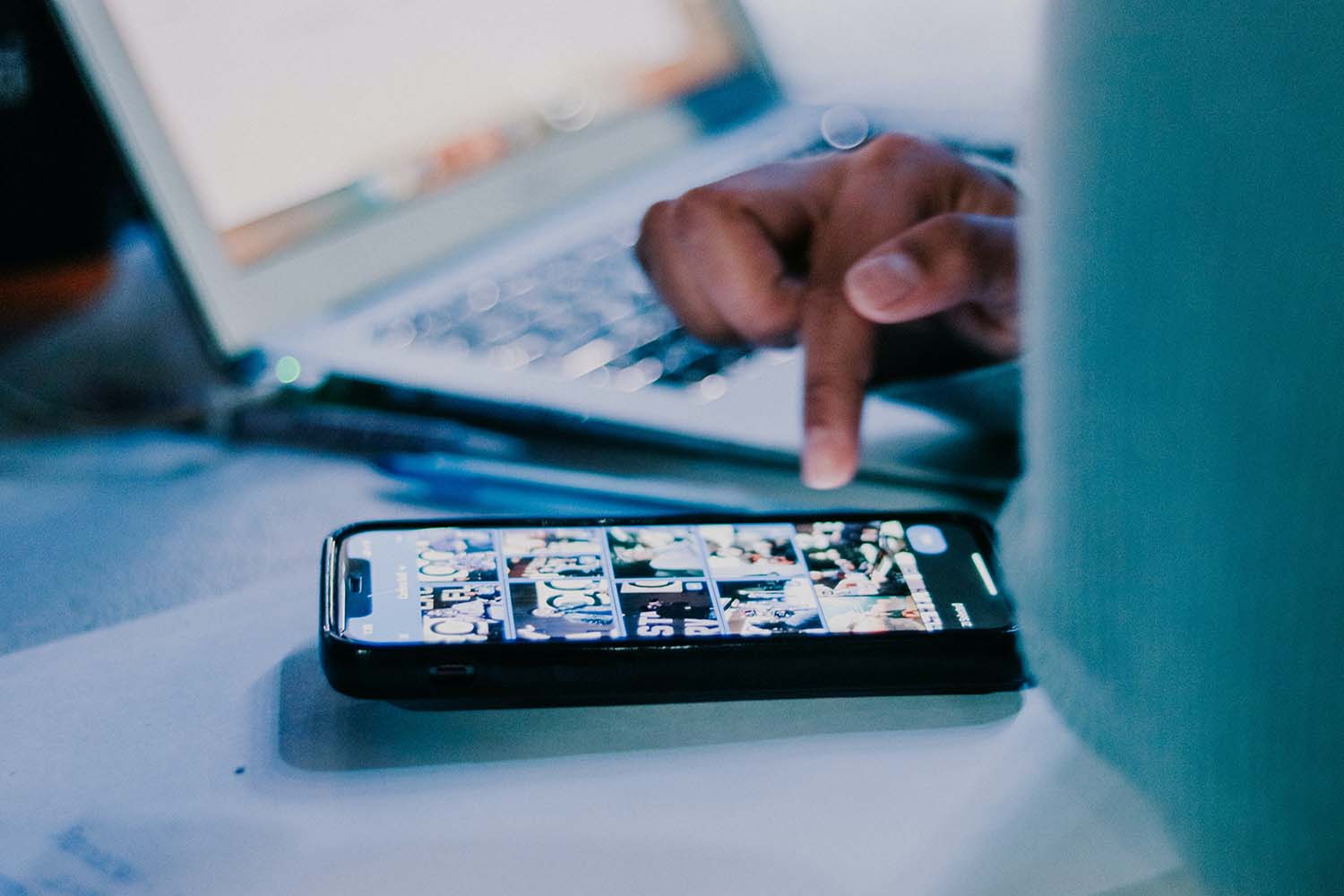 Encourage User-Generated Content
Instagram crowd relies on social approval very much. And here comes the ultimate truth in three points:
1 — The content you create yourself is what attracts people to your profile
2 — And user-generated content is what makes them stay and consider your product for buying
3 – You should schedule Instagram posts
Basically, for any brand, the main source of user-generated content would be feedback from clients. The most simple and effective way to get yourself a pillar of social approval is to encourage your clients to share stories with their purchase. This format is accessible, easy to collect, and incredibly personal. And that is just what people need; they want to see real-time personal experience before they decide to buy from you.
Having many examples of your relation with buyers is improving your business image too, it is proof that you are a reliable decor brand.
Crafting and posting the perfect Instagram post can be time-consuming, especially if you're creating your posts one-by-one on the day you plan to share them.To quickly schedule Instagram posts, you need to choose one of the tools, like Planable offers, for example. Planning and publishing on Instagram will be easier with just a few clicks from desktop or mobile.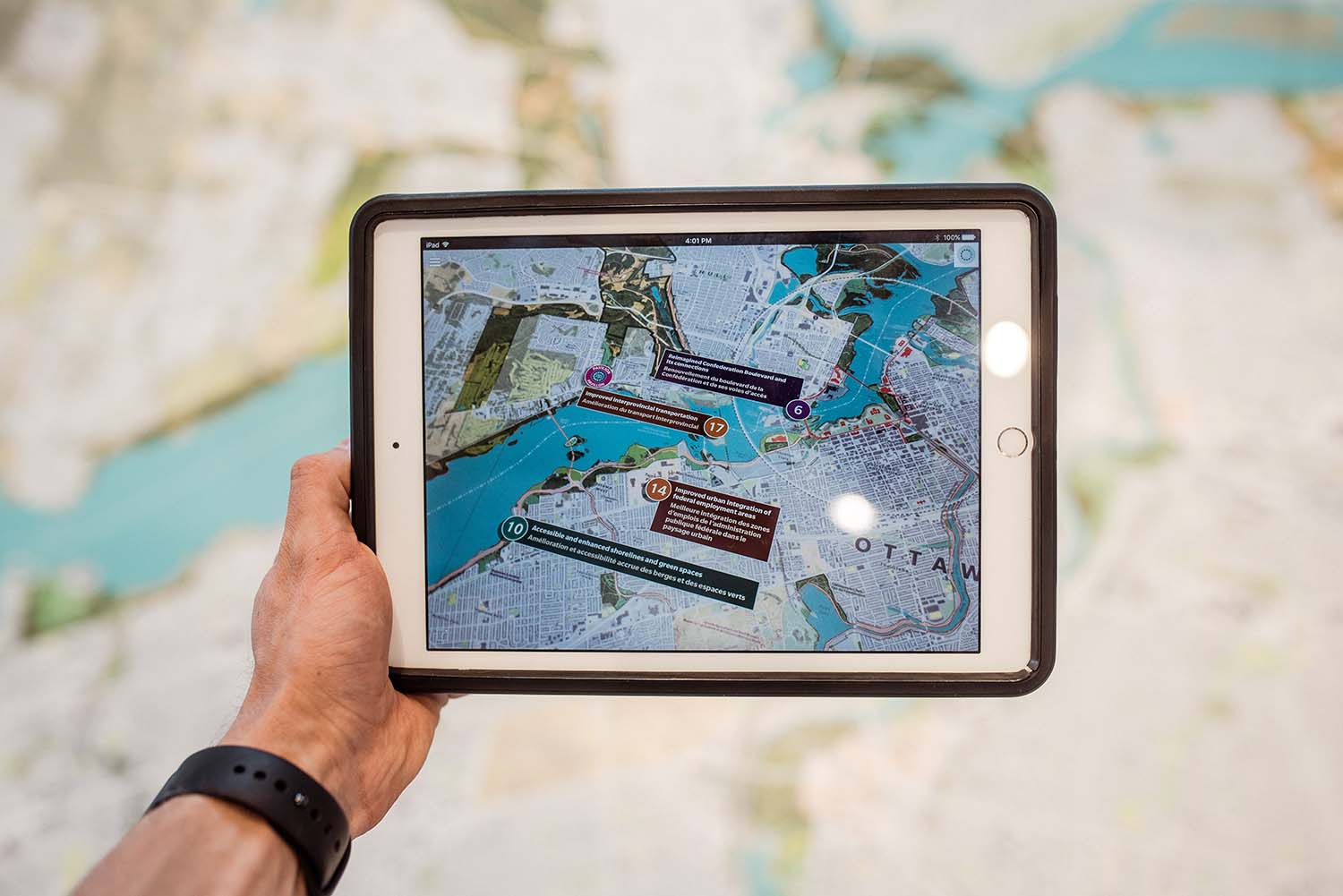 The Map that Leads to You
Instagram offers location tags as an additional tool for accurate marketing. Whether you have a physical store or not, tag your posts in the right location so your potential customers can find you. If you have an actual shop, your clients can come up to you without any additional efforts.
If not, you still will make your posts visible for the relevant audience, who has a higher chance to view it and turn in your buyers. For small local businesses, this is a method to filter out the queries they cannot fulfil yet, for example, international shipping, or language barriers.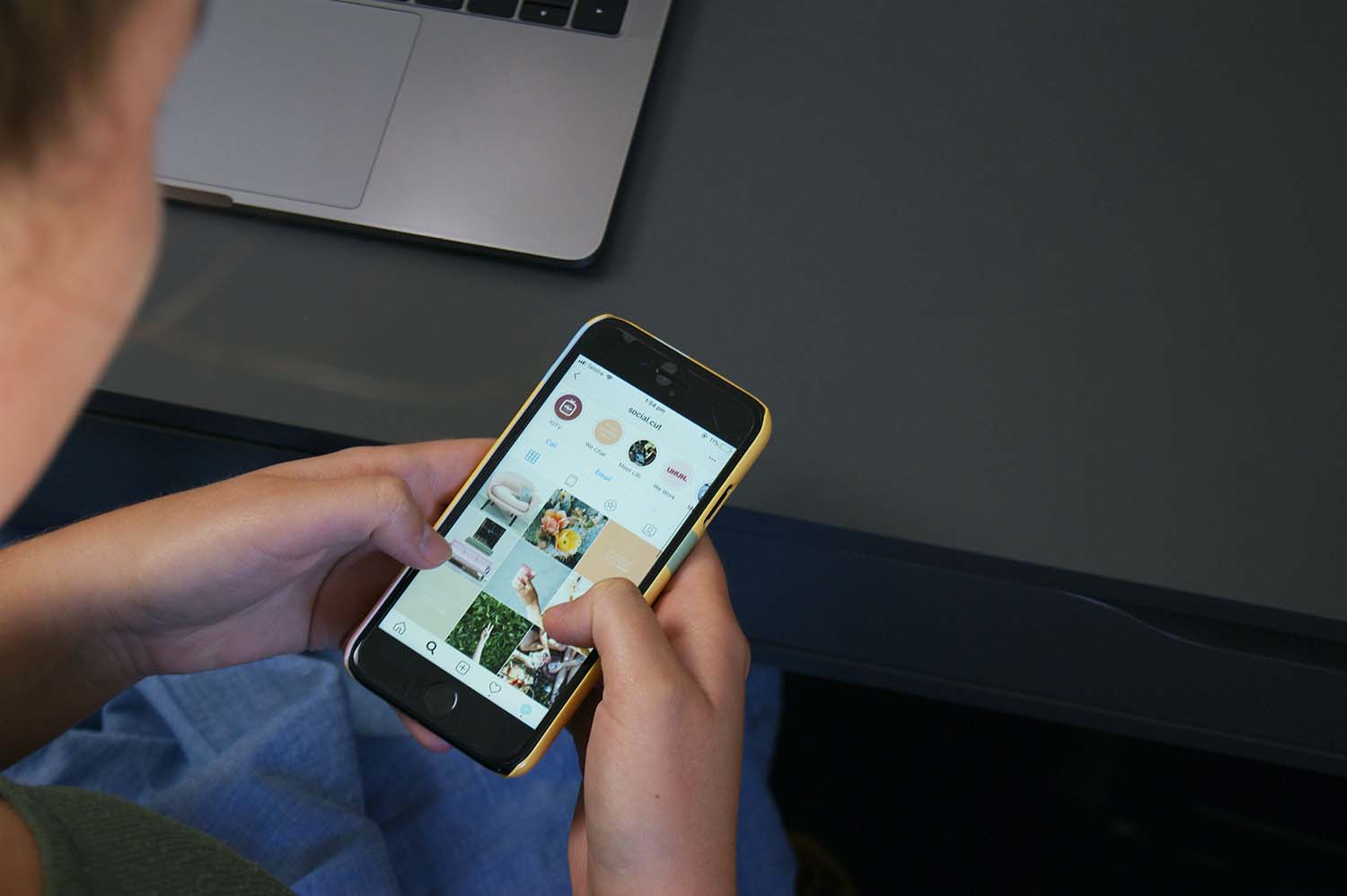 Create a Photobooth (Eligible for Brands Who Have a Physical Store)
This tip is very specific, but it can really push your growth on social media too. For nowadays marketing strategy, it is a big bonus if you have enough space to set up the smallest selfie-point. Selfies of different kinds are what drives the whole industry forward.
Younger generations find that highly amusing, and for them, it means that your brand is catching the same wave. Encouraging selfies from your clients is basically producing more UGC, so it will bring you growth and you'll receive more engagement like IG views.
— Implement your product as the main accent for photo
— Input your brand name, personal hashtag, and nickname from IG physically; this way other viewers will be able to find you even if your clients forget to tag you
—Put much effort in decorating the zone and find a unique idea for attracting clients
Conclusion
The industry of interior design can get a lot of use out of Instagram profile:
— A great depiction of the concept
— Possibility to share the history and values of the brand
— Multiple channels of connection with the audience
— Collection and demonstration of the real feedback you get
— Showing the product in context.