Having followed the 2021—2022 edition of the world's largest design competition since our 'Call for Early Submissions' post last June, we dedicate this article, as promised, to some of our favourite winning designs; the A' Design Award & Competition over for another year and the winners crowned, all 2,022 of them.
With 114 countries represented in 110 different design disciplines, designers and entrepreneurs were awarded an A' Design Award Winners' Kit including a 3D Printed Metal A' Design Award trophy in Black Luxury Box, an annual yearbook, a printed design excellence certificate, free participation and space allocation in the winners' exhibition, access to press and publicity and, of course, an invitation for two to the prestigious gala-night event.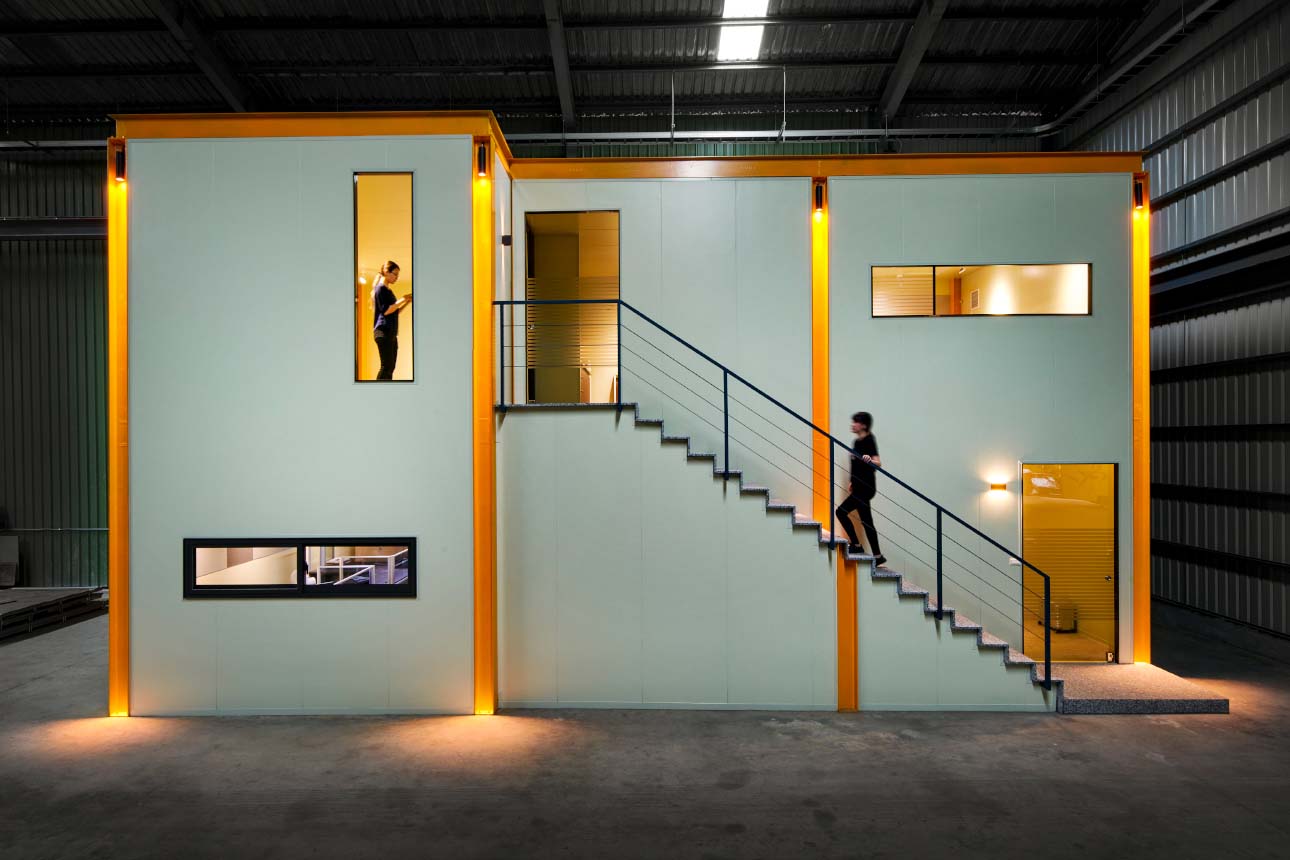 The judges were, once again, made up of internationally influential experts, established scholars, prominent press members, creative design professionals and experienced entrepreneurs. And a difficult task was had this year, said judges devoting great care and attention to each and every entry, selecting the very best projects and services worldwide that demonstrate superior design, technology and creativity.
The A' Design Awards are given for Good Spatial Design (which covers Architecture, Interior Design, Urban Design and Landscape Design); Good Industrial Design (covering Product Design, Appliance Design, Vehicle Design and Machinery Design); Good Fashion Design (Garment Design, Fashion Accessory Design and Footwear Design); and many, many more, recognising designers, brands, artists, architects and entrepreneurs who adhere to good design practices and principles whilst creating functional solutions for our future.
Over 100 categories were represented this year (with a myriad more subcategories), and with the 2022—2023 submission period already open, if you were pipped at the post this year, or think this year is the year to register your works, we encourage you to do so here at competition.adesignaward.com. Seeking inspiration for your potential winning design? Feast your eyes upon some of our favourites from this year's extensive collection of honoured talent.