The NBA is one of the biggest sporting competitions in the world, the finals alone are watched by nearly 10 million viewers in the United States. People are not only invested in the NBA for its basketball, but many fans also follow the players in the media and are highly interested in what they do and what they wear both on and off the court
Basketball players are constantly influencing fashion trends with their style. Many have exclusive deals with major fashion houses to promote their new products.
Their status and level of influence means that NBA players have access to everything from fashion items fresh off the runway, recently launched pieces of streetwear and all the limited edition sneakers they could need.
Here are just some examples of NBA stars that have made the headlines with their fashion collaborations and wardrobe choices…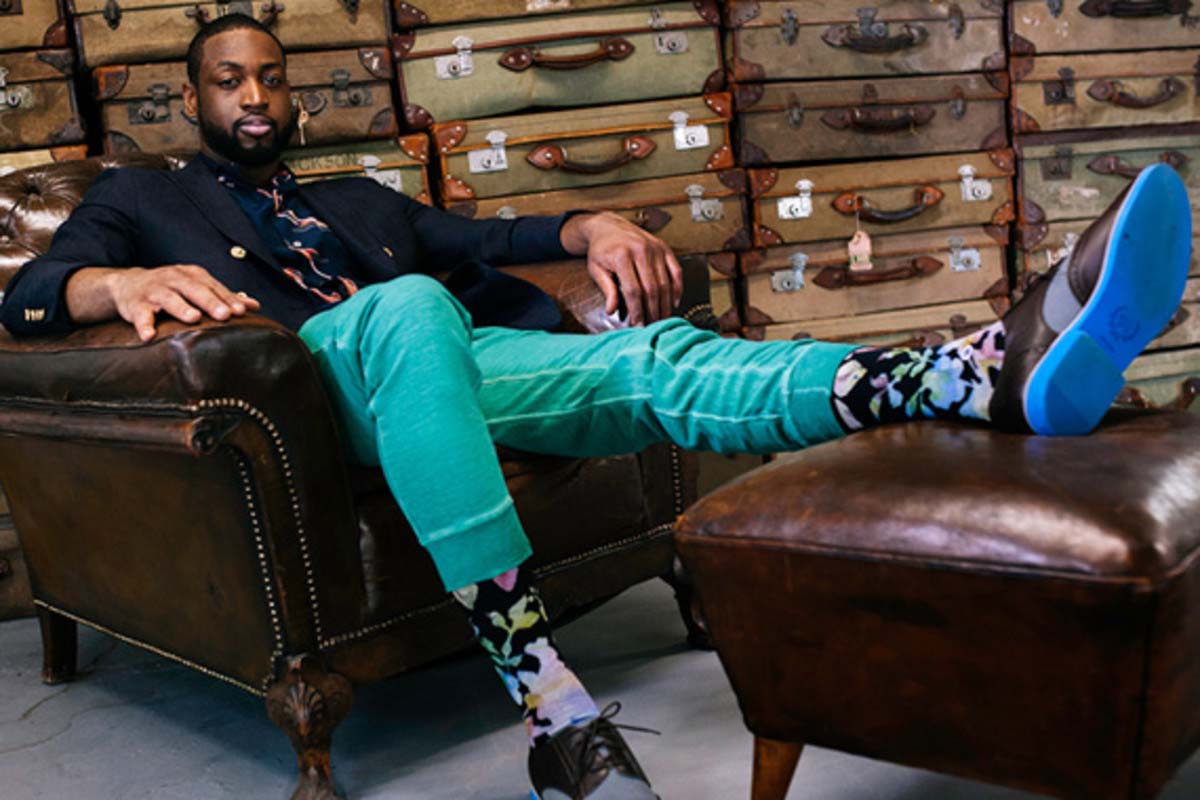 Dwyane Wade Sock Collaboration
California sock company Stance announced in 2013 that they were collaborating with the former Miami Heat star Dwyane Wade on a new sock collection. He was the first NBA player to sign up for a deal relating to socks.
The collection included both casual and dress socks and Wade collaborated with Calyann Barnett to create a variety of designs. The star made substantive effort to promote his products over Instagram, utilising his very large following to get the word out.
Russell Westbrook's Fashion Book
A few years ago, Los Angeles Lakers star Russell Westbrook utilised the power of his fashion week outfits and the attention they got to help grow a large Instagram following. He then used this to launch his new fashion book Style Drivers.
Russell Westbrook's fashion book shows a series of photographs that document some of the player's most iconic looks both on and off the court. It also contains quotes and interviews with other athletes, fashion designers, and creative figures that influence the player's unique style.
This is an exclusive look at the player's thoughts about fashion and even explains how Westbrook uses his style psychological weapon on the court during NBA games. The book was highly rated on its release and enjoyed by fans of his fashion and his basketball.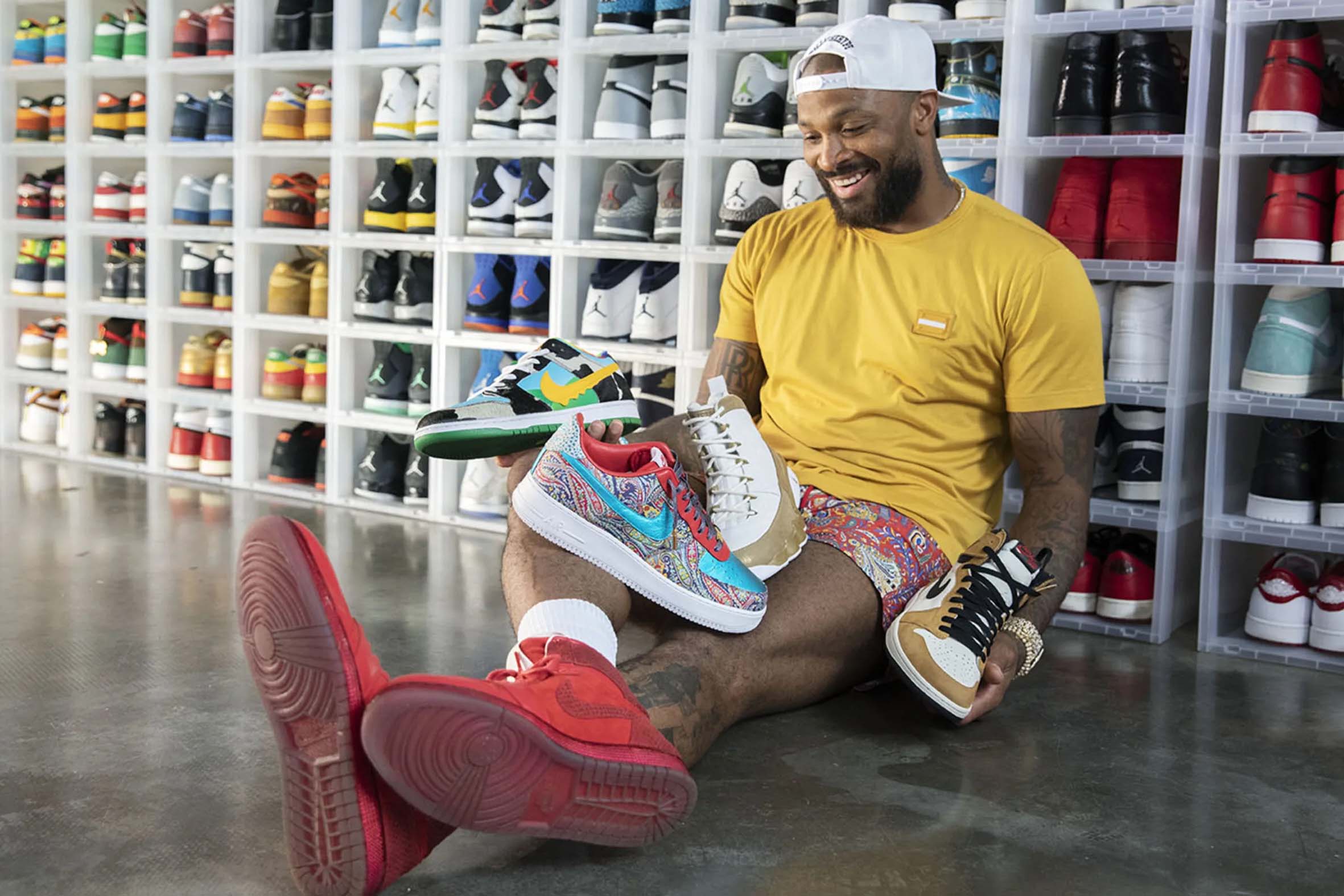 P.J. Tucker Sneaker Collection
Miami Heat player P.J. Tucker has become well known for his very extensive sneaker collection. He has a whole loft dedicated to his sneakers and it is believed that he bought over 100 pairs to the NBA bubble. The star started shipping his collection over to Orlando weeks before the NBA restart.
His entire collection is over 15 years in the making and now contains more than 5,000 pairs. He once partnered with e-commerce site eBay to show off his shoes and shop for new items.
He started growing his collection well before making it big time in the NBA, even as a student at the University of Texas, he would get boxes of sneakers shipped to his on-campus dorm room.
Tucker has secured deals with Nike to promote their sneaker range.
Chris Paul Iconic Fashion Choices
Phoenix Suns player Chris Paul has also been spotted in a number of iconic outfits. For instance, he was photographed leaving a plane dressed in a full bright blue Filling Pieces tracksuit.
Once this picture made its way online, sales of this colour tracksuit quadrupled over the next two weeks. The brand's site is said to have received a 104 percent increase in traffic as US fans scrambled to buy the same tracksuit as the star.
This illustrates just how much influence NBA players have on the fashion world; they have the power to influence new trends and dramatically boost sales for brands they collaborate with.