Most GamStop gamblers play casino games for the sake of fun only while professional players are looking only for profit. Of course, we cannot consider casino games as a substitute for a job, a shortcut for a fortune, or a way to get rid of the stresses of life, but they are able to offer respectable payouts to the players. In this regard, it is worth noting that the mentality of accumulating profits is different from the mentality of fun and entertainment.
Professional players don't fall into the temptation to experiment easily and stick to consistent strategy even if they've had a streak of bad luck for some time. In this article, we will learn about casino games from the point of view of winnings. We'll put entertainment aside and discuss the earnings that these games can deliver in the medium and long term.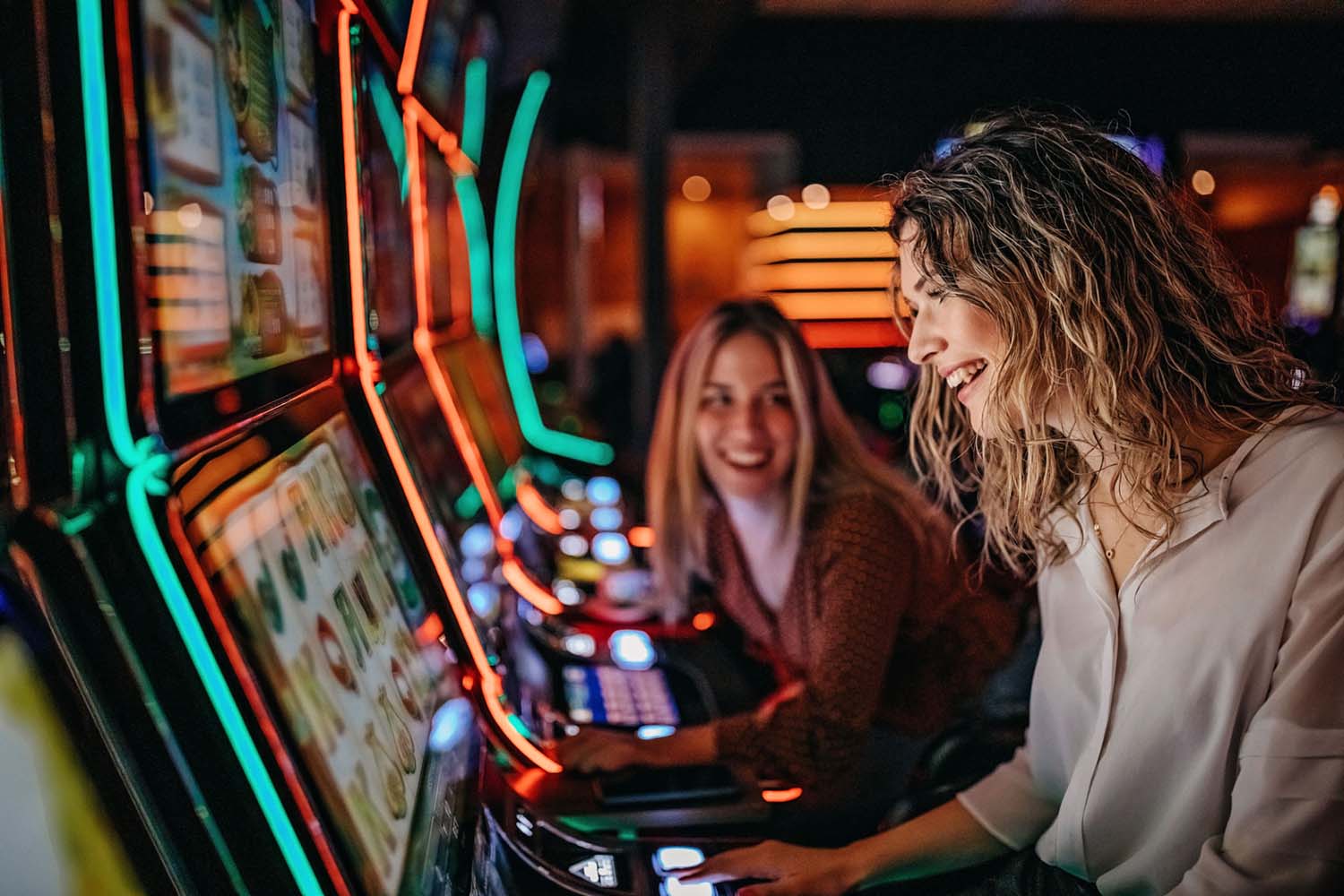 Slots
Slots from well-known studios always come with a paytable. A mouse click is usually enough to display it. On the one hand, the odds for complete symbol combinations and for features such as jokers and free spins are listed. On the other hand, there is an indication of the return to player (RTP), i.e. the theoretical payout rate.
As already explained, some casinos also publish the actual payout percentages; usually once a month. It is worth comparing both values in a targeted manner. In this way, it can be understood which of the slots games on offer are particularly worthwhile in the long term and for which the theoretical RTP specified in the paytable differs significantly from the actual odds.
Roulette
Unless they are live versions, roulette games are based on random number generators, similar to slots. While the winning odds for inside and outside bets and also for tips on individual numbers are clearly specified by the rules, the RTP cannot be influenced.
A special feature of this game, however, is that users can choose variants that have a lower house edge. In the case of European roulette, this averages 2.7%, while those who play American roulette have to be prepared for a house edge of 5.26%. The odds are therefore better to win at the European version of the table game. Visit Gamblingpro.pro and find the best non Gamstop casino games.
Regardless of the RTP value, the type of bet influences what is happening. If you consciously bet on colours, even and odd numbers, the probability of winning is just under 50% – due to the house advantage. After all, around 33% bring dozens and columns.
However, where the ball finally comes to a standstill is controlled by random number generators at virtual roulette tables. It is all the more important to ensure that a seal of quality is listed in the roulette casino and that an independent inspection body is responsible for monitoring these generators.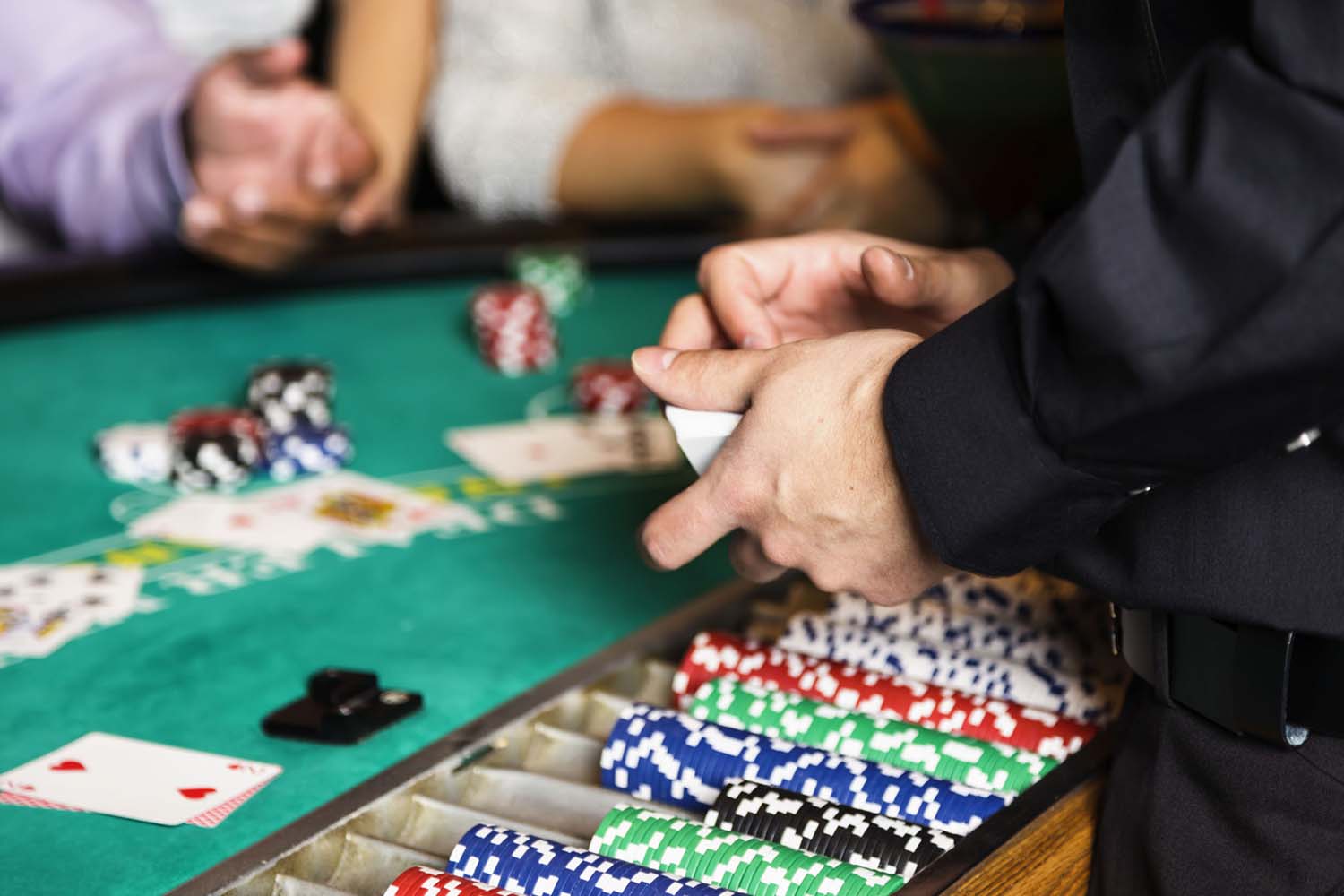 Blackjack
Which payout rates and win rates apply at the blackjack table depends crucially on the preferred game variant. For example, versions such as Ultimate Blackjack, Super Fun 21, Perfect Pairs Blackjack or Blackjack Surrender result in a lower RTP than is the case with classic European Blackjack. There, in the classic form, an average value of 99.4% is given.
What virtual tables have in common is that playing blackjack is just as dependent on fair random number generators as slot machines. On the other hand, if you prefer real coincidences, you can alternatively use Live Blackjack. Neither the user nor the non GamStop casino has any influence on the outcome of the round there – which is definitely an advantage.
Live Casino Games
Although live tables are not connected to random number generators but depend on real coincidences, some providers also give payout percentages in this section. Among all the classics, Live Blackjack has the highest RTP; mostly around 99%.
In contrast to slot machines and virtual tables tied to random number generators, the values given in the live casino are not based on a theoretical return to player rate, but on the actual one. This is also usually calculated over a period of 30 days, i.e. monthly.
Other Game Types
In addition to the more classic casino games, there are more and more alternatives such as arcade games, scratch cards, video poker and, for some time now, special crypto games in online casinos with still high chances of winning.
The payout values of both crypto casinos differ significantly from each other. Overall, it can be said that arcade or crypto games can be an alternative to classic slots and table games, as it is also possible to gain a clear advantage over the casino.