Focusing on a healthy lifestyle includes creating good habits. Good eating habits, good habits of movement, and, of course, good beauty and skincare habits. But how do you know what health products are the right ones for you? To have the best results, it's important to choose the best health and beauty products.
We are all unique. And, the health and beauty products that work wonderfully for a friend might not do a thing for you. Or, worse, they might trigger a bad reaction or breakouts. Beauty and health start from within. Finding the right products for your body's personal chemistry takes more than simply following influencers or finding popular brand names.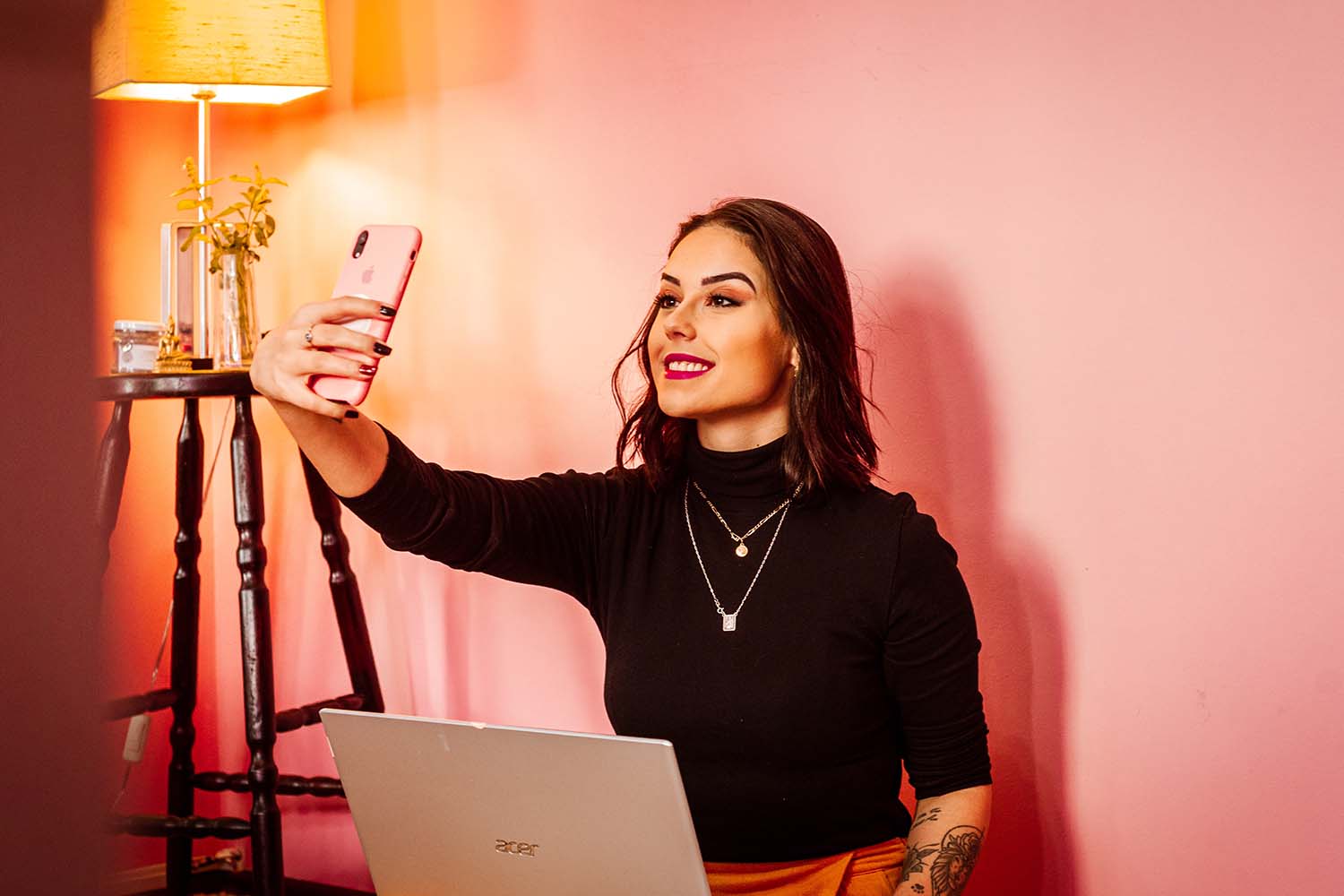 Be wary of marketing and influencers
Health tips from someone looking to profit from the sale of a product you should always approach with a bit of caution. Your first stop for healthy choices is always your doctor or nutritionist.
A full blood panel and conference with medical experts about your health and chemistry is the only real way to know what vitamins and supplements you should be taking every day.
A health store pushing packs of vitamins or an influencer swearing by a particular supplement might be encouraging you to buy something that is right for you. Or they might be pushing you to spend money on something your body doesn't need. In some cases, you might even be sold supplements and "vitamins" that contain dangerous combinations of ingredients that can cause significant harm.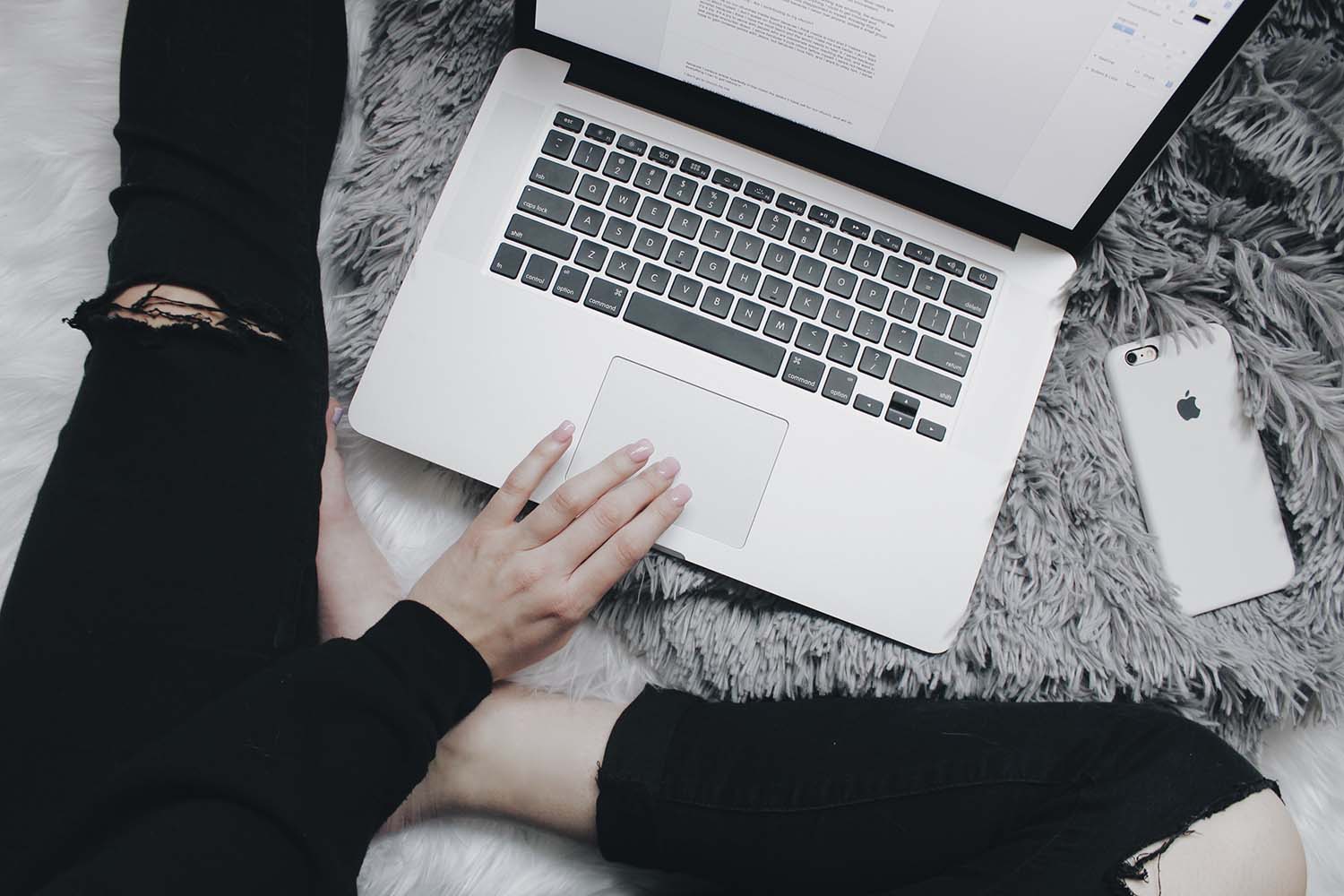 Check the reviews before buying
Online reviews will often tell you everything you need to know about a beauty or health product. While reviews on the product site might be helpful, they are selected for marketing purposes and won't show the full customer experience, especially if the experience is negative.
The same can be said for any influencer who was paid or given free products in exchange for a review online. Those reviews are often inherently at least a bit biased.
Perhaps the best reviews can be found on independent review websites like PissedConsumer.com or through forums like Quora or Reddit. Their customers leave real experiences and feedback about products. They outline the issues with products that marketing websites often fail to mention.
Review sites are full of customers frustrated with damaged products, products that don't work, issues with return policies, and those who are trying to cancel subscription plans with varying degrees of success.
Avoid automatic reorders and surprise charges
Auto reorders are a common source of concern with skincare and health products. Customers buy a product to try, often with an advertised low introductory rate, and fail to realise that the next month brings a new shipment of the product whether they wanted it or not. Along with the next month's supply, customers are charged for the product.
Complaints like these in the Purity Products reviews outline how frustrating it is for customers who are being charged for expensive items they don't need month after month when there are complicated instructions on how to cancel the subscription.
Often trying a special promotion means months of battling the company to stop automatic refills and charges. Read the fine print before you order to be sure you're not heading into a major problem down the road.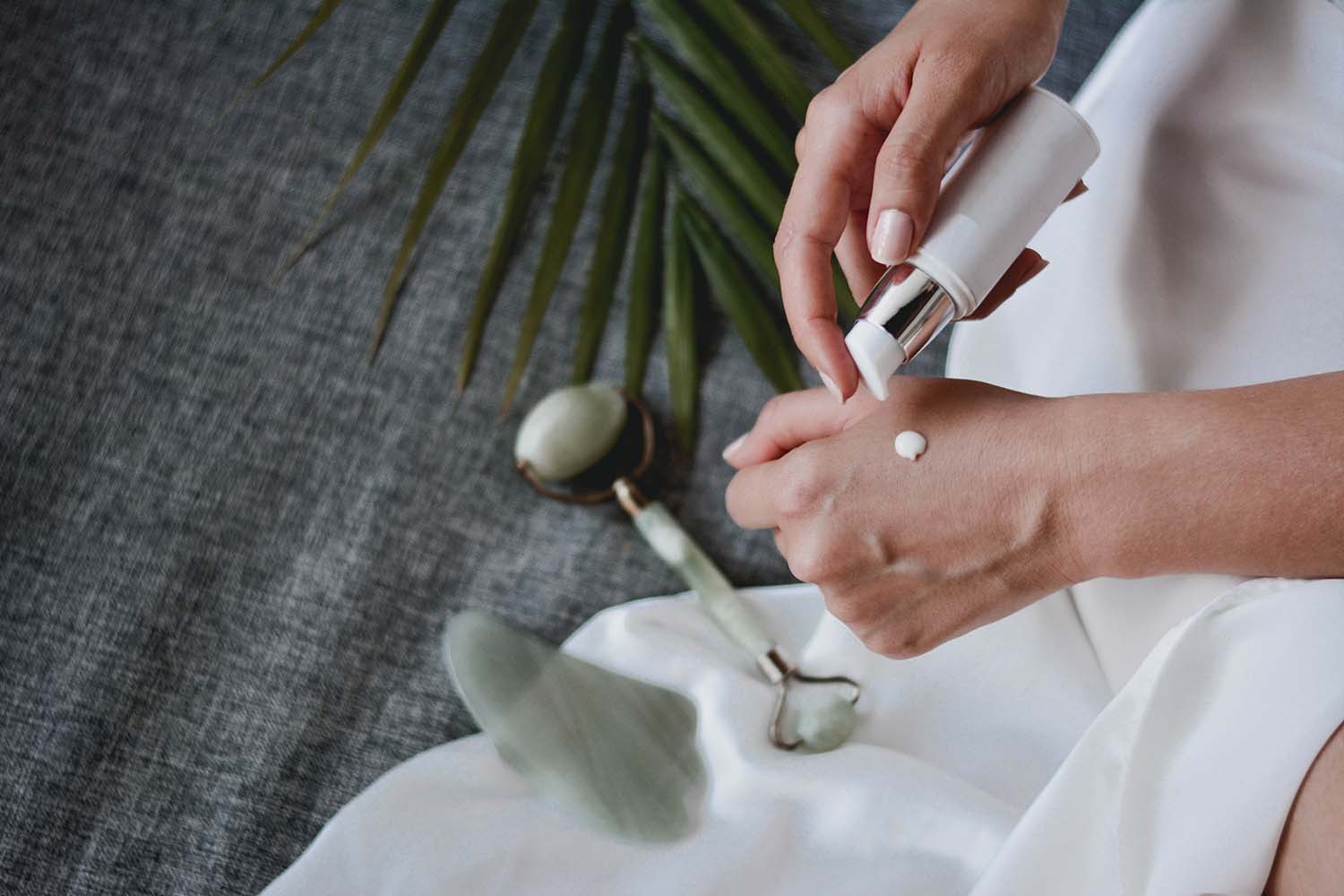 Know what you're looking for in the product
Reading the back of a skincare cream or supplement container can be like reading a secret code. There are so many different ingredients, all with formal scientific names. While it is always advisable to know exactly what you are putting in or on your body, at the very least you should be looking for certain key ingredients.
In skincare, be on the lookout for the following key elements:
– Glycerin: This natural compound is the base of most creams.
– Ceramides: An excellent moisturising element in skincare products.
– Hyaluronic acid: An exfoliant and moisturising compound.
– L-Ascorbic acid (Vitamin C): An antioxidant that works to reverse damage from UV exposure.
– Tocopherol (Vitamin E): Another antioxidant that can protect and repair skin.
– Retinol: A key ingredient in night creams that refreshes skin and encourages collagen.
– Niacinamide (Vitamin B3): Controls oil production in skin and evens out skin tone.
For vitamins and supplements, you can find the included nutritional information on the label. Be sure to discuss the appropriate amount of each supplement with your doctor.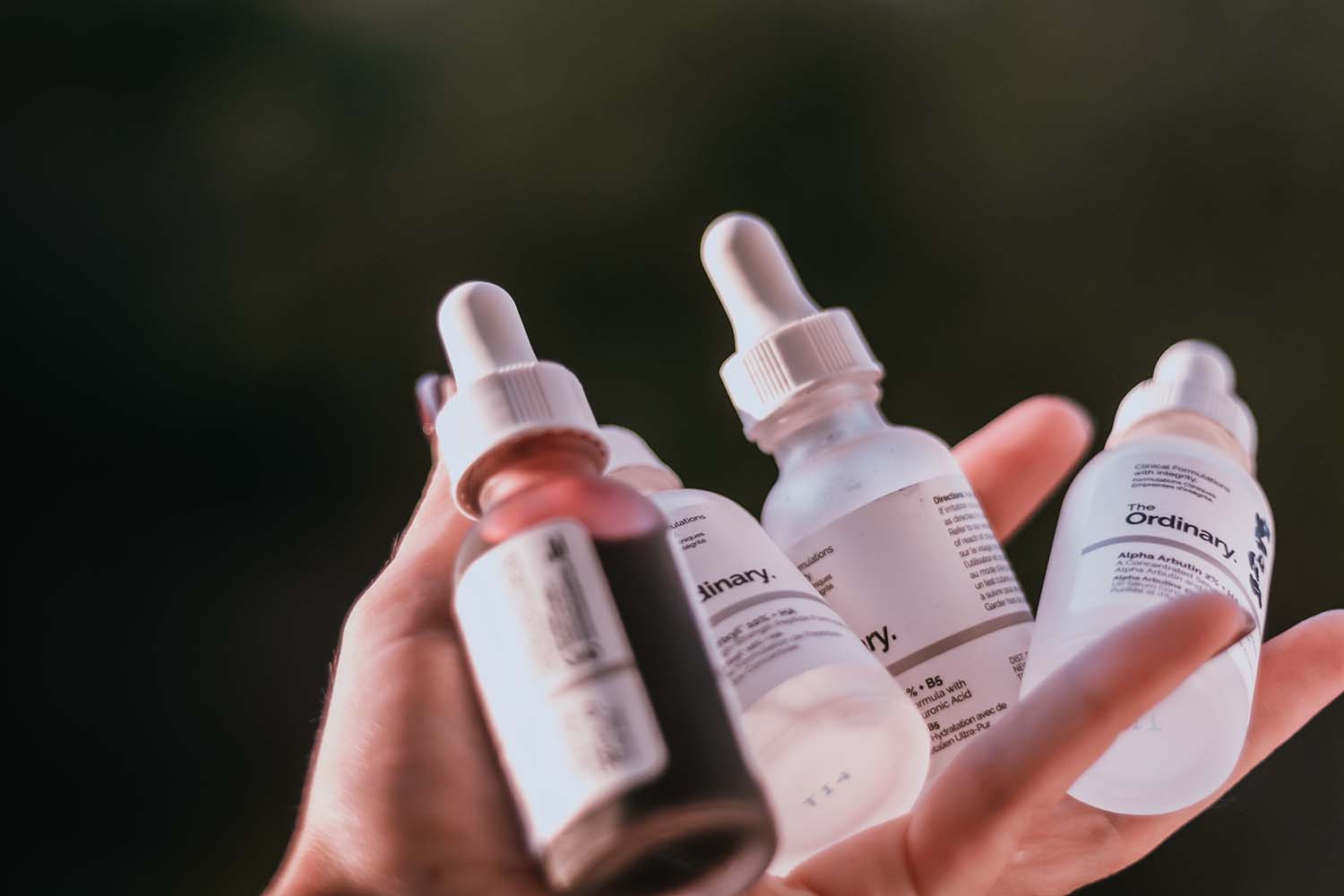 Avoid unhealthy elements in health and beauty products
Some elements are added to health supplements or beauty products as a type of filler or perhaps a means to camouflage or enhance the product in potentially unhealthy ways. When you're scouring the packaging for the things you want in your supplements or health products, also be mindful of the things that you certainly don't want. Be cautious as you choose products if they contain the following:
Caffeine
Unless you're looking for a serious pick-me-up and understand the consequences of taking a caffeine pill, you don't want to add extra caffeine to your system through supplements. Often high levels of caffeine can cause heat accelerations and adverse medical effects.
Added fragrance
Many producers will often add perfumes to skincare products, but they can cause allergic reactions or just irritation to the skin. Skip perfumes to avoid any side effects.
Sulfates
Commonly found in soaps and shampoos, sulfates strip away natural oils from the skin and can dry out hair and skin. Avoid body washes and shampoos with added sulfates.
Parabens
A preservative found in shampoos and body washes, parabens are potentially hazardous to the body as they mimic the hormone oestrogen and can throw off hormonal balance.
Formaldehyde releasers
It's not common to find actual formaldehyde in skincare or health products in modern times. However, there are other products that will release formaldehyde over time. These products you should really avoid. These include DMDM hydantoin and also diazolinge urea, for example.
Taking care of your skin and health is the basis of self-care. You want to be healthy, and you need healthy products and practices to look and feel your best. As you shop for the latest and greatest healthcare products, however, always be aware of what products can help you – and which can cause potentially lasting harm.