If this is your first time heading out on a yacht party, you may have some questions about what to expect. There are some rules of etiquette that are commonly expected from all guests to follow. Regardless of where they are taking a trip. It's recommended you follow them to get the most out of your time out on the water. 
Below are a few of the important rules of etiquette to familiarise yourself with before embarking on your first yacht trip. Follow them to ensure your day out goes as well as you've dreamed of…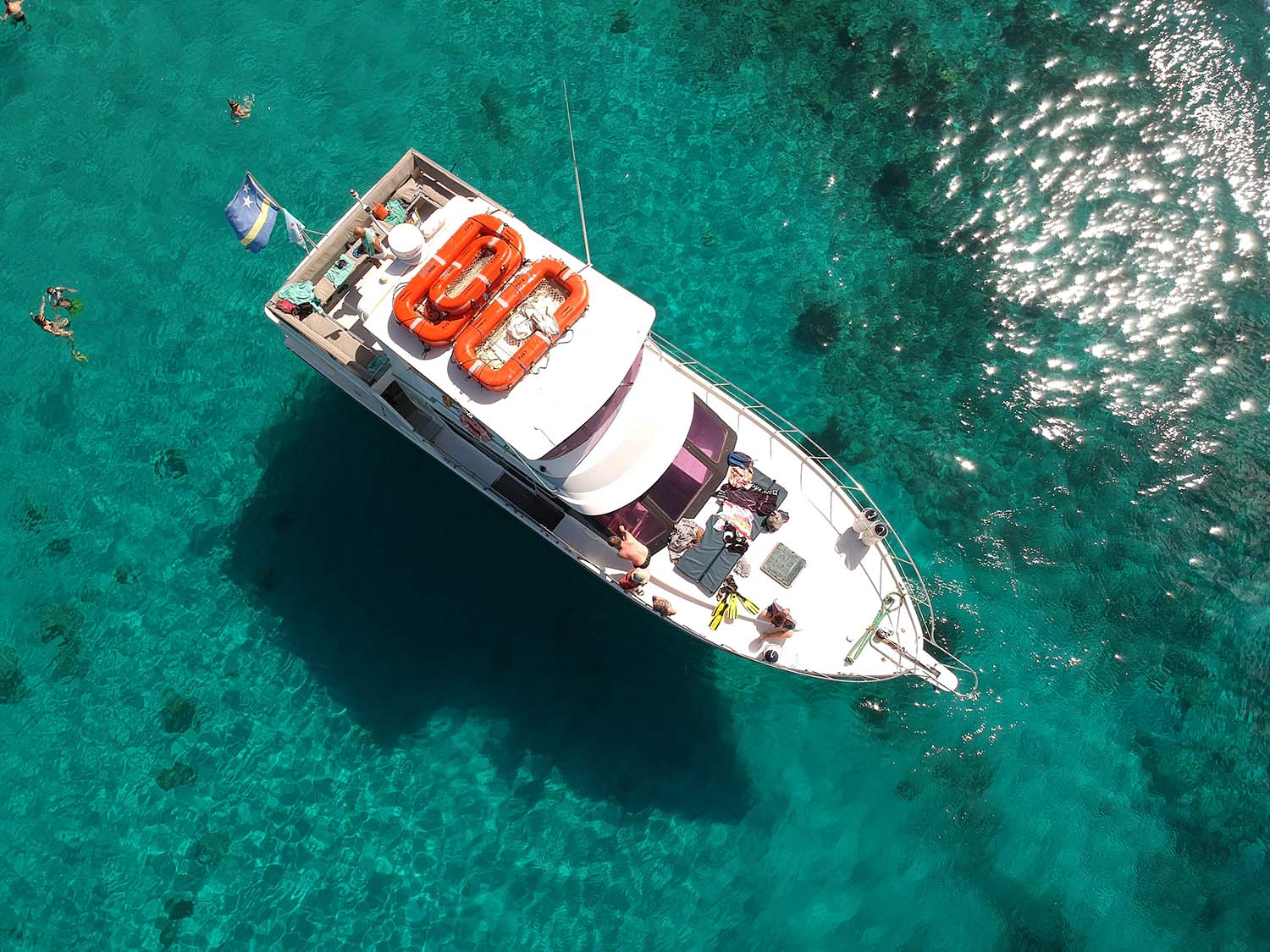 1. Be Respectful to the Crew and Your Cabin
All crew members are extremely busy attending to all the guests on a yacht party. They want to ensure their needs are met and that they have a great time. The captain and crew want you to feel at home on the yacht. So, treat it with care like you would your home. This shows courteous behaviour to the captain and crew and will keep your environment relaxing. 
While you're enjoying your yachting vacation this season, remember that crew members have the job of keeping everyone safe. Crew members are more likely to provide above and beyond service to polite guests.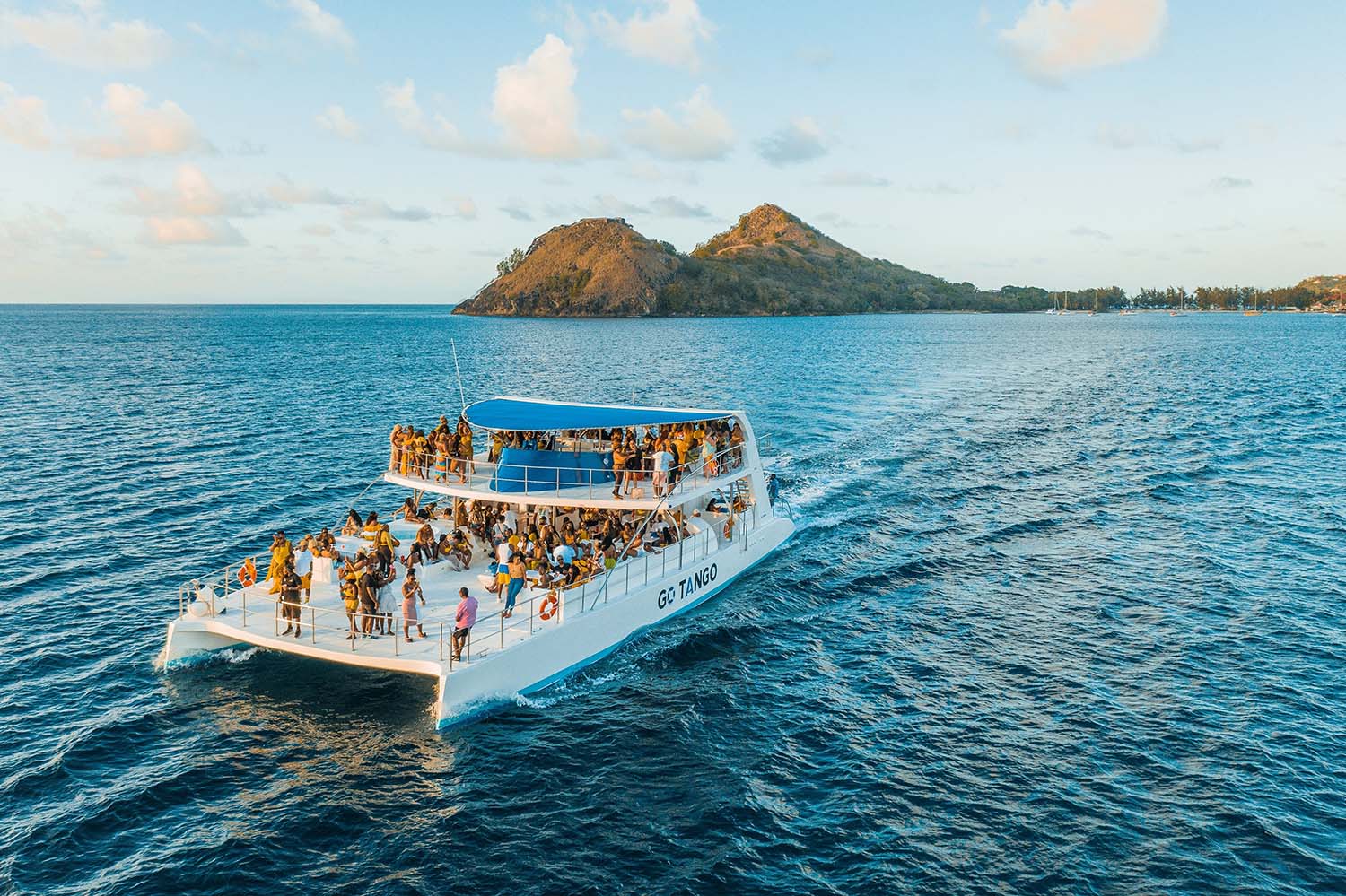 2. Follow Rules and Briefings
Safety is the number one responsibility for the captain and crew. So, they take rules very seriously on board. All passengers will go through a safety briefing to inform them on how to use life jackets and life vests in the event of an emergency. Receiving this brief is required by law and can save your life. 
Following the rules also includes refraining from participating in any illegal or illicit behaviour while on board. Especially if you're planning a particularly raucous yacht party. In this case, authorities could seize the yacht and the captain could lose their license. If you break a law while travelling within the boundaries of a foreign country, they could hand you over to the police. You may even serve jail time. That's not a nice way to end your trip, folks.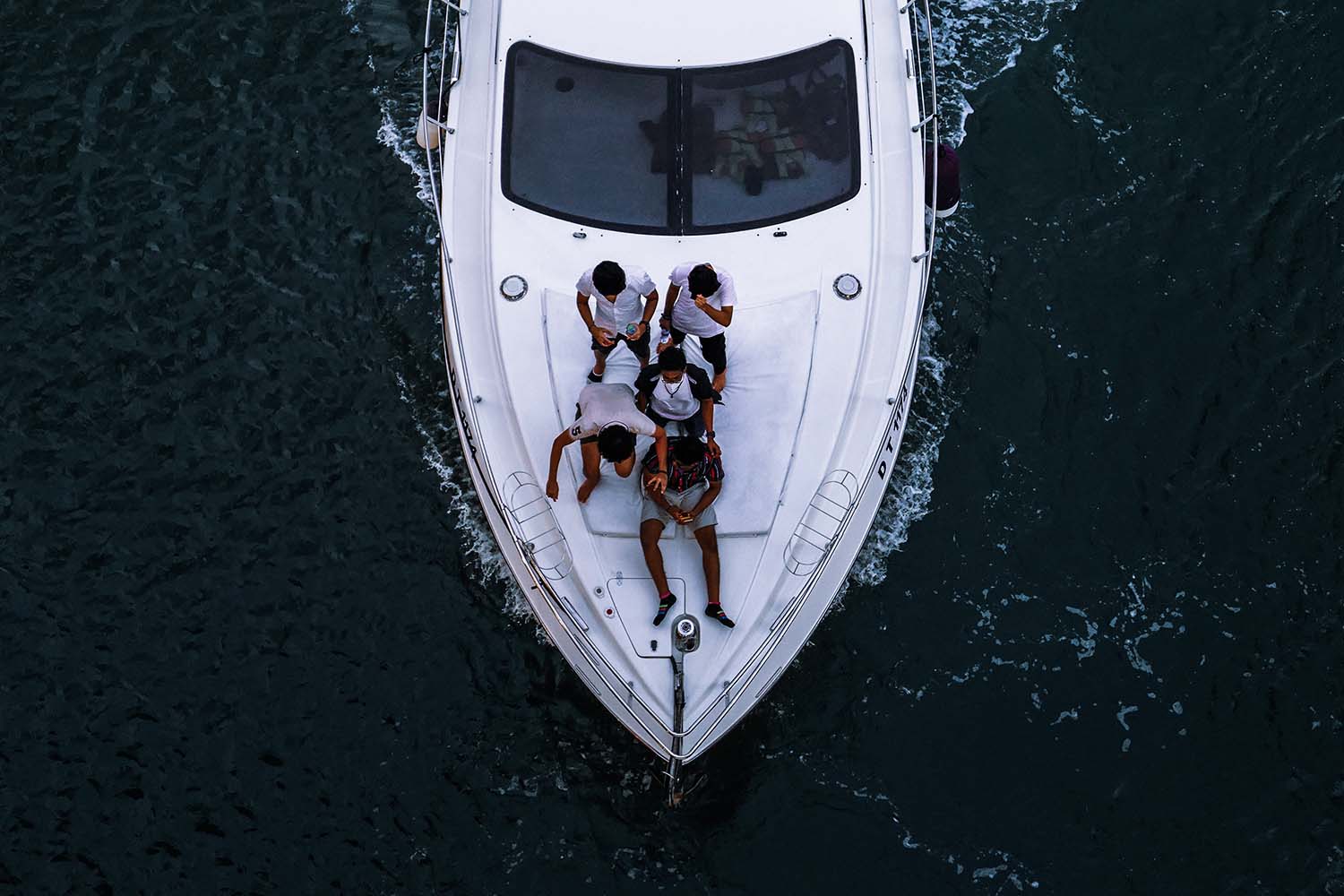 3. Ask Questions if You Are Unsure of What to Do
You might be unfamiliar with some of the etiquette expected on a yacht. Especially if it's your first time sailing. An example would be, some yachts have a barefoot rule. In this case they ask guests not to wear shoes outside of their cabins to protect the boat. This can be different from captain to captain depending on the boat. 
If you have any questions or are unsure about a situation, the best thing to do is ask a crew member or even the captain. They are the only ones on the boat who have authority. If you find yourself unsure about certain procedures, ask instead of making assumptions about what to do.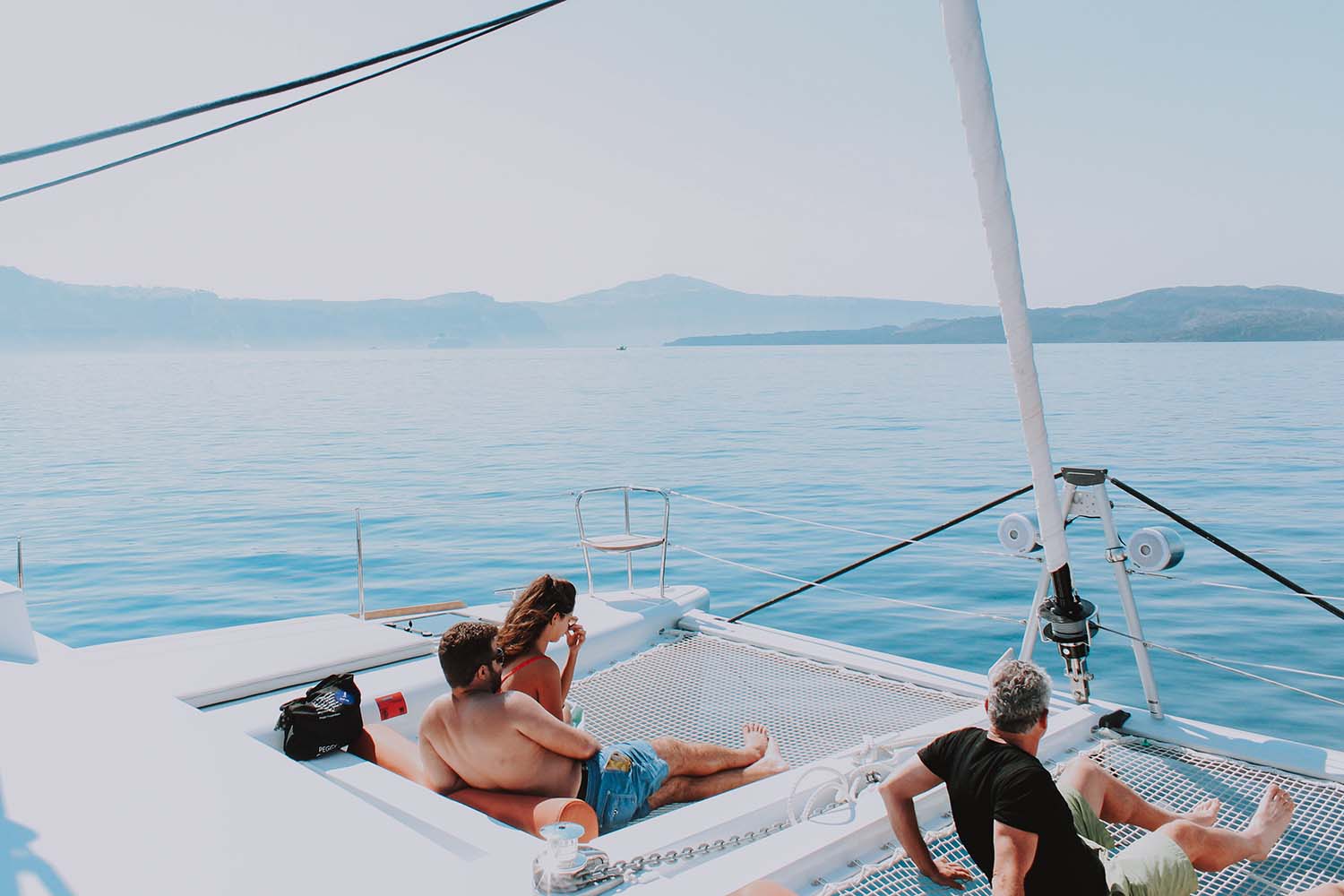 4. Don't Forget to Tip
Working on a yacht is considered to be part of the hospitality industry. Gratuity isn't required. However, it's customary to show your appreciation for a job well done. Much like you would for a server in a restaurant. 
Crew members can work up to 18 hours a day to satisfy the needs of all guests on board. This justifies providing a generous tip to show thanks to the members who worked hard to make sure you have the best experience on your first yacht trip. 
It's recommended that you tip between 5-20% of the base charter fee, depending on the type of service and your level of satisfaction. 
Safe Sailing
The goal of your first yacht party should be to have fun. The best way to ensure you have the best time is to follow the rules, so you don't accidentally find yourself in hot water with the captain and crew. Remember, the crew is there to help you, so you can count on them for guidance while you enjoy your trip.