Purchasing a new home in the US costs $374,900 on average with Ohio, Oklahoma, and Missouri ranking as some of the cheapest states for homeownership. Finding the home of your dreams can significantly boost your wellbeing and quality of life.
However, it's important to have a clear picture in mind of what you're looking for. This will help ensure your house hunt is a success. Let's have a look a closer look at how you can do that with this short guide to finding the home of your dreams…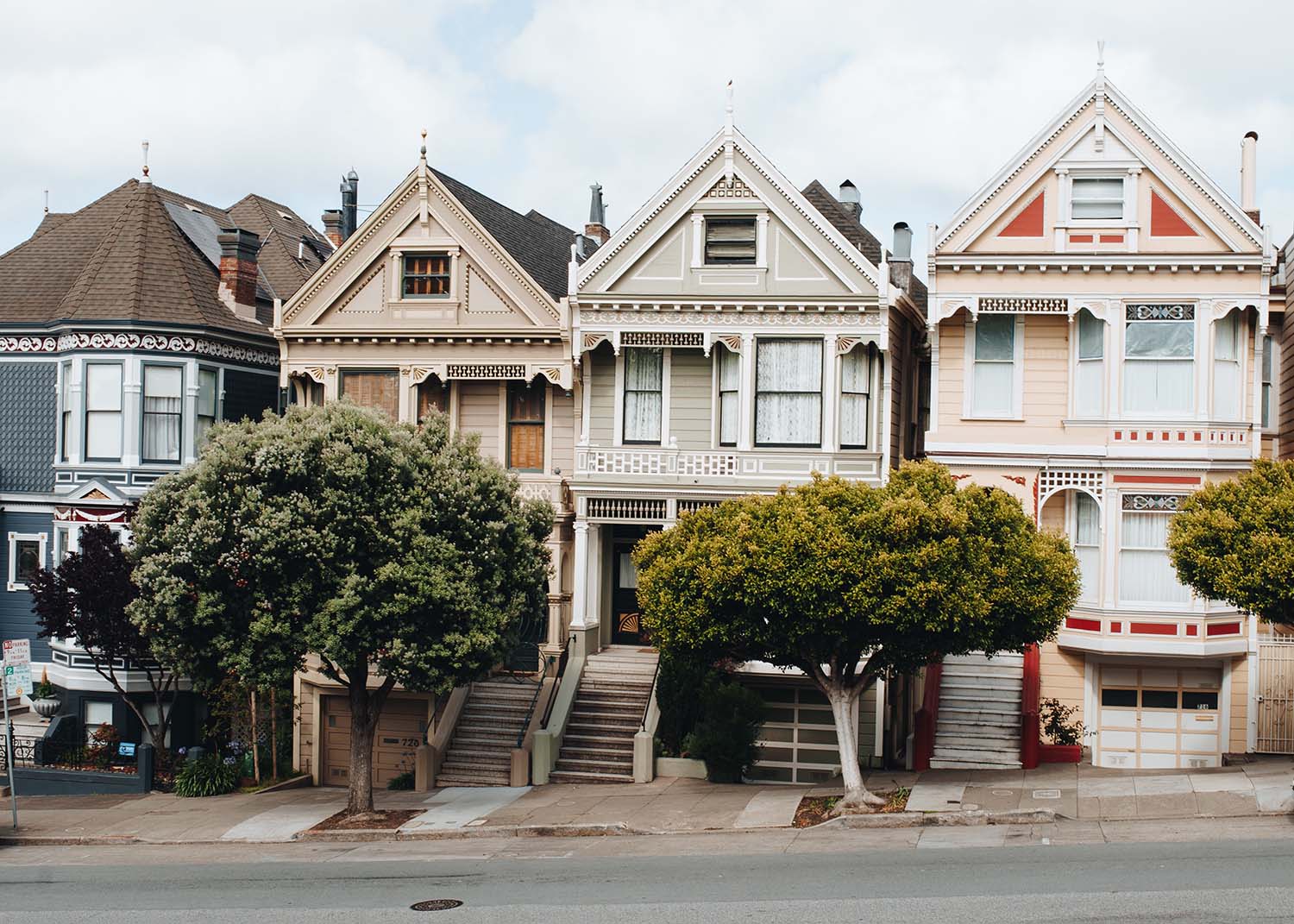 Contemplate Your Style
You'll have better luck finding your dream home if you first take the time to consider what specific style of house will suit you and your lifestyle best. Single-family homes, for example, typically provide greater freedom and privacy. This is particularly beneficial if you have children or dogs in need of a yard.
On the other hand, single-family homes usually come with more maintenance responsibilities to deal with. Alternatively, if you opt for a condo, the condo association typically takes care of most outside maintenance. Yet, you'll be charged monthly fees and may not have a yard.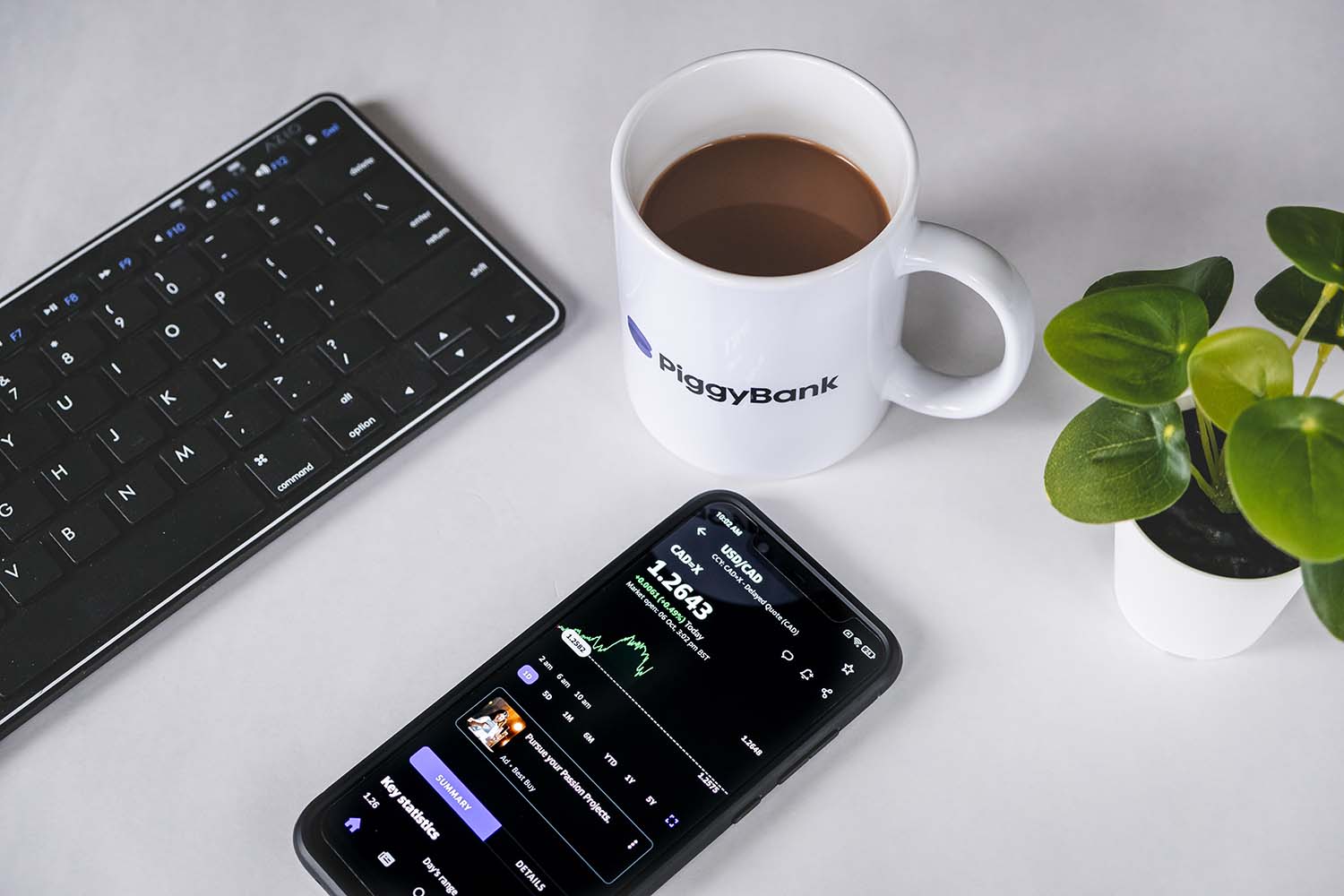 Be Smart Financially
You can make your house hunt easier by getting pre-approved first. So, start by sorting out your finances, ordering a credit report, and improving your credit score if needed. You should also set a clear budget for your mortgage to keep you on track to purchasing a home you can afford.
This should take down payment and closing costs into consideration. And, once you're pre-approved and understand what you're likely to qualify for, be careful to keep well within your budget. The recommended 28/36 rule involves purchasing a home with monthly housing expenses under 28% of your gross monthly income while keeping all monthly expenses under 36% of your gross monthly income.
This rule helps ensure you can comfortably afford your home.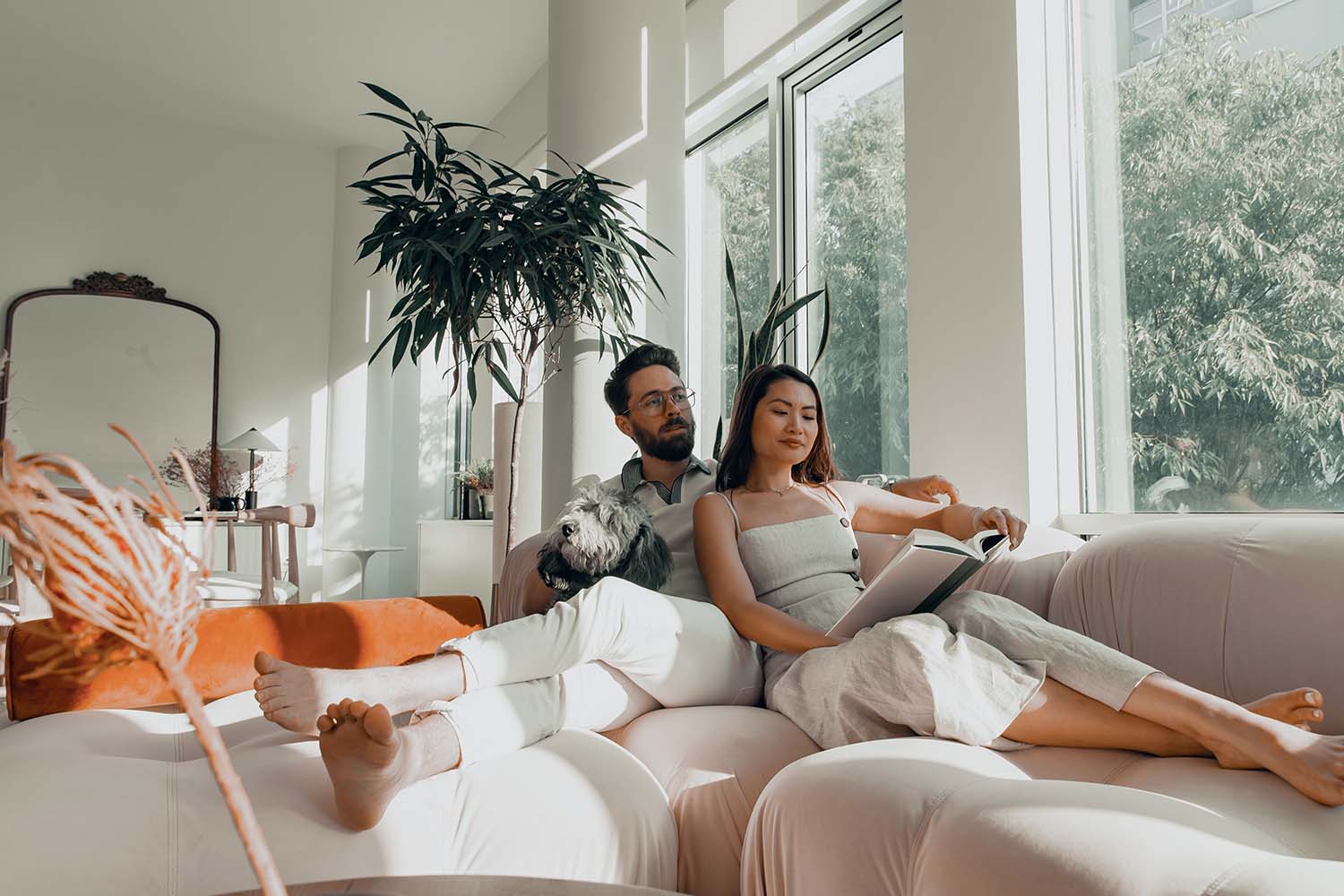 Know What You Love
Perhaps your current home has features you love and want to carry over to your new home. For example, maybe you love having enough room for dinner parties or the flexibility and natural light provided by your open floor plan.
Taking stock of what you love now about your current home will help you make sure those features are also present in your new dream home, so you don't end up feeling something's missing.
Finding your dream home involves careful planning and consideration. By considering your style, being smart financially, and knowing what you love, you can make your house hunt a success.