Not many cities can boast of the same nightlife scene that Minneapolis features. Minneapolis bars are unique, vibrant, and range from cute old-fashioned dives to trendy speakeasies. If you're a visitor to Minneapolis, you have to do some exploring to experience what we can only call the outstanding nightlife of Minneapolis.
Whether it's a thirst-quenching pint at a Northeast taproom, chilling at an Uptown rooftop while sipping cocktails, or chasing a meal with a worldly beverage in the Whittier area, there's something for everyone. Even though these Minneapolis neighbourhoods may vary in their offerings, one thing is certain; they're all perfect to enjoy a drink or two.
If you're a traveller checking into one of the many cool boutique hotels in Minneapolis, then there's no reason for you to waste time wondering what the best Minneapolis bars are. We've done the work for you. With 13 of the very best, this is all you need for a weekend or longer in this bustling city. Let's get started.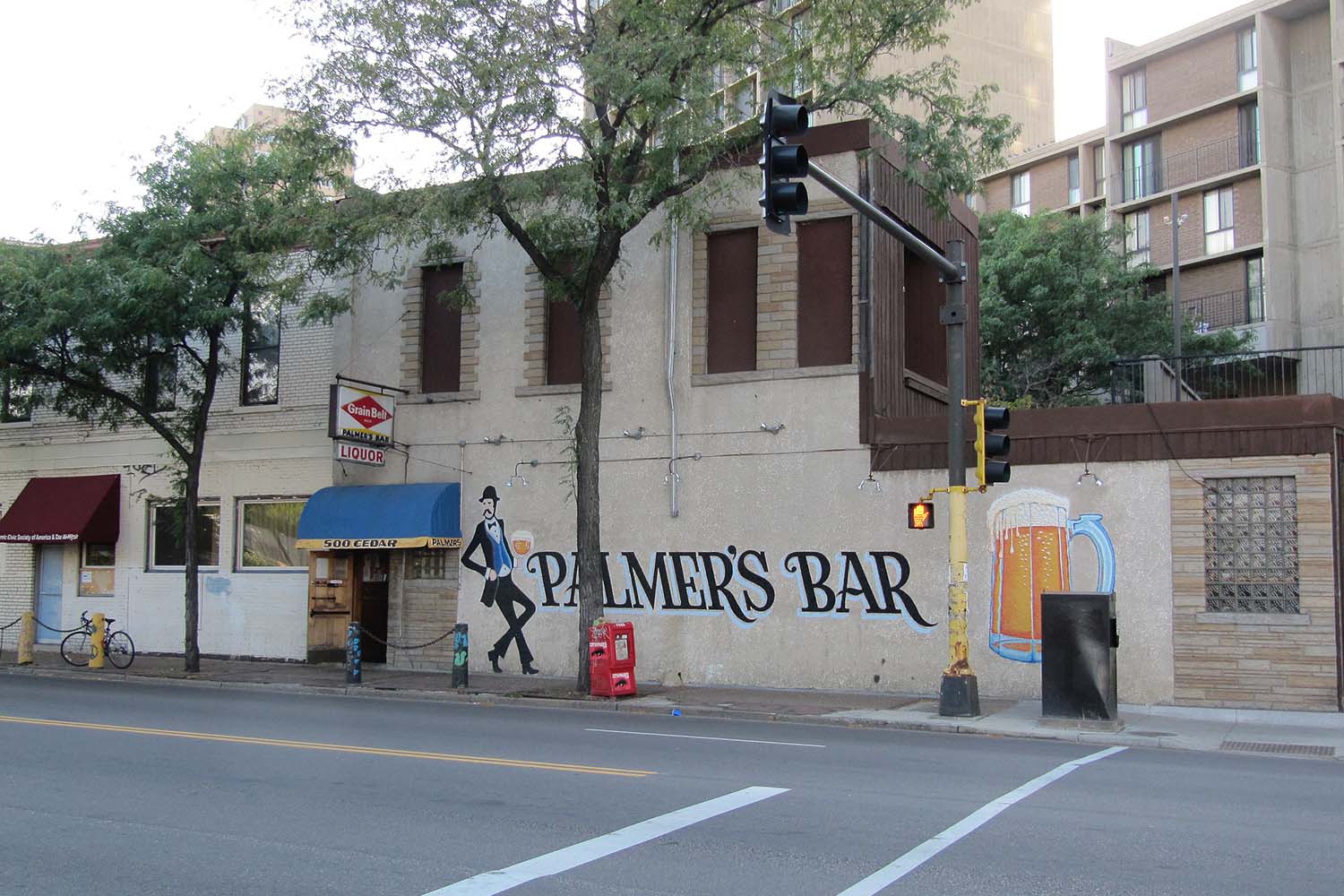 Palmer's Bar
If you're looking for a bar with some interesting history, Palmer's should be your first stop. The bar was once a community centre and a West Bank Institution. It's an excellent place to chill out away from the usual, happy hour destinations. Palmer's is described as the bar where you will rub shoulders with everyone. The high, low, celebrities, university students, bums, and the odd professional.
C.C. Club
The C.C. Club was first known as the C.C. Tap and built its foundations on three-two brews as well as live rock and roll. It is known as one of the best beer joints in the city. Visitors to this establishment include regulars and locals, sports fans, rock and roll fans, as well as those who just want to meet up and have fun with friends.
Wild Mind Ales
Wild Mind Ales is the place to enjoy some wild beers. The bar serves rustic-style, artisan beers from yeast strains harvested all around Minnesota. Wild Mind Ales are designed to be creative, provocative, and unique. Each beer served here is packed with a depth of flavour that will keep you thirsting for more. Whether it's sour, wild, Saison, or farmhouse, there's an ale to hit the right spot.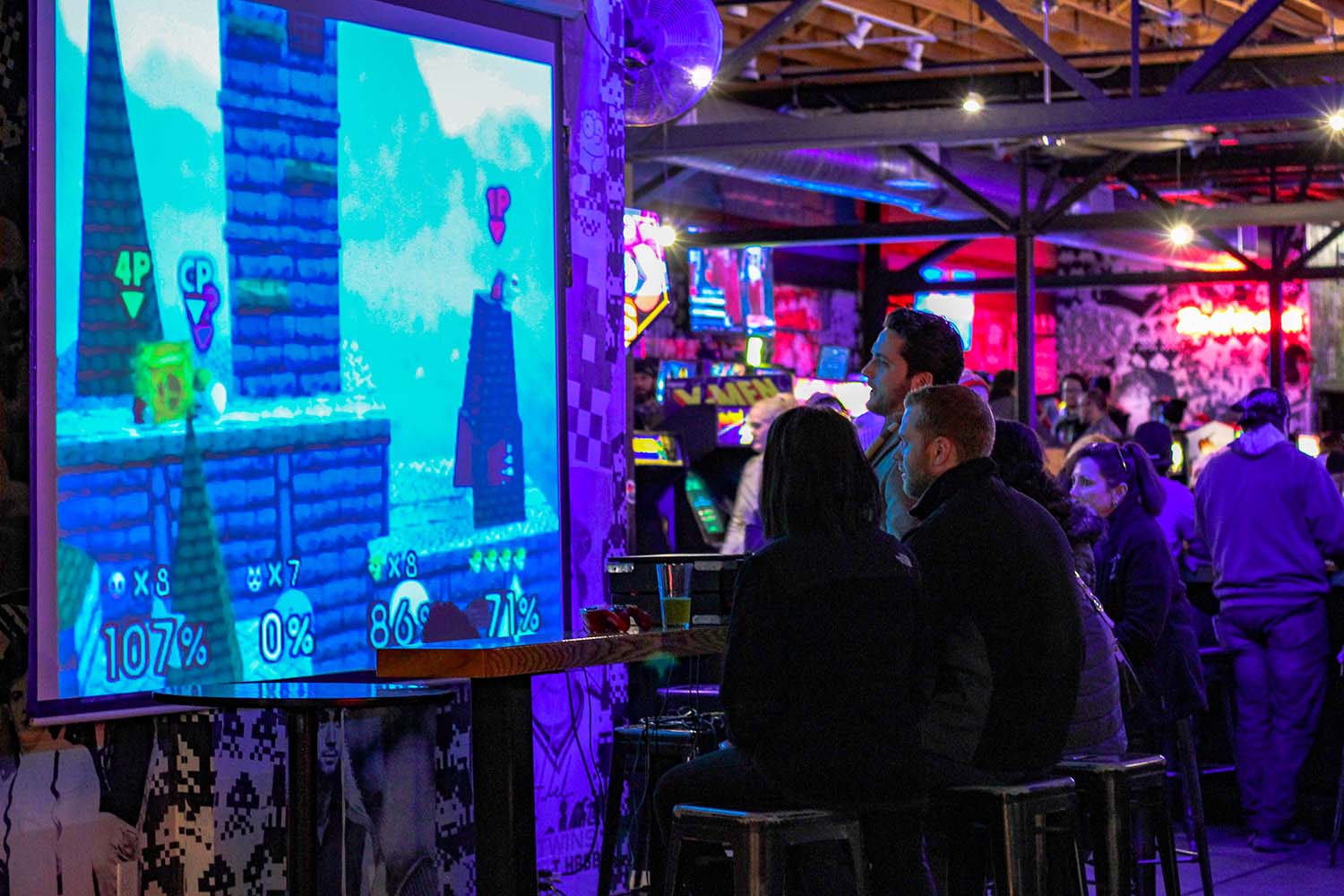 Up-Down Arcade Bar
This is perhaps one of the most memorable on this list of the best Minneapolis bars. Up-Down features an impressive 50 arcade games all reminiscent of the 80s and 90s. Call on your friends and enjoy Pinball machines, Nintendo 64 console, skee-ball alleys, and a life-size Jenga for a night of fun and games.
The drink menu at Up-Down Arcade Bar features some impressive craft beers (more than 60), cans and bottles. Enjoy your drink and order some house-made pizza to go with it.
Barrel Room Minneapolis
Another spot that specialises in wild beers. Barrel Room ferments and ages their ales in feeders or oak barrels in their special temperature-controlled wood cellar. The beers take a few months or even years to age. Who wouldn't want that?
The Living Room and Prohibition
Allow this speakeasy located on the 27th Floor of The Foshay to wow you with a little time travel and spectacular views. The Living Room and Prohibition will give you a taste of the 1920s lifestyle with its delicious cocktails, panoramic views, and one-of-a-kind deco.
This design of the Foshay Tower is inspired by the Washington Monument and features traditional African Woodwork, gold-plated doorknobs, and Italian marble. Gold and silver sparkle on the ceilings while ornamental bronze can be spotted all over the tower.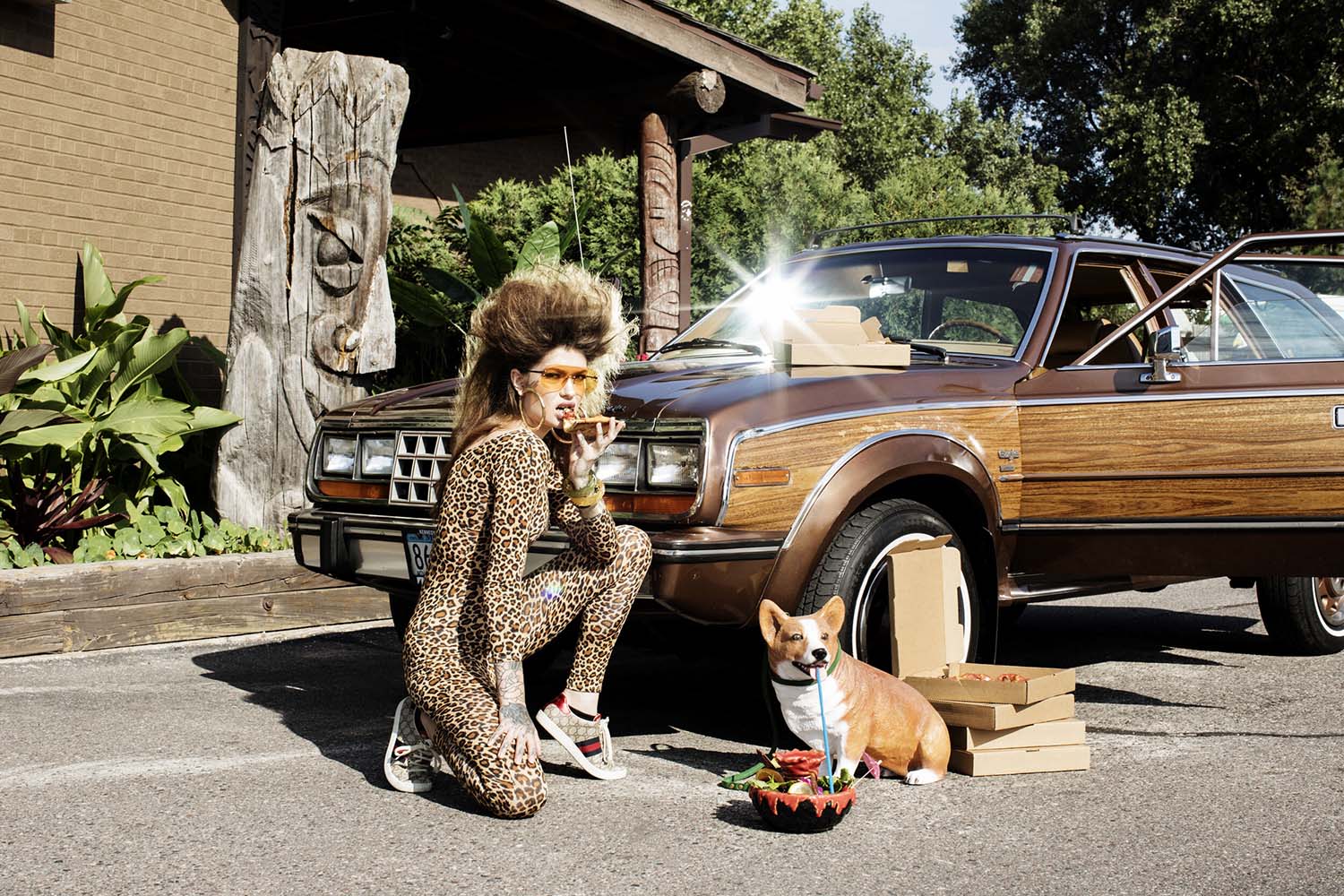 Psycho Suzi's Motor Lounge
If you want to while the boredom away, the place to be is Psycho Suzi's Motor Lounge. The establishment serves some excellent drinks and offers you a good time as it coaxes the weirdo out of you. It serves up some delicious Minneapolis Pizza as well as a variety of other deep-fried goodies.
The best thing about Psycho Suzii's is the 3-bar cocktail lounge offering a variety of flavours. Its magnificent patio is also proudly the city's only riverfront dining.
Hewing Hotel
One of the swankiest Minneapolis bars can be found high up in one of the city's best hotels. Hewing Hotel will offer you exquisite views of the Minneapolis skyline courtesy of their Rooftop oasis. Quench your thirst at their all-season bar and lounge that features both outdoor and indoor seating.
There's nothing better than consuming Insta-worthy views of downtown Minneapolis while caressing local craft beer, cocktails, or wine.
Modist Brewing Co.
There's nothing traditional about the brewing that goes on at Modist. The establishment flourishes through experimentation and creativity. Keigan, the Head Brewer, takes a unique approach by taking flavour into account when he starts the works towards building his goal.
The brewer then proceeds to embrace independence and freedom in technique, guidelines, and ingredients to curate the perfect beer experience.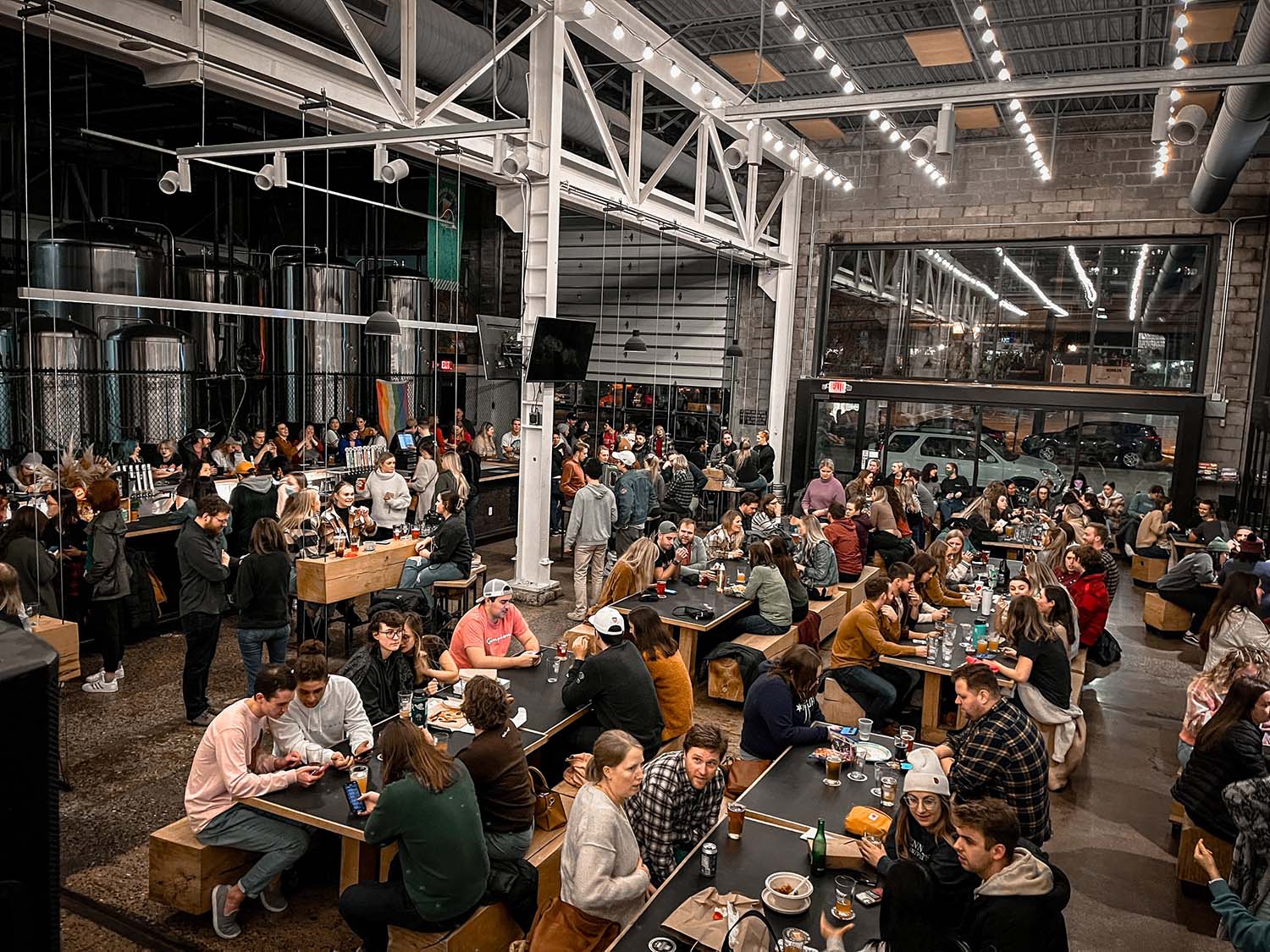 Inbound Brewing Co.
Craft beer lovers are in for a treat at this taproom and brewery. The converted recycling facility features floor-to-ceiling windows, a barrel room, and 35-person walk around bar. Inbound's patio opens up during the sunny months for visitors to soak up some Vitamin D as they enjoy their favourite drinks.
Whether it's kombucha, craft sodas or one of the 30 beer tap lines you order from, you will enjoy your time here.
Utepsils Minneapolis
This is an establishment that values the traditions of past brewers. Utepsils is an 18,000sq ft bar that features one of the most relaxing Beer Gardens in the city as well as a Taproom. They brew their beer using fresh spring water from historic wells. Their goal is to produce beer using tried and true techniques while adopting new traditions in the city that will bring together people to have a great time while enjoying an exceptional beer.
Tilt Pinball Bar
Locally owned and operated by people passionate about pinball, TILT offers a relaxed atmosphere, wide drink selection, solid food options and of course, top-quality machines. It's the kind of place we've always dreamed of, and sharing that excitement is also what TILT is all about. So, drop in and get the ball rolling with some friends of your own.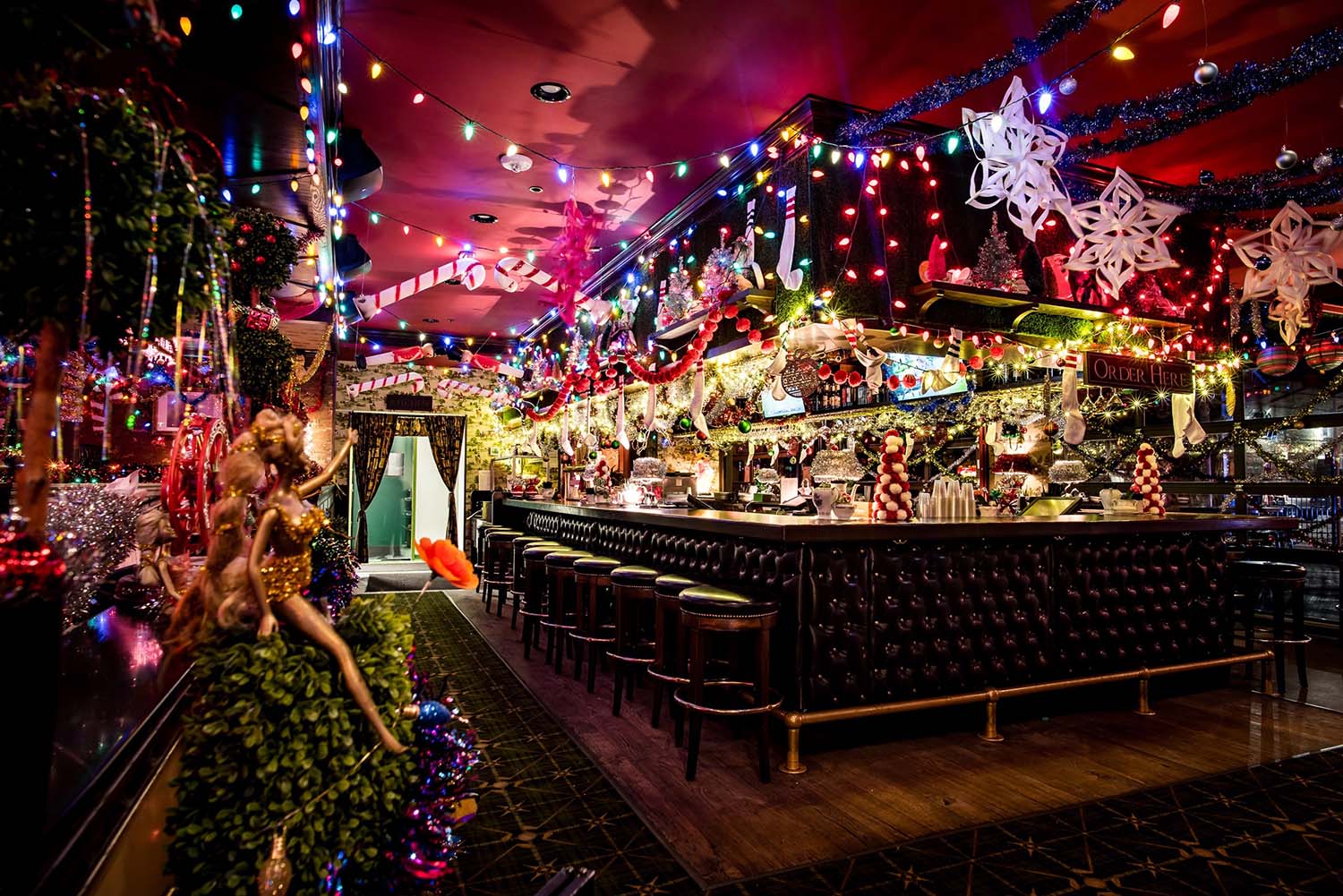 Betty Danger's Animal Farm
If you're looking for all the perks of a bar and restaurant in a country club minus the membership fees, Betty Danger's is a good fit for you. One of the very best Minneapolis bars, this bar and restaurant serve speciality and Tex-Mex cocktails. Some of the attractions to enjoy here include The Danger. It's a Ferris wheel featuring open-air dining where you can eat and drink as you enjoy the ride.
J.D. Hoyt's Supper Club
Minneapolis is no stranger to steakhouses and J.D. Hoyt's is one you should visit. It is a friendly establishment with a wine list, a full bar, and an extensive menu. Here, you can also enjoy some delicious cocktails, excellent service, and also great food.