We all love to get away. Whether it's to soak up the sun, discover historic sites, or relax and unwind in a new environment. But one really great thing to experience on any city break is its nightlife. The best cities for nightlife have great restaurants, buzzing bars and raucous nightclubs.
But what for those of us that enjoy participating from a distance? There's plenty of ways to enjoy yourself at home. Something we've learned to love in times of a global pandemic. From Boiler Room to YouTube streams, there's plenty of live music to be enjoyed at home. Then there's gaming, from online GTA to slot machines (note that learning etiquette in online casino games or chat rooms avoids any upset for those of you that are beginners to such platforms).
For now, though, travel is once again on the horizon. Which means a hearty dose of IRL fun can be had. Let's look at the top 10 best cities for nightlife around the world.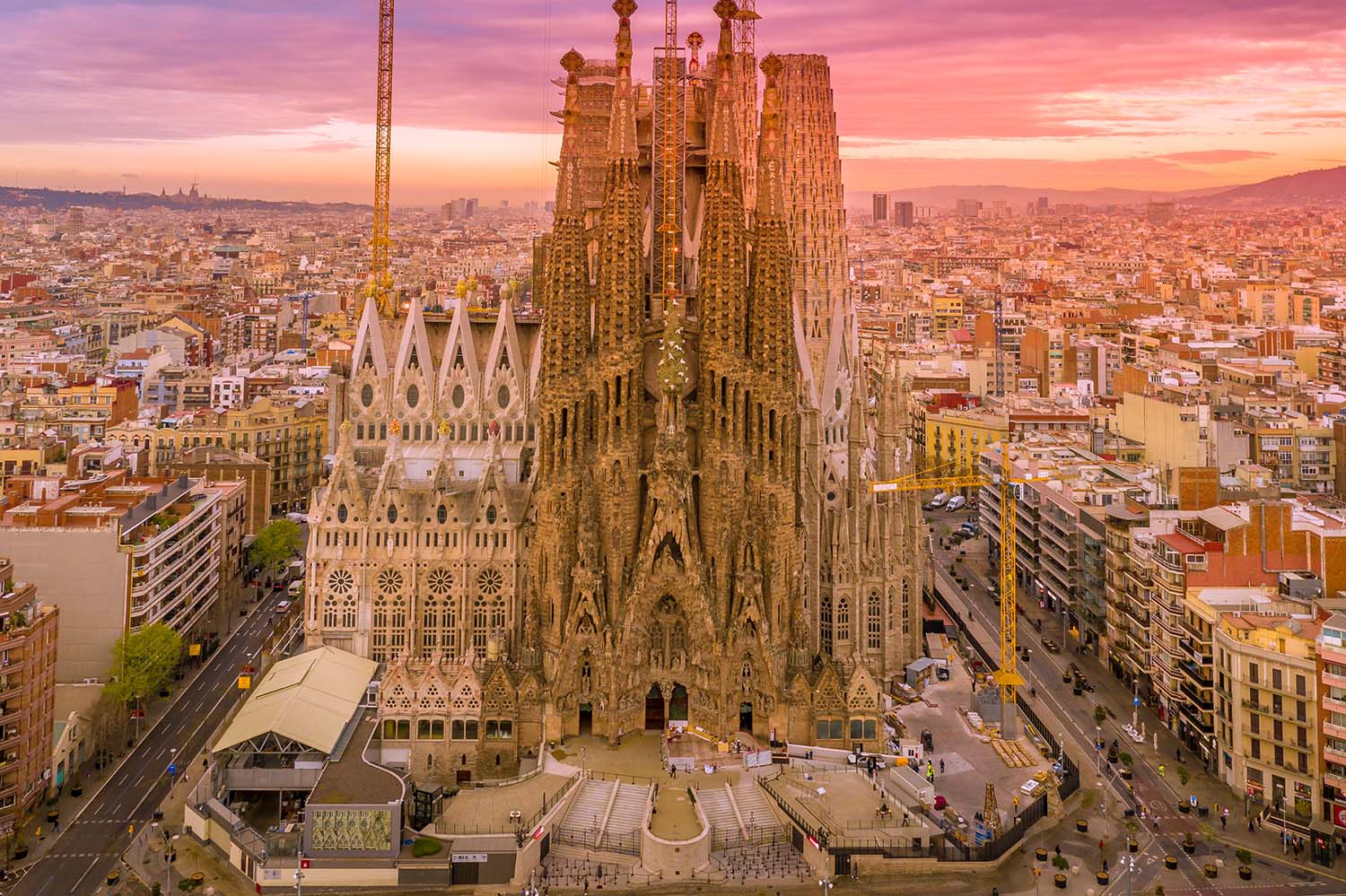 Barcelona, Spain
Spain is full of culture, enjoying the entire day, sometimes only eating dinner at midnight. With this being the local culture, the city of Barcelona is the perfect place for any night owls out there. Nightclubs are only starting to pick up at around 2am and stay busy until the very early hours of the morning.
If you're looking for a holiday destination where you can live like a local, Barcelona is fantastic. You have a pick of everything in this city. From the waterfront beaches, gothic quarters, gin bars, pubs and more. If you're in Barcelona, you have to try the local sangria. Drink like a local, eat like a local, and only roll out of bed around dinner time just like the locals.
Bangkok, Thailand
Bangkok is one of the most popular destinations for travellers around the world. The backpacking scene is massive in this area, with travellers enjoying buckets filled with alcohol each night for budget prices. The party is alive every day of the week in Bangkok. Official bars will close earlier than other places, but don't let that ruin your fun; after-hours clubs are open till 5 am and beyond. There's a little something for everyone in Bangkok, but no matter who you are, your liver may not enjoy your visit.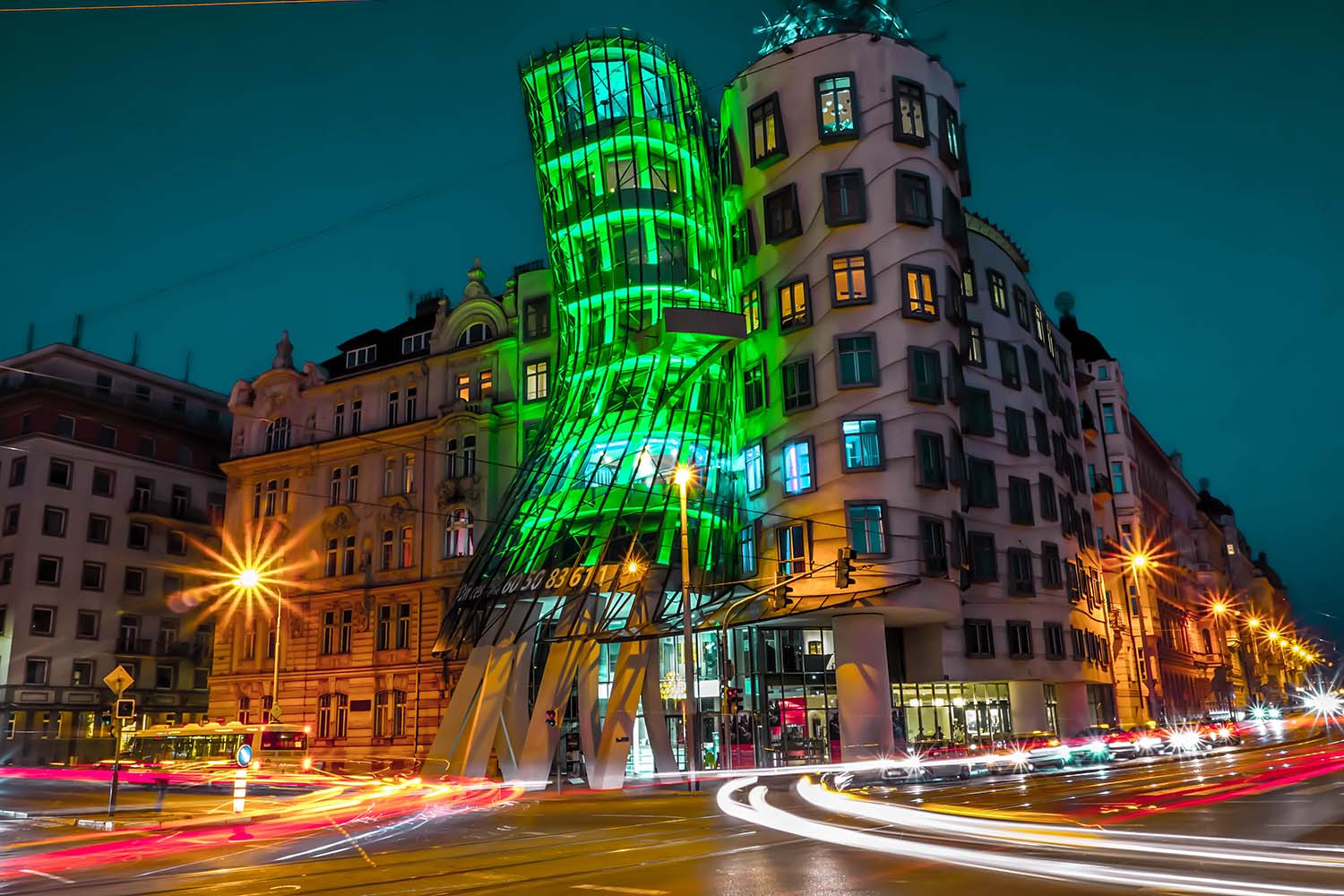 Prague, Czech Republic
Prague is one of the cheapest European destinations bringing people from all around the world. With cheap flights, cheap hotels, and of course, cheap beers, this city is excellent for people who want to keep things on a budget but still explore a new city. Prague is popular with stag parties due to the multistorey nightclubs, cheap beer halls, and endless amounts of bars and pubs. Whatever your taste, there is something for everyone on a visit to Prague.
Rome, Italy
Rome is one of the most beautiful cities in the world. The mix between modern living and history gives a truly unique experience. Enjoy pub crawls, clubs, and lovely locals. Bar crawls can get pretty wild, the most noteworthy being the Spanish Steps Bar Crawls. While the locals may be a little tame, the backpacking scene is very much alive, allowing you to meet like-minded people who are looking for a good time. After the party ends and you have woken up the next day, there's nothing better to cure the hangover than taking in the awe-inspiring sights. Rome, a place to party and a place of beauty.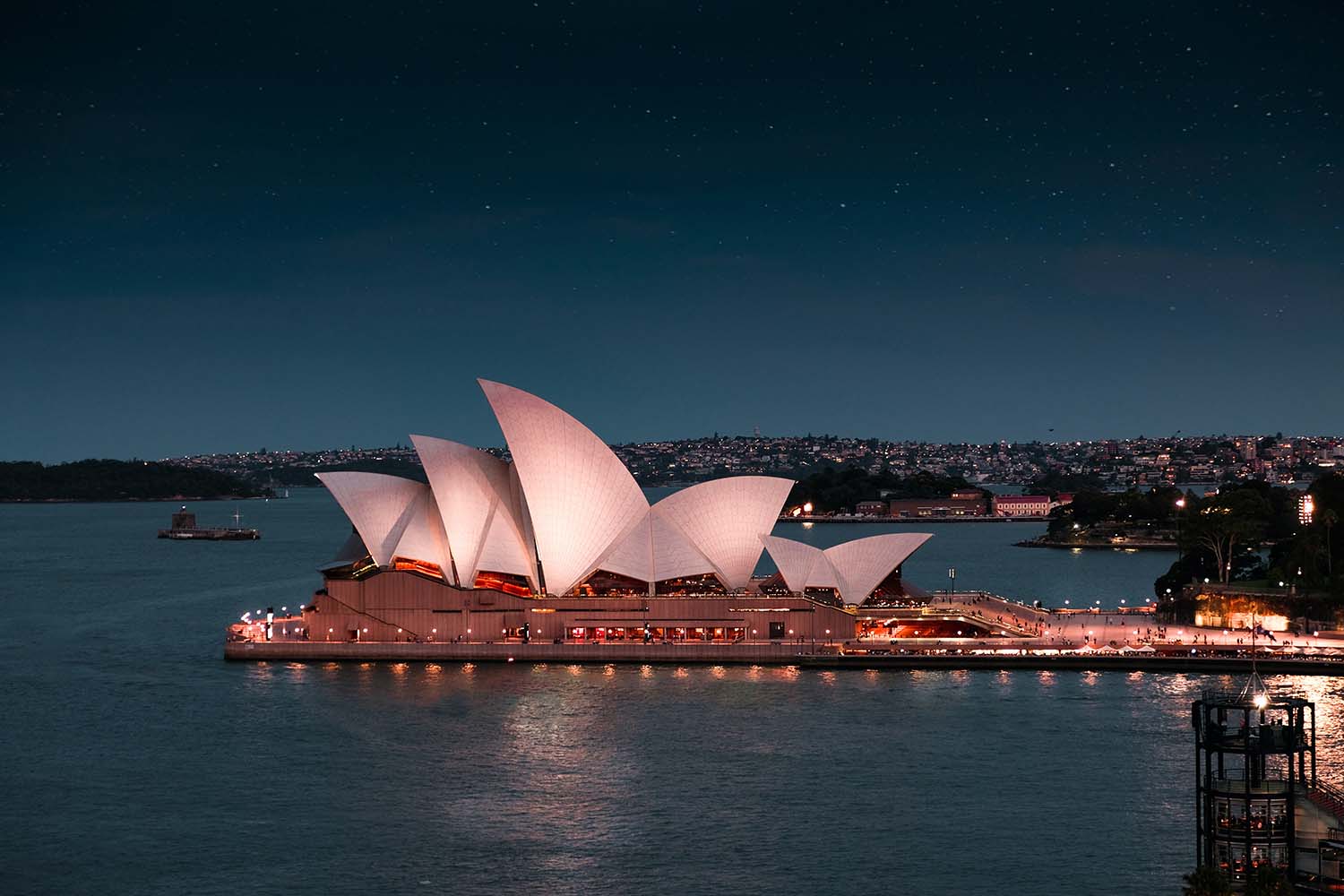 Sydney, Australia
Australian culture has always been known for its pub culture, showing they know how to have a good time. With Sydney being one of the most popular destinations for backpackers in the world, hostels are plentiful. This is great if you want to meet up with fellow travellers looking to party in and around the city. Aussies are friendly people who love to party, and they are more than happy to welcome new people for a drink or 4
Miami, Florida
Miami is a great place to visit for those who have a little deeper pockets and like to splash the cash. The weather is beautiful nearly all year long, and so are the people. While it's not the cheapest place for clubbers to enjoy, there are many chances to dance, drink, watch music and DJs. If you do your research, you can still have a good time on a travellers budget. Keep your eyes peeled when you're walking around. You may bump into the odd celebrity.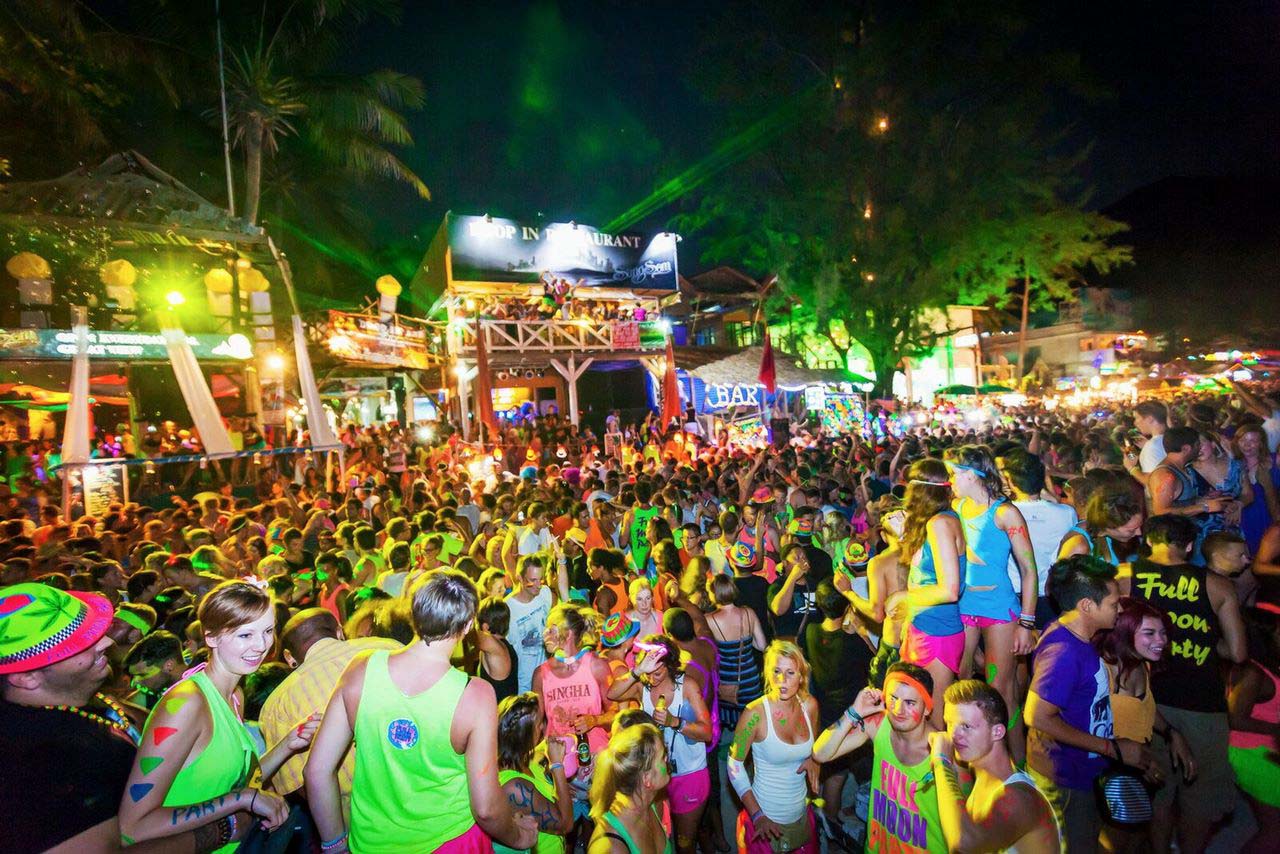 Koh Phangan, Thailand
Koh Phangan is an island in Thailand known for its monthly full moon parties. On average, these parties see up to 20,000 people arrive, with the party going all the way through till the morning. The region isn't just great for full-moon parties. You can enjoy jungle parties, half moon parties, beach parties and more. A lot of parties.
Florianopolis, Brazil
Florianopolis is a major travel destination for those visiting Brazil. This city is known for its hot weather, hot parties, and even hotter people. The beaches offer great parties through the night and if you get the chance, visit one of the famous pool parties hosted by the local hostels.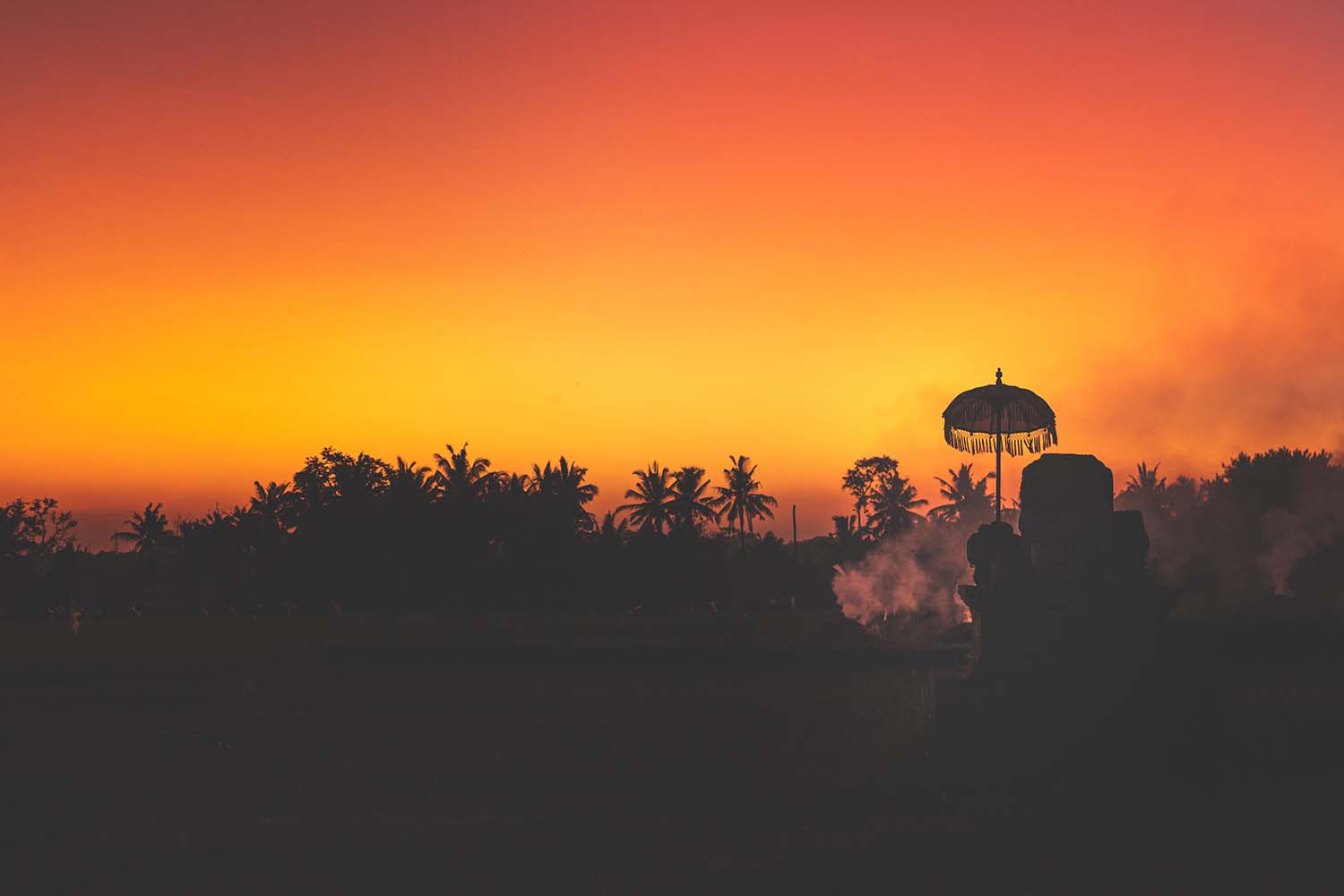 Bali, Indonesia
Bali is the perfect place to visit if you're looking for proper balance in your day to day. Your days will be spent soaking up the sun recovering from the night before. Daytime is meant for relaxing and exploring; the pace is slow, but that's sometimes all you need. Nighttime is when this place really comes to life. Find cheap booze and lots of like-minded travellers enjoying foam parties and bar crawls. Venues like Potato Head provide a more cultured nightlife alternative.
Los, Greece
No nightlife guide is complete without a mention of Greece, most particularly Los. This Greek island attracts masses of people who want to enjoy partying at night and relaxing on the beach in the day through the summer months. Los is a holiday destination for travellers who have one thing in mind… to get drunk! They have everything here from bar crawls, shot bars, and bars that will get you playing some bizarre games. Los is a place if you're looking to let loose.