There are different types of life insurance to meet all kinds of needs and preferences. The short or long-term needs of a person can determine whether to apply for temporary or permanent life insurance.
Everyone is different, and you can alter the varying types of life depending on their situation. Thing is, it can all get a little complicated. So, let's try and make things a little simpler with this short guide…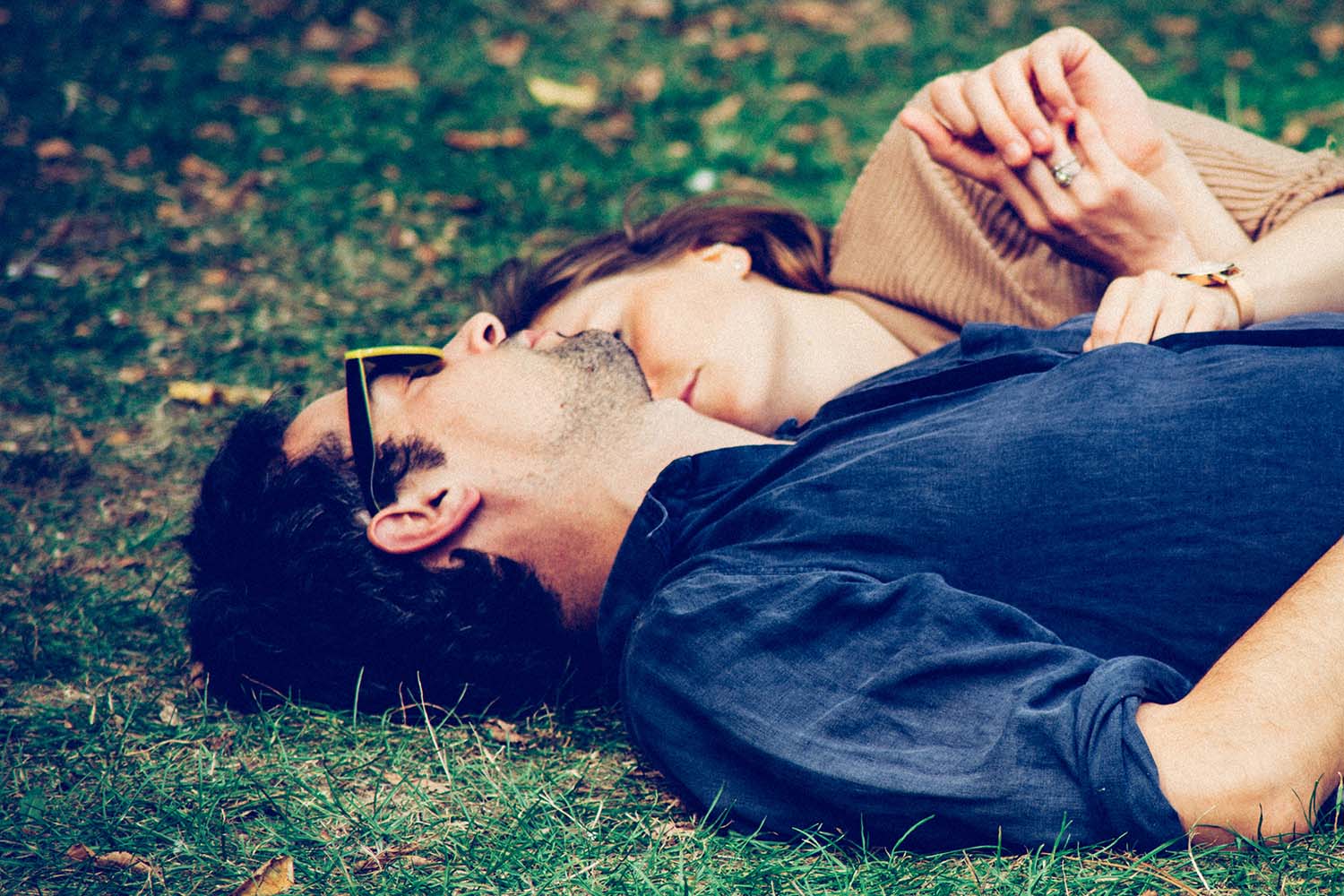 Types of Life Insurance
1. Term Life Insurances
This type of insurance policy offers the insurance holder and the family a lump sum of money if they are terminally ill, disabled, or die. However, the insurance policy is only given when the insured reaches a specific age/term, for example, 75 years.
This is a straightforward type of life insurance policy. The insured chooses the term when he wants to take out the policy. Typical terms are 10, 20, 30, and 40 years. Depending on your financial capability, you can choose:
Decreasing term
Refers to a renewable term life insurance that decreases over the life of an insurance policy at a predetermined rate.
Convertible term
With this type of term life insurance, a policyholder can convert the term policy into a permanent policy.
Renewable term
Is an annual term insurance policy that provides an annual quote when the policy is purchased. Therefore, the policyholder pays premiums that increase annually. This means that the renewable term insurance is cheap initially, only to become expensive with increased yearly premiums types of life insurance
Term insurance policies are ideal for first-time insurance buyers, those employed for the first time, and fresh graduates.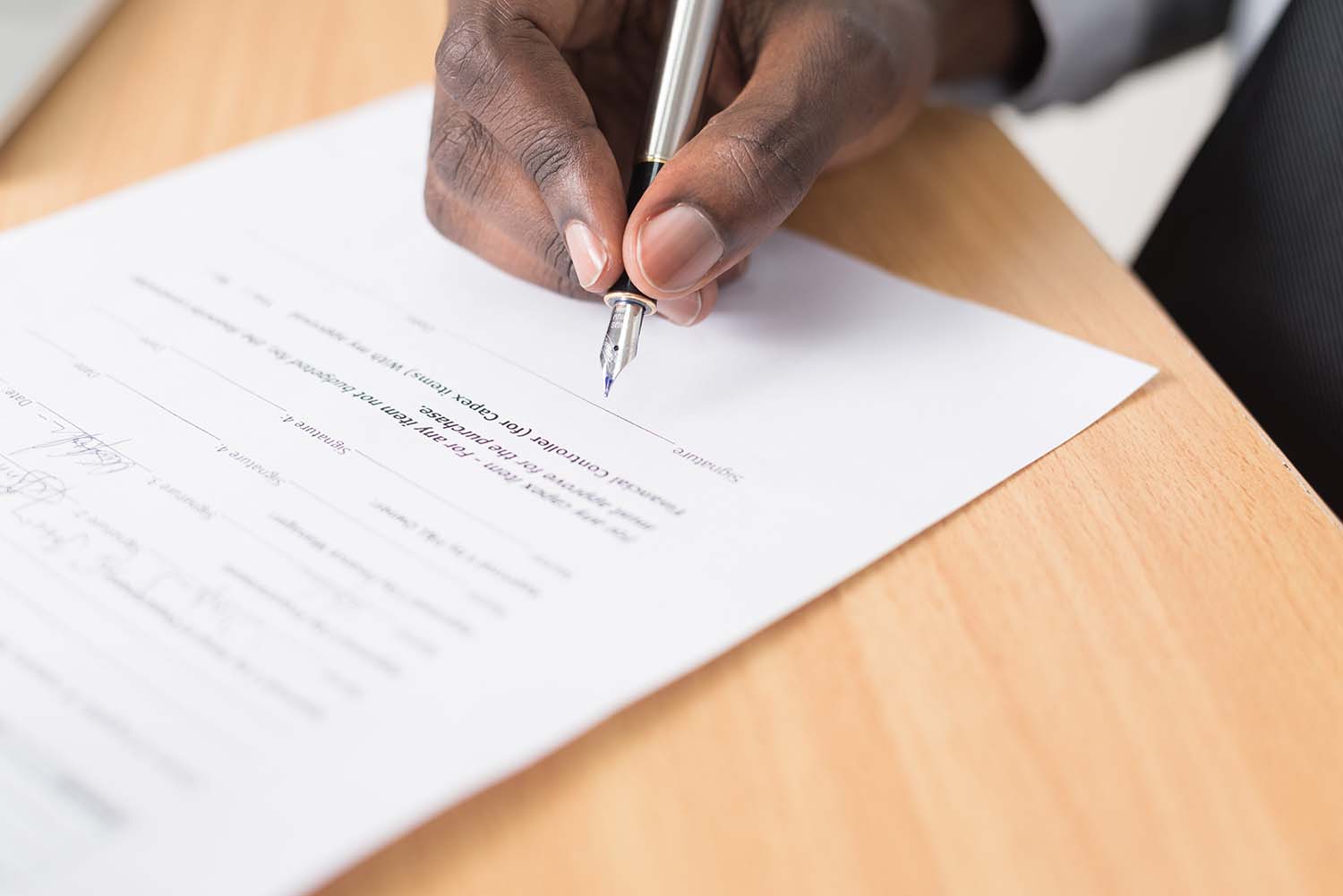 2. Permanent Life Insurances
This is the ideal choice for policyholders who have long-term life insurance needs. They can enforce permanent life insurance throughout the entire life of a policyholder unless he surrenders the policy or stops paying the premiums.
Typically, permanent life insurance is more expensive than term life insurance. Here are some types of permanent insurance you can choose from:
Whole life
This insurance policy accumulates cash value to allow the policyholder to use the money for other purposes like pay policy premiums, source loans, or cash.
Universal life
While this type of permanent life insurance has flexible premiums, it has a cash value component that earns interest. They can adjust the premiums depending on the level of the death benefit or increasing death benefit.
Indexed universal
The policyholder can earn an equity or fixed indexed return value rate depending on the cash value.
Variable universal
The policyholder can invest the insurance policy's cash value in a separate account. The premiums in variable universal life insurance are flexible, and their flexibility can be determined by the level of the death benefit or increasing death benefit.
The final or burial expense is a type of permanent life insurance with a small death benefit. Despite the names of life insurance types, the beneficiaries have the right to use the death benefit as they please.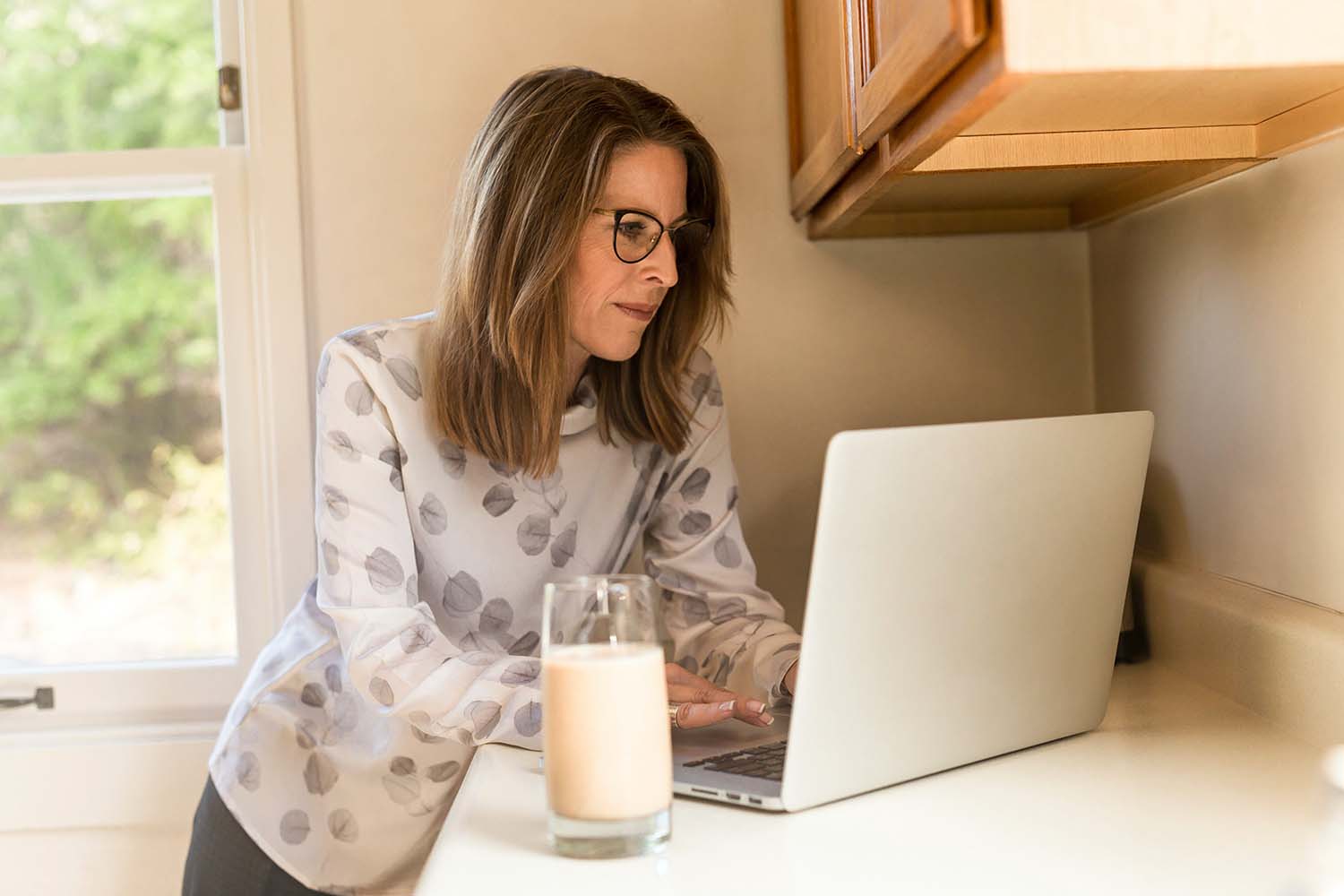 Permanent vs Term Life Insurances
Permanent and term life insurance have vast differences, although they meet the needs and preferences of certain people. For example, term life insurance lasts for a given period and pays the death benefit to beneficiaries if the policyholder dies before the term has expired.
Suppose you bought term life insurance and are diagnosed with a terminal illness, permanent disability, or pass away (within the term you chose). In that case, your family will receive a lump sum payout. But, if you outlive the plan/term, your term insurance automatically ends, and you or your beneficiaries cannot receive a lump sum you were assured.
On the other hand, permanent life insurance remains active if the policyholder pays the premiums or does not surrender the policy. Another difference entails the premiums; since they do not entail building cash value, term life insurance premiums are less expensive than permanent life insurance premiums.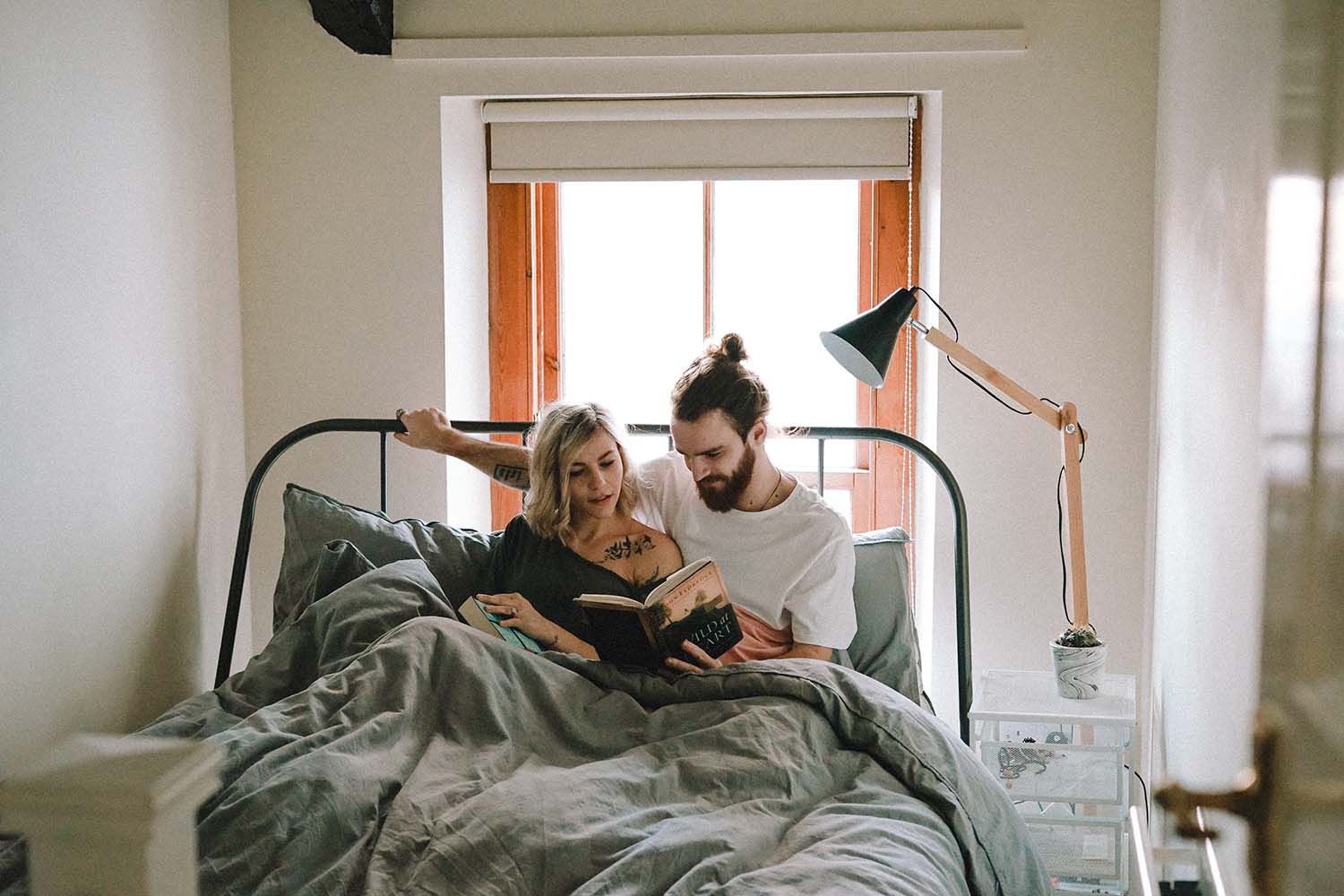 In Conclusion
We all have our preferences and choices when choosing life insurances. If you buy life insurance from MoneySmart, you will benefit from the vast knowledge and experience of the staff. After carefully assembling the information you need, you can get different life insurance quotes from various insurance providers.
Since the cost of life insurance can differ significantly from one company to another, ensure you get the best combination of premium cost, policy, and company rating. MoneySmart is one of the most reputable life insurance companies because they have been offering insurance services for many years. They work with major insurance providers and pride themselves on providing the best services to their customers.