We might be on the cusp of another major wave of the coronavirus. But 2021 has given us more positivity in terms of travel. Indeed, wanderlust is calling again and, as such, you should prepare to visit new and exciting vacation destinations for 2022.
With so much out there, though, we've done some of the work for you and put together our top picks for the best places to visit in 2022. From an often overlooked capital city to Southern hospitality at the foot of the Smoky Mountains, here's seven inspired vacation destinations that you might not have considered for the coming year.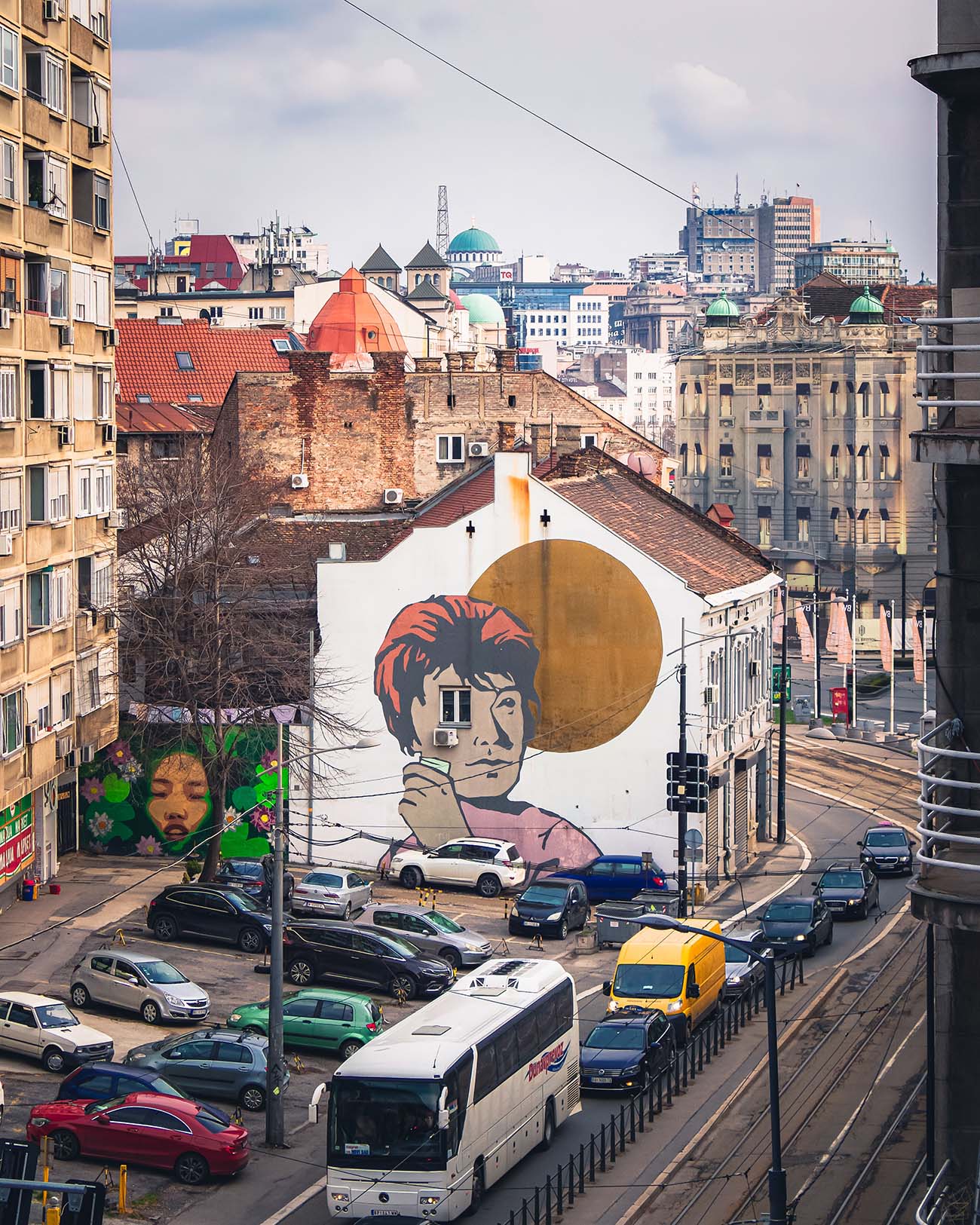 Belgrade, Serbia
Belgrade is the capital city of Serbia. It is one of Europe's older cities and is also known as 'the city that never sleeps'. Belgrade features some excellent nightlife and if you visit, be sure to enjoy never-ending fun. Belgrade is home to some fantastic floating clubs, and the bohemian street (Skadarlija) is synonymous with dusk to dawn partying.
While visiting a location for its nightlife is ok, this isn't the only reason to visit Belgrade. There are plenty of sights to see. The first place you should visit is the Belgrade Fortress built in 279 BC. Belgrade Fortress is also known as Kalamegdan and is located right at the city centre. The best thing about it is it's free and open 24/7. Visit during the summer and catch a dance lesson or learn about the history of one of the most famous statues on this side of Europe.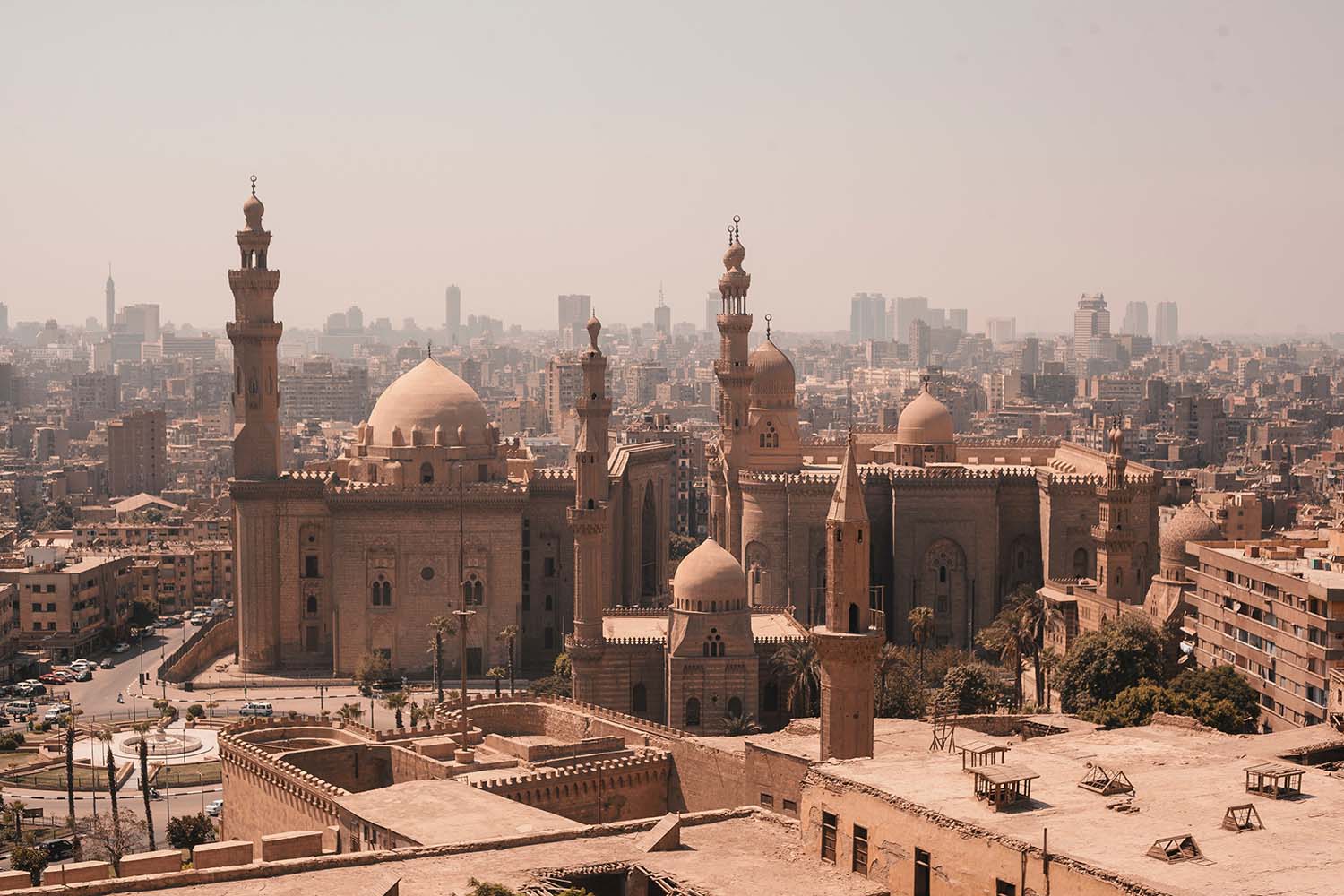 Cairo, Egypt
All of us have probably heard about Egypt and the famous Pyramids of Giza, but fewer people have seen them. The Pyramids of Giza are one of the world's seven wonders and considered a rich piece of human history. The structure is breath-taking and over 4500 years old. And that's before you even think about a cruise down the Nile, dining on traditional Egyptian food, or seeing the golden death mask of King Tutankhamun. This is a city with much to offer.
Oslo, Norway
Oslo, Norway, is truly an awesome place with rich Viking history. This city is great, especially for people that enjoy a more green lifestyle. The city is super green-oriented and has made it to its little niche. Oslo is the capital of Norway, and it is located beautifully with great access to other parts of Norway if you want to explore the country more.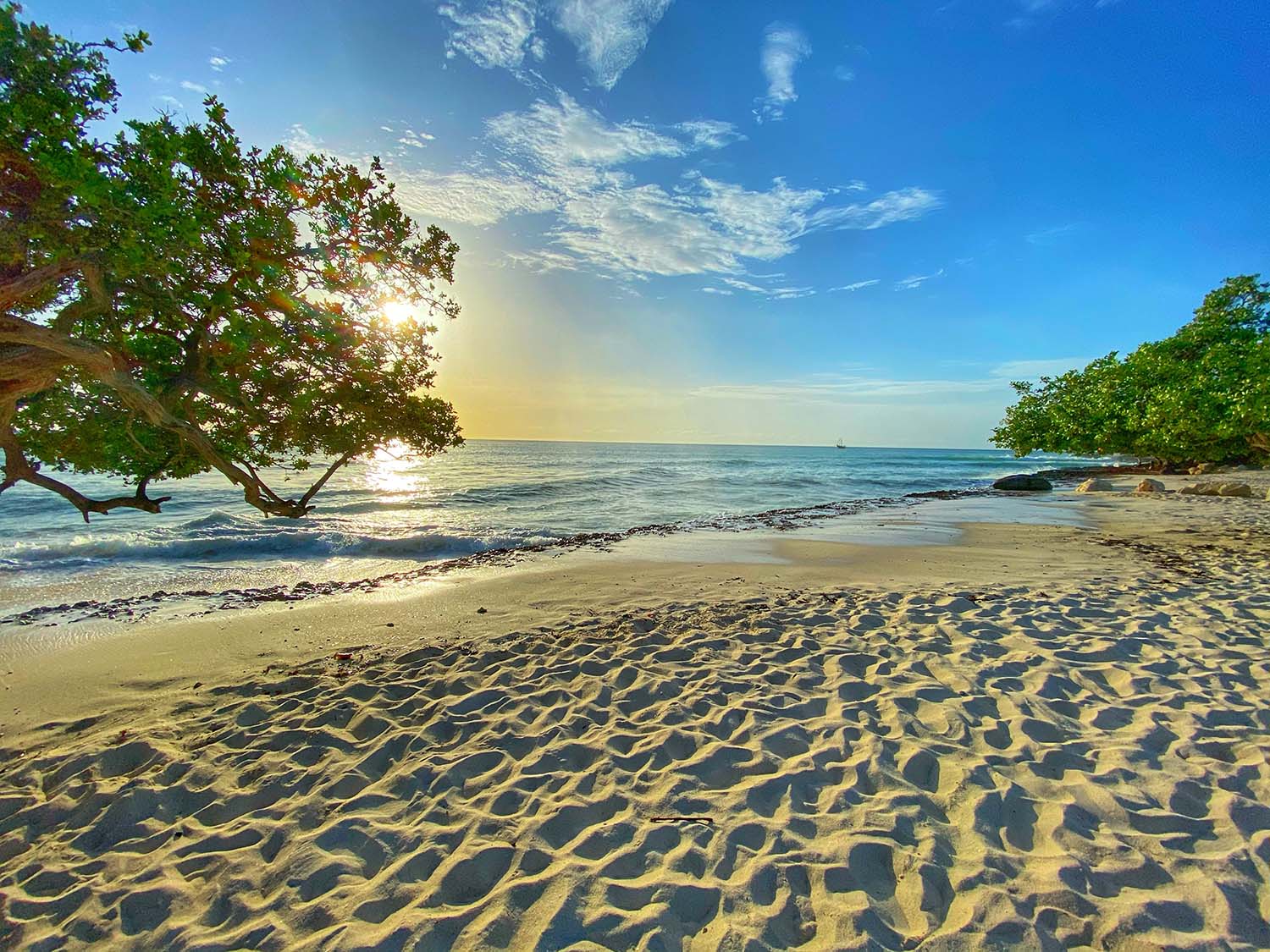 Aruba, Caribbean
Aruba is known by many as a paradise island, and that is true in many respects. The island has been nicknamed the 'one happy island.' Here, you have turquoise water stretching as far as you can see. The beaches in Aruba are some of the best in the world, making it the best of these vacation destinations for 2022 to escape reality for a minute.


Aruba is also home to several world-class hotels and casinos. Both locals and tourists enjoy top dining experiences at the restaurants within the various luxury establishments. There is also top-class entertainment laid on, much like the format to be found in Vegas.
Many also recommend spending time within the casinos to be whisked into the magical world of the slots and table games. You may not be a high roller with all the trimmings, but the casino presents the perfect opportunity for you to show put into practice the skills you may have gained while using casino platforms like Viabonus.com.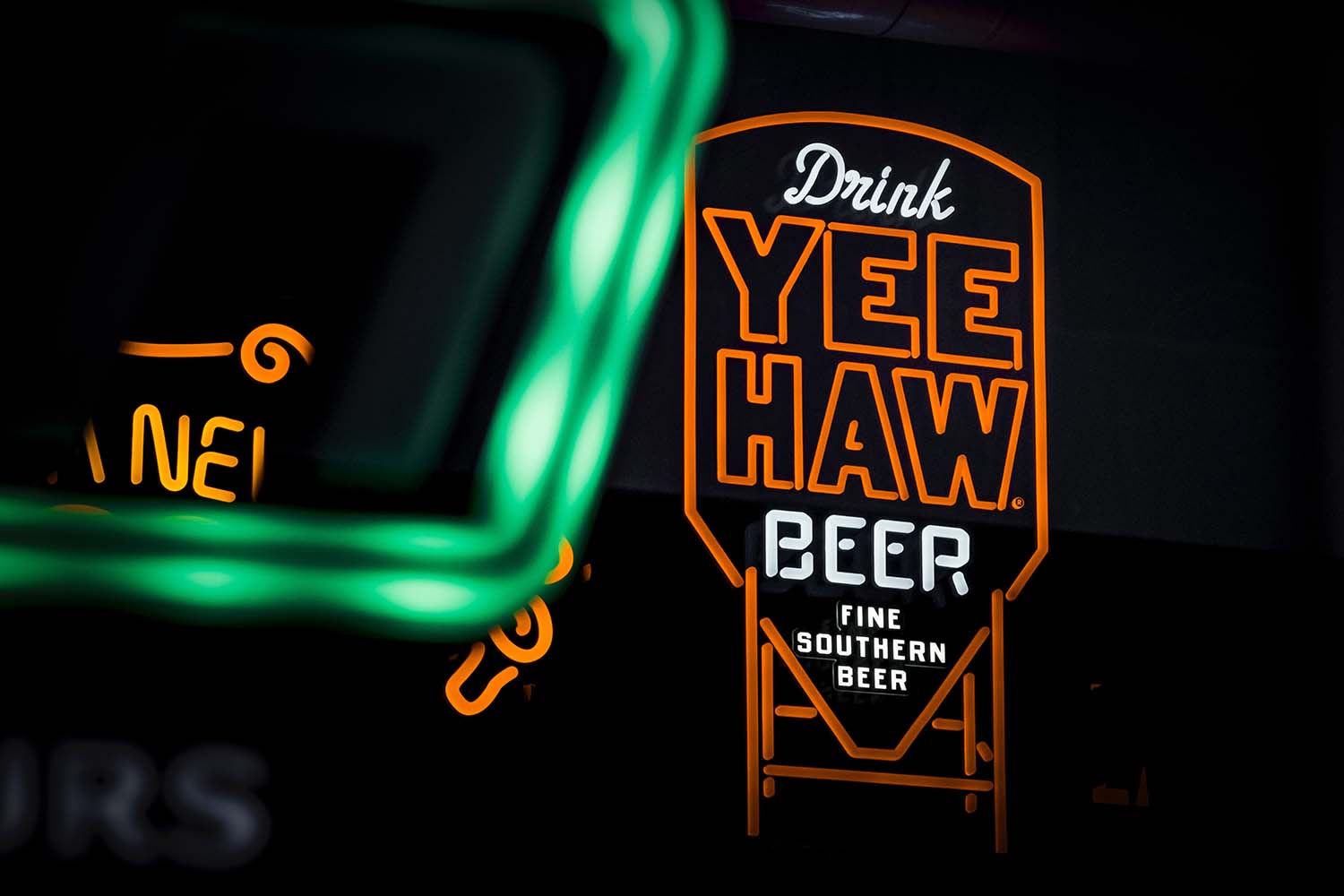 Knoxville, Tennessee
Tennessee is a beautiful state full of beloved Southern hospitality. Travelling to Knoxville could be the perfect getaway as you can take a hike in the iconic Smoky Mountains. The Great Smoky Mountains is one of the most visited US national parks, and it is not without reason. You can enter from several places, but the preferred entrance is in the quaint little mountain town Gatlinburg. Knoxville, Tennessee, will give you a great taste of southern America.
Perched gracefully in eastern Tennessee, Knoxville is not only a pretty city, but one that carries plenty of surprises. There are plenty of things to do and see in Knoxville so you have to ensure that you've got a bit of time to look around and experience the city in its fullness.
Since Knoxville is a diverse city, the first place you'd like to visit is the Knoxville Museum of Art. There's no problem with increasing your knowledge, right? The Knoxville Museum of Art is a fantastic gallery is an excellent collection of art and you want to ensure that you've got enough time to explore all three floors of it.
The Cycle of Life installation and the Currents are some works that you have to look at. Once you're done, head over to Market Square and get yourself something delicious to eat or do some shopping at one of the many boutiques littered around the place. One of the things you will love about Knoxville is that it's a walking city and you can wander around taking in the city's beautiful sights without needing to get into a bus, uber or your car.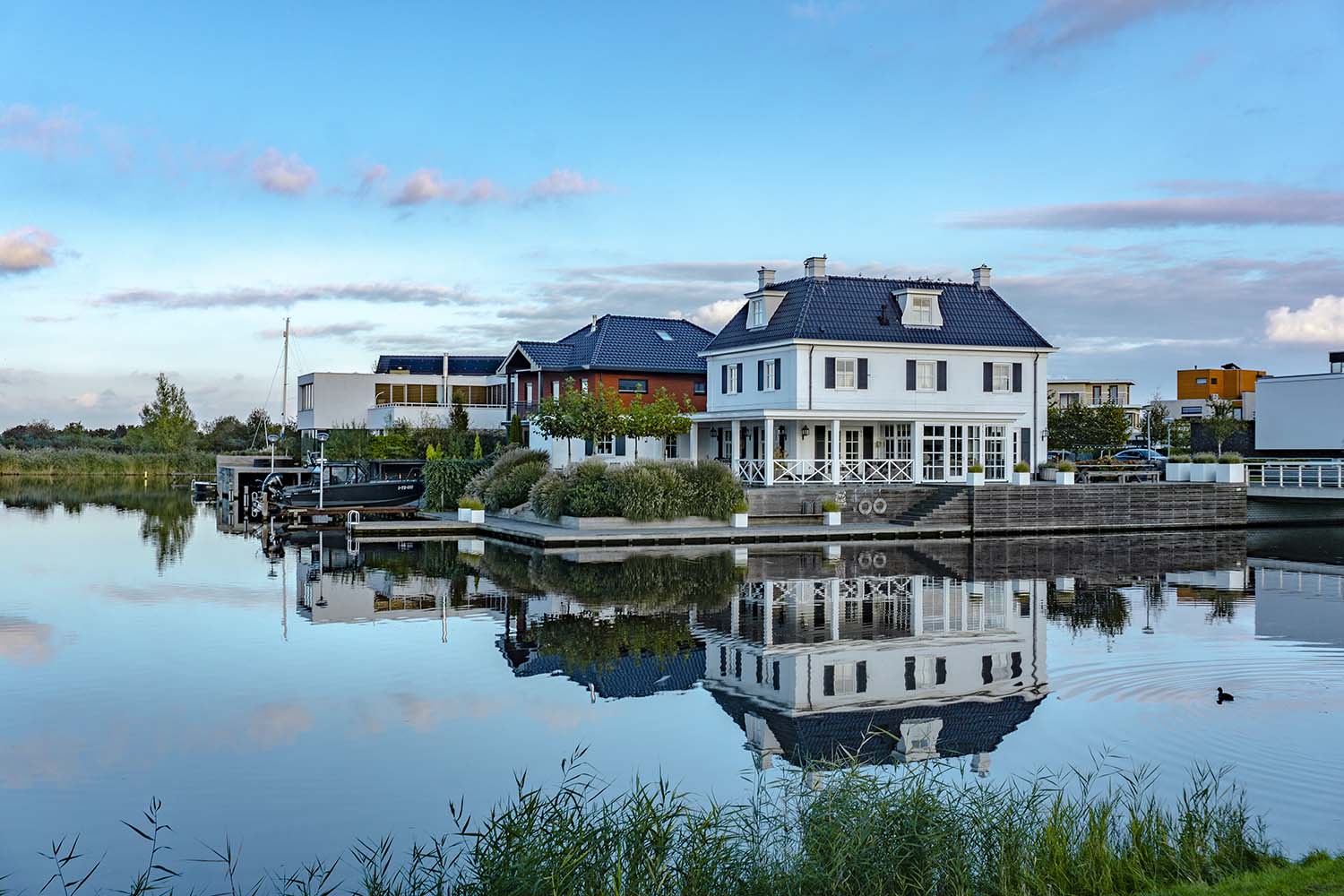 Almere, Netherlands
Almere is a municipality in Flevoland, Netherlands. The city borders Zeewolde. Like the other cities we've mentioned above, there's much to explore in Almere. However, in 2022, all roads lead to the Netherlands' Floriade Expo 2022. This event is a global horticultural exhibition that only takes place once every decade.
The 2022 Floriade is the 7th that'll be held in the Netherlands. The theme of this event is 'Growing Green Cities' and Dutch culture will also be collaborating with national and international attendees for six months.
Namibia, Southern Africa
Have you ever been on a safari? If you have not, this is an adventure you will remember for the rest of your life. The country is full of contrasts and offers a bit of everything. This is a country for travellers that enjoy nature, dunes, and the best spots to capture wildlife. If you go to Namibia, we highly recommend visiting Etosha National park. Here you will encounter most wildlife, even animals such as zebras, wildebeest, and also antelopes.
Concluding Remarks
The new year is just around the corner. So it's perfect to start planning and looking for your next travels with these vacation destinations for 2022 in mind. Whether it is Namibia or Aruba, you will have a great time at any of these vacation destinations for 2022. Who knows, it might be the ideal way to start a post-pandemic life.