It's 2020, and by now we realise that taking care of ourselves is essential for our mental health. It's one of the most important factors in self care for men. Talking about mental health hasn't always been the easiest almost accessible route to getting help. Unfortunately, this means that many people have suffered unnecessarily.
We have learned from the past, though. And now it is more important than ever that we talk about our struggles and any problems that we face. As they say, a problem shared is a problem halved.
But there is something that we can do for ourselves on a daily basis that will help us feel better about everything. Making sure that we are in a good frame of mind can change everything from the way in which we interact with others. To the success that we face in our careers. Ultimately, being happier and feeling as though we are well cared for, is the key to an easier more stress-free life. Let's have a look at some of the other things to consider when thinking about self care for men.
Health
When it comes to our house there are a whole host of illnesses and ailments that can cause difficulties in life. But whether they are hereditary or lifestyle based, any health problems can be overcome with a little self-care and looking after our bodies. When we are feeling healthier, then we are much more likely to feel as though our lives are much easier. Just being able to run upstairs without getting out of breath can be an important step in the right direction.
Sometimes there are unavoidable problems that may cause us to look and feel differently to how we used to. For example, there are illnesses and age-related difficulties that may cause hair loss, this is obviously something that can knock our confidence, so considering FUE hair transplants as an option to fix this issue is a good idea. Ultimately we need to take care of anything that makes us uncomfortable about ourselves in a positive and encouraging way.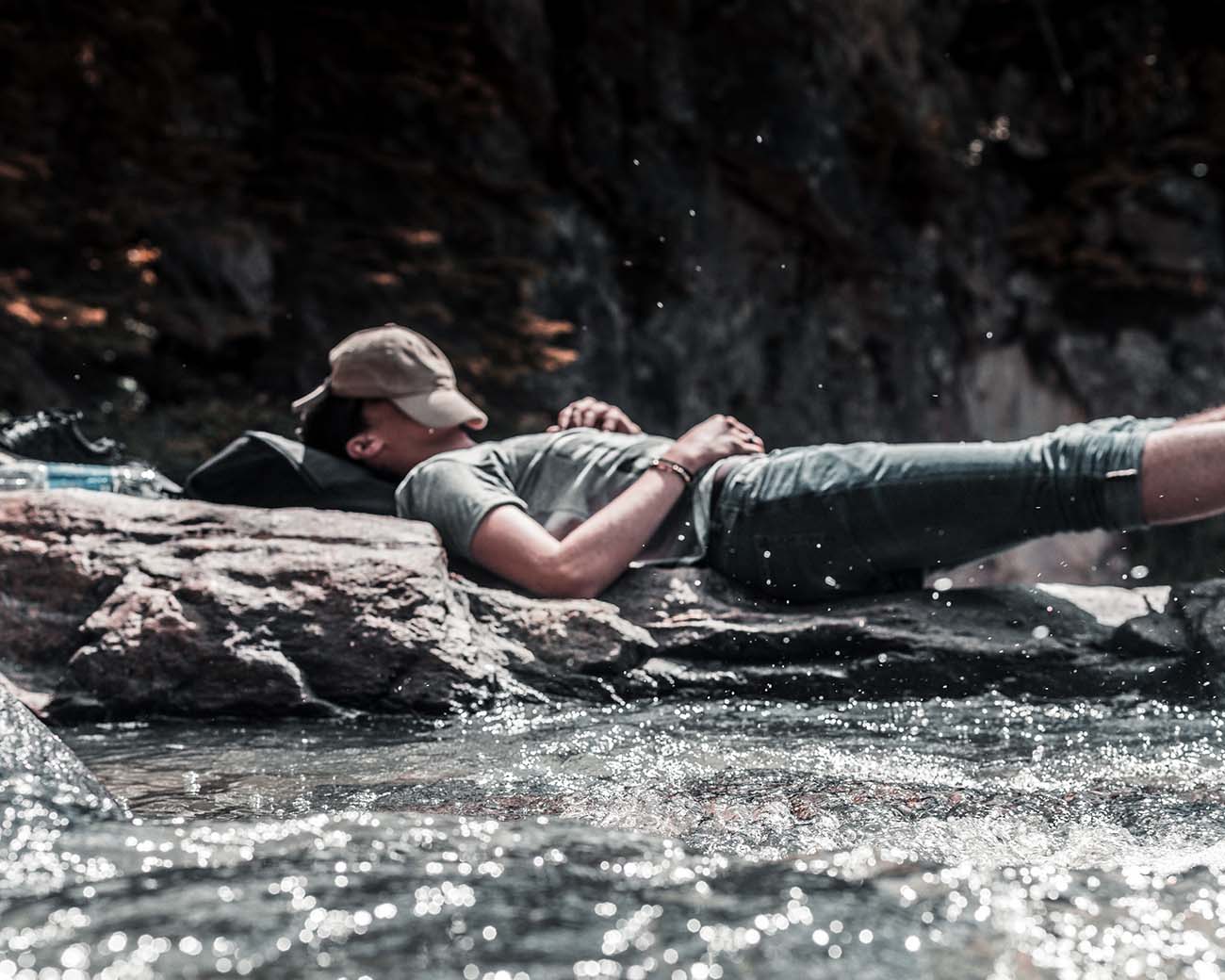 Relaxation
Taking an afternoon off to relax in a spa, or play a round of squash are two of the thousands of options that you have available. It all depends upon your personality, but there are certain things that will work for you that don't for others. For example, some people find a heavy session in the gym relaxing, whilst some find reading a book and having an early night the key.
More recently, many people have taken up meditation as a route to relaxation, and once you get the hang of it, it can be a game-changer for many. Before long you'll find yourself in a zen and calm state of mind that will bring positivity to many areas of your life. It's a well-known fact that stress can cause physical illnesses, so it's always a good idea to keep stress levels as low as possible.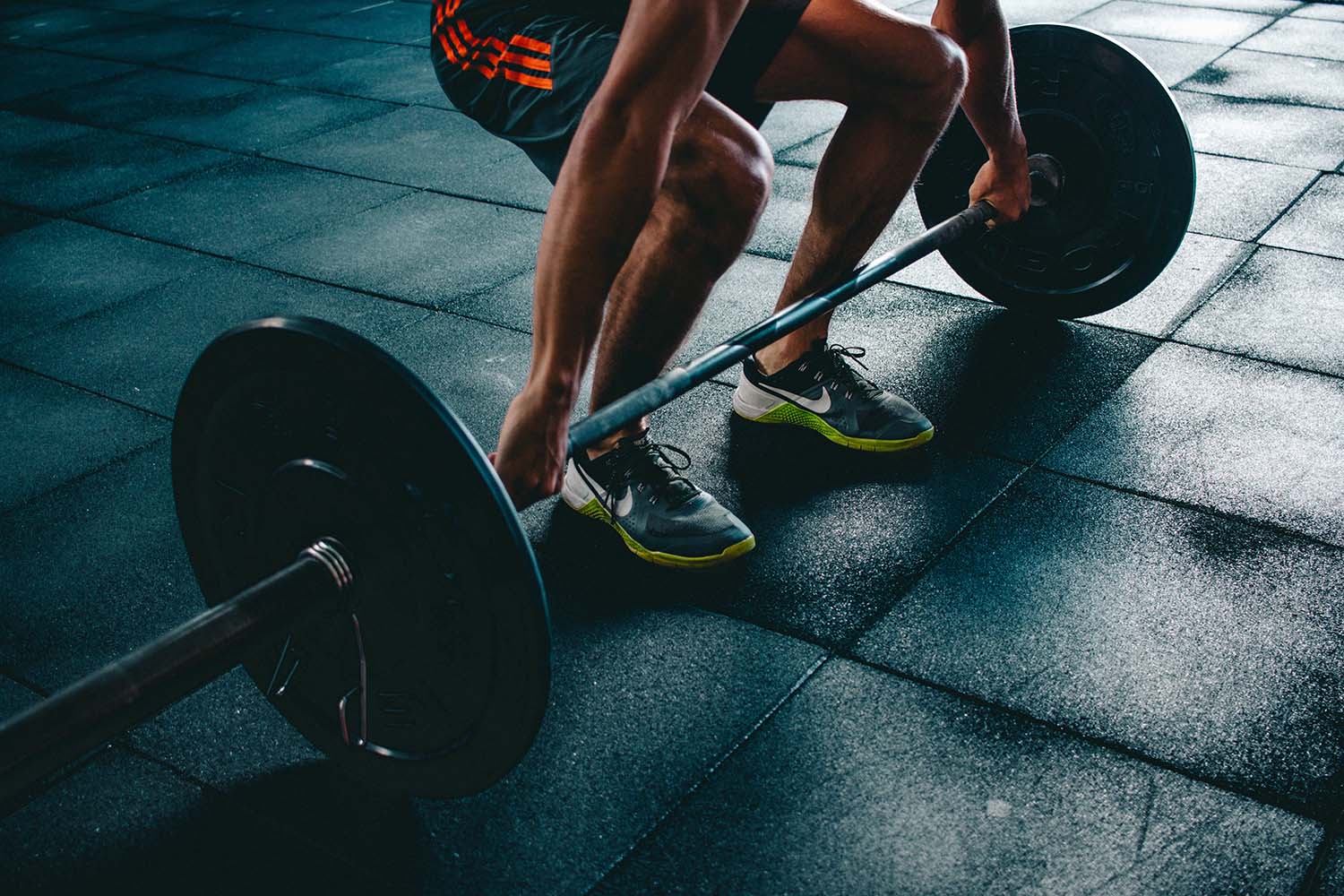 Exercise
Exercise not only helps us look great, but it helps us feel great too. Neglecting our exercise regime can cause serious health issues, but aside from this, we are missing out on vital self care and endorphins that help us to feel great. It's an easy fix, and something that many of us overlook. You don't need to necessarily build a home gym, but find something that you enjoy doing, and do more of it.
Whether that's martial arts, running, or just lifting weights in your own home. Just remember that doing something is better than doing nothing at all, and even if you don't feel as though you are progressing, taking small steps can help you in long-term goals. This does wonders for our confidence and our overall wellness.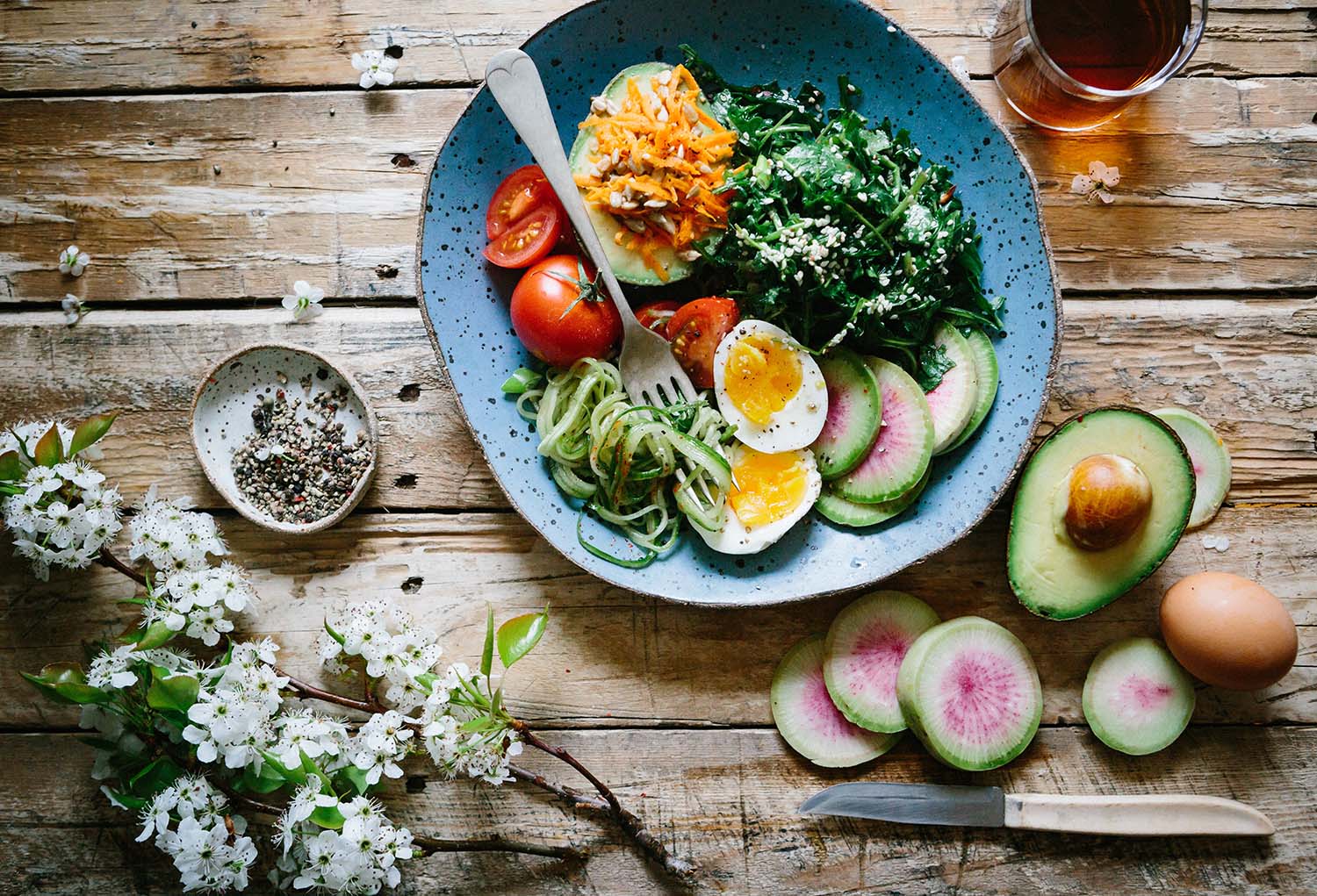 Nutrition
We all know it's convenient to grab something quick to eat on the hop, but unfortunately too many illnesses are linked to a poor diet. Consider dropping the fast food and boosting the amount of fruit and vegetables in your diet, making sure that you are eating regularly, and above all drinking lots of water; it will help you not only feel as though you are eating food that will help you lose weight, but it will help you detox your organs and feel great overall.
There is no better self-care then eating something healthy and enjoying cooking for yourself. This goes for whether you are cooking for a family, or simply just yourself. Taking care of everything that you choose to eat is essential.
Overall improving anything that we don't particularly love about our lives, and detoxing all of the bad things that make us feel run-down and sluggish, is good for us in so many ways.
Read more about mental health and also all self care for men. Discover more about your own internal wellbeing. And, concentrate on the things you can do to improve your outlook on life and happiness. Putting a little effort in now can help you see a positive future for both body and mind.