Often, you may hear some people say that being fashionable does not matter or that how you look is immaterial. What matters is what you know. However, these statements disregard the reality that people will tend to judge us by how we look. First impressions matter and they are lasting too. It's important to look stylish every day. Even for yourself.
Unfortunately, you may not have a second chance to impress others if they have already formed an idea of who you are. It only takes a few seconds for people to size you up. And the first thing they will notice is what you are wearing. Even before you have had a chance to say anything, you have already been judged by your appearance. Thus, it is essential to look your best and create a favourable first impression. More than that, looking good boosts your self-confidence, and anyone around you will feel it too.
Your style is what makes you different from everyone else. It is uniquely yours. To be stylish means knowing which outfits are appropriate for any occasion and bring out the best in you. You find clothes that flatter your figure and give you that look that earns second glances wherever you go. And you know your body well enough to find outfits that suit you (check out Dalston Mill Fabrics to purchase quality material for your stylish clothes). You also understand how to make use of accessories to your advantage.
Here are some valuable fashion tips to make you look stylish every day…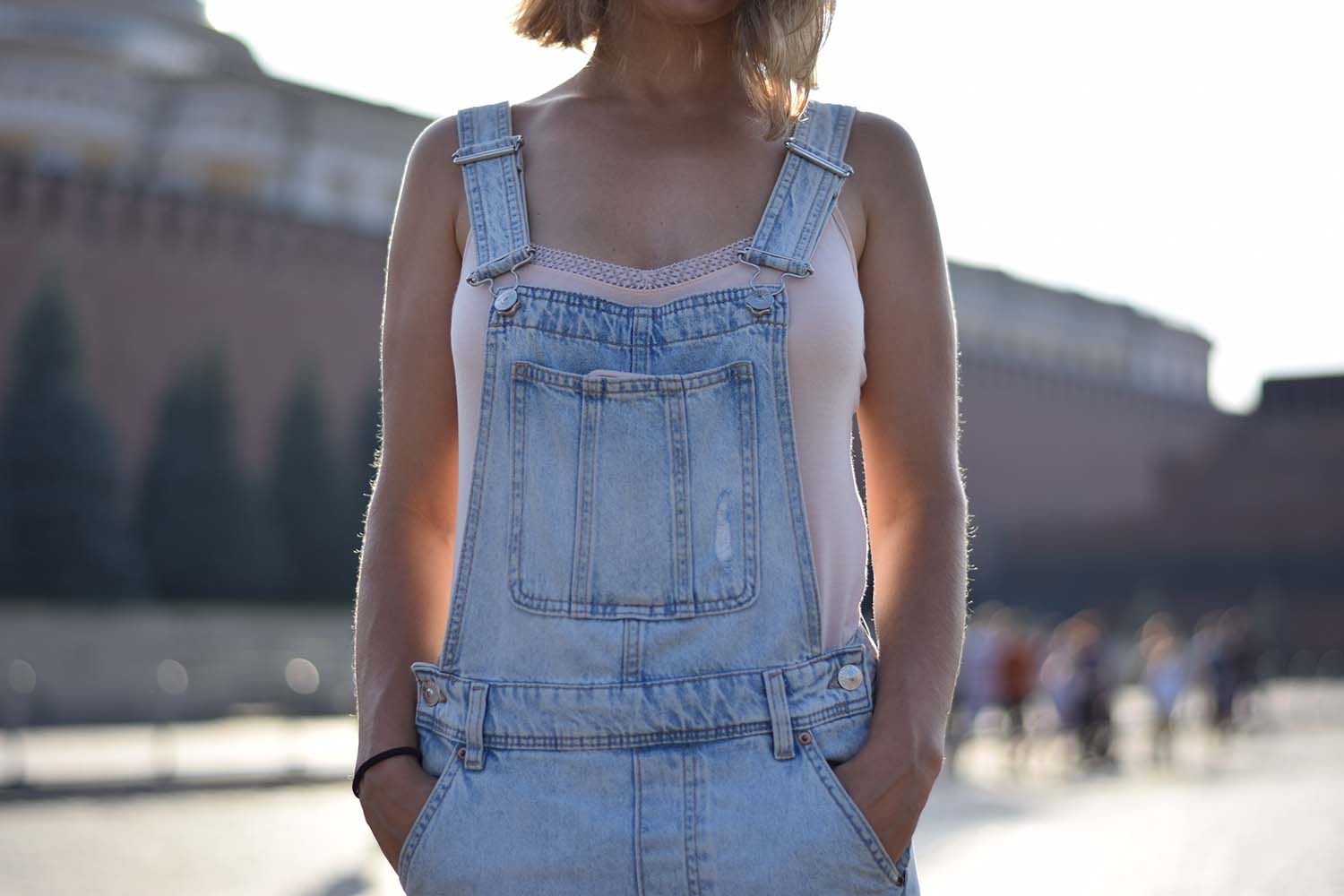 Opt for versatile pieces
All too often, we tend to purchase clothes that are not easily matched with other pieces we own. You can wear them a few times, but they will always look the same. When you shop, consider pieces that you can wear in different ways. These versatile clothes can be mixed and matched with others and look different each time you wear them.
You not only save some cash but can use your creativity to change the look of your attire for different occasions.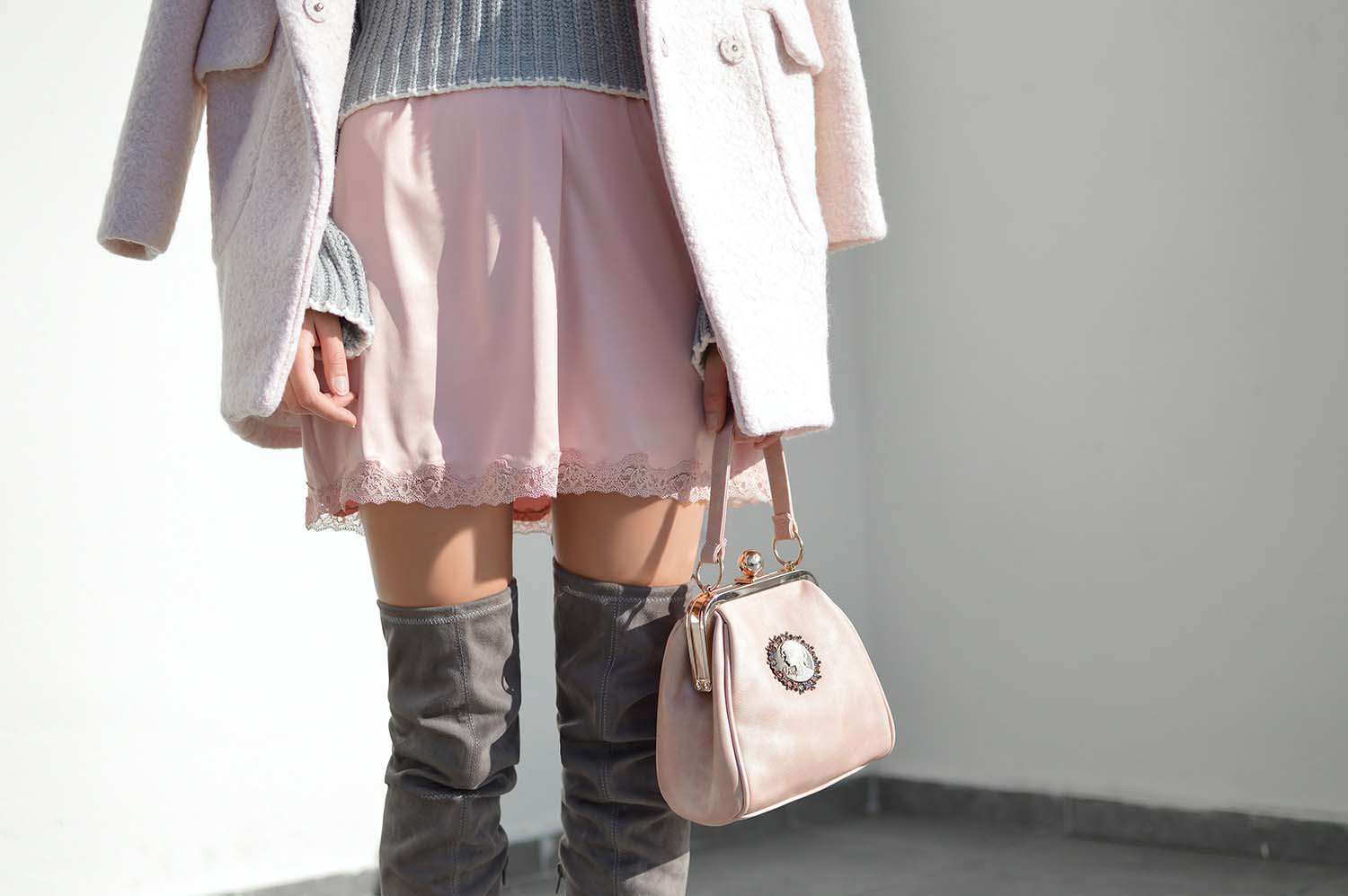 Learn how to layer
Layering, when done tastefully, is always attractive. It is also a great way to look stylish in cooler weather. When the weather gets too cold, there is no reason to put aside your strappy dresses or sleeveless tops.
Instead, you can layer it with a pretty sweater or long-sleeved shirt. If you have a tight-fit outfit, you can top it off with something slightly loose and flowing to give it a nice contrast, paired with ballet shoes or booties.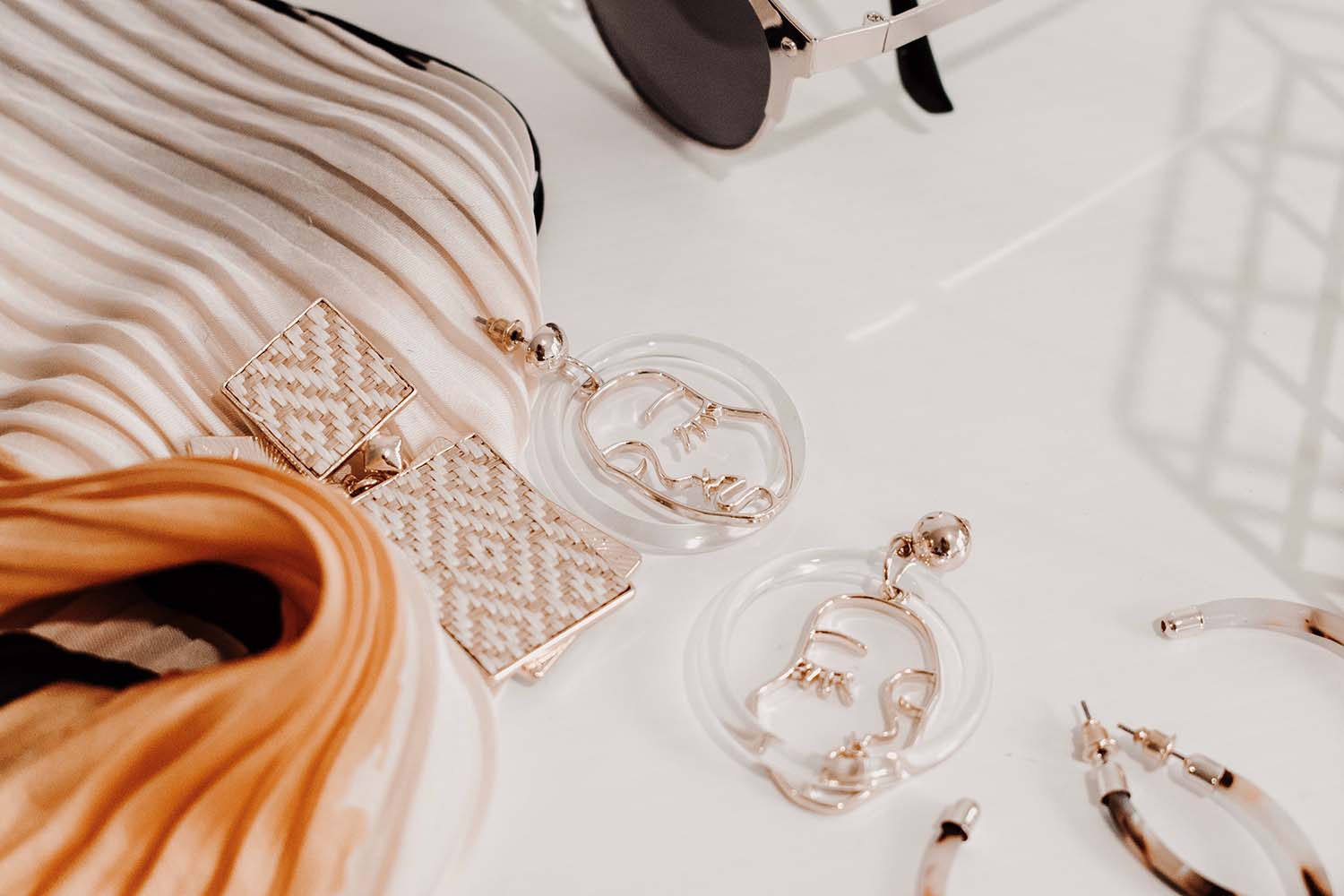 Experiment with accessories
Fashion accessories add that unique touch to various outfits, giving them a stylish look. They also say a lot about your personality. You can even wear pieces several times and change the way they look by adding some accessories. However, too many accessories can ruin your look too. Therefore, it is best to try on your clothes and experiment with your accessories to see how they look together.
It takes a little effort to be stylish. Still, it will all be worth it when you notice admiring glances around you. More than that, the great feeling you have when you know that you look your best is something you will always want to have.