There are so many different beauty schools available out there. It makes sense that you would want to ensure you're getting the best beauty school experience from one of the best cosmetology schools in America. No matter where you're planning to go to school in the country and where you're planning to practice at the end of it.
There are plenty of schools available across the United States. However, here are a few of the very best that you might want to look into.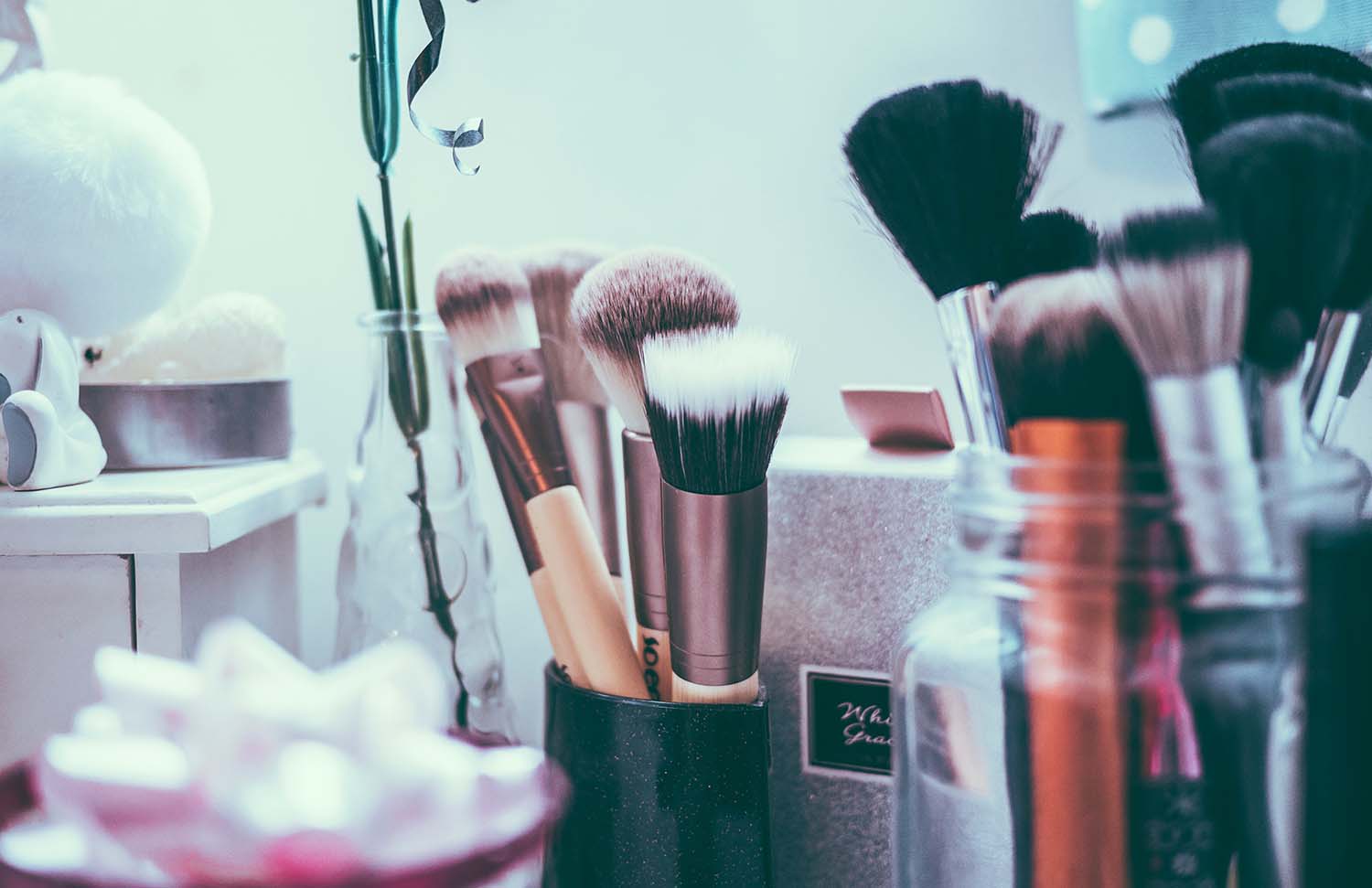 Evergreen Beauty College


Educating in the Seattle, Washington area for over 20 years, Evergreen Beauty College has prepared and inspired many a fresh-faced student to work at top salons and spas or open their own outlet. There's a range of courses that include Cosmetology, Barbering, Aesthetics, Nail Technology and also Eyelash Extensions.
Students gain confidence through a hands-on approach discovering new skills and techniques along the way. It is fully accredited and family-owned academy at Evergreen Beauty College, so a sense of family permeates.
At Evergreen Beauty College, you can get an education in cosmetology. All from hair design to barbering. Also aesthetics to nail technology. Makeup artistry or even instructor training. The school also has a class on individual eyelash extensions.
Apply Today
It has five locations available throughout Washington, including the Seattle area, which makes it a great option for people in the Northwest looking for a thorough education.

 So, visit Evergreen Beauty College online at EvergreenBeauty.edu.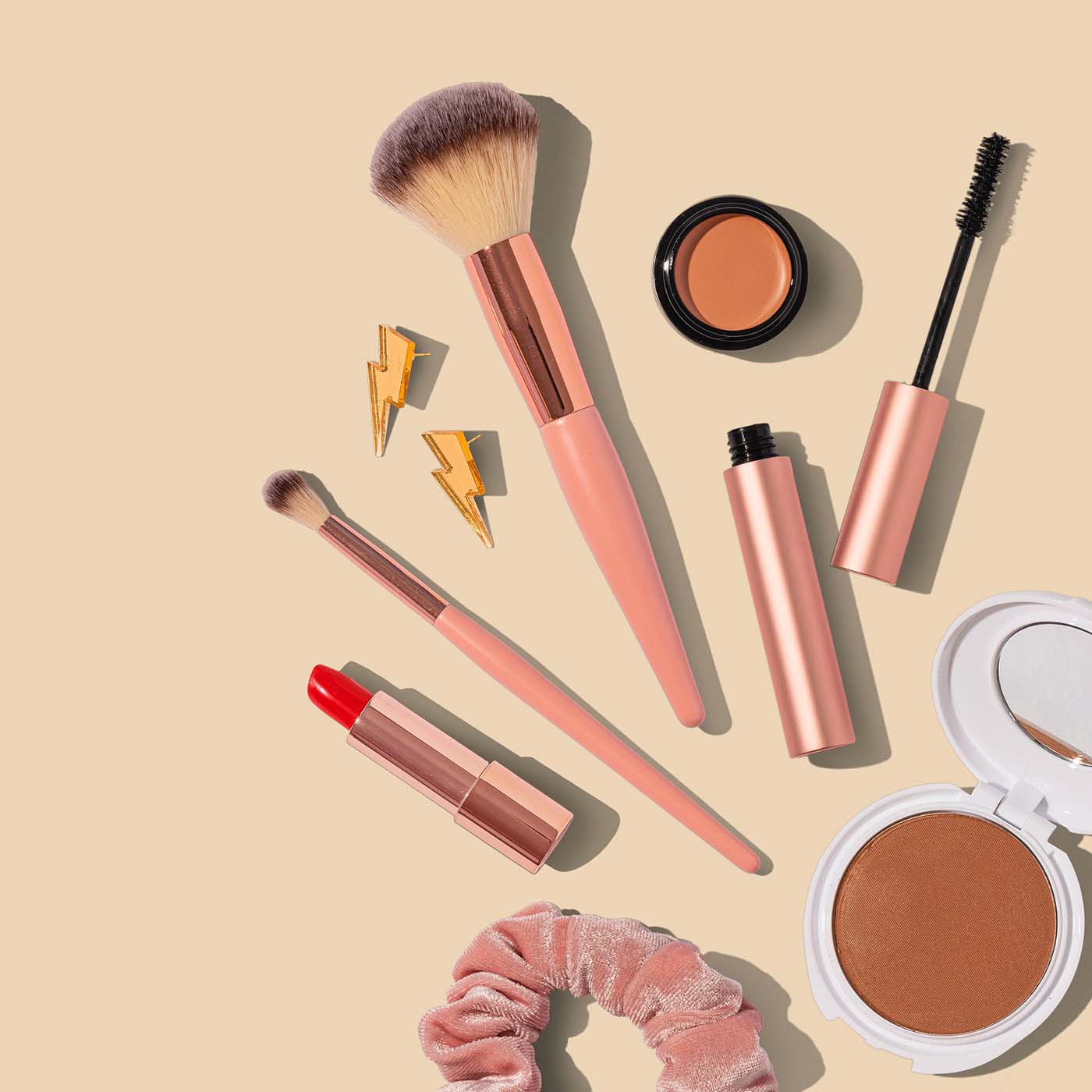 Turning Point Beauty College


Located in Phoenix, Arizona and also Chandler, Arizona, Turning Point Beauty College prepares students for careers as licensed cosmetologists. They offer courses in cosmetology instructor training and also nail technology.
The goal here is to create a positive learning environment for dedicated devotees of the industry. A great option to prepare you for the fast-paced world of beauty, Turning Point Beauty College will set you up for a career in excellence.
If you're interested in a cosmetology education in Arizona, you might want to look to Turning Point Beauty College. It has two Arizona-based locations, including one in Phoenix.
Apply Today
At Turning Point Beauty College, you can learn cosmetology, nail technology or cosmetology education, making it a great place to go for up-to-date information regarding broader strokes of the cosmetology field. 

So, visit Turning Point Beauty College online at TurningPointBeauty.com.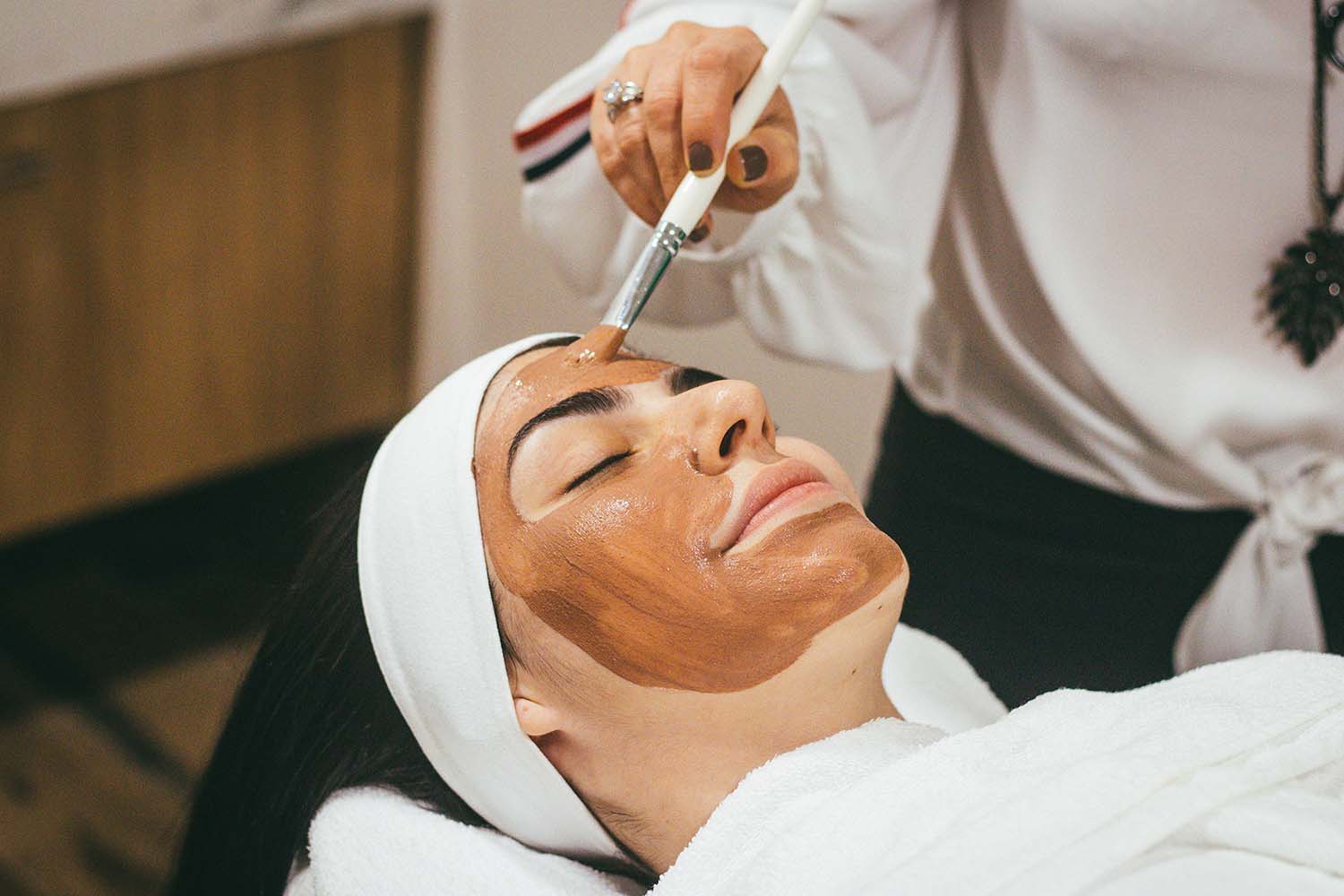 Ogle School


With locations in Dallas, Fort Worth, Arlington, Houston, Willowbrook, Hurst, San Antonio, and Denton, Ogle School has prepared students for rewarding careers in the beauty industry since 1973. It offers salon-modelled, student-centred training and development of the very highest calibre.
With part-time and full-time courses in Cosmetology and Aesthetics, students can work towards their dream careers. The NACCAS accredited programs ensure that at Ogle, quality education and high standards go together hand-in-hand.
The great state of Texas offers a variety of options for cosmetology, and Ogle School is one of the most prominent. There are nine Ogle School locations available in various Texas cities teaching cosmetology and aesthetics.
Apply Today
Regardless of which you're interested in learning, you can be sure you're getting a thorough education and learning the business basics of cosmetology at the same time. 

Visit Ogle School online at OgleSchool.edu.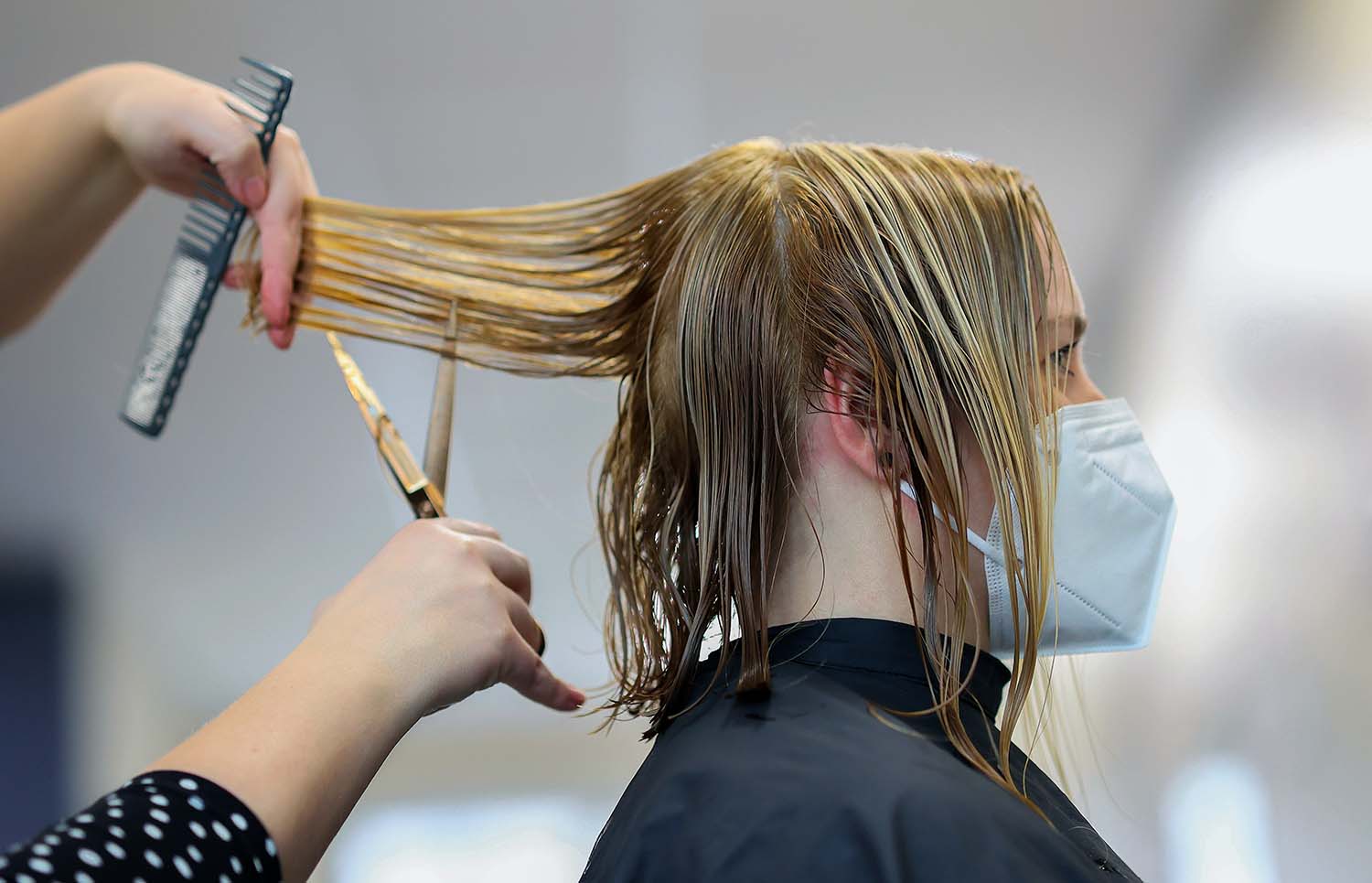 CEI Hair Schools


With some of the most affordable options in the Atlanta area, CEI Hair Schools offer courses approved by the Georgia State Board of Cosmetology. It's another of the best cosmetology schools in America. There's also free GED prep classes. Suitable therefore for those without a high school diploma or GED. Students will gain quality training and the skills required to receive professional licensing.
With courses across barbering, cosmetology, aesthetics and nail technology, this really is one of Downtown Atlanta's Premier Scholarship based licensure programmes.
The Atlanta area is also one of the economic centres of the South. And so, nowhere is that more obvious than in the cosmetology boom. CEI Hair Schools has a single location in Atlanta, Georgia. Here it offers barbering, cosmetology, nail technology and aesthetics training.
Apply Today
Also, the company provides GED prep classes to allow even people who didn't graduate high school a chance at a career.

 Visit CEI Hair Schools online at CEIHairSchool.com.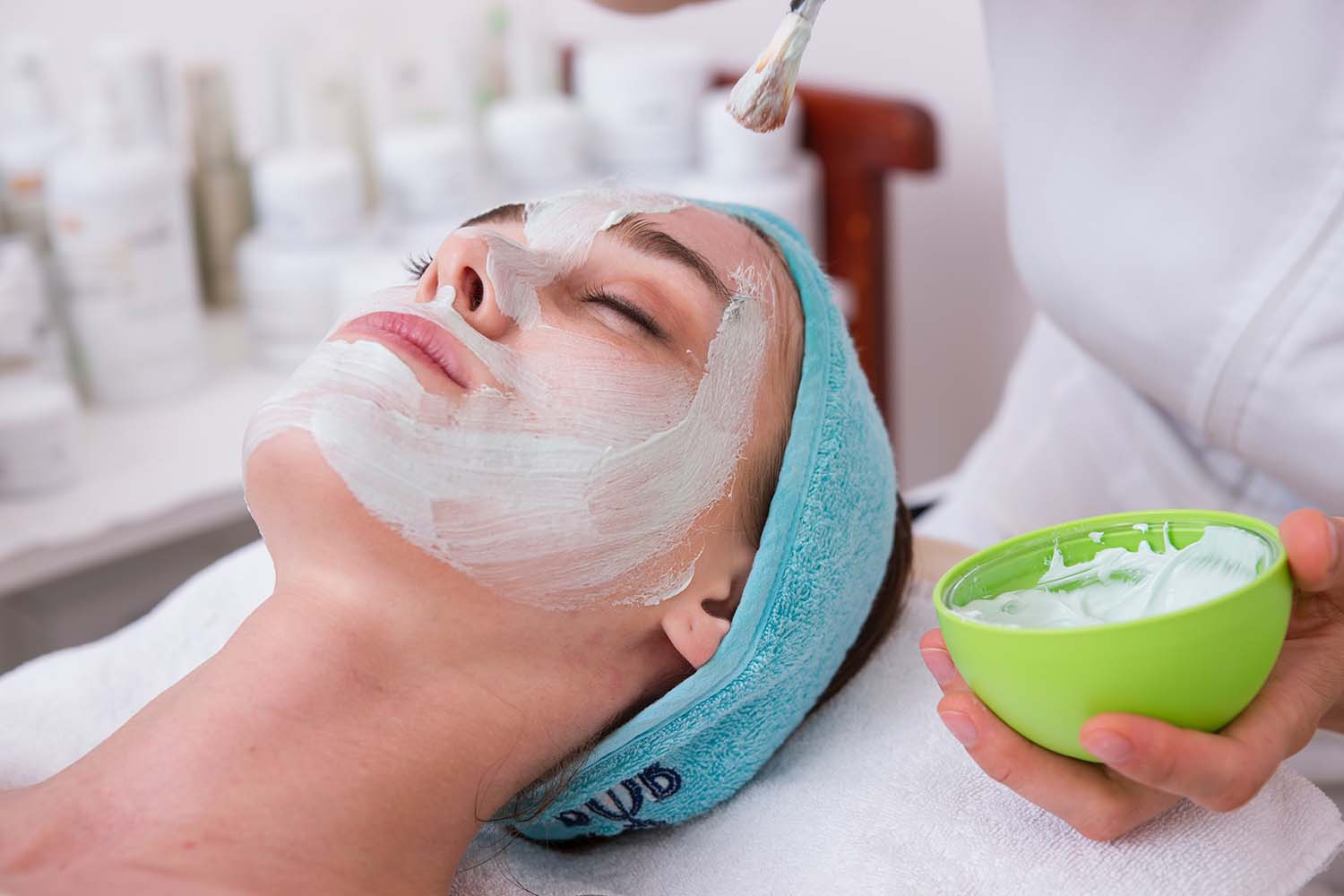 Tricoci University of Beauty Culture
Fresh out of high school or working in beauty for years? Tricoci University of Beauty Culture provides courses on cosmetology, aesthetics, nail technology and barbering. It's simply one of the best cosmetology schools in America. As well as teacher training for those who've established a career in this industry.
From advanced make-up skills to the art of barbering and versatile training for everything hair-related, Tricoci University also prioritises the availability of options for each student's situation. Furthermore, with financial aid and scholarships available, there's something here for all interested parties.
With a whopping 16 locations across three states, Tricoci University definitely has the widest reach of any school on this list. However, its dramatic reach doesn't mean that its education is any less robust.
Apply Today
You can learn cosmetology, aesthetics, barbering, nail technology and also beauty education in Illinois, Indiana and Wisconsin.

 So, visit Tricoci University of Beauty Culture online at TricociUniversity.edu.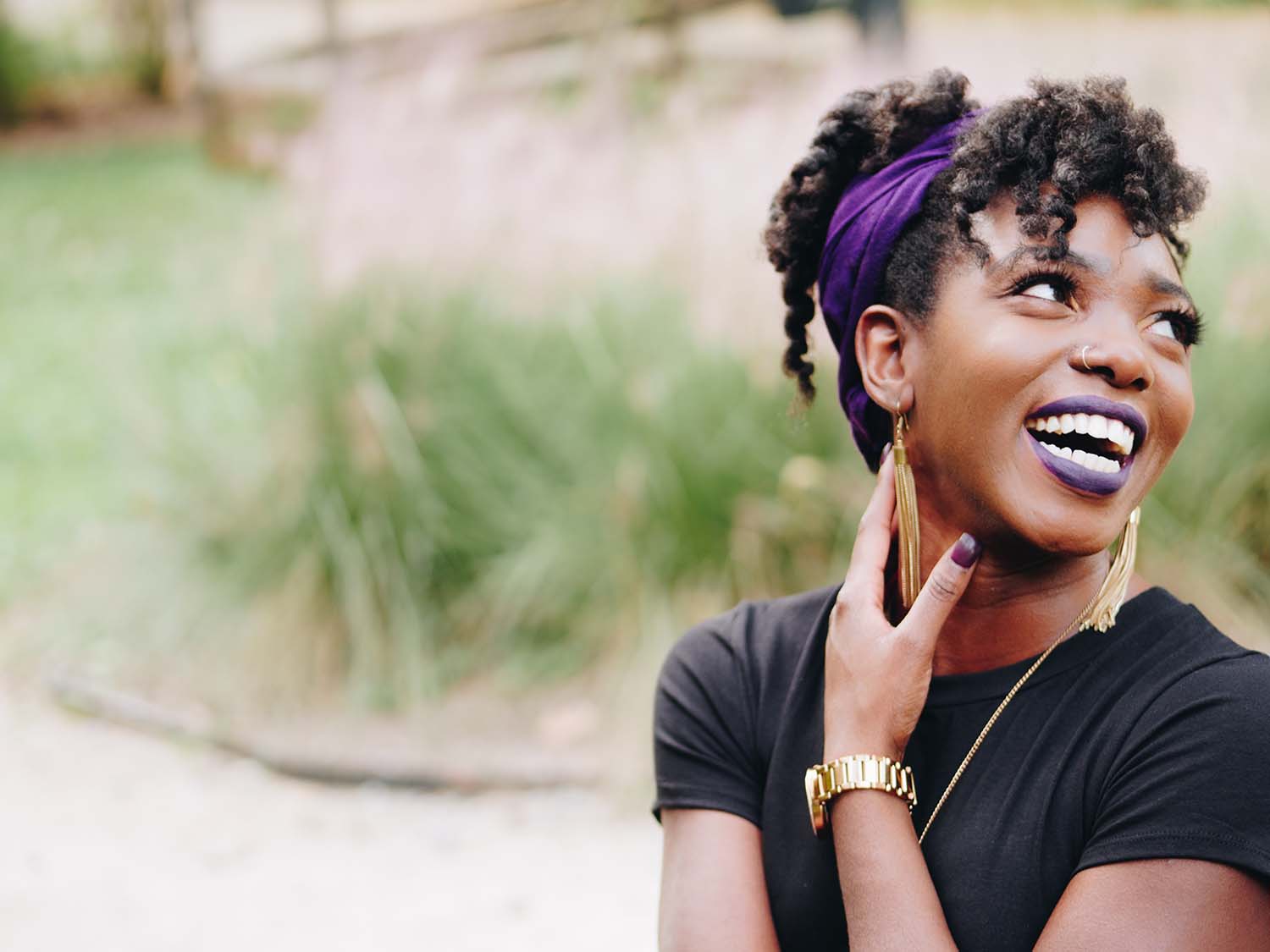 Moler Beauty Academy


Cosmetology, manicuring and aesthetics are the main focus at Moler Beauty Academy. They have schools in the Cincinnati and Fairfield, Ohio area. There's a host of programmes designed to allow students to personalise their education in this sector. The academy helps students excel by staying on top of new trends through conferences and via the internet.
From a 600-hour aesthetics programme to a 1,500-hour cosmetology course, students have the necessary training hours to confidently sit the Ohio state licensing exam. Furthermore, this allows them to start a prosperous career in all things beauty related.
Apply Today
Ohio residents have a variety of cosmetology education options available to them, and that includes the Moler Beauty Academy locations in Cincinnati and also Fairfield. Through the Moler Beauty Academy, you can take classes in cosmetology, aesthetics and manicuring. This makes it a great option for anyone who's looking to launch a career in cosmetology. 

So, visit Moler Beauty Academy online at MolerHollywood.com.


In Conclusion


There are plenty of beauty academies available across the United States. However, just knowing that there are beauty academies in your area doesn't necessarily let you know which academies you should go through for your education. Depending on where you are and where you're hoping to practise once you graduate, take a look at some of these options.
You will face risks each day while on the job. So, think before the moment you start practising cosmetology at one of the best cosmetology schools in America. Make sure you're insured with the correct liability coverage for cosmetologists. You can find here, how you can receive insurance from the moment you begin cosmetology school.