Forming predictable habits is a human trait many of us share. Some people love going to the movies. Others like to read books at home. Maybe you love to travel across the country, savouring the best of every state. But have you ever planned to visit Oklahoma City?
Oklahoma is hardly the most searched for State in the US. But it's a known fact OK has a low cost of living. It's also one of the friendliest places in the country. That means it's a good place to visit once in a while. But what gems should you explore?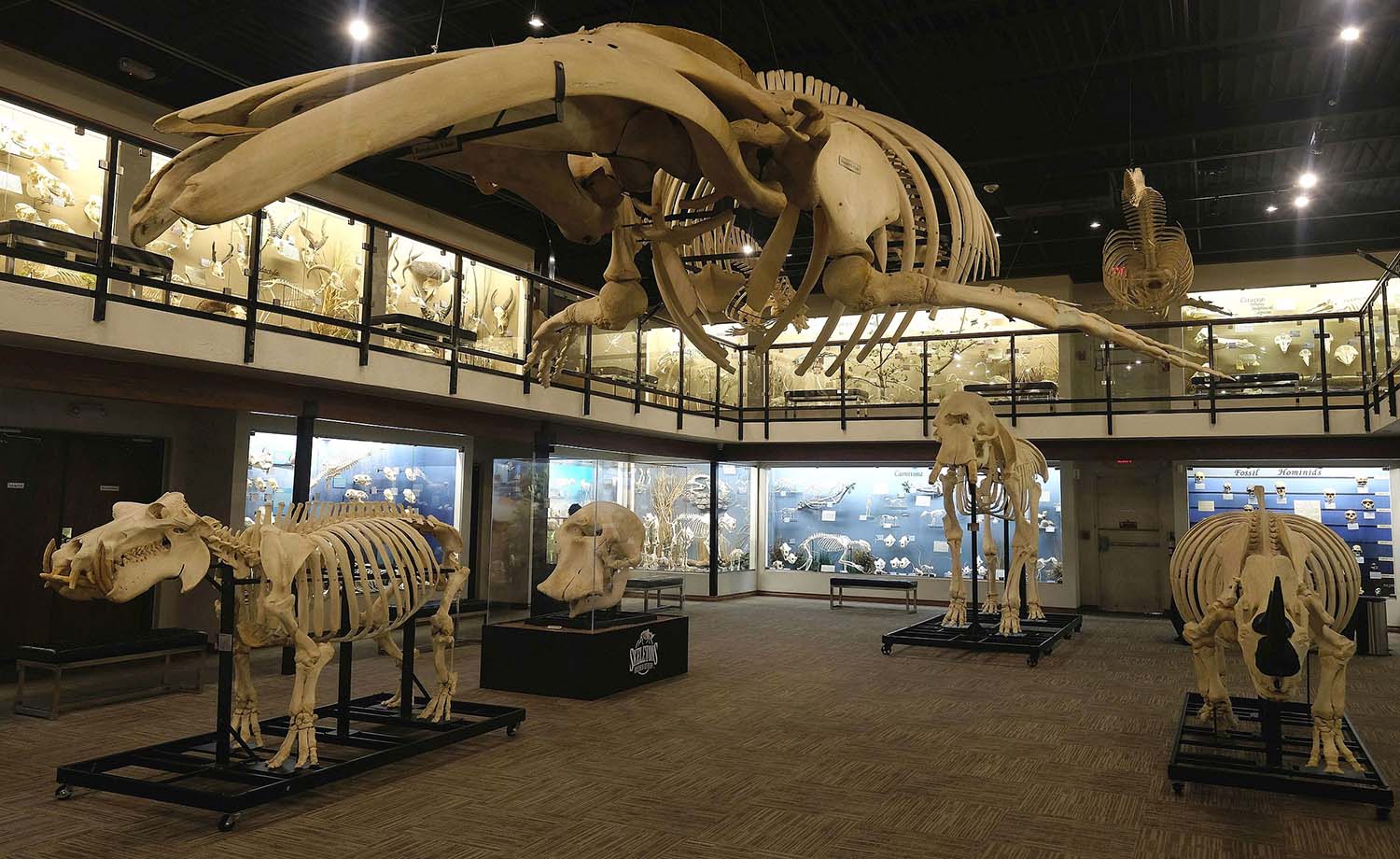 1. The Museum of Osteology
The Museum of Osteology is Oklahoma's biggest skeleton museum, makeing it a must-visit gem for every fan of history. The 7,000 square foot museum is located along Sunny Lane Road, at the heart of OKC.
The Museum of Osteology displays hundreds of skeletons and skulls from animals, birds and fishes from all over the world. Importantly, it has briefs with crucial details about every breed on exhibition.
There's a special section for kids where they can learn more about the animals. What's more, there's a gift shop that sells memorabilia and competitions to find specific bones and skeletons for the fun of it.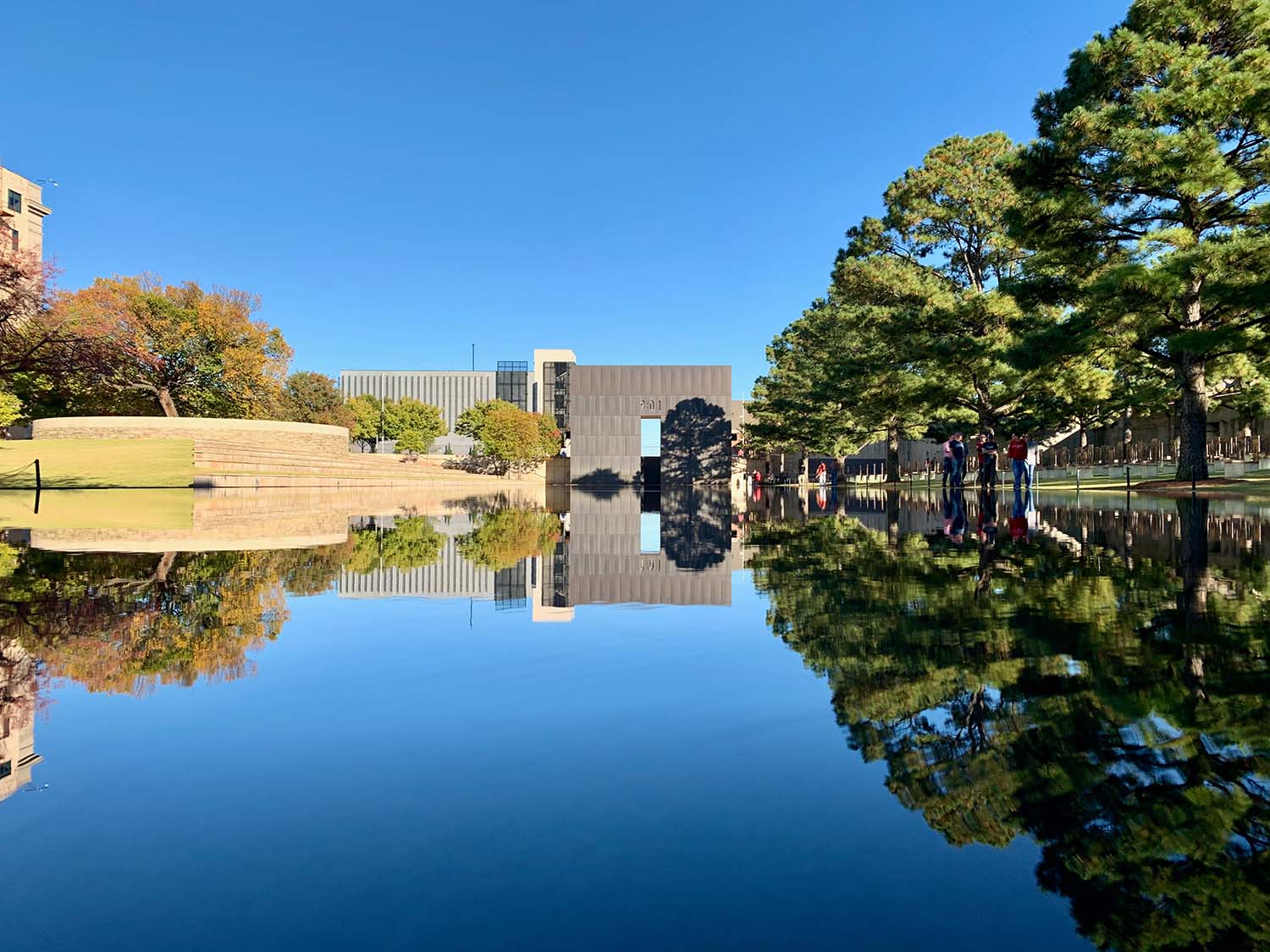 2. The Excitement of Gaming in Oklahoma
If you live in a state with strict gambling laws, you'll love your trip to Oklahoma City. There are five casinos within the city and more than a dozen gambling establishments near the state capitol.
According to this map of casinos in Oklahoma City provided by casinos.us, most casinos in OK are located on land reserved for Native Americans. That's alright. Tribes have licenses to operate these businesses and often provide high-quality services, whether you're after poker, blackjack or slots.
Contrary to popular belief, playing games at OK casinos isn't expensive. Most casinos have games with minimum bets worth $1 or less. However, you can also wager a lot more money depending on your budget, especially at card games like poker and blackjack.
3. Martin Park Nature Center
The Martin Park Nature Center is a great place to check out if you are a trailer or a hiker. You can spend the entire day following different trails. Or you can relax and absorb nature's beauty at the park.
The Park also features a playground for kids. There are small waterfalls, loads of plants and benches to sit on if you get tired during your adventure. Although you can jog around the park for exercise, Martin Park is best for having fun alone or with the family.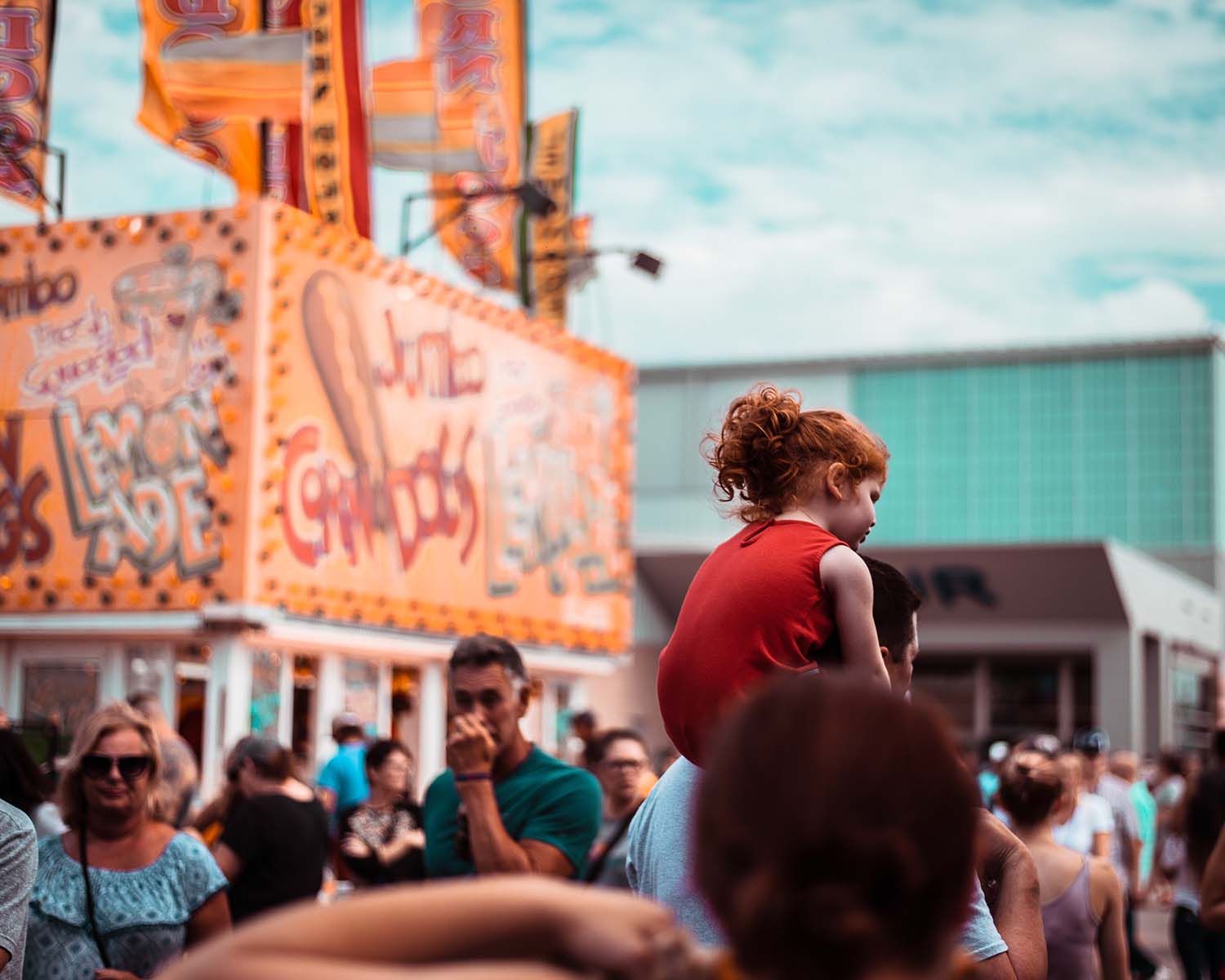 4. Bricktown
If you plan to tour OKC for a couple of days, ensure you spend time at Bricktown. Located less than a mile from the city centre, Bricktown is a street where revellers from all around the state gather to enjoy their time at shopping malls, bars, hotels, and restaurants.
If you need more details about Bricktown, checkout bricktownokc.com. It's a site dedicated to help tourists discover the best offerings in Bricktown. For example, you compare the best-rated restaurants or even look for jobs in the area.
5. National Cowboy & Western Heritage Museum
Oklahoma is home to countless country music stars, Western film stars, entertainers and authors. Historically, OK has always been a haven for cattle ranchers, trailers and anyone who identifies as a cowboy.
Against that backdrop, there's a lot cowboys can relish when you visit Oklahoma City. National Cowboy & Western Heritage Museum is a great start. It displays artefacts, that show the stories of cowboys and Native Americans.
Besides art displays, playgrounds and 19 buildings with 40-foot ceilings, the museum also holds annual cowboy events.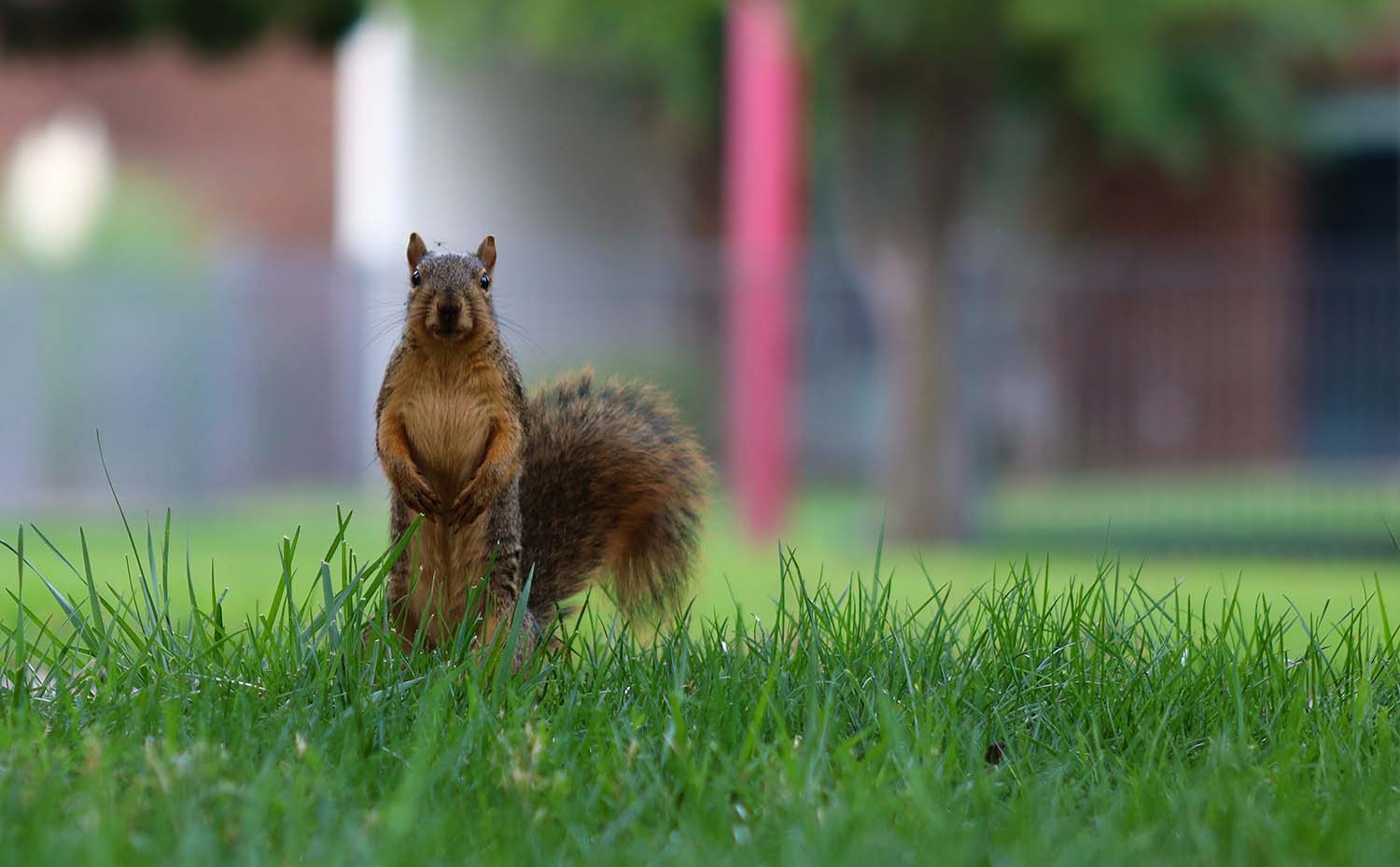 6. Myriad Botanical Gardens
The Myriad Botanical Gardens is exactly what it sounds like. It's a myriad of gardens with flowers and various plants. The gardens don't display just about any plant, though. It features some of the most beautiful plant species in the world.
To spice up your experience, the folks at Myriad Botanical Gardens organise music shows for tourists. So, you could walk around the greenhouses while also listening to a jazz band in one corner. Of course, to cover the costs of your visit, expect a small entrance fee.
7. Oklahoma City National Memorial
On April 19, 1995—the city of Oklahoma experienced one of the most devastating cases of domestic terrorism. A bomber destroyed the Alfred P. Murrah Federal Building, killing 168 people and injuring over 600 more.
The OKC National Memorial honours that we lost or injured by the bombing. More than 300,000 people visit the site each year. It has a unique design that represents the deceased with 168 chairs, with everyone's name on it.
Then there's a survivors' wall, a survivors' tree and an orchid for those who were on the frontline of rescuing the injured on a fateful day. It's an important place in OKC. Besides, visiting the memorial helps keep the memories of those who perished alive.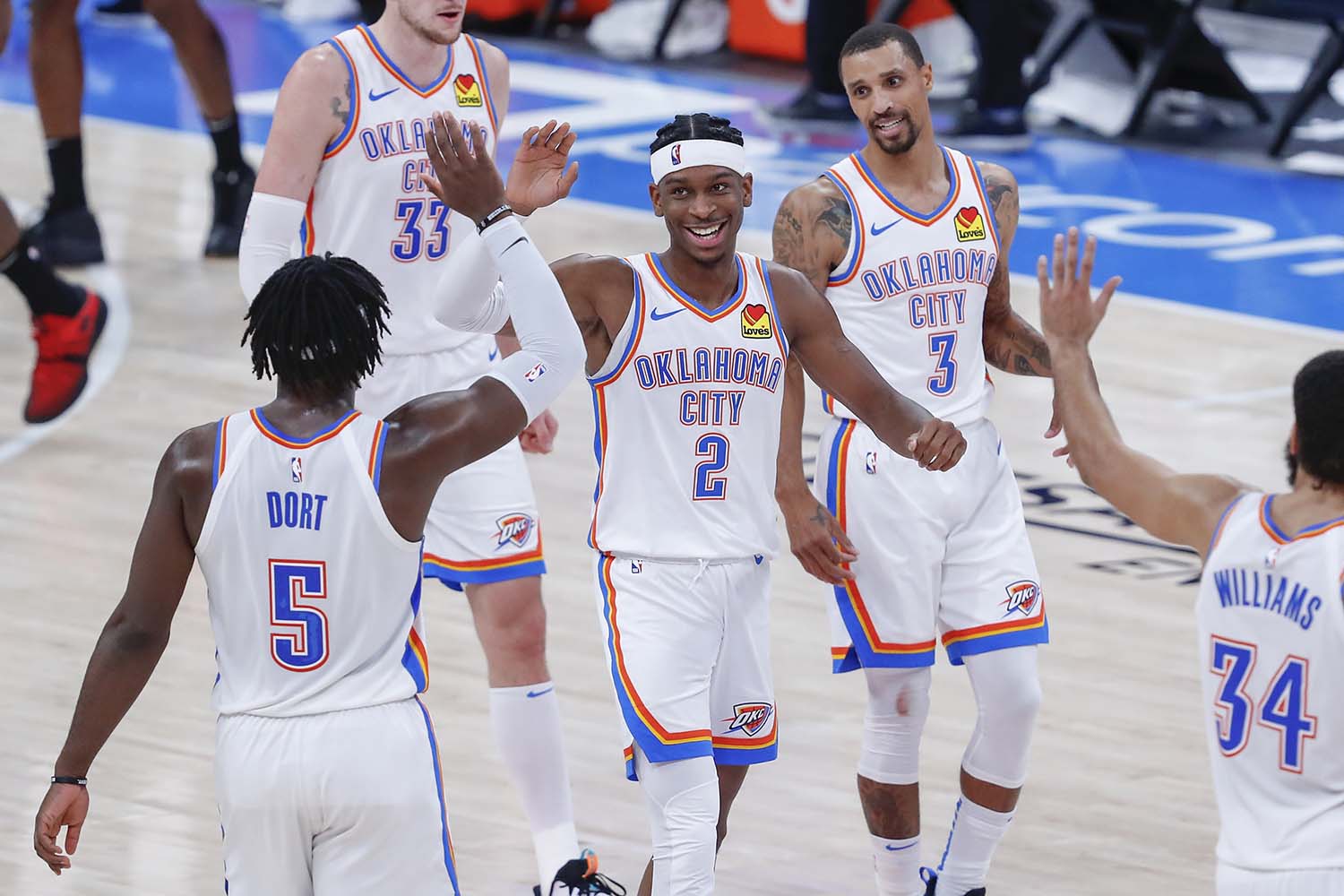 8. Oklahoma History Center
There's no better way to learn about a state than through the people who live there. If you're planning to just visit Oklahoma City for a short time, learning about OKC through the OKC History Center is the best choice. The center shows people the best of Oklahoma, from its artists to the War in Vietnam. You can visit the museum any day from Monday to Saturday. Kids are welcome.
9. Big League Games
Sports fans can gear for a Major League Game. OKC is home to the Oklahoma City Thunder. The team plays its home games at the Paycom Center, located downtown the city. The Thunders aside, you can also watch games for the OKC Energy FC, the City Blue and Rayo OKC.
10. Oklahoma City Riversport
The Riversport is an adventure park for people who enjoy water sports. Although many of the activities are best suited for adults, there are activities for kids. That said, some of the activities to expect include kayaking, paddle boarding and longboarding.