When something breaks in your home, you're of course going to be unhappy because of the loss or inconvenience. If this happens, though, you don't always need to accept that that's the end of the case. Especially if you have insurance. First things, first: you need to know your rights if something breaks at home.
You may need to know what your options are in case things break in your house. Especially if the broken item is something with sentimental value. If anything breaks in your home by accident or due to wear and tear, you have the right to expect that your home warranty will cover it. Here are the rights you may have in different cases.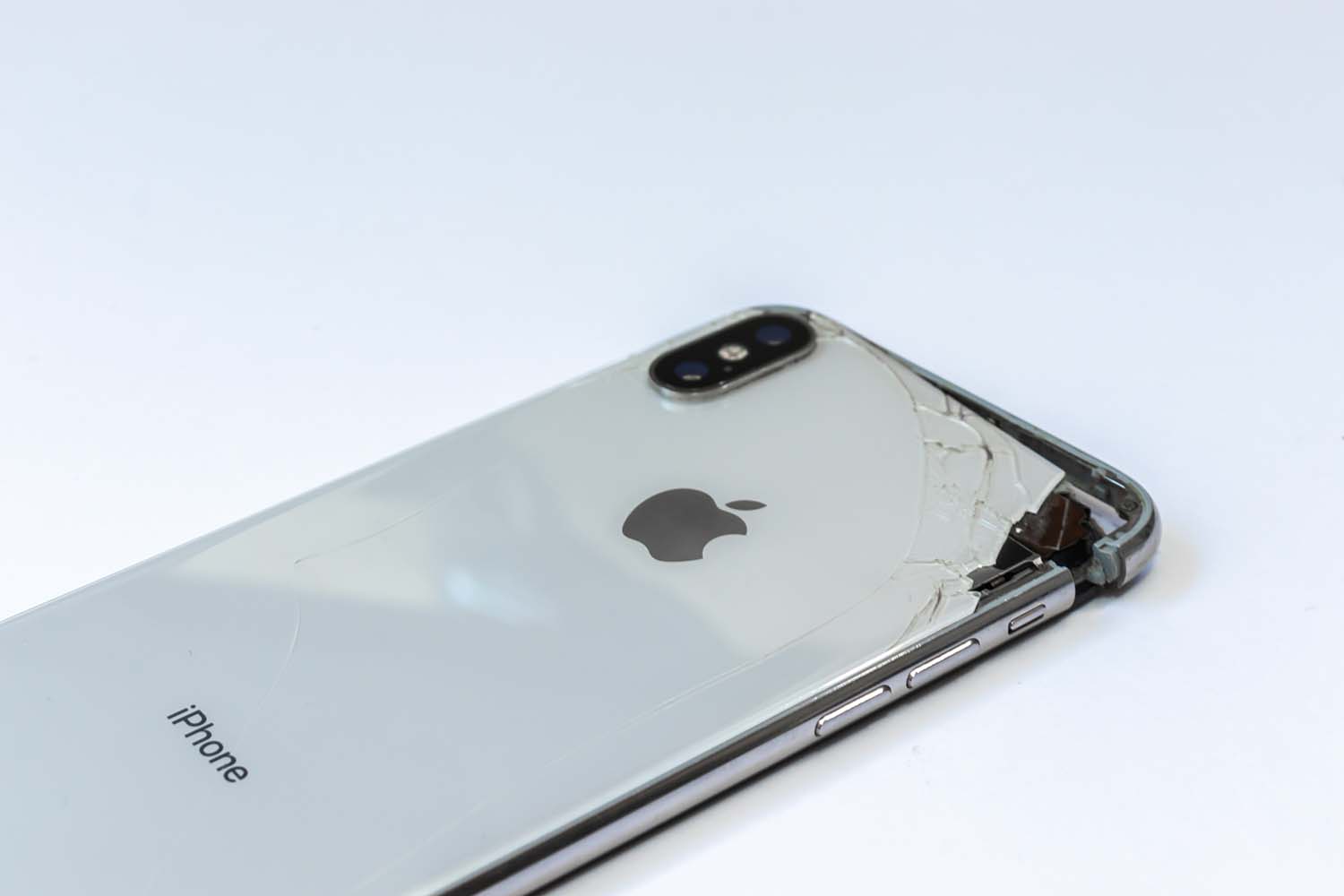 Liability Home Warranty May Cover You
You may need to know who is responsible if something breaks in your house due to wear and tear. Some home warranties cover broken items due to wear and tear. But not all of them do. You should check with your go-to home warranty company or review the contract made when buying the warranty.
If you believe that you should be compensated for your loss, you may have to bring the company in question to court. Your home warranty might not cover such an instance, although you can expect it to be covered by homeowner's insurance.
Misfortune Coverage
If something breaks or is damaged in your house due to misfortune, such as flooding or theft, and the incident was not your fault, you might have the right to be compensated. First, you need to know if your insurance provides misfortune coverage. Your homeowner's insurance will usually offer this type of coverage. But you must check.
A few things might be out of the range of a home owner's insurance policy, such as floods and earthquakes. These incidents can easily ruin your day, or even month. However, it is crucial to be aware of what you can expect so you are not disappointed.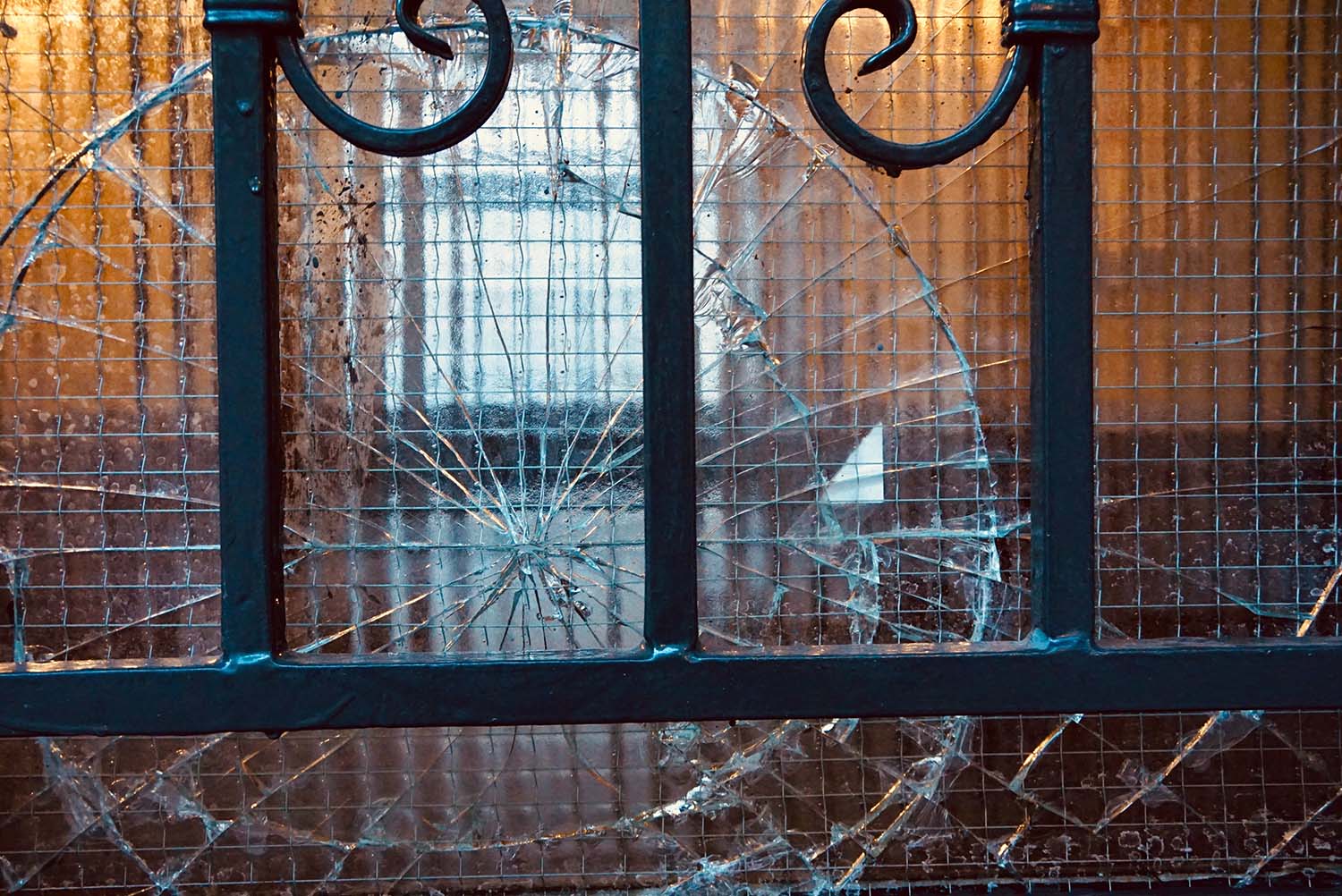 Accidents Caused by Others
If someone injures themselves in your home due to an accident of their own doing, or if they are hurt through no fault of their own, it is essential to understand who is responsible.
Were you or your family members the cause of the accident? You are not financially liable for anything that happened to them. Was it someone you don't know but were injured in the course of being invited into your home? You are still not financially liable if their injuries are due to misfortune. However, if you are found responsible for the condition that made damage possible, you will have to pay compensation.
Seeking Legal Advice
If something breaks in your home and you are unsure of your rights, you might consider speaking to a lawyer. A lawyer can advise you on what legal action is necessary to get compensation for your loss. In addition, an experienced attorney may be able to help you negotiate with insurance companies or take them to court. Depending on the situation. However, legal advice is not necessary if things were broken due to an accident caused by someone else.
Your home warranty provides you with the right to expect that insurance will cover certain types of losses. Which might include accidents caused by others or misfortune coverage. If something breaks in your house, it is essential to know what options are available to you to act accordingly.