Have you thought about taking your paycheque and doubling it? Maybe you have. But is that a chance you are willing to take? Many people use gambling as a form of entertainment. However, gambling addiction can be just around the corner.
Once you begin gambling, there is a feeling that you cannot lose your money. The thought that you should win back all your money that was never meant to be spent keeps going through your mind. This causes addiction, so more money ends up getting gambled away. So, that's why this article is here. To explain the signs of addiction and, furthermore, some of the most appropriate ways to overcome it. Reputable websites like TheGruelingTruth.com have guides for players who think they have a problem with gambling.
Let's have a look at gambling addiction in more detail…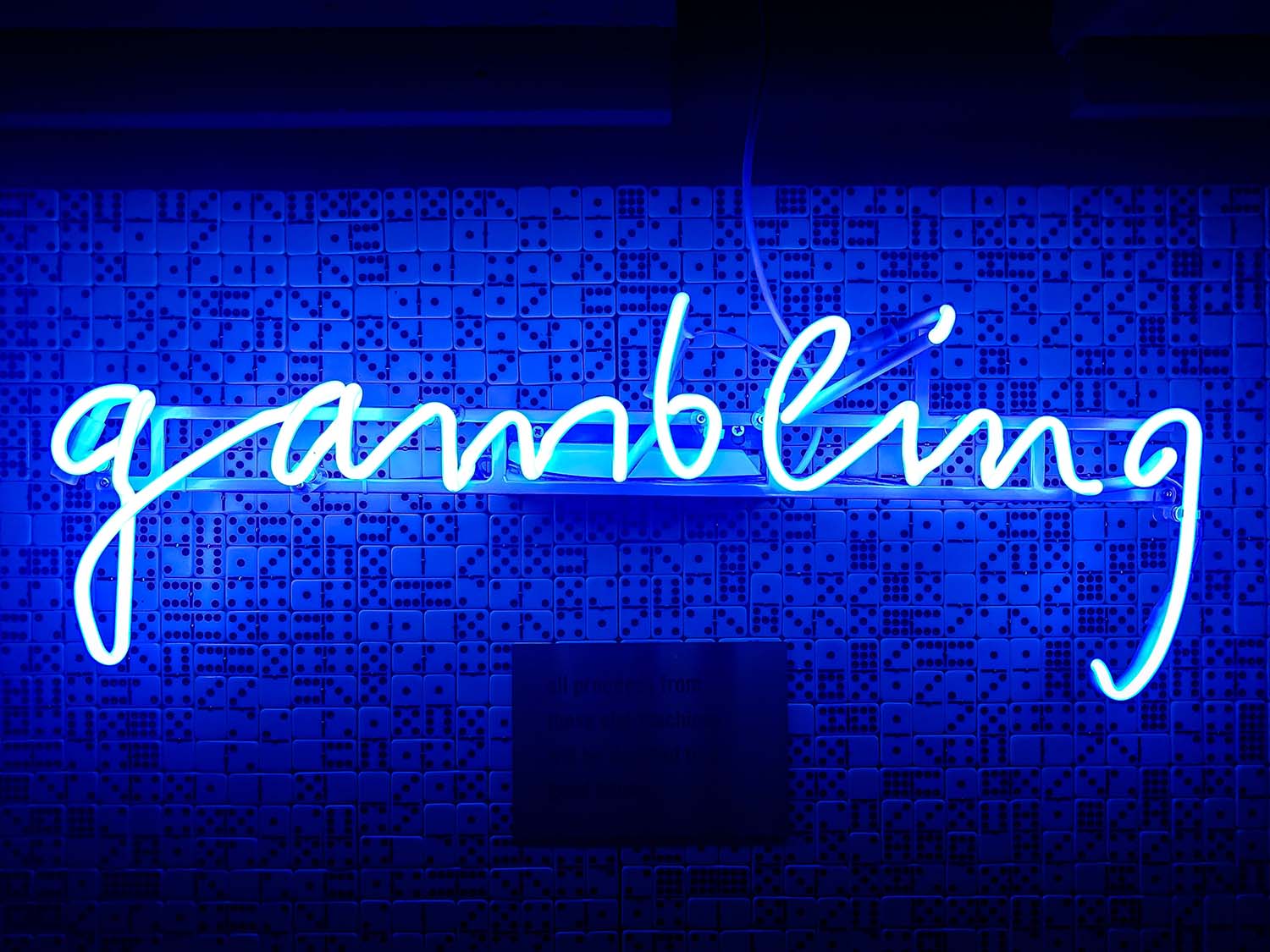 How To Recognise a Gambling Addiction Problem
A non-gambler might think that quitting gambling is as easy as just keeping your money in your pocket. But from personal experience, it is not that easy to stop. Gambling is just like a drug because it is quite addictive. Dependence on betting, be it on person or online, can have a devastating effect on an individual's social and professional life.
There are various forms of gambling besides online casinos. The most famous are horse racing, internet poker, state lottery, bingo, and many others. Gambling ranges from cockfights to the stock markets in most cultures.
Casinos or bookmakers categorise games by activities in which gamers make bets in, and they can often lead to losses. There are numerous cash app gambling platforms that offer a wide range of games to bet on.
Gamers who cannot live without gambling have a psychological dependence that often results in an uncontrollable desire to gamble. Once they cannot engage in the activity for various reasons, they can experience withdrawal symptoms and even become violent, which are similar to those of drug addicts.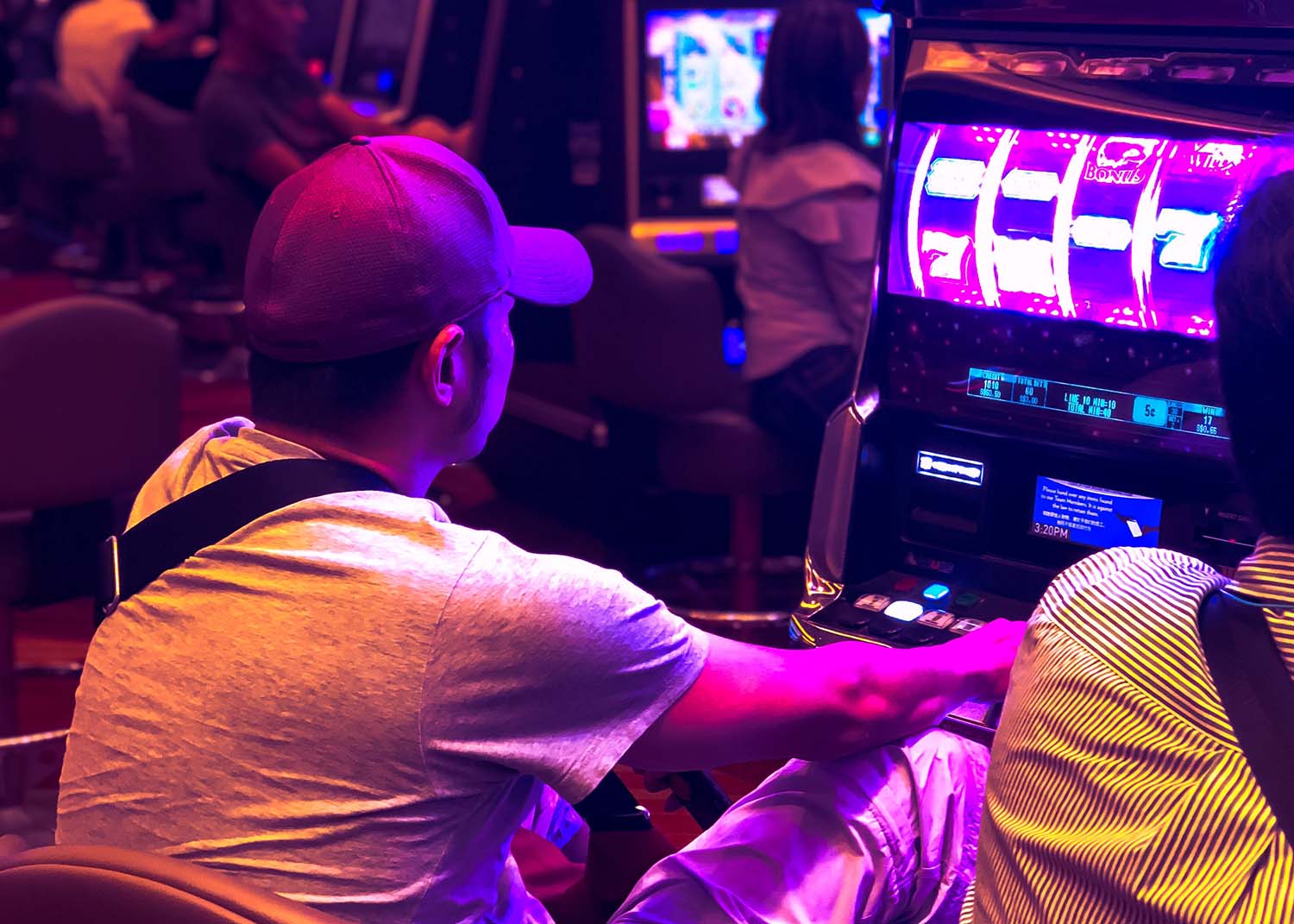 Types of Gamblers
There are various types of gamblers. Let's have a look at them…
Social gamblers
These types of people gamble for fun, therefore perceive gambling as a means of entertainment, and to socialise among likeminded people .
Problem gamblers
These people use the gambling platform as a way of solving their social problems.
Frequent gamblers
Gambling is an integral part of the lives of these people. They have no control over the frequency of involvement or wager. They gamble as a way to pay for their basic needs.
Compulsive gamblers
These are the only type of gamblers described by the American Psychiatric Association as having a mental disorder. The gambling addiction is an uncontrollable necessity accompanied by emotional tension and the inability to think critically.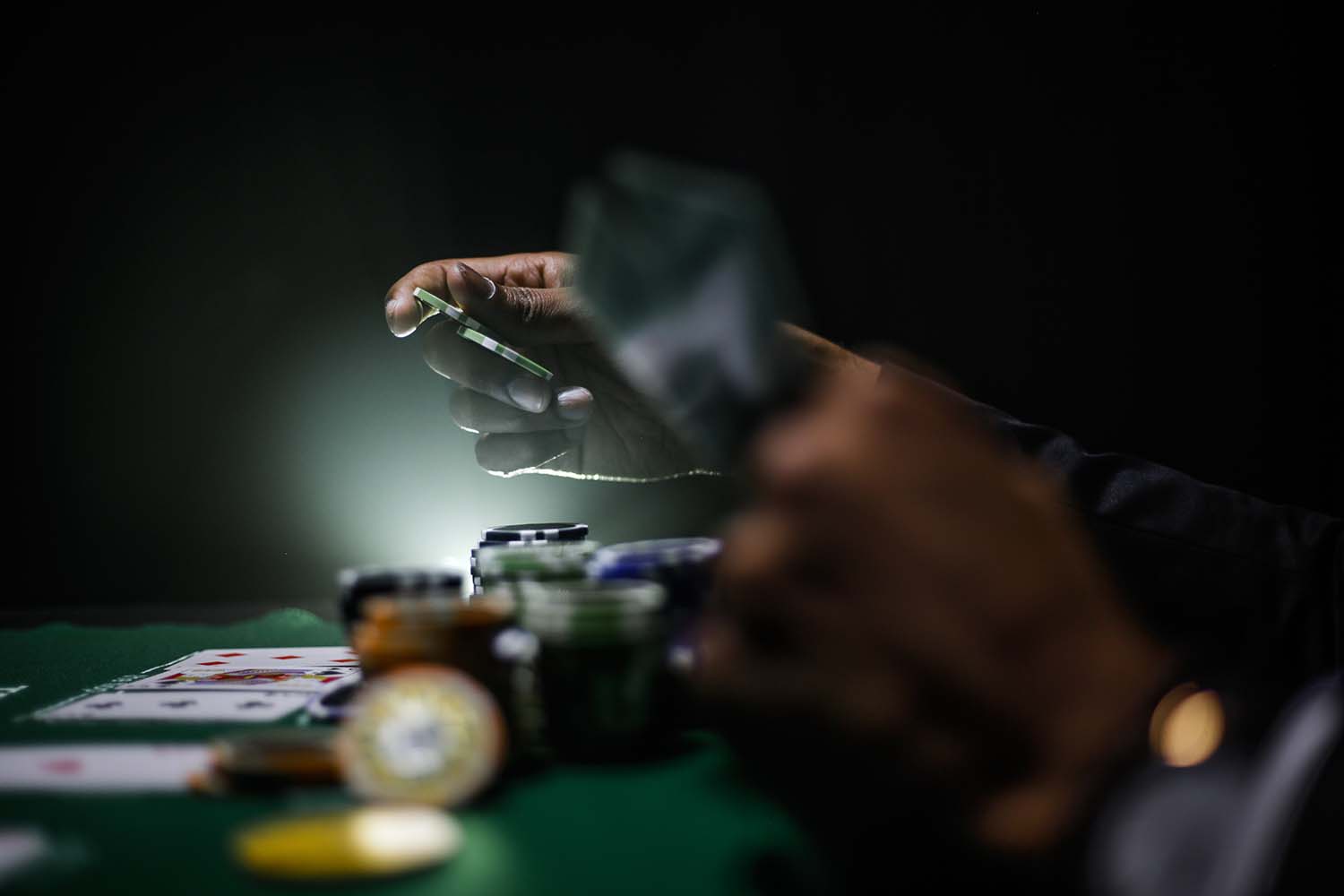 The Risk Factors of Gambling Addiction
There are various reasons why people engage in impulsive gambling. So, let's look at them…
Biological reasons
This aspect is directly related to the state of mind. A problem from the system of neurotransmitters involved in the production of serotonin experiences imbalance that leads to a fall below the average level. Often, people with a psychiatric disorder are 17 times more likely to develop addictive gambling.
Environmental aspects and their upbringing
Addictive behaviour among these people arise due to the environment and upbringing. These gamers often overvalue money and equate wealth to happiness. Besides, the problem of unemployment and financial difficulties are risk factors that can involve many in compulsive gambling.
Psychological reasons
The addictive behaviour of gambling seems to be connected to one's personality, such as lust and covetousness. People at risk of getting bored, restless, over-competitive, and highly hardworking are at a greater risk of developing a gambling disorder.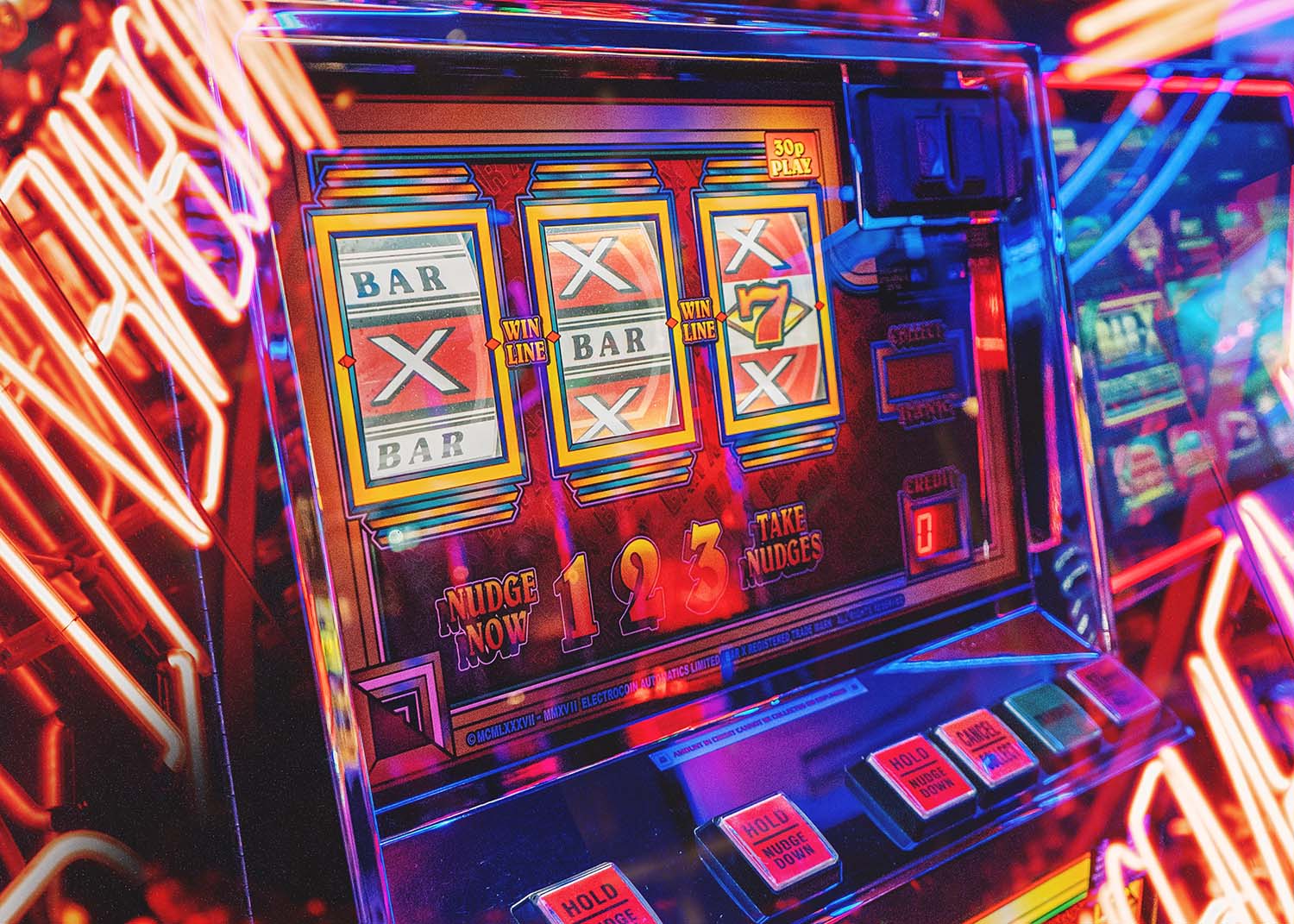 The Difference Between Gambling Addicition Disorder and Enjoying Gambling
Not every adult who gambles has a gambling disorder, but still, they might face serious problems. An afflicted gambler is at risk of depleting savings, falling into debts, damaging personal relationships, liquidating retirement, and even failing at work. People suffering from gambling disorder may experience withdrawal symptoms, guilt, shame, and irritability when trying to quit gambling.
Many people ignore the dangers of gambling, not realising that it may be addictive, just like drugs. Gambling problems can be very harmful to the general wellbeing of a person, and it can even affect families if not controlled.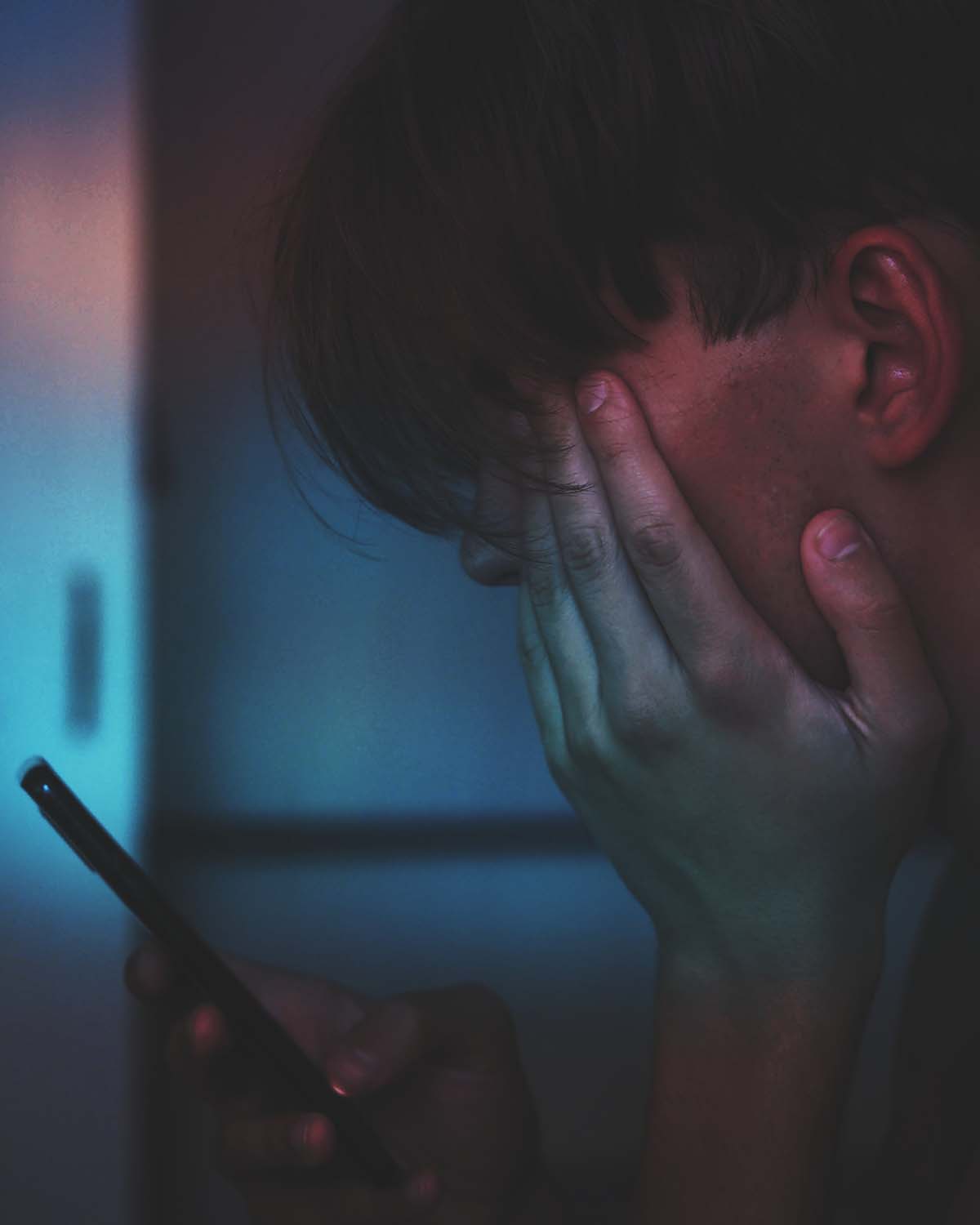 Signs of Gambling Addiction
Below are the signs showing that you have a gambling addiction, and that you might become an impulsive gambler.
You lie about your habits
One of the most common symptoms of addiction is lying to hide an addiction. The gamer experiences compulsion and an obsession to gamble in a powerful way that they can risk to place the next bet. And this often involves one lying to cover up what happened to their money, where they are, and what they are doing.
An addicted gambler is not necessarily a liar, but the lying that accompanies the behaviour is part of the pathological behaviour that shows addiction.
You gamble beyond what you can afford to lose
Addictive gambling is characterised by the inability to stop or control your betting habit, which can continue to the point of losing more than a gamer can afford. The losses place a gambler into huge debts or risks of being broke due to gambling. The adverse effects can result in relationship stress, job loss, health problems, arrest, etc.
Despite the accumulated losses, the addict continues gambling until he can accept the problem and get help.
You attempt to gamble to recover losses
This behaviour is often regarded as chasing. A gambler continues to gamble despite losing vast amounts of money, and they believe that one more bet is all they need to win back their lost money.
You still fund your gambling habit
Once an addict has lost all their money and the available options needed to borrow money, the desire to borrow more money may lead them to resort to crime as a way to support their gambling. This may involve stealing from close friends, family, or sometimes other criminal activities such as fraud, robbery, and embezzlement.
You cannot quit the habit
Individuals affected by the habit find it difficult to stop. They might try many times to stop and may succeed for a short time, but they will later go back. However, seeking the right expertise can be a key to successful recovery.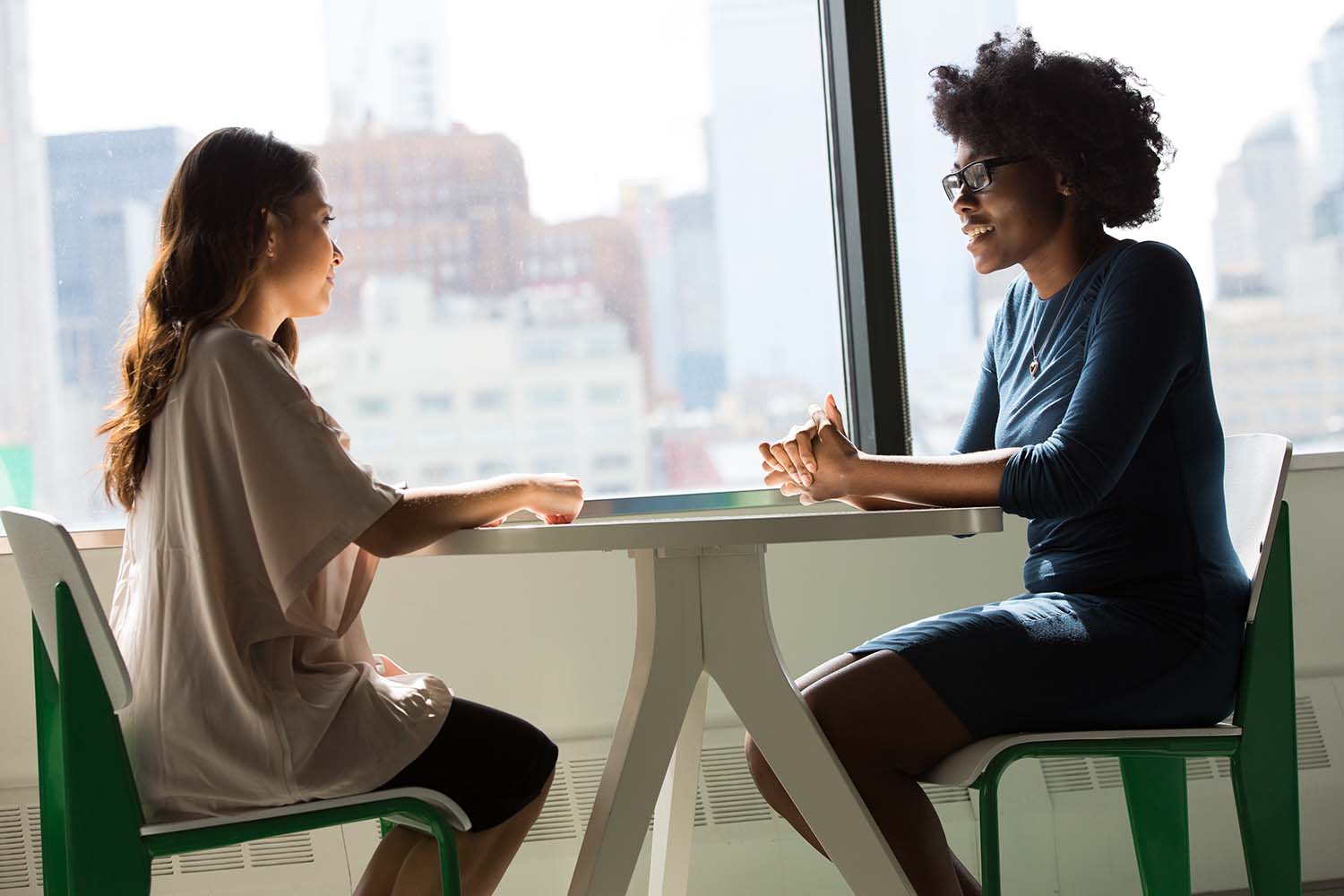 What is the best treatment for gambling addiction?
Quitting gambling can be challenging, just as it may be with other addictions. However, three helpful methods can help patients overcome addiction. They include:
— Psychotherapy, including teaching skills that can change behaviour.
— Medications such as mood stabilisers, antidepressants among many others.
— Therapy groups can be a valuable part of treatment as well.
In conclusion, gambling can be fun, but it can quickly become an issue. If you feel you have a predisposition that could lead to you falling into gambling addiction, it's better you avoid it altogether. If you've taken your gambling from fun to problematic, speak to someone.
Your mental wellbeing can be impacted, moreover your physical health and even your freedom should you commit crimes to sustain your addiction. Gamble responsibly. Your life may depend upon it.