What is a full body wax, and how can this hair removal technique benefit you? Let's have a look in more detail. If we talk about at-home beauty treatments for silky and smooth skin to get ready for the height of summer, then a full body wax is the best option to bring smoothness to your skin. You will love it.
This is an affordable and quick way to remove hair from the body safely. Wax covers anything and everything from the neck down, like waxing for underarms, arms, legs, and bikini areas. Removing hair by waxing lasts longer than shaving. It is a method with choices to cater to all needs and tastes. You can say it is a way to get the body perfectly hair-free and soft to the touch.
The prospect of a full body wax is as appealing as it is daunting, so we bring all the information you need. When preparing for treatment, be sure to understand that waxing is not permanent hair removal. You need to repeat it about every four to six weeks to maintain the appearance of the waxed area. You can visit a spa or salon enough times to keep up with the maintenance required for waxing.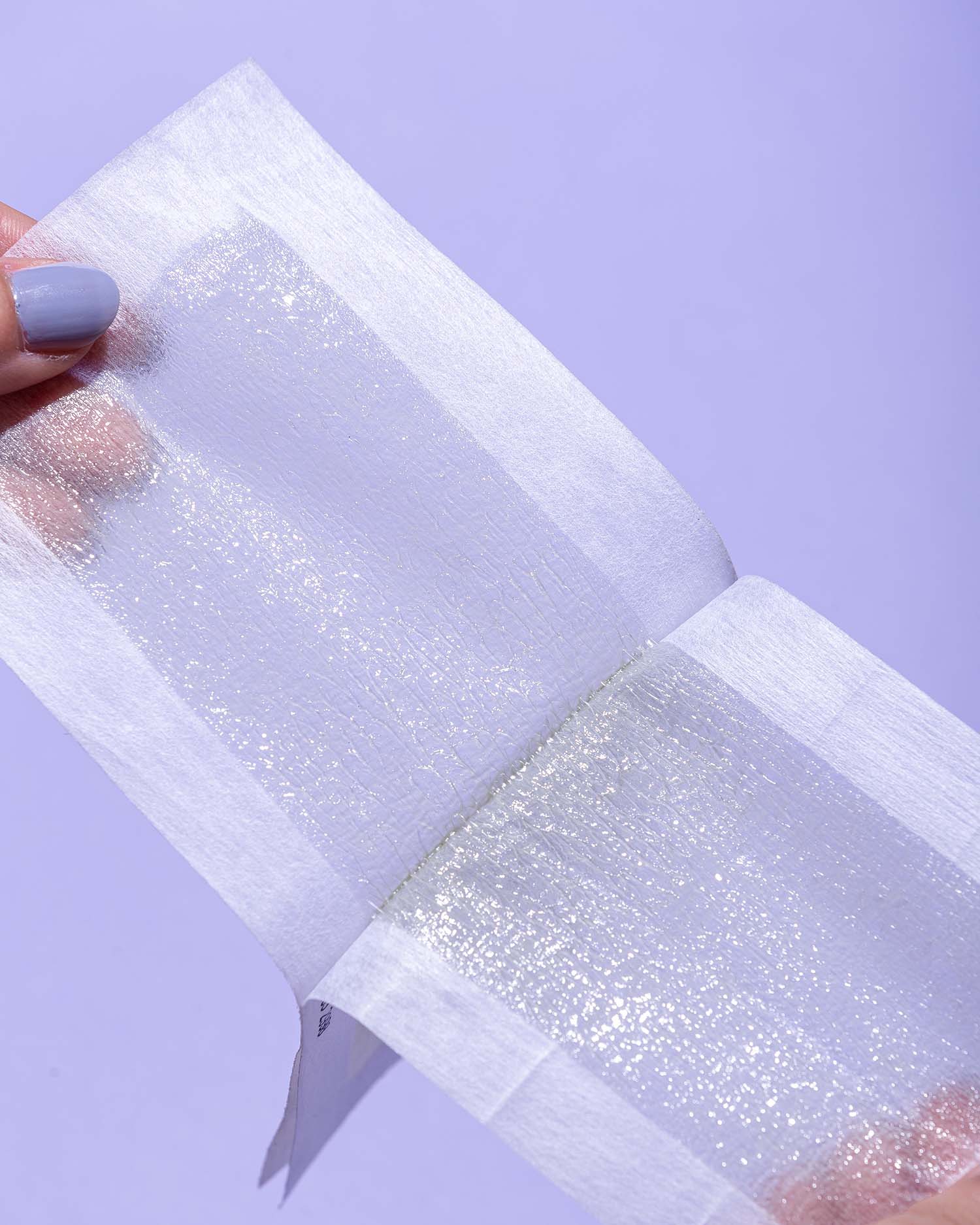 Benefits of a Full Body Wax
The biggest advantage of waxing is that your skin will feel smooth, silky, and even. When waxing, you remove hair and wax away any dry and dead skin cells in the process. Unlike shaving, you don't run the risk of any cuts or nicks with waxing.
Waxing is best for those who have sensitive skin and easily blemish due to even the slightest scratch. Waxing eradicates hair directly from the follicle, whereas shaving only removes the hair above the skin, leaving your skin feeling rugged and irritating.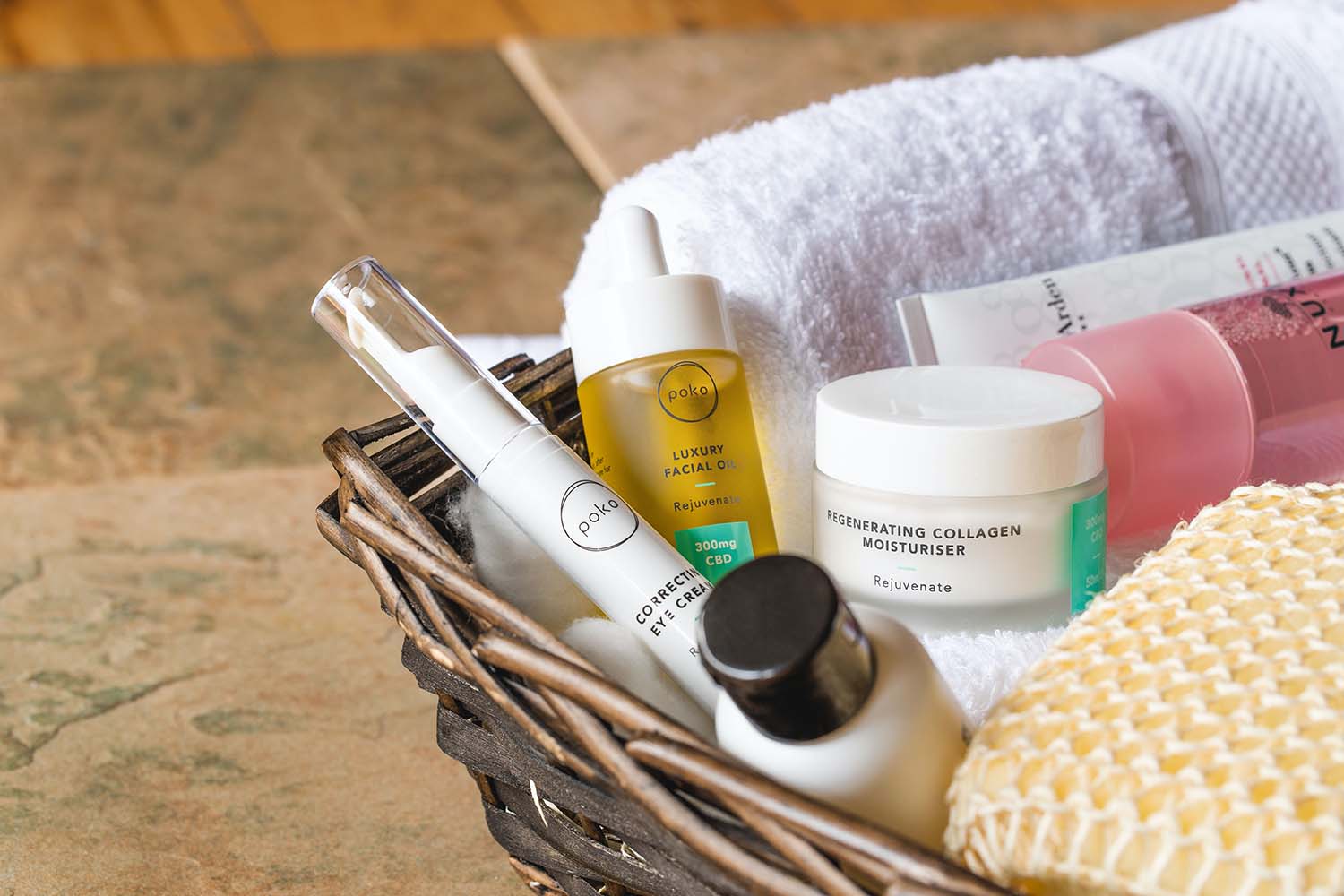 Before and After Tips for Full Body Waxing
— Exfoliate the day before your wax.
— Do not apply body moisturiser on the day of your wax.
— Avoid fragranced, chemical-heavy lotions after your wax
— Avoid direct sunlight for 24 hours after your wax
— Use a deodorant if you are going to use underarm wax. The hair comes off more comfortably.
— If you are anxious about pain, take Advil an hour before your appointment.
— Avoid any hot therapies for 24 hours post-waxing (bath, sauna, steamer, tanning bed).
— Do not shave in between waxing appointments.
— Wait 3-4 weeks in between appointments for the hair to grow back to a suitable length.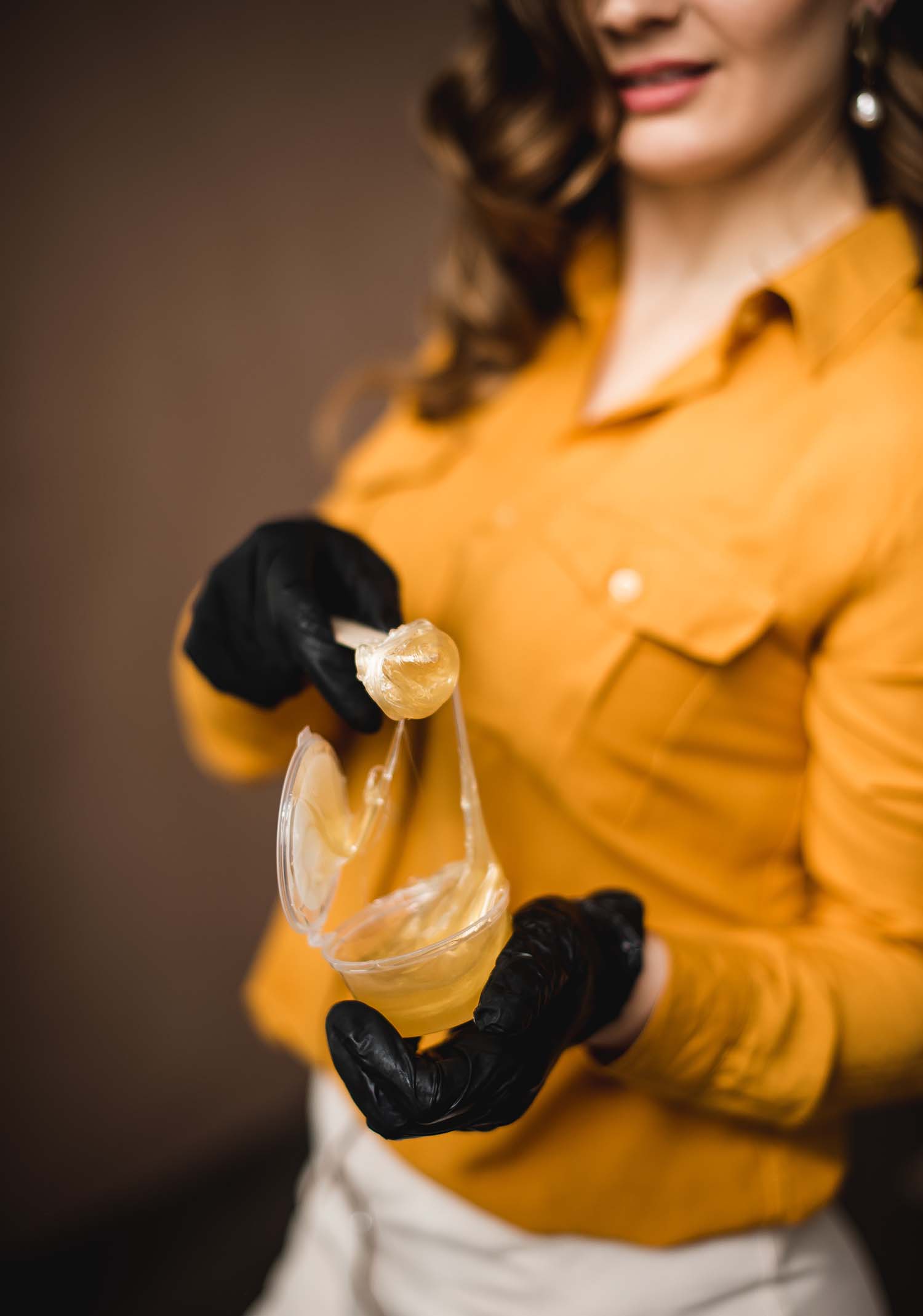 Waxing by a Professional in the Comfort of Your Own Home
If you would prefer to have your wax in the comfort of your own home, licensed professionals can come to you. The therapists are fully trained to ensure that your wax appointment is as pain-free and comfortable as possible. Wax is available with the option of hot wax and strip wax, depending on the treated section and the amount of hair to remove. Hot wax works best for sensitive skin, while strip wax is better tailored towards large areas.
Both waxes are hot and runny, being spread onto the skin using a wooden stick. Hot wax is left to harden before they pull it off, whilst strip wax means a disposable strip is placed on top of the wax and pulled off immediately.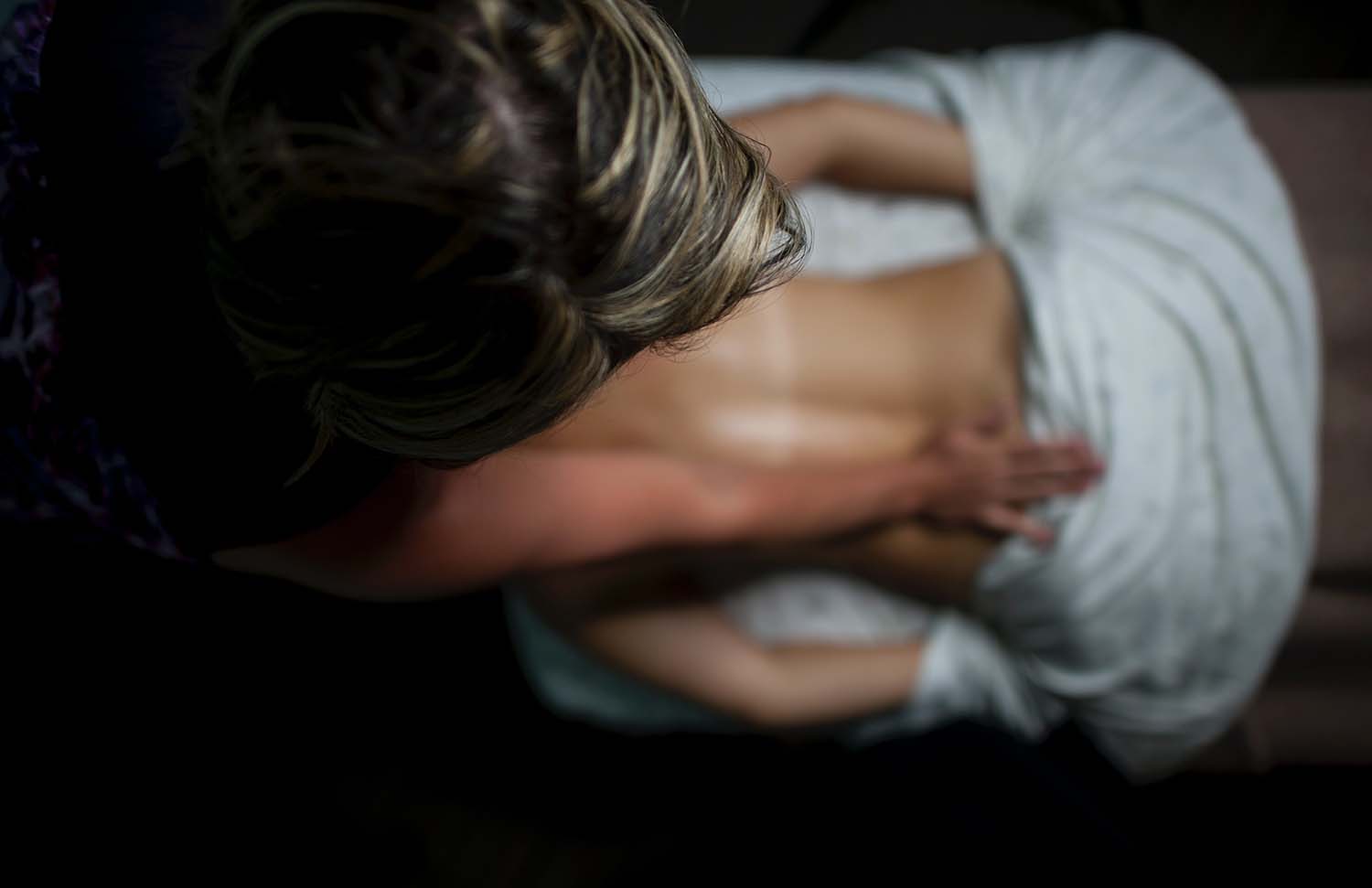 Waxing Advantages
Wax has become an increasingly popular choice among its hair removal rival methods. Here are the advantages listed below that make these treatments so popular by professionals:
— Professional skincare by certified staff
— Adaptable to the clients' needs
— Reasonable pricing
— Best results in all parts of the body
Some areas of the body can be more painful to be waxed than others. For example, intimate areas, the face, and armpits are much more sensitive than larger areas such as the leg or arm. This is why it is so important to book with a trusted professional; you should make sure that their wax, skills and procedures are high quality because you shouldn't take anything lightly when it comes to your skin.
The customer also plays a good part in the satisfying process during waxing. For example, you must prepare the skin by exfoliating at least 24 hours before, and you should avoid body lotion until the post-wax treatment. Especially lotions that are chemical-heavy and fragranced.
It's also the customer's responsibility to observe the skin days before a session and search for cuts, marks, breakouts, or other circumstances that might affect the result of the wax.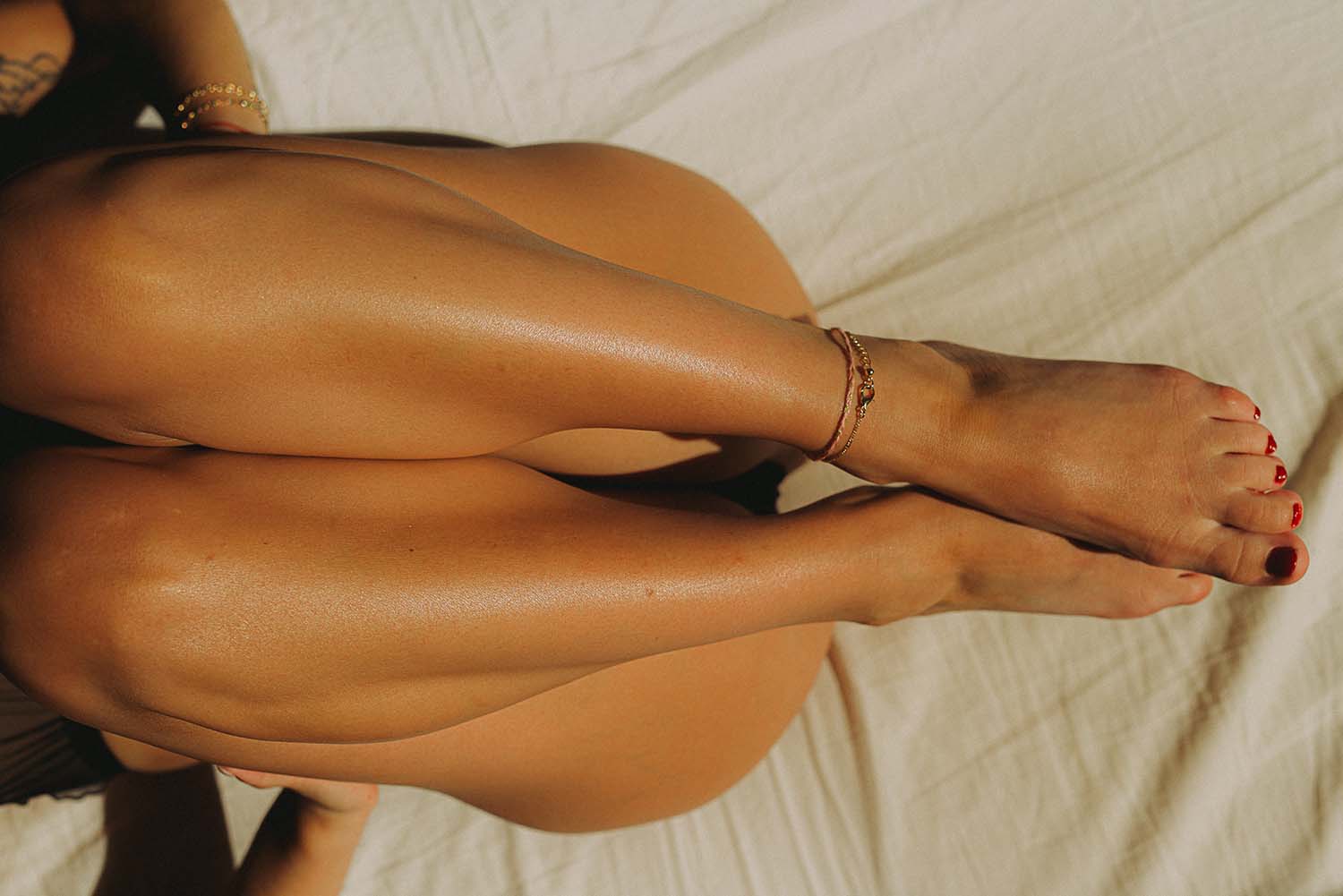 In Conclusion
Because waxing has been around for quite a long time, it is a powerful method to eliminate hair. There are no regularly incidental effects other than a smidgen of torment and redness. Furthermore, you can do it at home or in a salon. Waxing is a powerful strategy to eliminate undesirable hair from practically every space of your body.
If you're new to waxing, you should get familiar with the texture and temperatures of the wax because this is too extreme. Test your pain tolerance before you wax.
Charlotte Bamford is a hardworking and passionate writer and she loves to research and write quality and engaging content in Health and Beauty niche.