The holiday season is almost here, and many will be wondering what are the best gifts for husbands this holiday season. After all, you want him to be happy, but at the same time, you may not know if he'll like the gift you're considering for him. If he's more old-fashioned, you might want to think about a nice new watch. But if he's more modern, something like a sleek leather wallet may be better. Either way, there are plenty of great gifts available. Here are a few gift ideas to get you started…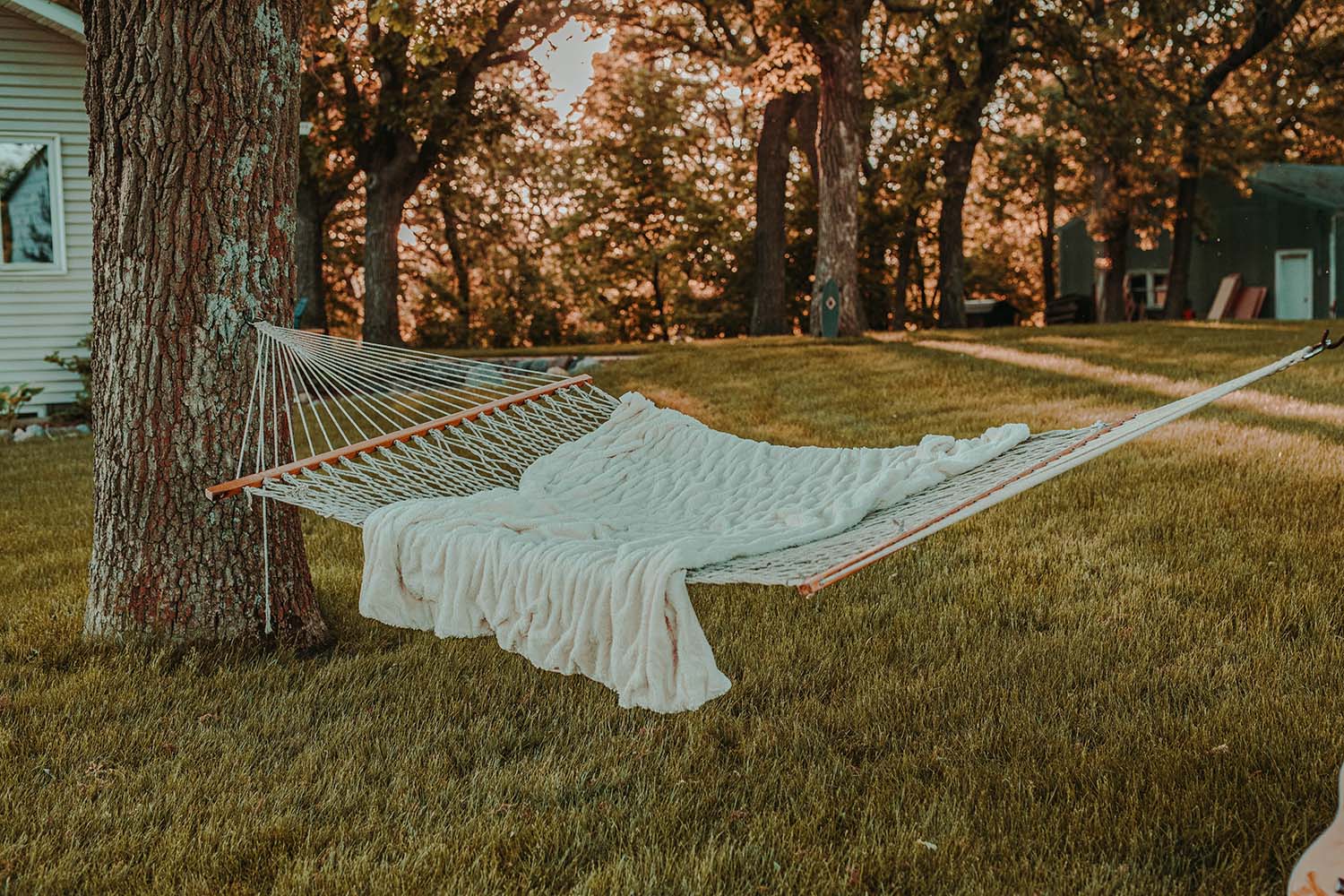 A Hammock
If your husband enjoys the outdoors, consider getting him a hammock. Hammocks are the ultimate gift for men. They love being able to lounge in them, nap in them during a lazy day at home, or even take them on camping trips. Hammocks have many uses and are available in a variety of styles so you can find one that your husband is sure to fall in love with.
You can also think about treating yourselves to an overnight stay at a nearby resort. Most guys love to sit and relax, especially after a long day at work. A hammock gives them the perfect place to wind down and recharge.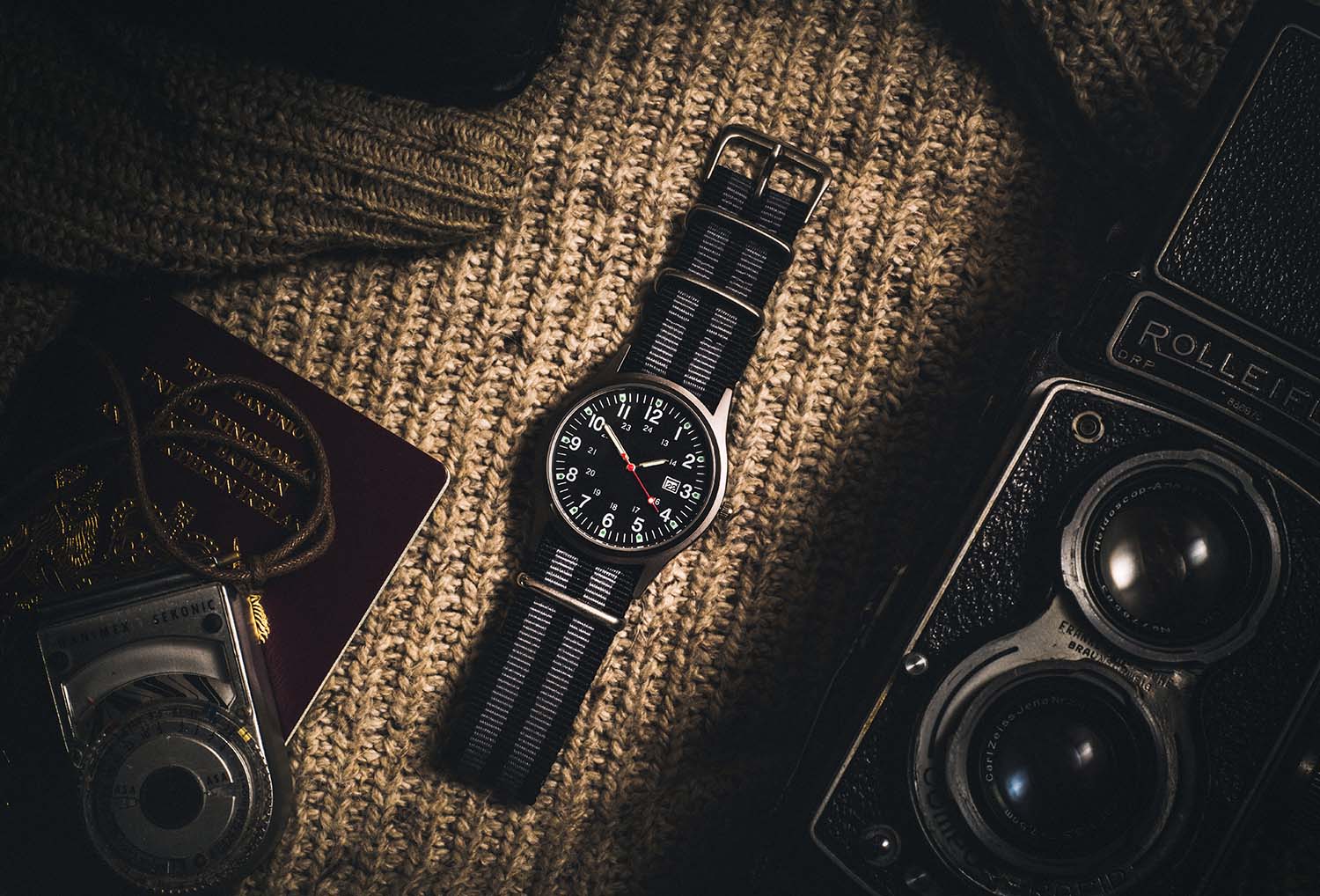 An Engraved Watch
If you're looking for something a little more personal, consider getting an engraved watch. Watches are always great gifts, as they can be worn every day and last a long time. Plus, there are many different styles to choose from. For an added personal touch, have a little message engraved on the back that only he will see.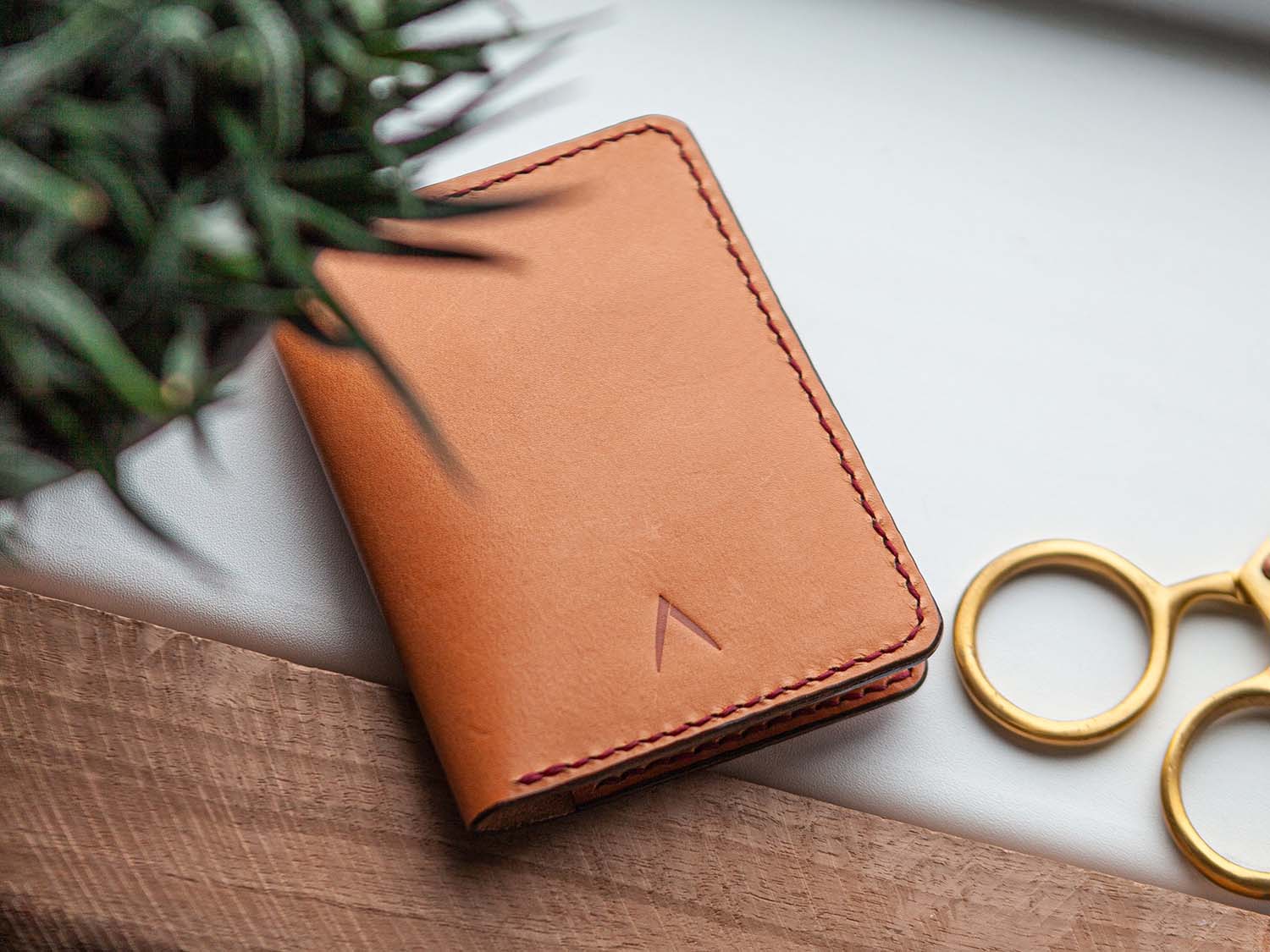 A Great Wallet
If your husband needs a new wallet for the holiday season, this is the perfect gift. The Slim Genuine Leather Wallet comes in various styles, including bifold, trifold, money clip, chequebook cover, and ID case. You can find a wallet for your husband's preference. The wallets are made of 100% genuine leather and come in various colours, including black, brown, dark green, tan, camel, and more.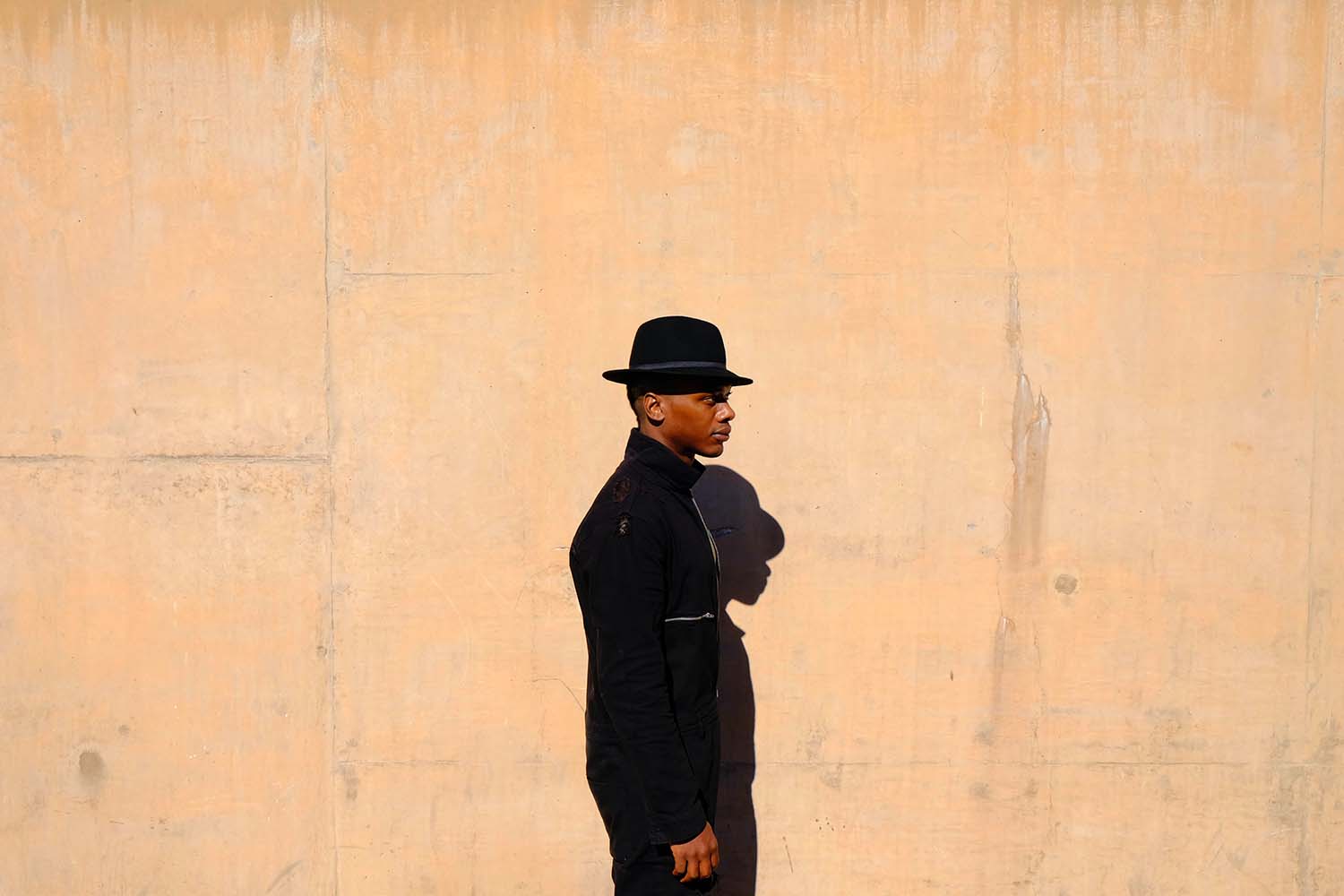 Designer Clothes
If your husband's wardrobe needs an update, these mens' designer clothes are perfect for any occasion, including a formal event or special dinner. The best part is that these clothes do not have to be very expensive considering their costs in stores and boutiques.
Check out his favourite designer's website or look at their current collections. You will find something perfect for your husband in no time.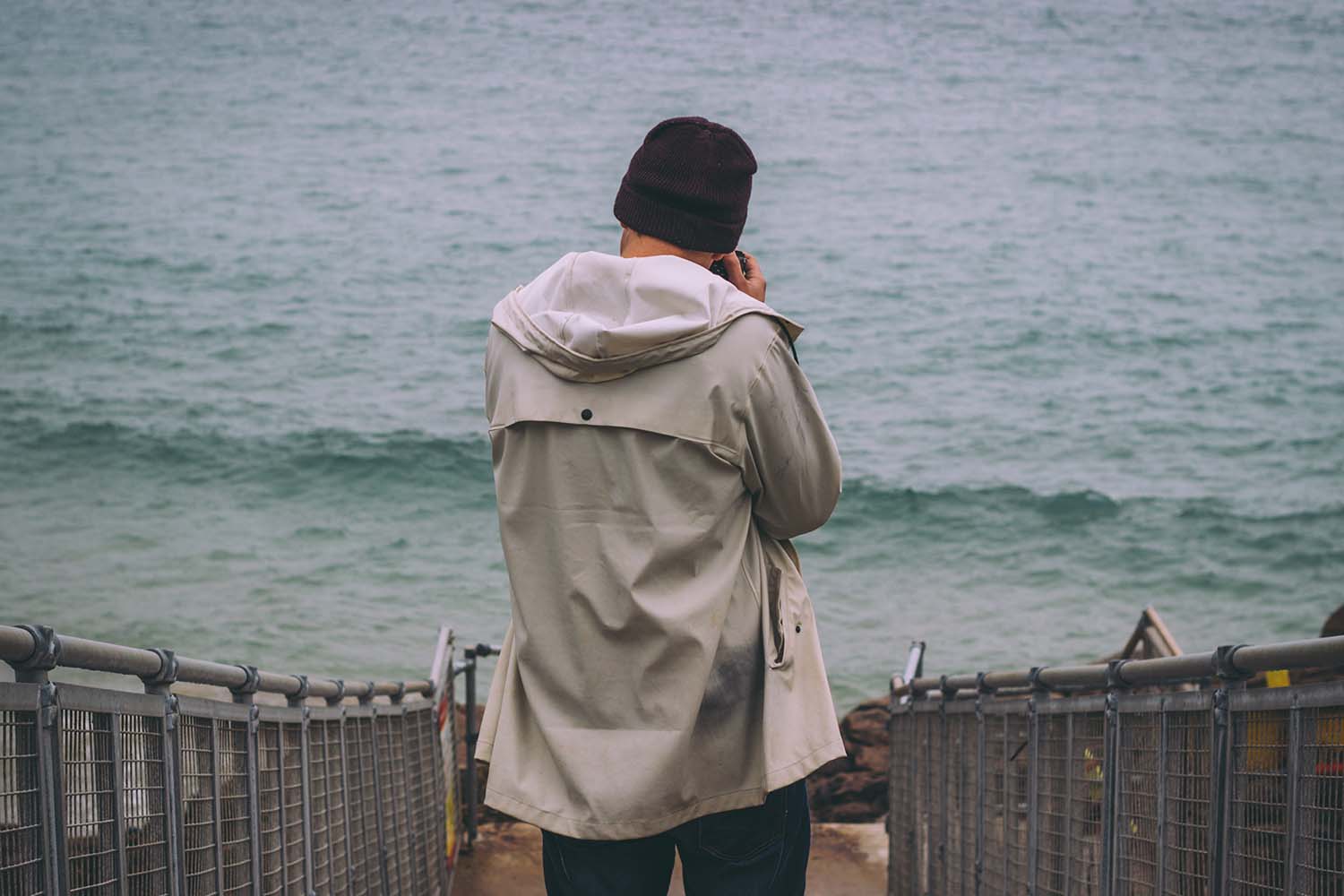 A Stylish Jacket for Fall
Finally, does your husband need a stylish jacket for the winter? Now is a great time to find him one. They're one of the very best gifts for husbands this holiday season. The best part about shopping during this season is that jackets are on sale, and there are many different styles to choose from depending on your husband's preferences. Remember to check the size chart before ordering to ensure that you get your husband's perfect fit.
We all know how hard it is to find the perfect gift, but with these ideas, you are sure to find something your husband will enjoy. Furthermore, he will never forget how much you care about him.