Mexico has thousands of beautiful beaches. Most of these are known for their beautiful white sand and blue sea. And, there are many of these beaches that people outside the localities of Mexico do not know well. In this post, let's have a look at some hidden gems in Mexico.
Although many of Mexico's beaches are known worldwide, you will find some details about them that will surprise you in this list of the country's little known beaches…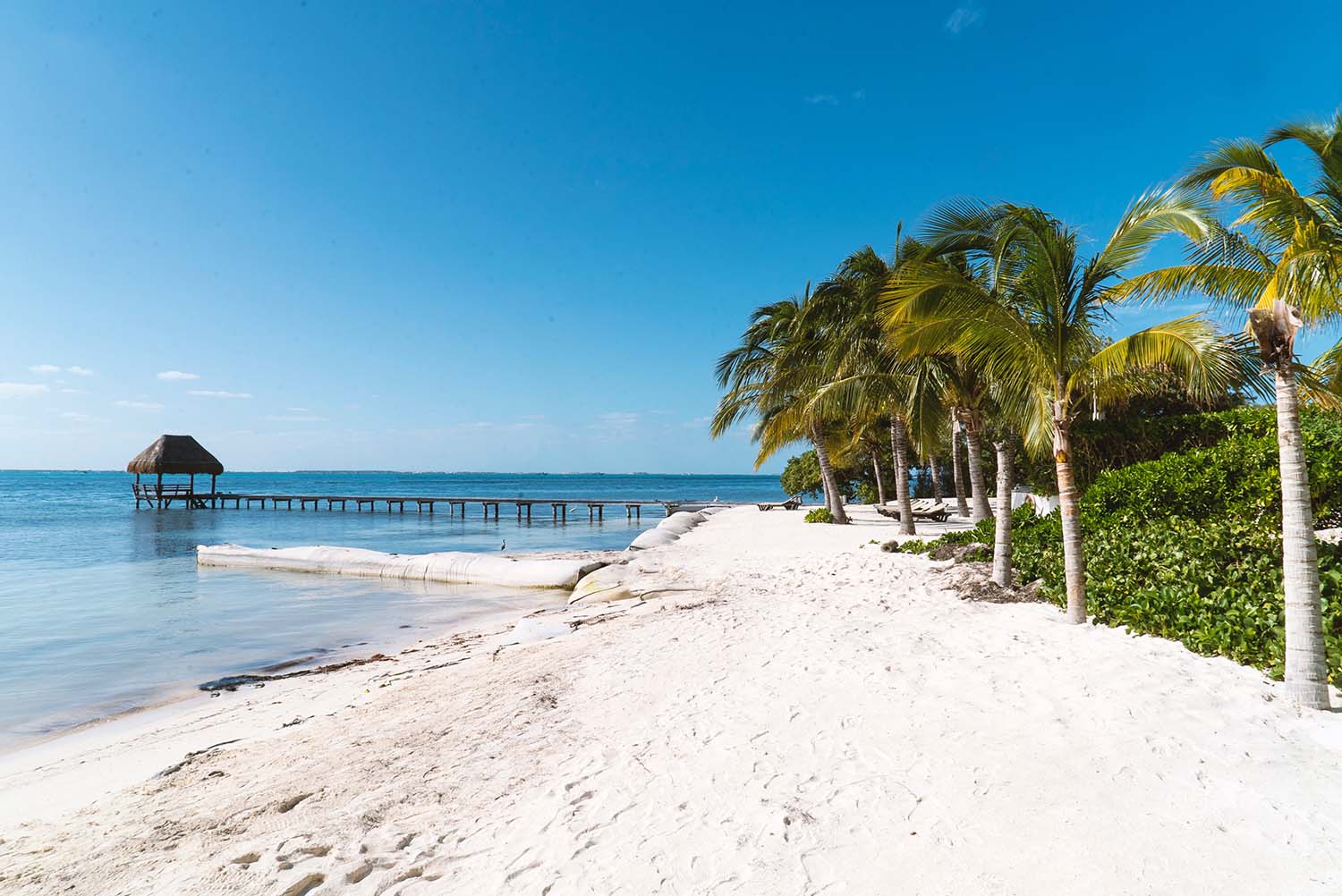 Playa Langosta, Cancun
This beach is beautiful due to its beautiful blue sea and light pearl-white sand. There are many hotels around it, so it will surely go unnoticed by many tourists who decide to visit this beautiful paradise. To get there, you can opt for booking a Car Rental Cancun service.
Balandra, Baja California Sur
This is one of the most beautiful beaches in the world. That's according to Forbes magazine. It is located in Baja California Sur, Mexico, and is famous for its turquoise waters and having peculiar stones in the surroundings. As well as spectacular views.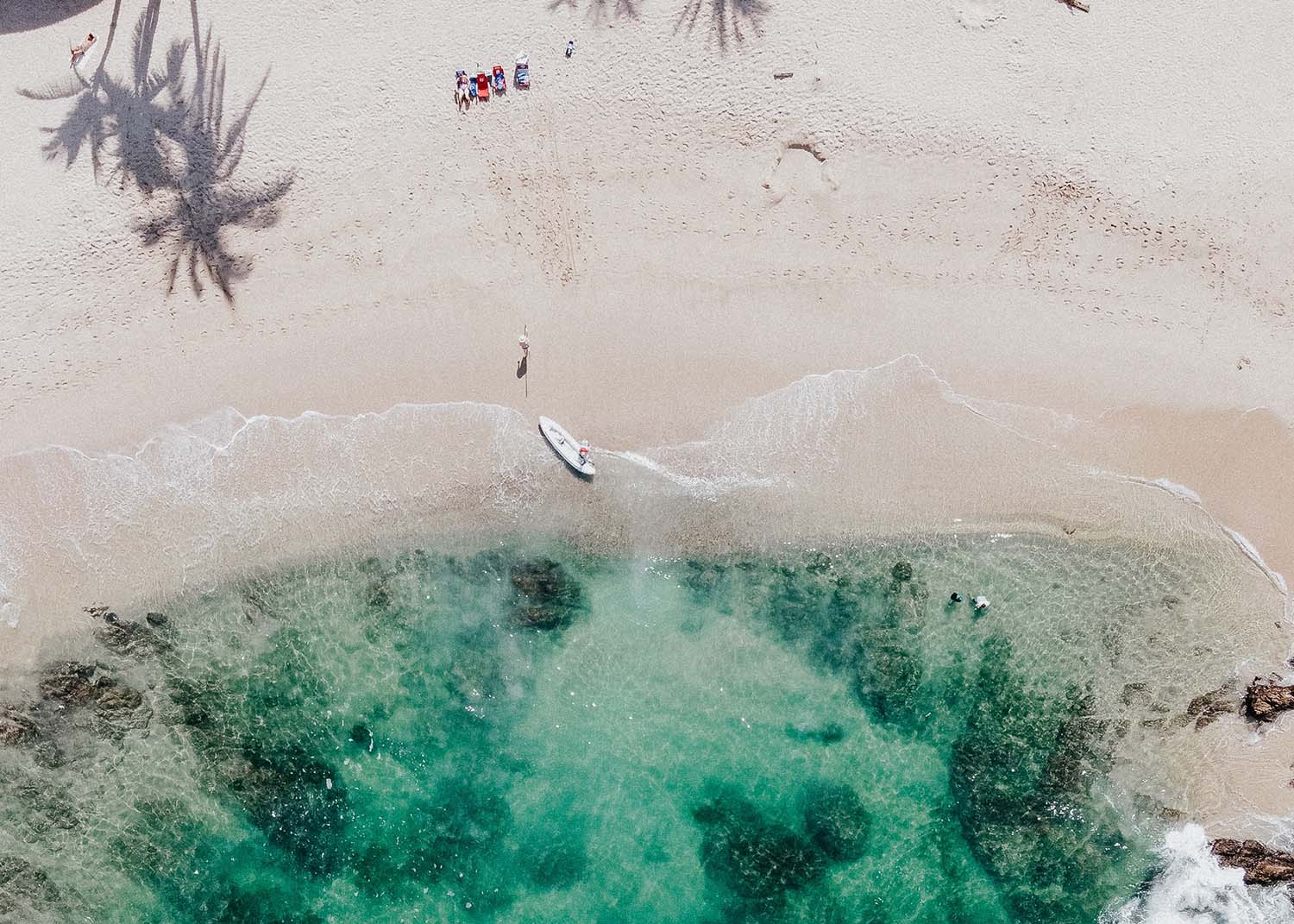 Los Muertos Beach, Puerto Vallarta
You probably know the viewpoint of the dead or have seen some of the iconic photos of this site. However, a few kilometres from this wonderful sculpture on the beach, there is a small place where you can enjoy the calm and little influx of people, unlike the north side of this.
El Madresal, Chiapas
This beautiful beach of Chiapas is located in Tonala. Undoubtedly one of the most beautiful beaches that both the country and the citizens around it have been in charge of keeping secret for its preservation. It is one of the true hidden gems in Mexico.
Before arriving, you will have to cross mangroves and jungle. Here you will also meet different species on your way. The road will be an adventure, and then you will arrive in an unequal paradise.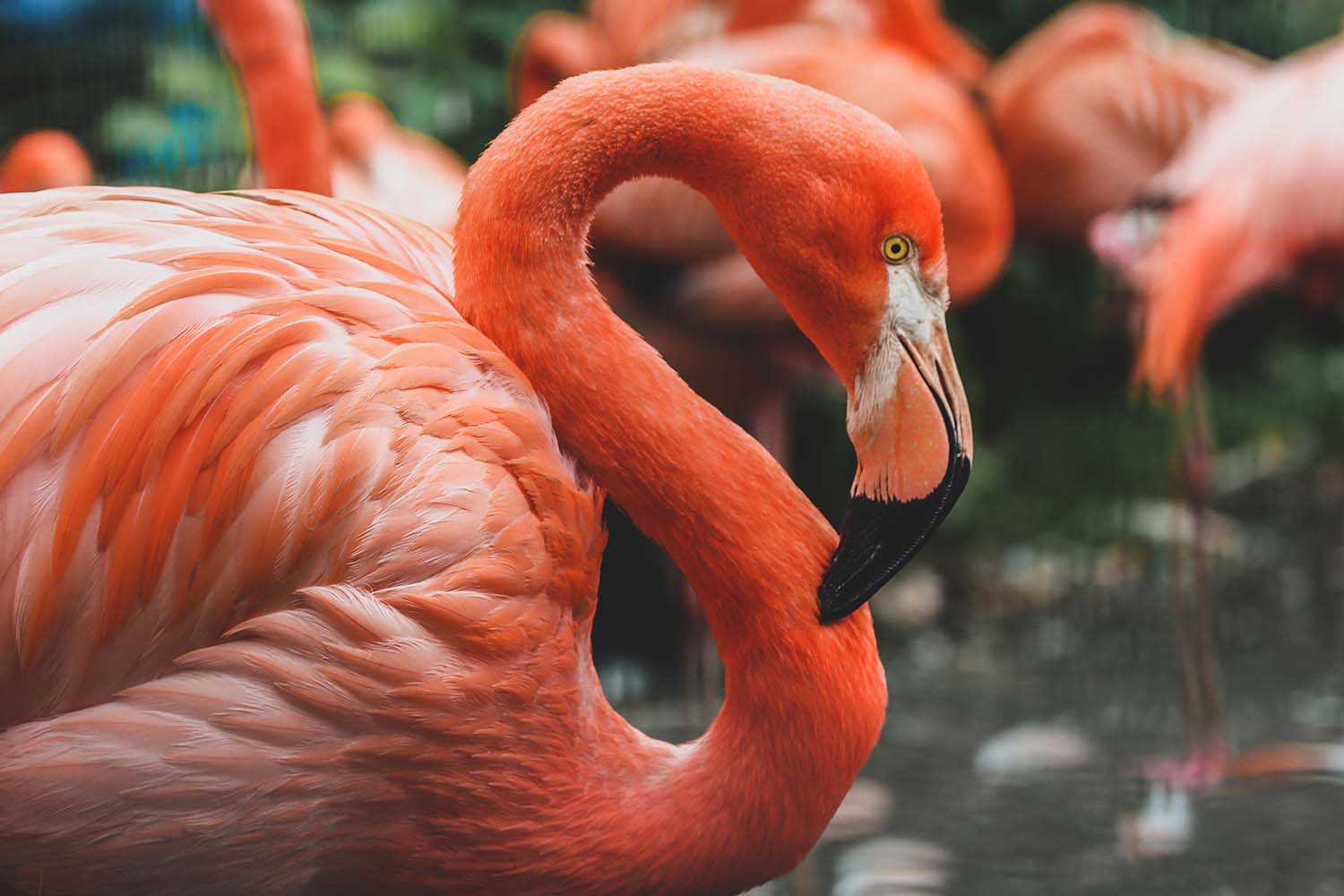 Celestun, Yucatan
This peculiar beach located in the south of Mexico, specifically in Yucatan, is so spectacular that you will find beautiful pink flamingos. Near the beach, you will find the Baldiosera spring, where you can also swim. Close to this beautiful beach, you will find typical food restaurants that you can't miss.
Playa Linda, Cancun
Besides being one of the most beautiful hidden beaches in Cancun, Playa Linda also has amenities that not many beaches have. Such as lounge chairs for rent, snorkelling equipment rental, nearby resorts, and quick access to the main shopping malls in the hotel zone; where you can find your favourite stores to shop or just relax while enjoying the view of the beautiful Nichupte lagoon.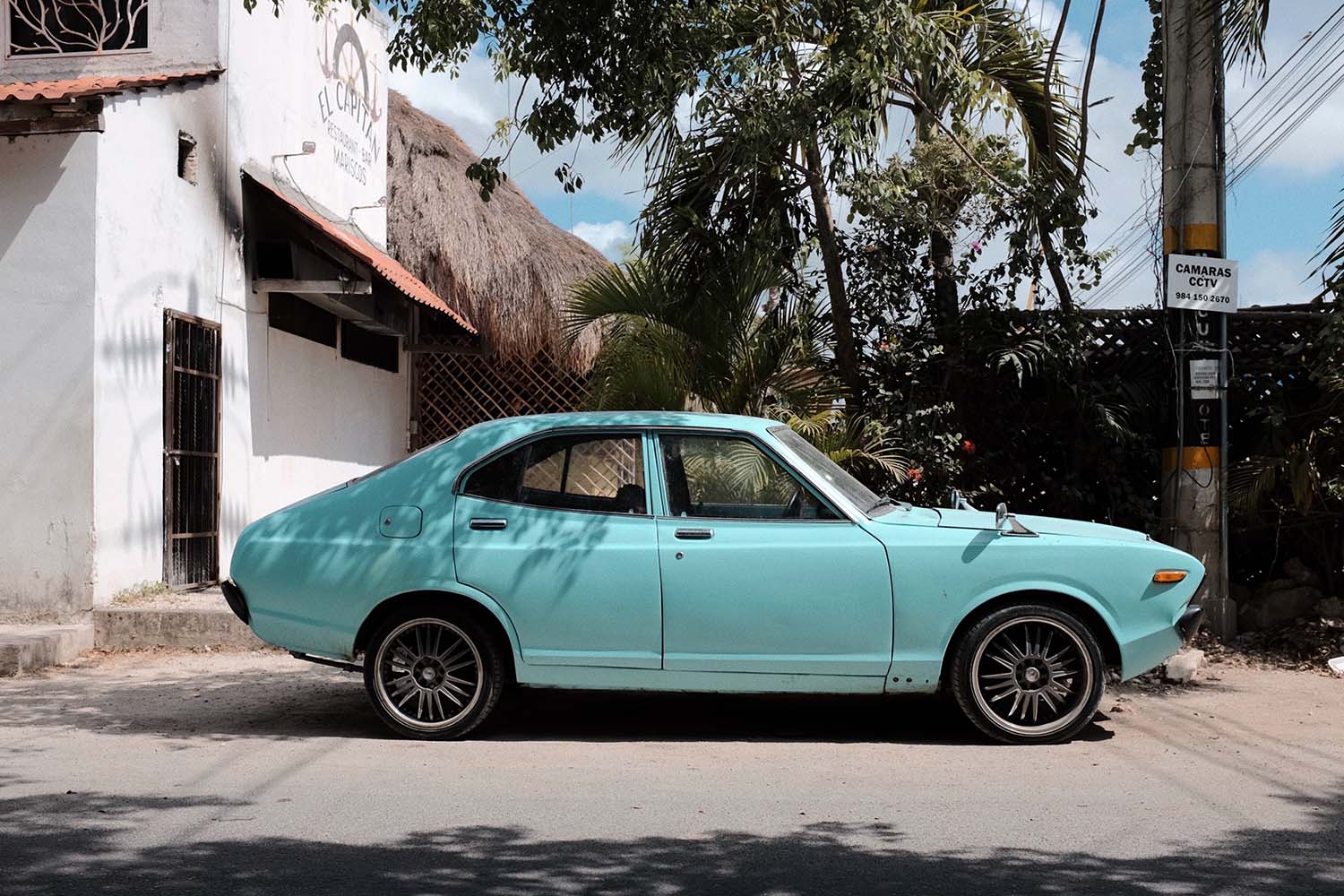 Transportation Methods
Depending on where you are, you will choose the ideal method of transportation for you. For example, from a City Car Rental service if you are going to visit the main beaches of Cancun and its surroundings, to something as simple as a conventional public transportation service to get to the beach of your choice in Chiapas.
If you choose to travel to places like Puerto Vallarta, getting a Puerto Vallarta Car Rental will be the ideal service for you. In Yucatan, you can hire a private transportation agency or take any bus from the station downtown. It's as easy as you want it to be.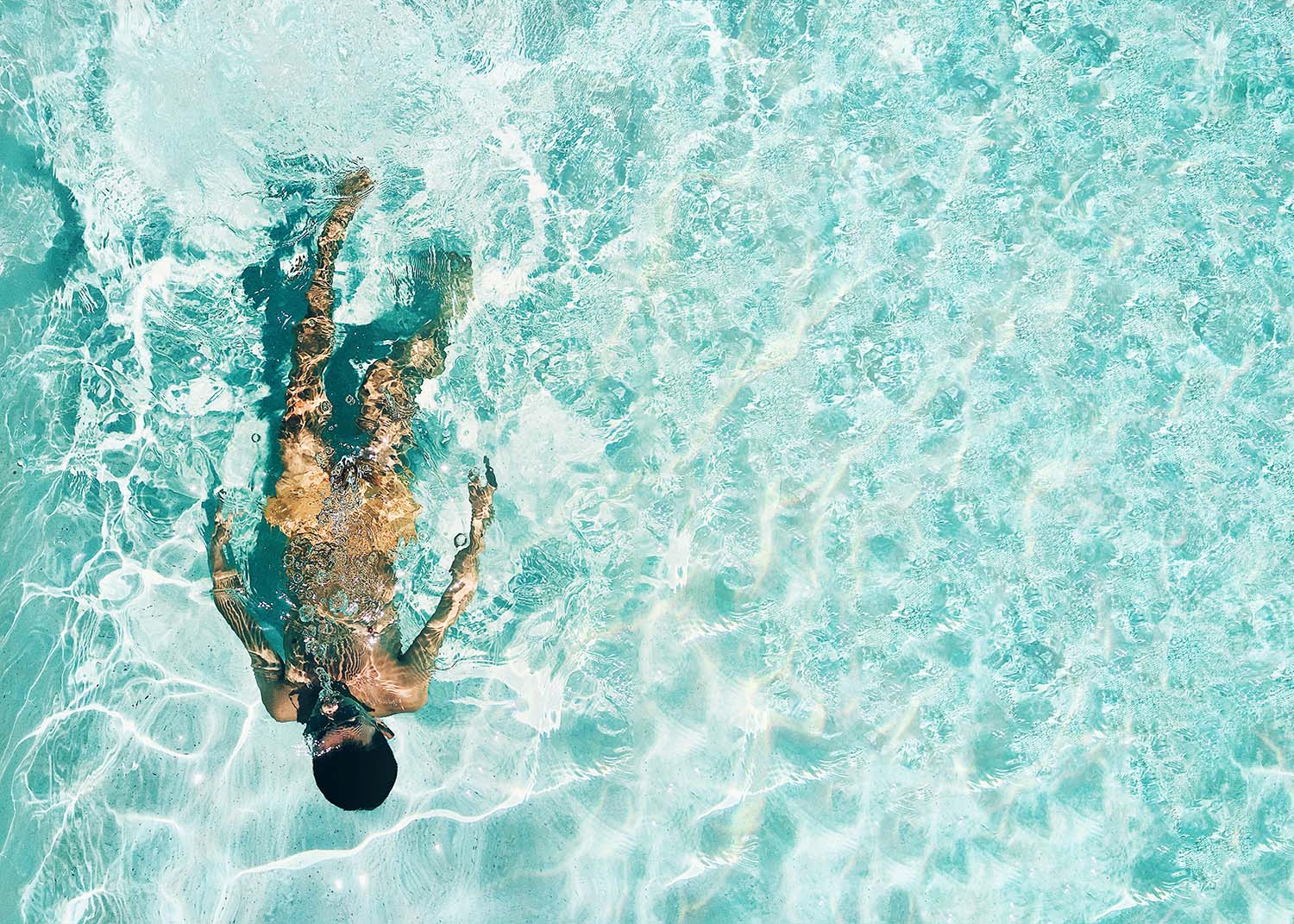 Tips before you visit hidden gems in Mexico
Before visiting the beautiful beaches of Mexico, don't forget to pack only what you need. However, the beaches are among the most popular places for locals. And you will also have to walk a couple of kilometres to get to some of them.
We recommend that you always carry a towel and environmentally friendly sunscreen. You don't want to ruin the pristine ocean. If you want to eat on the beach, you should know that in most of them you will not find restaurants nearby (or at least not inside the beach). So, if you decide to bring your food, you will have to pick up all the waste or garbage from them. Leave it how you found it.
Before your trip, you can make a route of beaches to visit. This will help you manage your time efficiently. And you will be able to see many more places around them. You can also research attractions near the beaches mentioned in this post to learn more about the culture of the city you are visiting in any destination in Mexico.