The world is full of fantastic sights to visit on vacation. Cancún, though, has some of the most spectacular nature on the planet. It is located on the Yucatán Peninsula bordering the Caribbean Sea in Mexico and is a wildly popular tourist destination.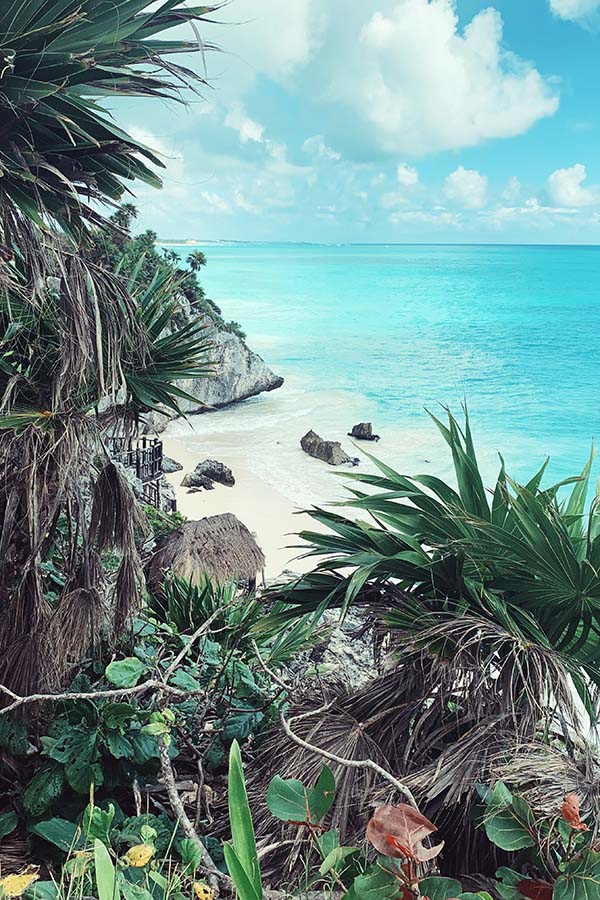 The reason it has sustained such a constant stream of visitors is that it continues to live up to the expectations in terms of spectacular nature, great weather, and clear water. Use this guide to make sure you don't miss any of the best experiences when you next visit the area.
Sandy Beaches: The beaches are often the first thing people think of when they picture Cancún. There are many ways to explore what this sprawling sandy oasis has to offer. You can lay out and enjoy the sun and soft sounds of the ocean from the shore, or charter a private catamaran in Cancun with your best friends. Renting a catamaran allows you to get out into the waves and enjoy the sea breeze, free from the noise and commotion of the shore.
Visit Playa Delfines, Tulum Beach, and more to fully take in the views and experience the soft sand, warm sun, and crystal clear waters. Bring a snorkel or goggles so that you can see the fish and other sea creatures that appear in shallow waters near the beach. Playa Delfines in particular is great for taking memorable photos against a stunning backdrop. Playa Akumal is great for turtle-spotting, as it is home to hundreds of migrating turtles in the spring and summer months. The loggerhead, or caretta caretta, has even been studied in the location.
Comfortable Weather: Usually, when you plan a vacation, the weather will determine the dates you choose to visit a location. You want to ensure that the climate is conducive to a fun time——not too hot and not too cold——and won't hold you back or spoil anything. Cancún has the massive benefit of being relatively pleasant year-round.
Peak season tends to fall between December and April, which is when the weather is most agreeable. If you don't mind the heat though, the summers are also beautiful, albeit sweaty. The good news is that you're never too far from the cool ocean waters where you can take a break from the heat.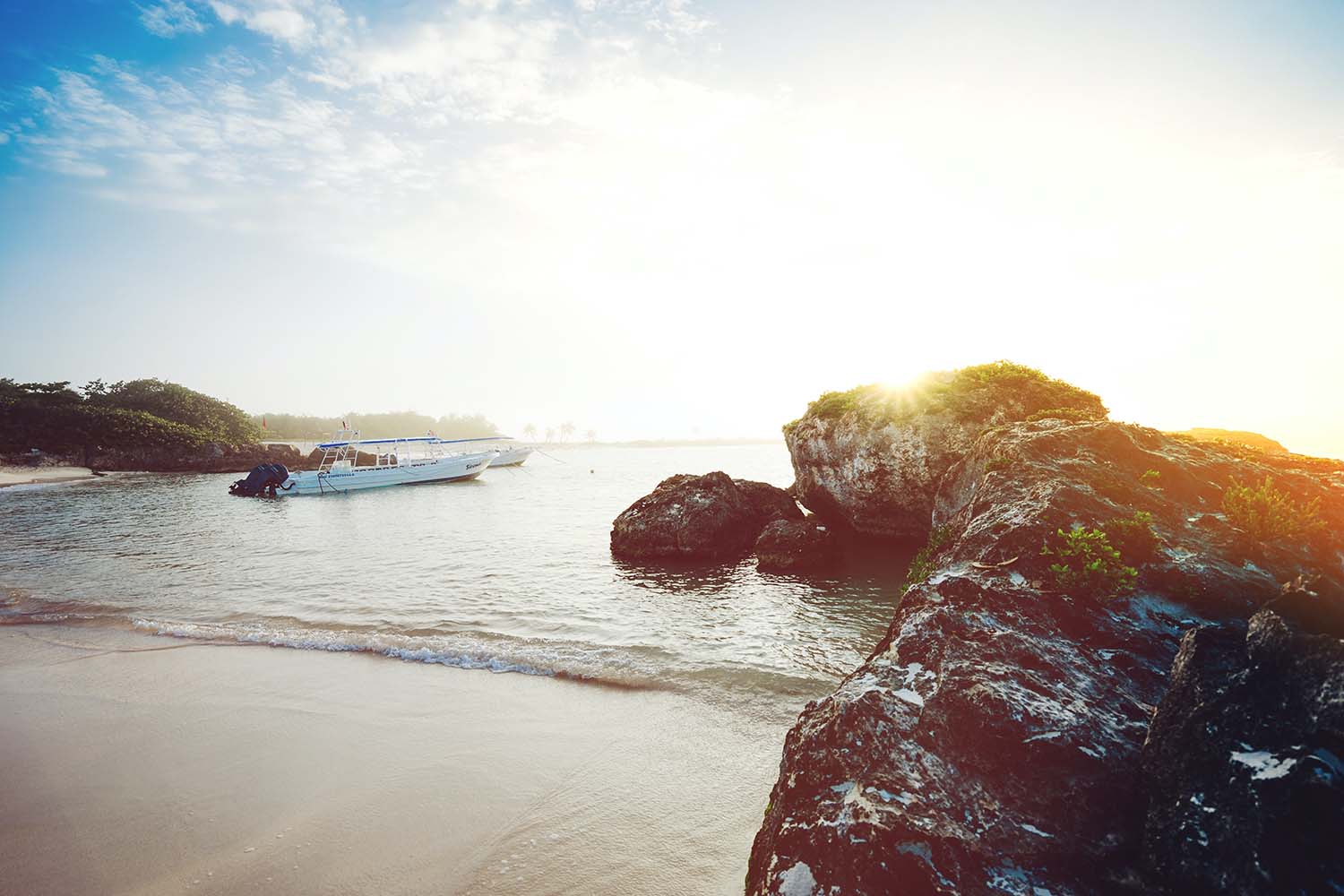 Clear Water and Coral Reefs: Cancún is known for its beautiful waters that house tons of natural plant and animal life. Many tourists choose to observe the active coral reefs teeming with sea creatures via a snorkelling expedition. A few of the creatures to look out for while snorkelling include turtles, rays, and even whale sharks. The primary snorkelling place in Cancún is Punta Nizuc. It is common for visitors to this reef to observe lobsters and turtles, as well as lively and colourful coral.
Some tours take a boat out into the middle of the ocean, and some just walk offshore. You can even opt for scuba diving, which lets you explore deeper reefs since you have an oxygen tank. There is nature everywhere to be explored in Cancún and you never have to go too far to find it.
The Bottom Line: While Mexico has many popular destinations, Cancún boasts natural wonders that make it a common favourite. If you are hoping for comfortable weather year-round, with refreshing waters and astounding plant and animal life, Cancún is the perfect location. Outside its temperate weather, this area is also home to many historical sites like Chichen Itza and other Mayan ruins. Start planning your trip today.