When one mentions house remodelling and renovating, half of you may feel excited. The other perhaps lacks the energy for such a challenging move. However, no matter your feelings on this topic, your house will require at least one renovation during the time it's your home. And house renovation benefits can be plenty.
According to a survey by Trulia, around 90% of people remodel their house at some point. There are several reasons for renovation when you buy any house. Most of them have to do with general improvement and enhancement of the current living conditions and aesthetics.
There's no doubt that by remodelling you'll experience a whole new fresh look to your home. You'll also improve several problem points that desperately needed to be fixed. So, if you're indecisive about whether the time for renovation of your house has come or not, you're at the right place. Let's look at the top seven house renovation benefits.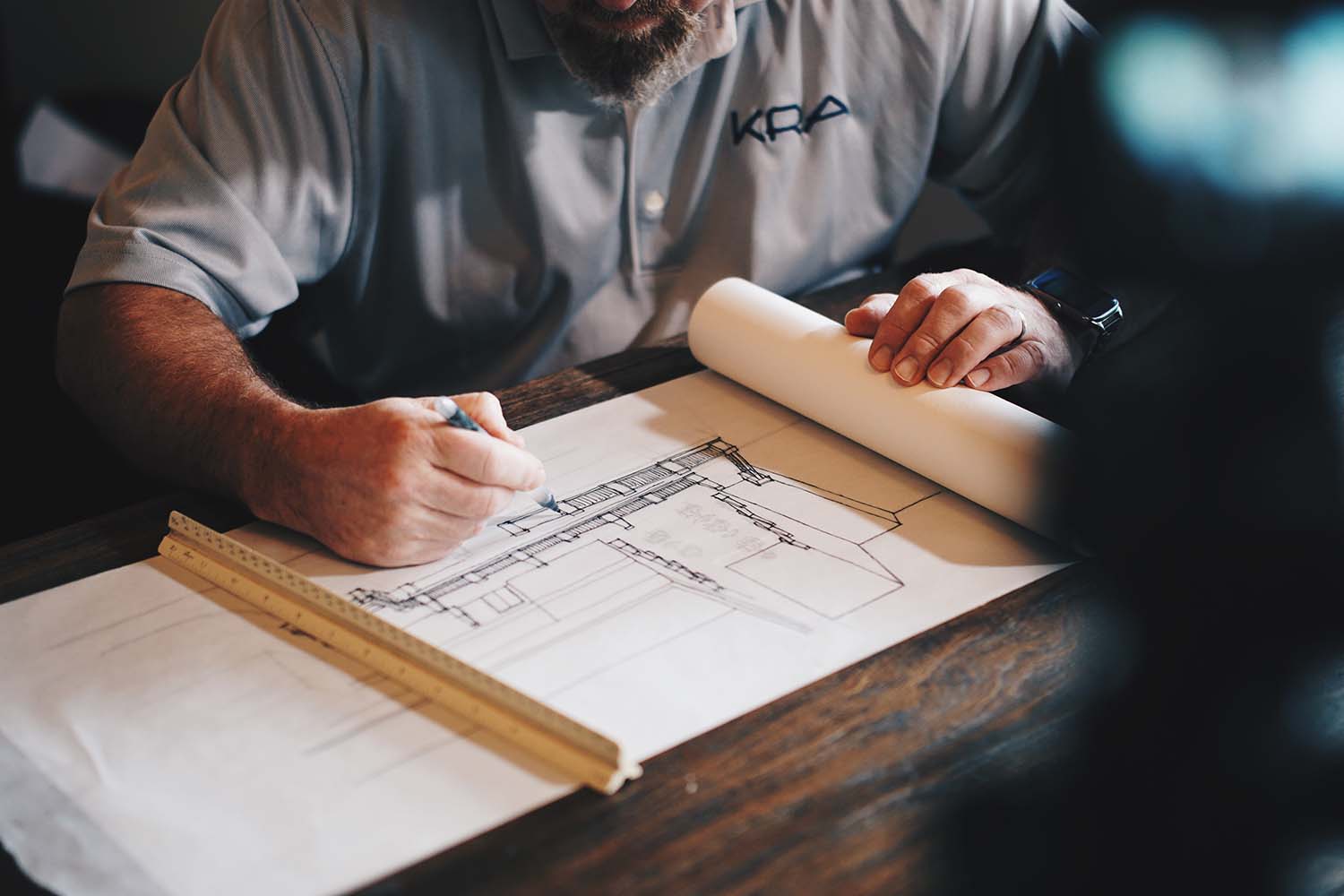 Save the Cost of Moving
Renovating your home is always an easier option than selling it and buying a new property. This way you'll avoid the stress of buying a new home and all the costs that are tied to it. Buying a better home may cost you way more than making your current house better with just some low-cost renovations.
Fix a Safety Issue
The red alarm for renovation is raised every time there is a serious issue in your house, such as roof leaks, cracks in the walls, electrical problems, etc. May electrical problems may arise because of the lack of attention that homeowners pay to rewire.
Nowadays, the modern living demands aren't in accord with the already obsolete wiring system installed with the construction of the house. So, it comes as no surprise that house owners these days don't realise how much to rewire a house actually costs. Especially should you want to do a job that lasts for a long time, hopefully forever.
Consulting with a professional is more than preferred in this case. There are so many electrician companies who would fix all of your electrical issues in a week; improving your safety and increasing the value of your house. If you choose to sell it afterwards, once it's rewired it'll have a greater value. So, you can actually make money by enhancing the safety of your house.
Increase the Value of the Property
As just mentioned, by renovations that include rewiring you'll increase the value of your home. Also, there are several other ventures you should undertake to 'dress' your home and prepare it for what is required on the market. Just by doing some upgrades in your bathroom and kitchen you can get a higher price for your house.
In addition, A new roof can also significantly improve the appearance of your property, even if your roof does not look like it is about to fall off or cause damage. Also, when considering a new roof, ensure the roofing contractor you choose has a local office and phone number. Knowing where to find them in case of roof problems is helpful. Having your roof restored makes your property more attractive, helping you sell it faster and saving you money on marketing and real estate agent fees.
Did you know that if you invest in attic insulation you'll get 145.6% of the investment back? Even if you don't want to sell your home right now, renovating it is a long term investment that will increase its value on the market.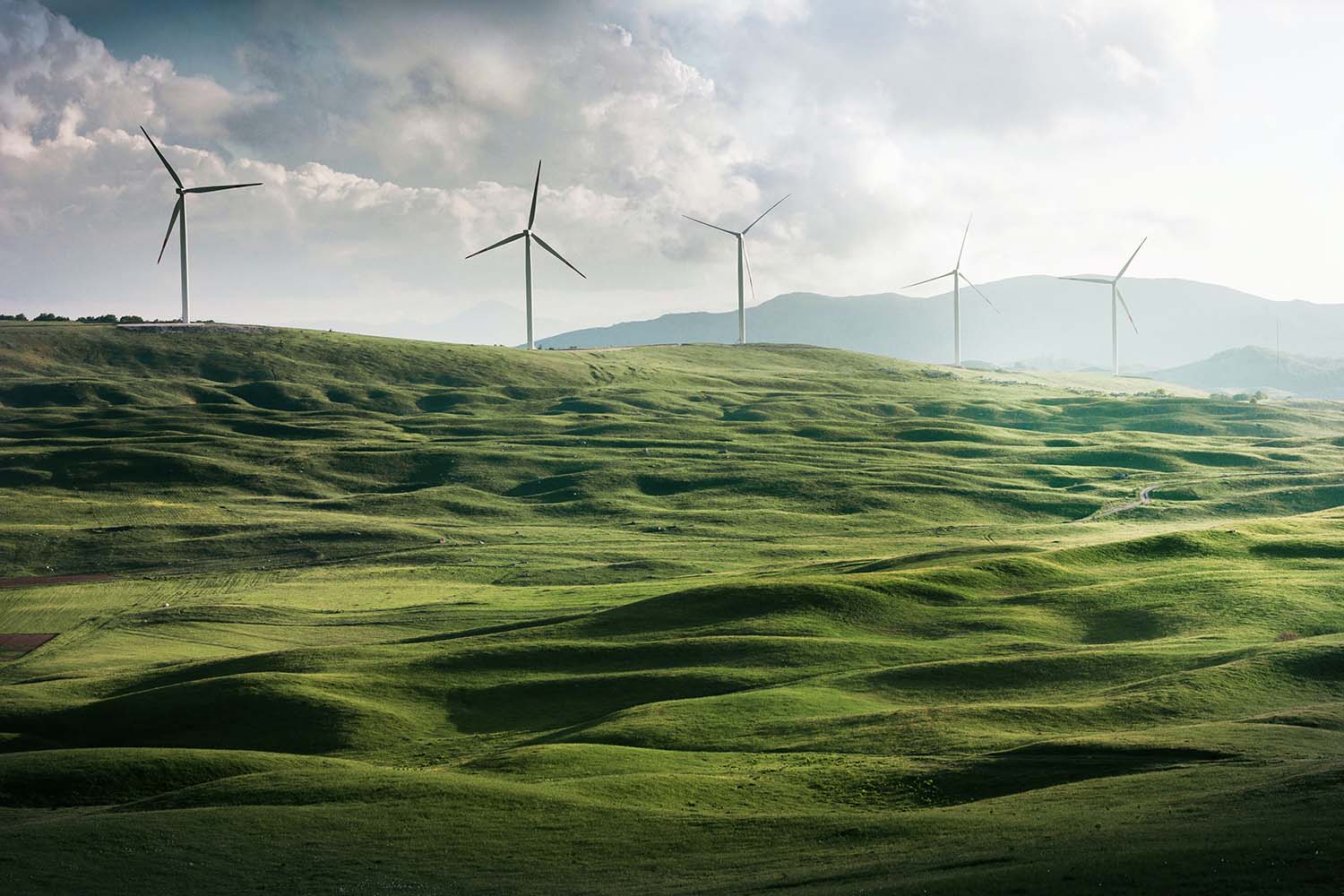 Improve Your Home Efficiency and Lower Your Electricity Bills
Another of the top house renovation benefits is making your home more eco-friendly. That's because improving your home efficiency will result in a lower energy bill. One of the simplest measures you can take to start saving is to switch electricity suppliers if you find a better rate.
For example, if you're a Pennsylvania resident looking for the cheapest electricity plans, you can compare providers and make the switch in order to start saving on your energy bill. Saving energy can be done by investing in quality insulation, doing second glazing on your windows and doors, a heat pump, and so on.
Investing in eco-friendly alternatives may look costly upfront, however, in the long run you'll be saving a lot. This way you'll easily cover the initial cost. By insulating your home you save from 10 to 50% on your heating and cooling bills.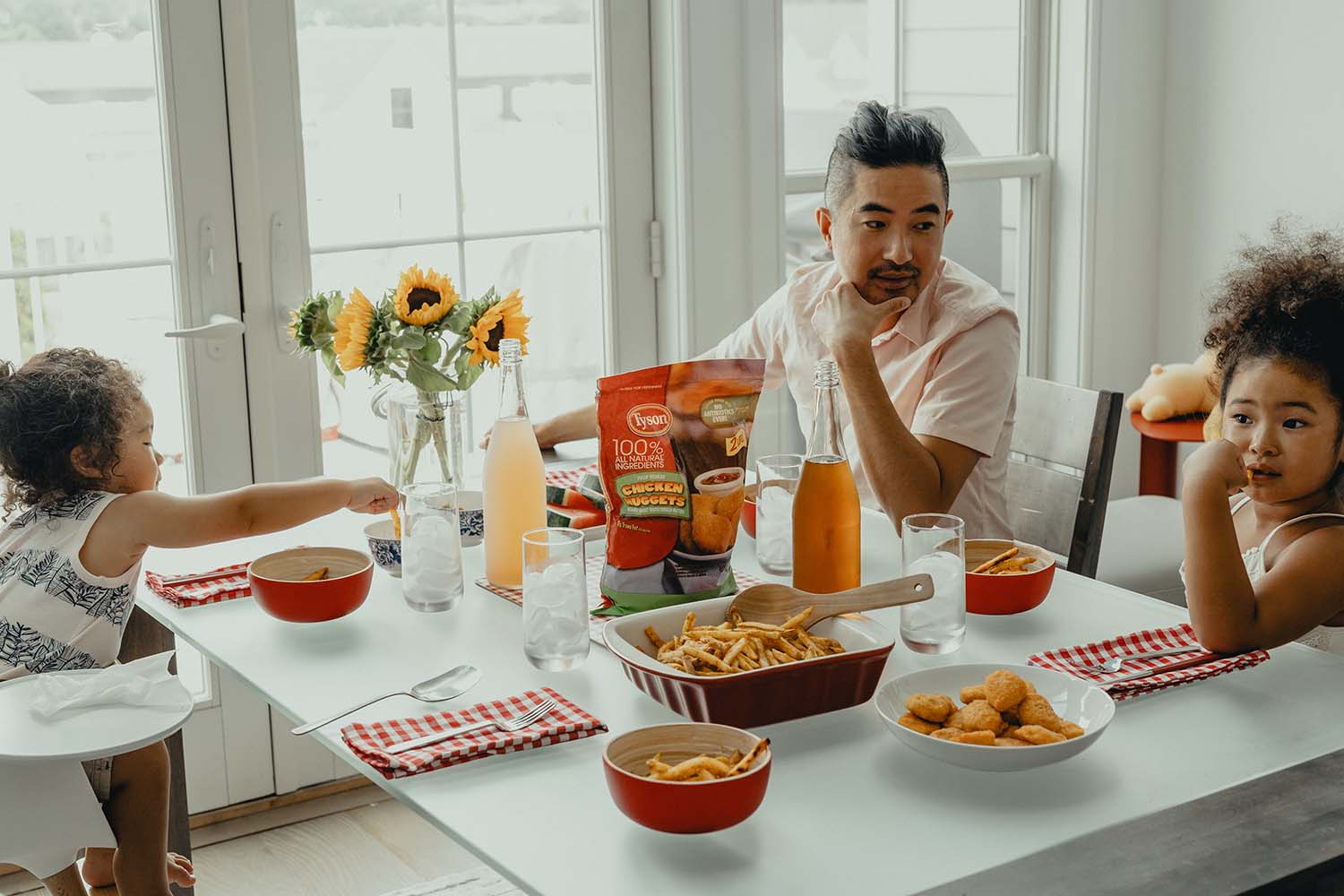 Improve the Quality of Life
Sometimes our houses can be a little unpractical. For instance, you may have a bedroom upstairs and two bathrooms downstairs. So, waking up in the middle of the night and going downstairs can be quite the hassle, right? If you decide to renovate your house and determine that constructing a bathroom upstairs is a budget-friendly option, then go for it. The end goal is to make your house as functional as possible.
Make sure you convert all the unused space into the purposefully adapted interior. Maybe you need an extra room that can be done if you cut down the space of your living room. Play a little bit of an architect and thoroughly think about all the ways a renovation and remodelling can improve the quality of your life.
Increase Comfort and Enjoyment: First things first, comfort and enjoyment should be on your priority list when it comes to the reasons why renovating your home are crucial. If your home doesn't offer you that cosy atmosphere you always wanted, start the remodelling process. Making your house a home is why most people do initial renovations to a house they buy.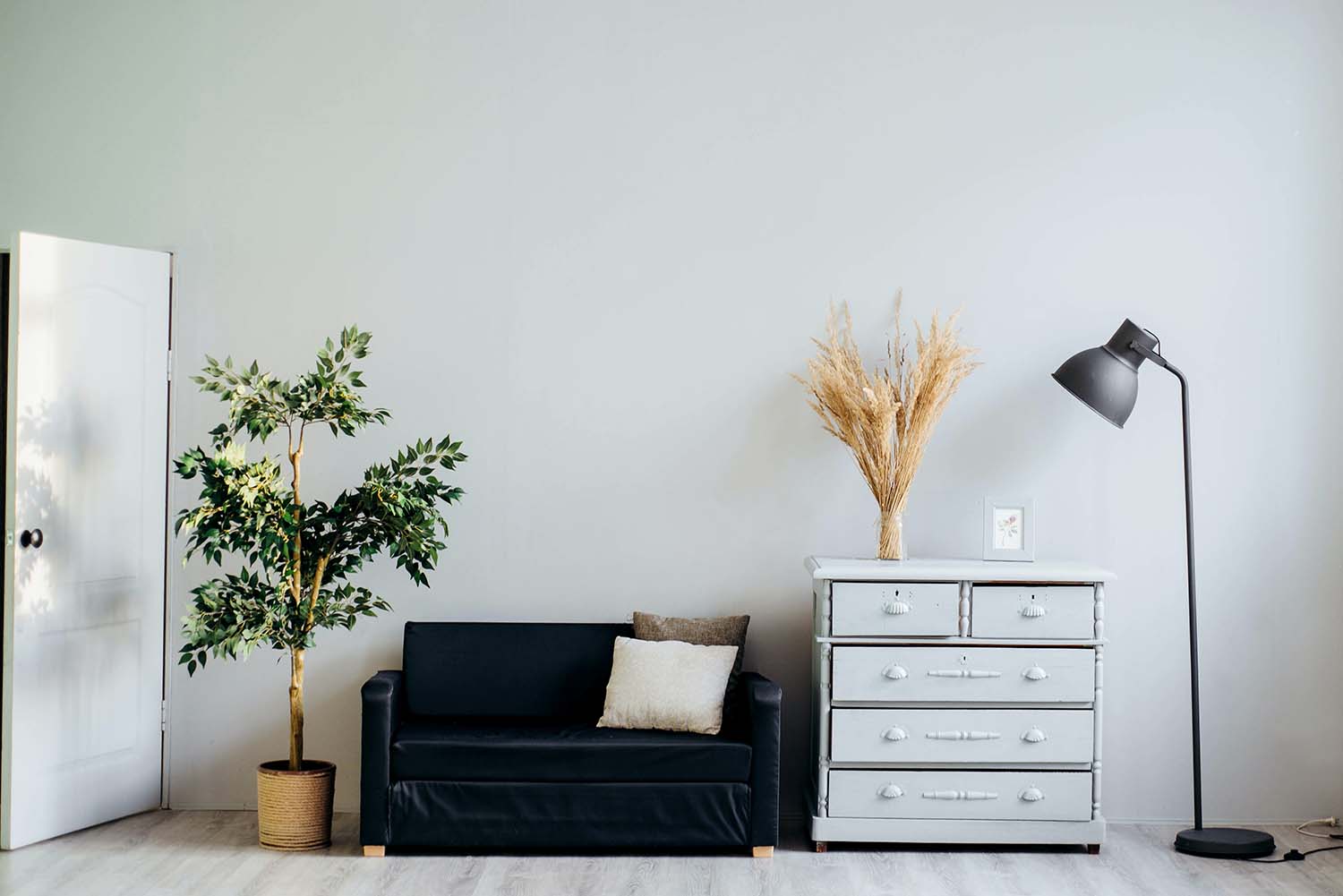 To Update Your Home's Style
Your house interior can get outdated if you don't change and update it every once in a while. What was en vogue five years ago may look ridiculous right now. So, you should consider renovating your home in order to change the overall style and impression it leaves. You might feel bored after looking at the same setting for years, so some low-budget changes are always welcome.
You can always go and implement some timeless features that will look fresh and modern as the years go by. Don't be afraid that such renovations could be costly. Instead of doing upgrades, you can consult an expert and get advice on how to obtain a timeless style and look of your house.
As you've read, the top house renovation benefits are:
— Enhanced comfort, enjoyment and an improved style of your house.
— The safety of your house will be granted if you invest in rewiring.
— You can save energy and make your home more eco-friendly.
— Renovation means more practicality and functionality.
— Make your house a better place to live in and add value if you decide to sell it.
Hopefully, with this knowledge, you're now aware of all the positive aspects of renovation your house and you are ready to grasp all the potential remodelling offers.