Come rain, come shine, fall is upon us and we can't think of a better way to kick it off than with some seasonal interior trends. Earthy tones, cosy fabrics and warm tones are just the beginning for cold and wintery nights. Sit back relax, grab a hot drink, and let's reveal the top eight autumn interior design trends for 2021:
— Solid Oak
— Statement Vases
— The green kitchen
— Portable furnishings
— Biophilic design
— Marble
— Stripes, stripes, stripes
— Textured everything
Now, let's dive in…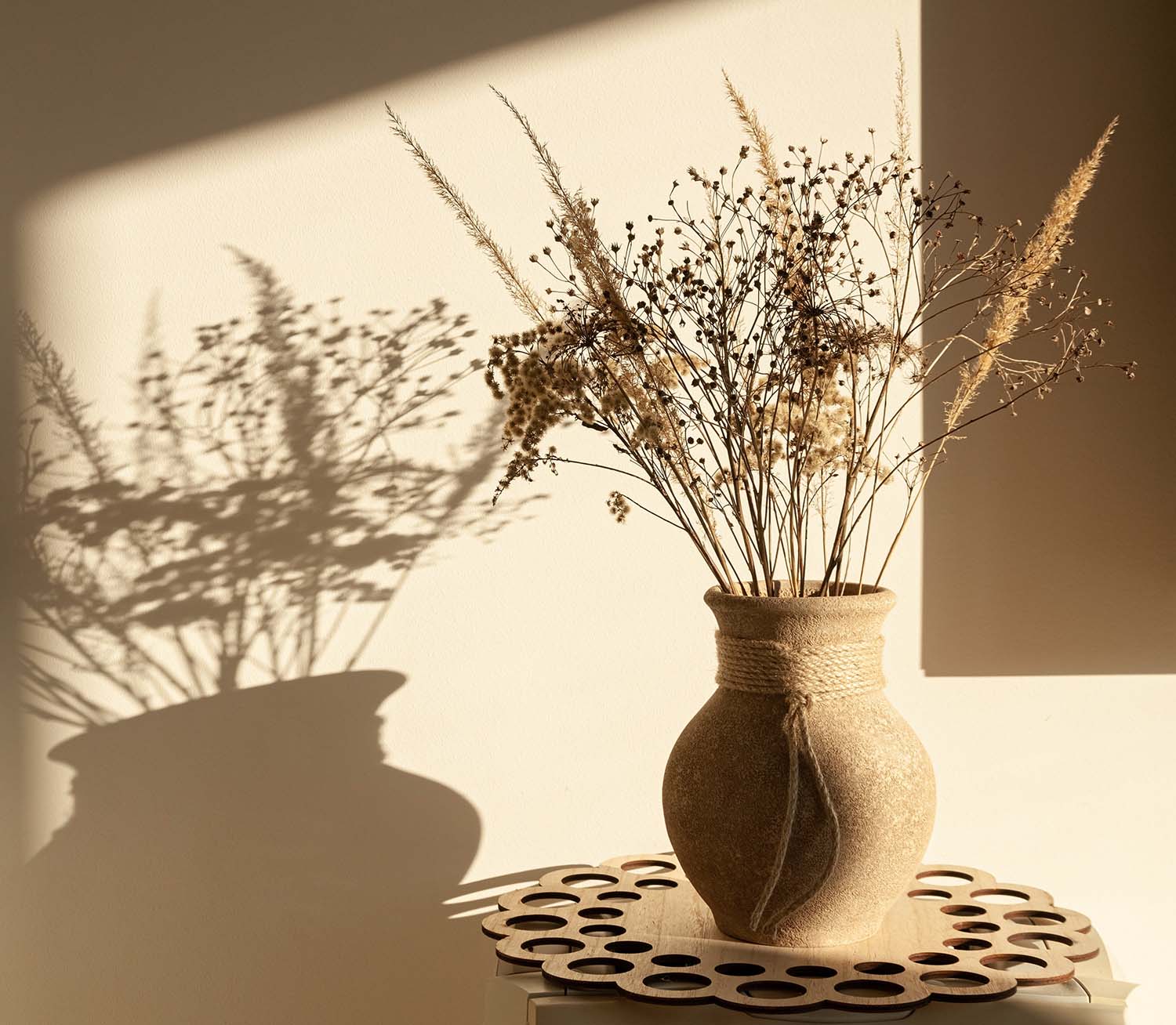 Solid Oak
Solid Oak is back in business and has well and truly made it back onto the furniture scene. Not only is it still the number one choice for flooring, but it's also taken the top spot for luxury décor.
Try mix oak with industrial-like decor to add a rustic feel to your home. Wood panelling is also a win-win if you're aspiring to add more texture to your chosen room.
Statement Vases
Sculptural vases are among the most popular this fall with imitating women's body types. The modern vase is now a piece of art that can kick off your collective obsession. Ridged and tuba vases are also on the list for modern and contemporary styles.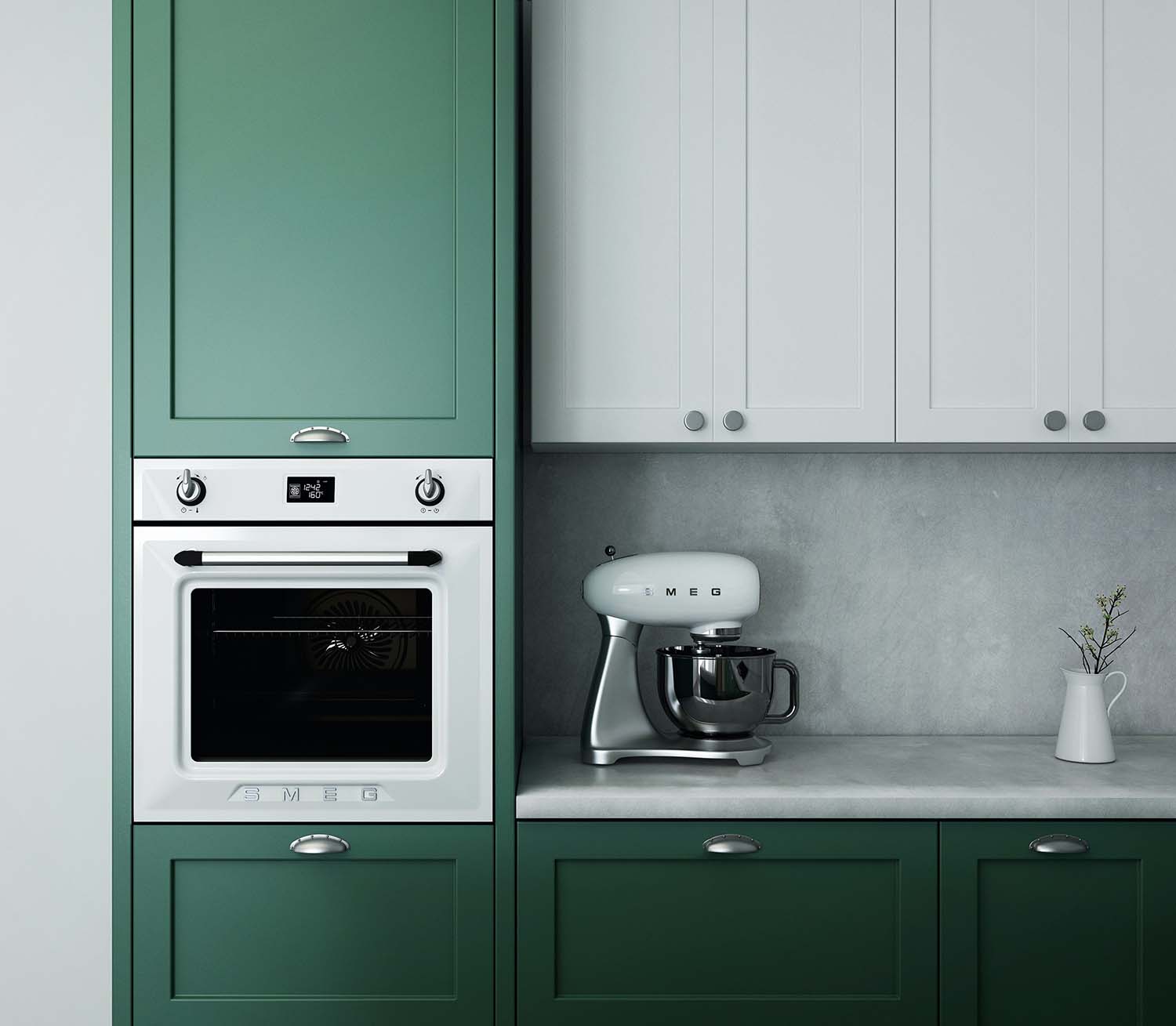 The green kitchen
Sage green kitchens are on trend with their pale green cabinets and mesh-like patterns. They add a little spring to the cold nights of October. Brassy accessories and light oak will work best with its earthy tones.
Portable furnishings
We've all seen at least one friend on Instagram who has one of those beds with the TV sliding out the top and we've all thought, 'I need one of those'. Portable furnishings are on the rise with multifunctional tables, chairs, and sofas. The idea behind it is to utilise space and storage while adding a modern and contemporary feel to your home.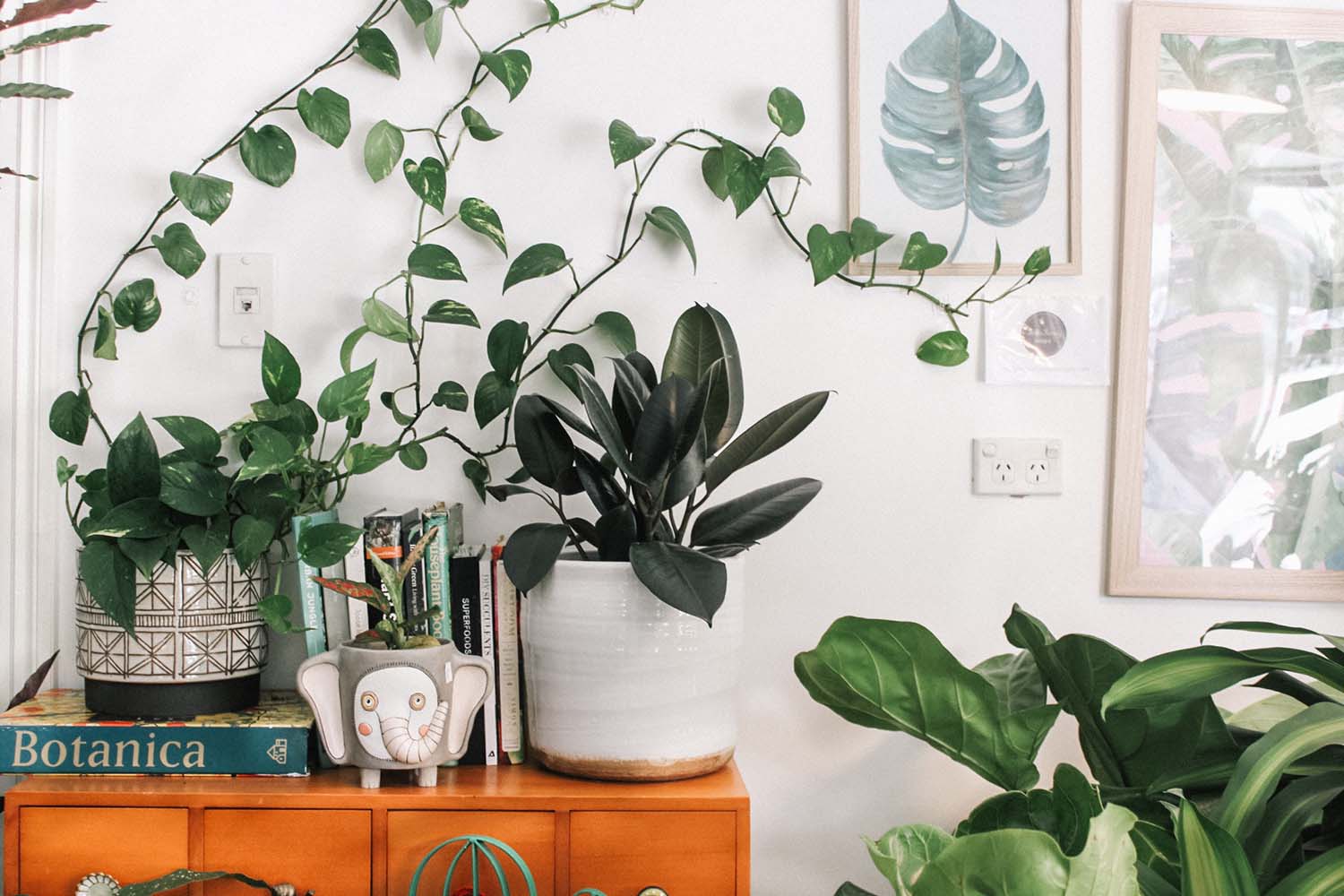 Biophilic design
More people this year have brought the outdoors in by introducing more nature-inspired décor. We have all had a hard year so what better way to create a calming space that improves our wellbeing? Connect through nature with more plants and natural materials such as bamboo.
Marble
On the more expensive side, marble has graced many buildings with its iconic design of unique veins and colours. This interior design secret is used for many things including flooring, worktops, placemats and décor. The material adds elegance to any room of your home, it just comes along with a hefty price tag.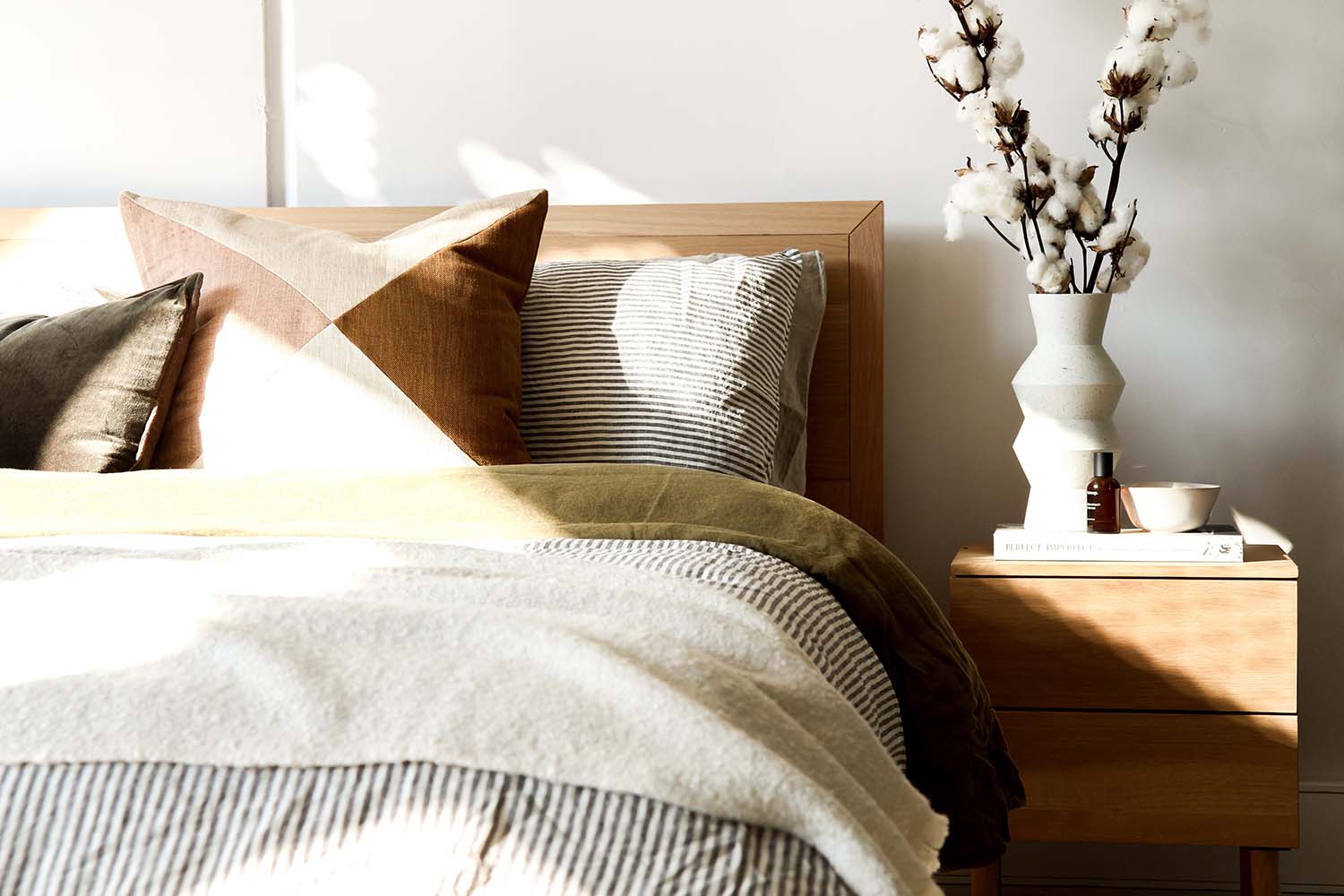 Stripes, stripes, stripes
Duvets, pillows, and cushions are featuring more stripes this year and are one of the top autumn interior design trends to get excited about. The popular pattern can jazz up any room with its bright colours, sizes, and styles. Be sure to mix them up so they all don't match. Thick stripes on wallpaper also look great, especially with mustard and ocean blue tones.
Textured… Anything
Sensory décor, furnishings and walls have become a popular trend this year with their popular designs and funky shapes. Rigid cabinets, smooth doors and tasselled rugs are just a few examples of the types of textures people are putting more into their homes.
Now, it's your turn to buy some funky and unique furniture to liven up your space this autumn.