Psychic Readings from elizabethrosepsychics.com and elizabethrose.co.uk
There are times in all our lives when we need clarity. A little help. Someone who'll listen. Someone who'll help provide direction when we might feel lost or in search of guidance. Whatever your personal circumstances, psychic readings have been used throughout the generations to help people trying to make sense of the world and those around them.
Traditionally, psychic readings are conducted face-to-face. But fulfilling her own destiny, International Clairvoyant, Psychic and Medium Elizabeth Rose and her team have been blazing a trail by making psychic readings accessible to more and more people by using phone. The beauty of this approach to psychic readings is simple. Clients get the same, if not better, service from their psychic reader regardless of whether you're in the USA, UK, or Europe.
Clients can take part in their psychic readings from the comfort of their own homes or a friendly, familiar space. And if you're more relaxed and at ease, it allows Elizabeth Rose's psychic readers to more readily tune in and focus on you and your needs. Our psychic readers draw on their skill, their gift and a variety of methods and tools to guide all our clients.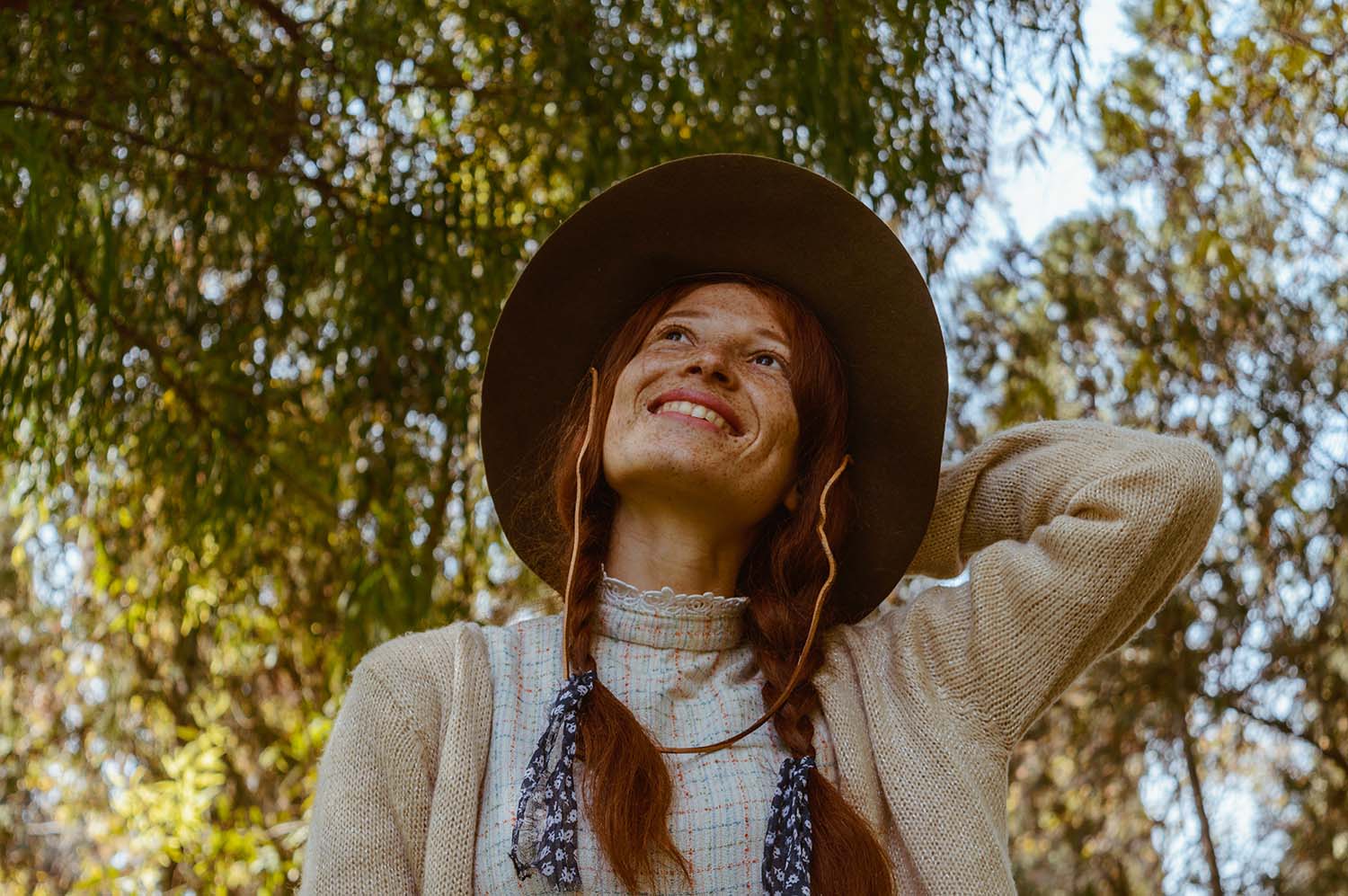 What sets us above all others is the talent, insight, and empathy of our team of readers. It's their psychic ability to understand our clients, unravel their needs and anxieties before charting a path to peace and success that has people coming back time and time again.
At Elizabeth Rose we have been providing psychic telephone readings over the telephone for over 20 years. Our reputation for customer service grows year on year and have many satisfied customers. Our customers can be anywhere from New York to London and even in Dubai. We welcome customers from all over the globe.
If you wish to talk to one of our experienced Psychics, then please call to one of our friendly reception team:
USA: 1.646.851.2084 or visit our website; elizabethrosepsychics.com to book online
UK: 01623 625745 or visit our website; elizabethrose.co.uk to book online
INTERNATIONAL: +44 1623 625745 or visit elizabethrose.co.uk to book online