London is well-known for being a thriving metropolis. A huge city known for its cultural diversity, beautiful cityscapes and sea of job opportunities. Moving to London can be a daunting process. It's a city that is so vast and each area is so different. This article will guide you through the best neighbourhoods to move to if you are considering making London your home. So without further ado: the hippest places to live in London, revealed.
Shoreditch
Shoreditch is an area of East London which has fast become one of the hippest places to live in London. It's the centre of all things alternative and creative and is full of character. If you want to live somewhere with cool vintage shops, record stores, quirky boutiques, independent shops and a bustling nightlife, then look no further than Shoreditch.
This corner of East London has a great deal of amazing markets, small walkways and plenty of photographable locations. It's a diverse region. As are many areas of London, with a large Bangladeshi and South Asian contingent. The influence of this cultural diversity is apparent on Brick Lane which is commonly called London's 'curry mile'.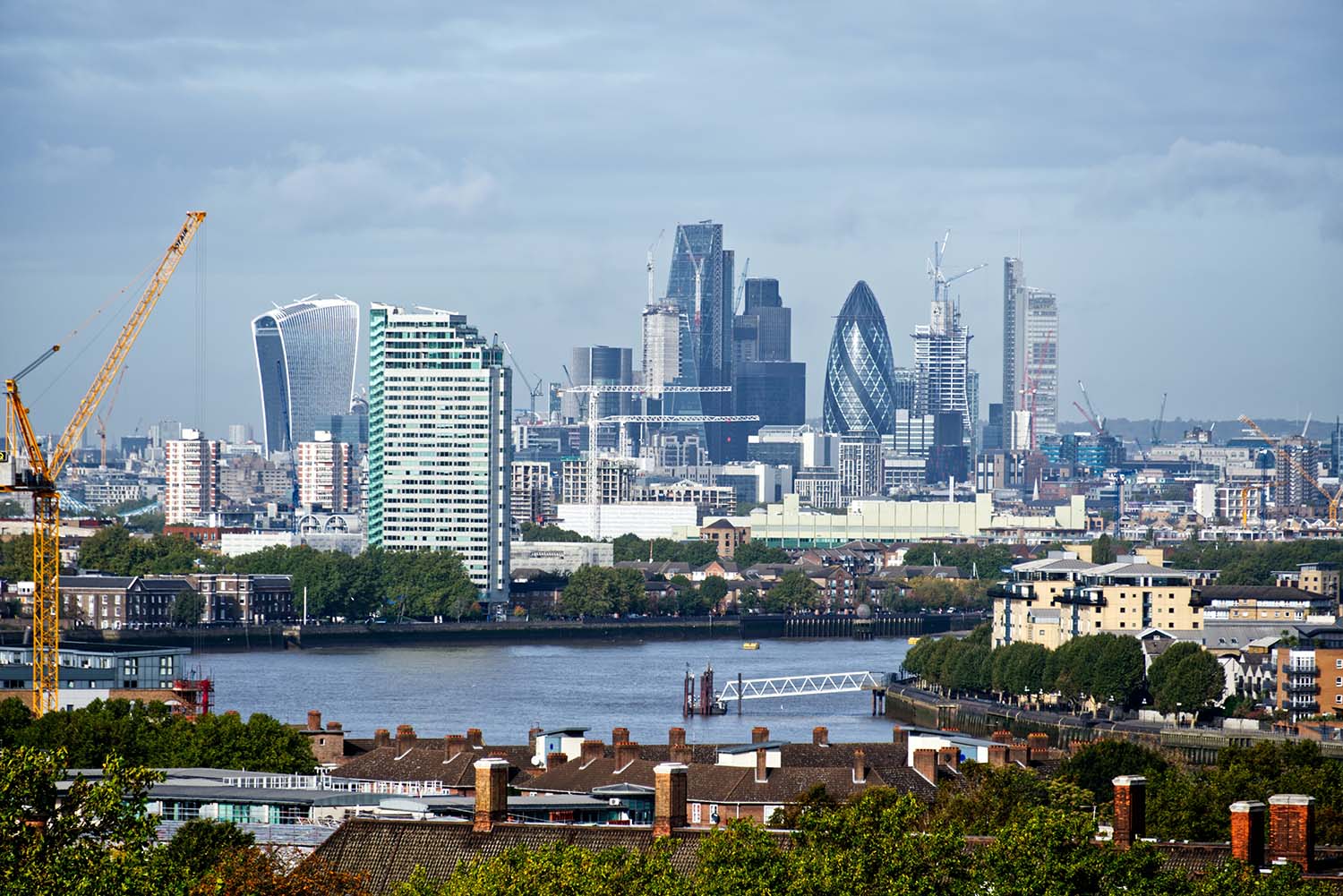 Greenwich
There are really no downsides to living in Greenwich. You will be right by Greenwich Park, an attraction which people all over the world travel to. Nothing beats living in a city while having access to lush green spaces and Greenwich provides you with both these things.
You'll also be right next to the River Thames. Meaning you'll be able to take evening strolls down by the river side, and visit the many bars and restaurants dotted along the riverside. Greenwich is also well connected by public transport and if you want to travel into central London, you can get a cable car across the river with magnificent views over the London skyline.
If you're considering moving to any part of London in the future, you'll want to consider how to optimise the process of moving so that it causes you the least hassle possible. There are lots of efficient ways to move your belongings these days.
A good way to save money is to have the moving vehicle dropped off at your house for you to then load it up. This saves a lot of money. Check out u pack reviews for more information on this money saving venture.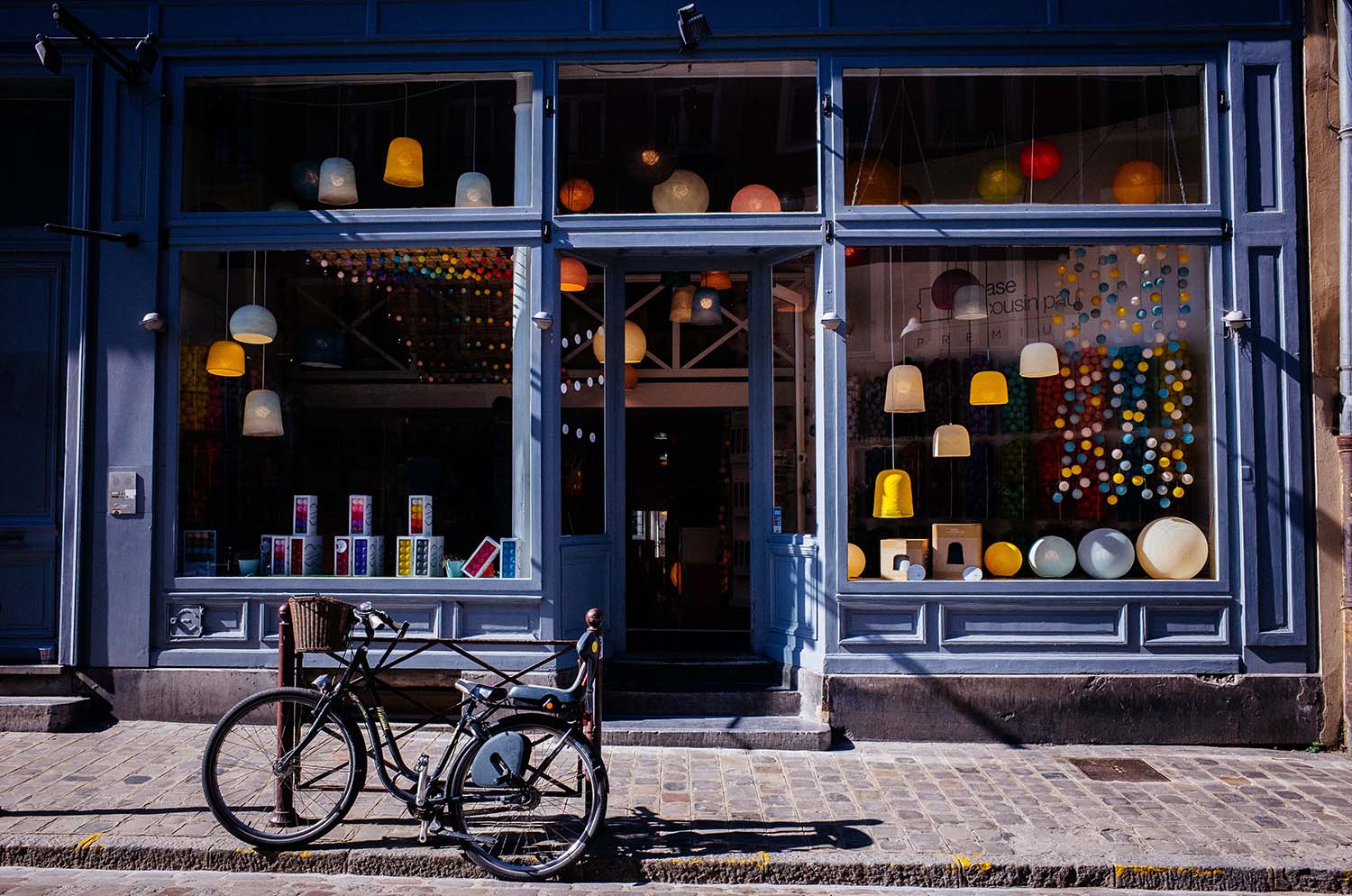 Brixton
This hip neighbourhood is in South London and is fast becoming one of the most popular places to live in London. Brixton boasts affordable housing, a growing number of young professionals and a lively and eclectic atmosphere.
It is host to a huge range of food markets with many tasty options from a variety of cultures. Brixton Village is home to a huge number of amazing food stalls and restaurants. Meanwhile, Pop Brixton (another pop-up market) has fantastic food options from juicy burgers to authentic Jamaican comfort food to fresh homemade pasta.
Peckham
Peckham is currently one of the hippest places to live in London. Like Brixton, the number of young, creative professionals is rising, and this is the place to go if you're a photographer, graphic designer or film maker. The South London 'hood is well connected and easy to commute to from central London (personal transportation such as a motorized bike can make it even easier).
Peckham mixes a laid-back atmosphere with a vibrant multicultural community which will make you feel welcome from the moment you arrive.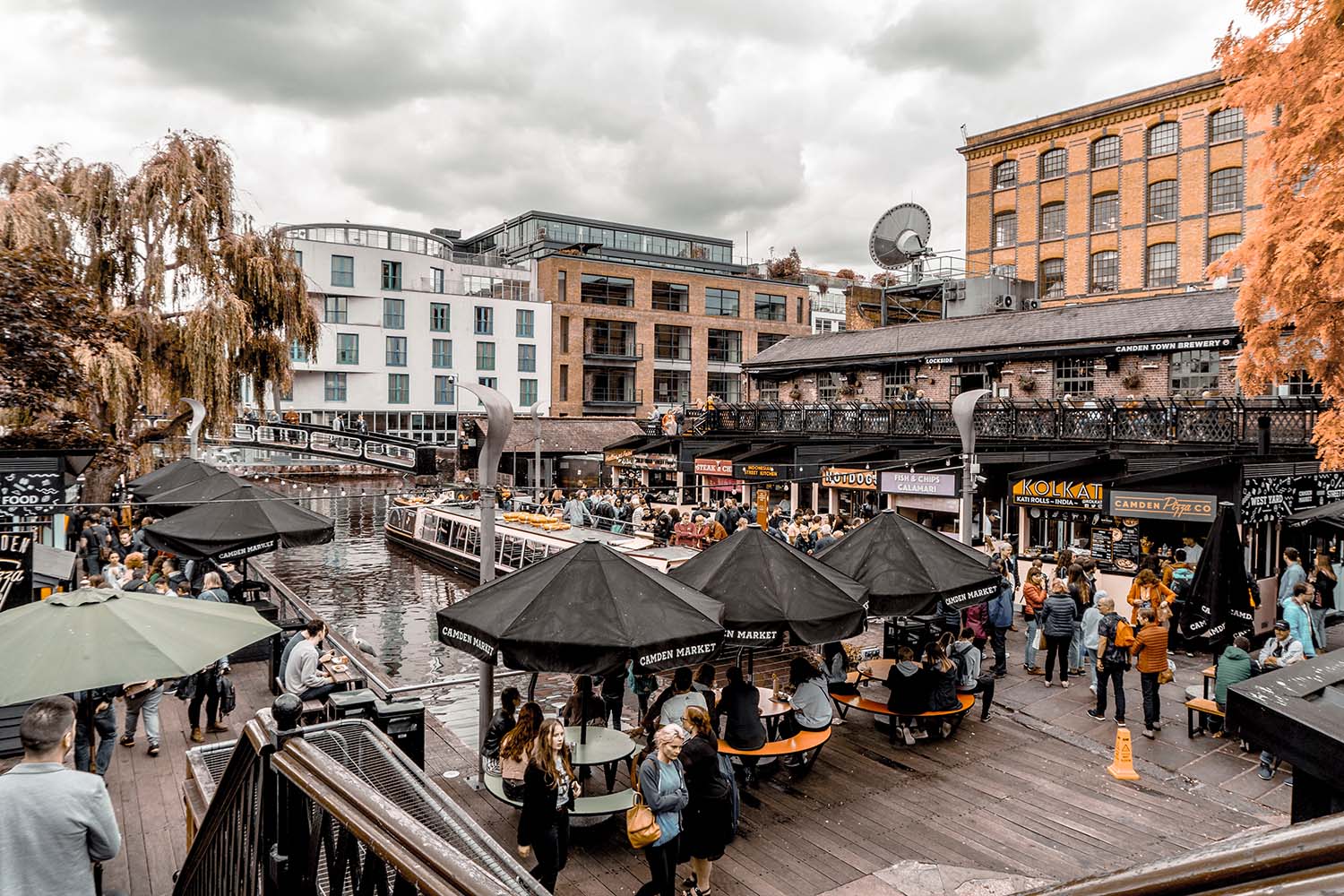 Camden
Often associated with bohemian youngsters and a punky, alternative scene, Camden is known for its daring counterculture scene, bustling markets, interesting hip music venues and quirky bars. This isn't to say that Camden doesn't have a more professional side.
Camden has a name for alternative living but is actually one of the most expensive places to live in London. That's thanks to its centrality, excellent transport connections and lively energy. The neighbourhood is host to a large number of young professionals and is a great place to settle down if you want to mix an alternative lifestyle with a busy working life in central London.
One of the aspects that makes the city so unique is the variety between areas within London. You can go from a quiet residential street to a bustling high street full of food stalls within minutes. Choosing which particular area to live can be a tricky decision. There are many things to factor in.
Rent costs, accessibility, culture and job opportunities to name a few. If you're looking for the trendiest new places, moving to any of the places named above will be a safe bet.
It's important to feel that you're surrounded by people with similar interests to you and that the vibe of the place that you are living fits with your personal style and interests.
The great thing about London is that you can pick an area that suits you. Whether you value young professionalism, trendy bars, countercultural coolness or a thriving music and art scene, there's an area to suit everyone.