As a homeowner, you want to take advantage of every corner of your house so that you and your family are able to enjoy moments together and relax. Maintaining your garden can require a lot of time and effort, but the results are always worth it when guests come over and they're amazed by the beautiful landscapes. However, there's always room for improvement, and in the following guide, let's look at some tips and tricks to make your garden look better than ever.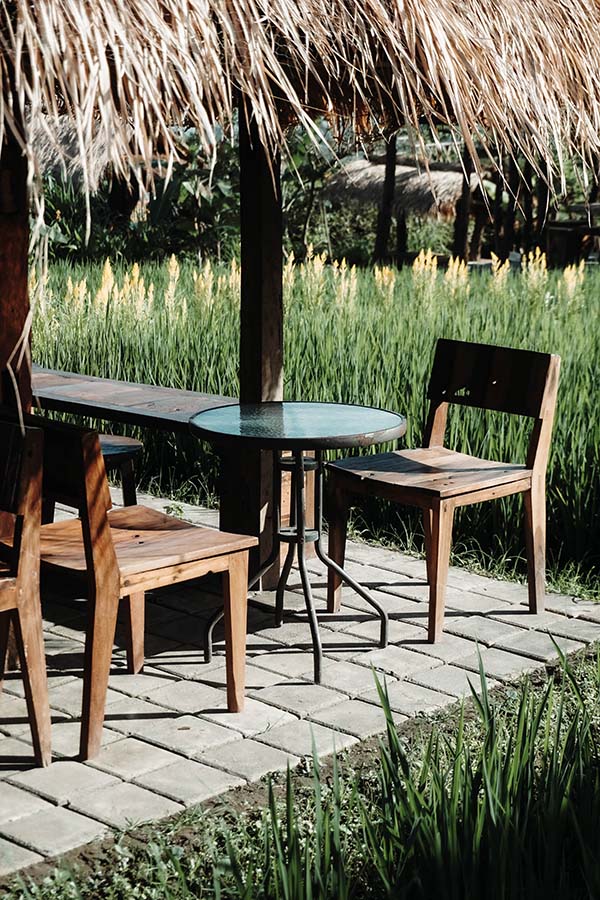 Place a Fire Pit for All-Year Round Events: Whether you want to have an excellent companion for a chill summer night or you want to make use of your garden when the cold weather arrives, consider placing a fire pit as a central piece outdoors. Contrary to popular belief, there's no need to invest in a permanent structure since you can buy a portable fire pit which you can store away with ease in your shed without occupying much space. An evening roasting marshmallows or singing guitar songs in your backyard will make everyone love hanging out in your garden. During wintertime, you can keep your guests warm even when snow is accumulating in the sideways.
Organise a Sitting Area for Relaxing: While many homeowners value having a nice-looking garden, your backyard will improve significantly when you set furniture for social events. You can create an amazing atmosphere by either using garden benches or garden sofas that match the outdoor decoration and hanging fairy lights all around the fences and walls. The ideas are almost endless but make sure that you set any seating with good shading in mind. Otherwise, the heat can easily become a major issue, and sunburns will be a frequent worry. Some sitting areas also work as dining rooms, and you can even consider adding a grill or an outdoor kitchen, but, before purchasing an outdoor kitchen, you can get advice from RTA Outdoor Living. A well-equipped outdoor kitchen lets you prepare many of the same foods you would prepare inside. It will be easy to enjoy your favourite meals without causing your house to become unbearably hot, plus, you can enjoy BBQ parties at the weekends.
to have a proper BBQ party for the weekends.
Add a Water Feature for Decoration: Regardless of your garden's size, you can easily think of different ways to enhance the natural outdoor vibe by adding any water feature. Whether you choose to go ahead with creating a small pond with beautiful fish by yourself or decide to hire an expert to redesign an entire area of your garden to add a beautiful waterfall, there's something relaxing about water features that attract countless homeowners into investing their money into these projects. If you have wildlife nearby, it's also an excellent way to lend a hand to some animals when the temperatures are rising.
Your garden has the potential to be a great living space for your family to disconnect from their daily worries and be in contact with nature. For that reason, there are plenty of ways in which you can strengthen your backyard's qualities with tips and tricks that you can adjust to your available budget. There's no need to spend an excessive amount of money to achieve the garden of your dreams, but your creativity and will to learn different skills and work hard for your vision.