Tons of reasons are available for people to move towards a plant-based diet. One of the top reasons is the growing concerns over climate change. In recent years, we have come to realise that animal-based food products may not be as healthy as they appear to be and the fear of chronic illness is one of the primary contributors to the evolving notion.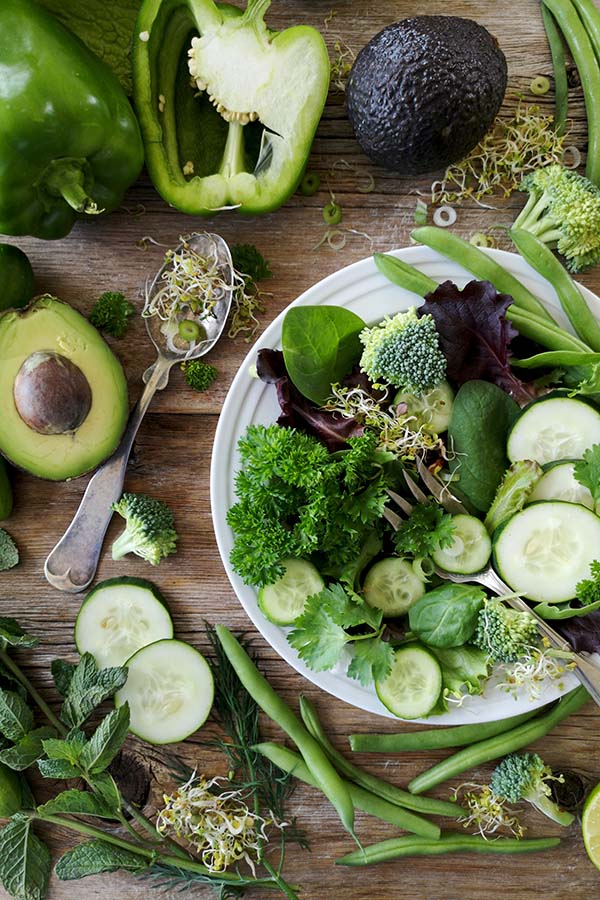 Traditionally, people have been eating plant-based food due to a variety of reasons including religious convictions, animal welfare, and concerns over health, etc. It is recently that the reason for choosing to side with plant-based food is changing to be increased awareness about dietary needs and nature. As a result, more and more people are coming to change their mindset from animal-based to plant-based food.
Fruits and Vegetables: Fruits and vegetables are probably the tastiest way to add protein to your diet. It is considered that all fruits and vegetables have some amount of protein. But some fruits and vegetables such as spinach, broccoli, potatoes, sweet potatoes, artichokes, asparagus, guava, blackberries, and bananas contain a good amount of protein.A good set of fruits and vegetables are sometimes almost all that you need for a nice plant-based diet. However, it's also worth noting that it might be difficult to get the full amount of protein necessary through consuming fruit and vegetables alone, and this is where supplements and protein powder for vegans come into play. The above-mentioned items are particularly important for vegans who are fully dedicated to this kind of nutrition.
Protein-Rich Plant-Based Foods You Should Consider: Whether you are just switching to a green-eating plan or you have been a vegetarian all your life, you must know how to get the most important nutrients from plants and vegetables such as protein. Protein is easily available for non-vegetarians, but vegetarians may have to look around a little. Let's take a look at some of the most protein-rich plant-based food items so that you do not miss out on protein.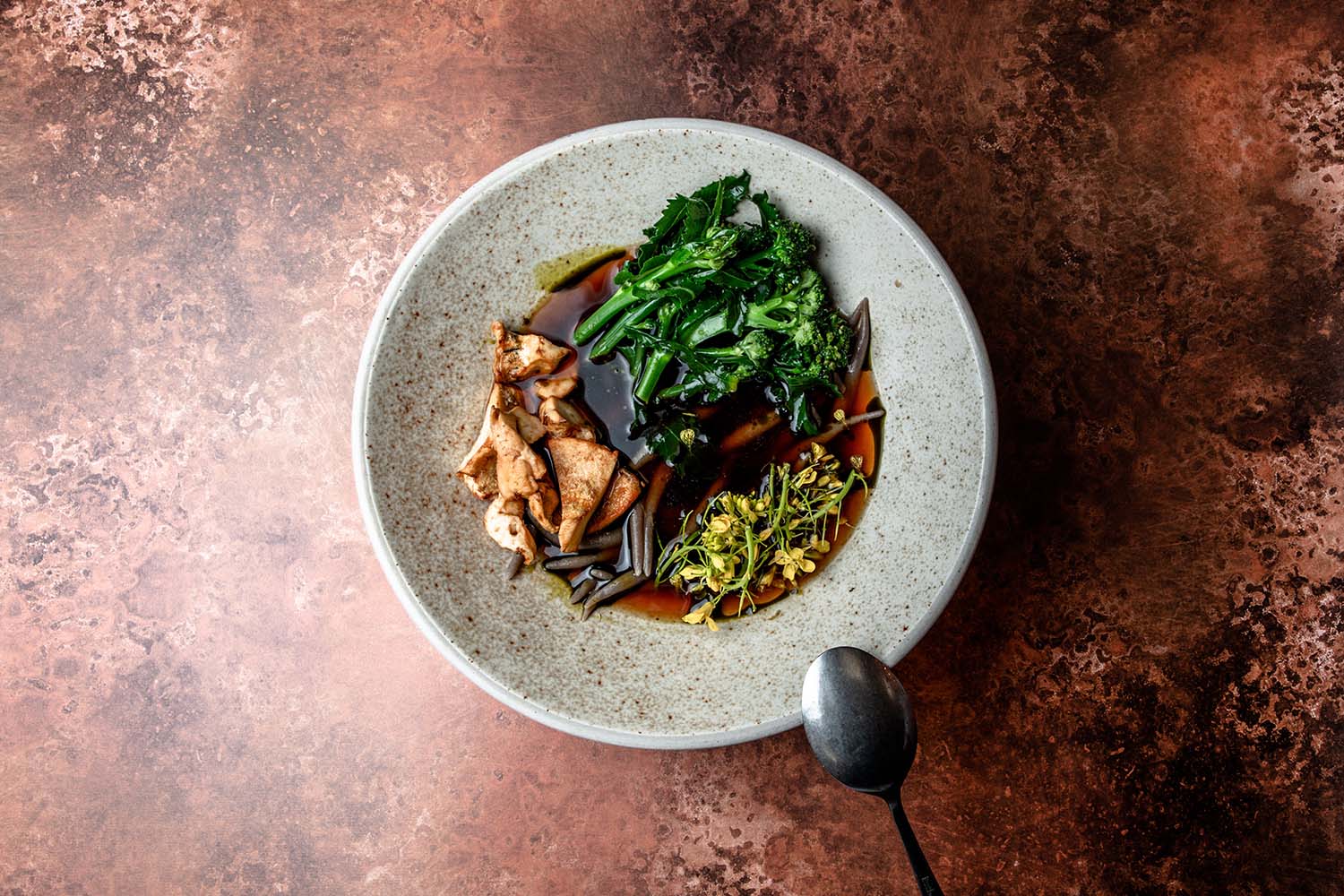 Edamame, Tempeh and Tofu : Edamame, tempeh, and tofu are all derivatives of soybeans with is a great source of protein. These plant-based foods can be used to prepare several tasty cuisines including soups, burgers, parfaits, noodles, and chilis.
Soy Milk: Soy milk is the choice of gym-goers. It is a form of processed milk that is made out of soybeans. The fact that soy milk comes fortified with additional vitamins, minerals, and other nutrients makes it a truly good choice for health-conscious individuals.
Oats and Oatmeal: The cornerstone of every healthy breakfast, oats are the most common way to fulfil your protein needs. They do not contain whole protein, instead, they have a higher-quality protein that makes it an excellent food option.
Seitan: Popularly referred to as wheat meat, Seitan is a rich source of protein. It is made from gluten which is the main protein in wheat. Besides protein, Seitan also contains selenium, iron, phosphorus, and calcium which makes it a great choice for almost every vegetarian and vegan.
Protein is one of the greatest nutritious requirements of the human body. Your plant-based diet plan must include some good sources of protein. For example, you may have oatmeals for breakfast and seitan for dinner. Besides eating right, you ought to have a healthy lifestyle to support your nutritious intake.