Apart from the pool, perhaps there are other aspects of furnishing your garden to deal with first. It's vital to plan the layout and make sure you don't end up with a 'soup' haphazard design, especially if you're expecting a crowd. Before you start building a beautiful outdoor garden area, consider what you want to do there. Will it be a social area where lots of guests play? Or will it be a tranquil place where you can relax after work?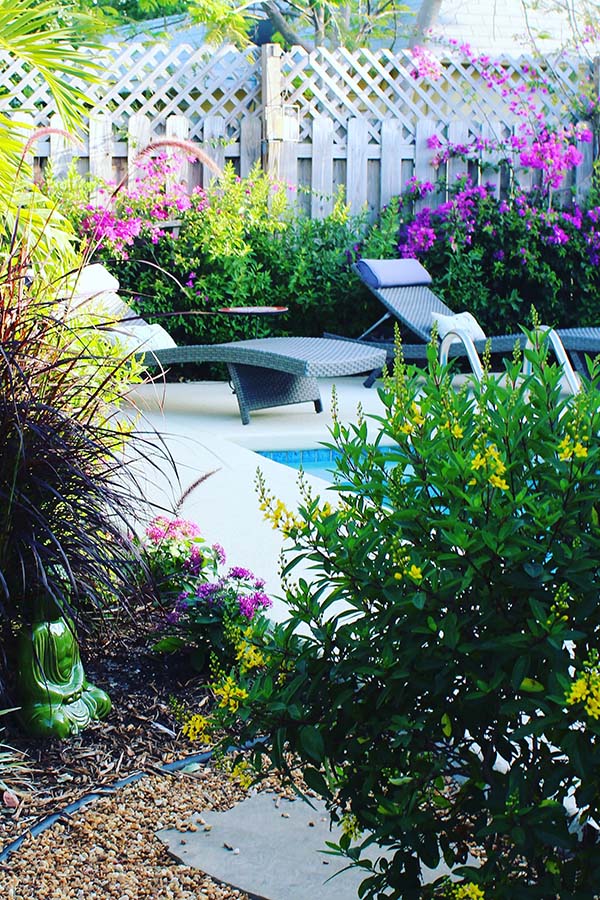 You may need some ideas.
Sun Loungers: A sun lounger can be an incredibly comfortable place to relax in the garden. But with so many designs available, ranging from folding plastic chairs that are lightweight and portable to canvas hammocks, which can easily be hung between two trees, it may not be easy to know which option is most suitable for your needs. They're a versatile addition to any garden as they can also be used outside the house. Enjoying the sun will often be easier if you have a sunbed or lounger in your garden, as you don't have to stand up and move around between sunbathing sessions.
Bistro Style Furniture: Bistro-style furniture is a unique and exotic way to liven up your outdoor dining experience. Bistro dining sets are simple in design and consist of a table and four chairs. They are usually made of wrought iron, aluminium, or wood, and some also come with umbrella stands. Bistro-style furniture is made from materials such as rattan that is most commonly used in outdoor furnishings. It is a popular choice for people who have a garden or allotment to withstand the weather. Bistro-style garden furniture is normally easy to move around. If you want to tidy up your table and chairs, no one will mind if you move them inside.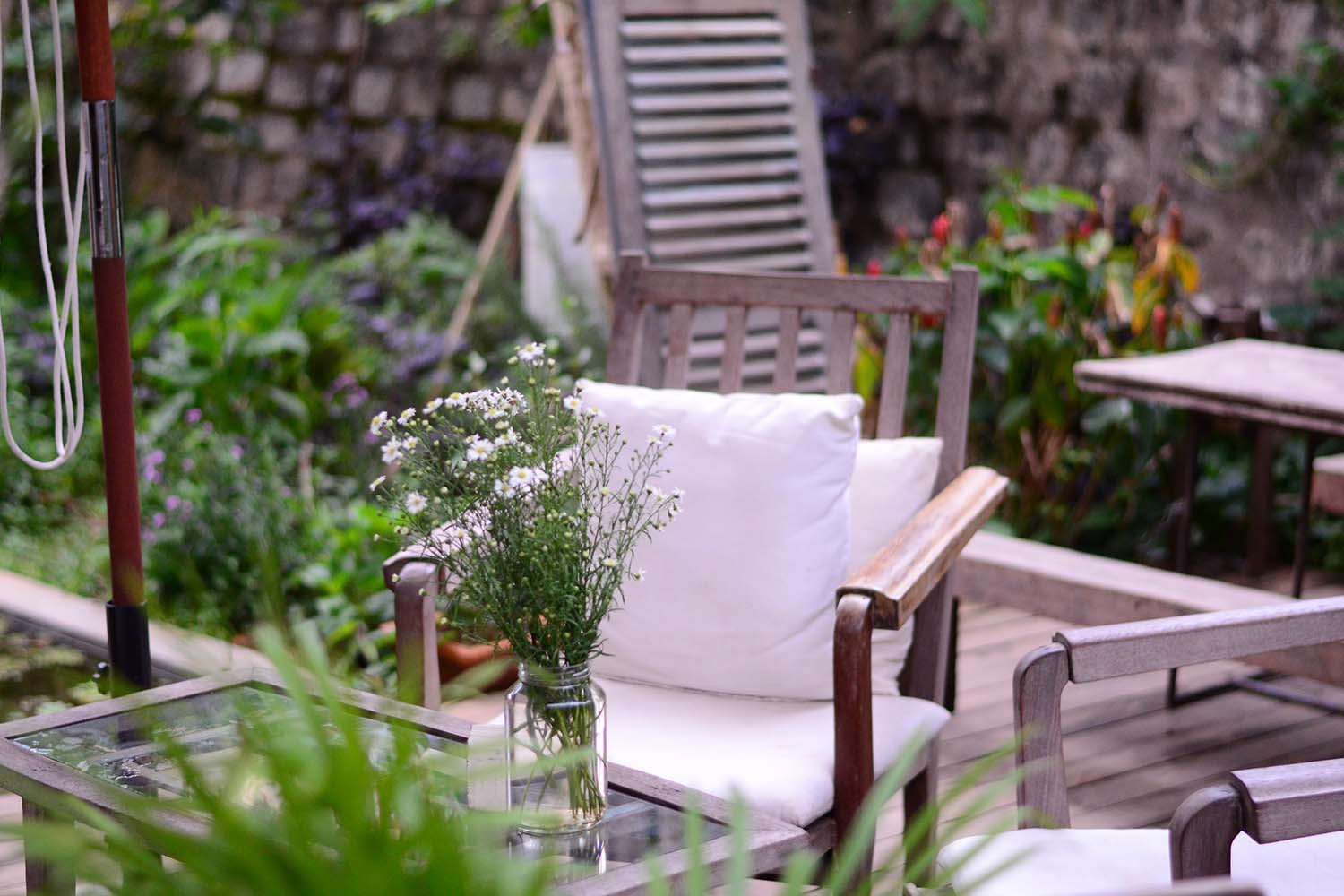 Swing Seats: A swing seat is a great investment for your backyard or home if you have children or family who love to relax outdoors. Using the right materials when building a swing will keep it from falling apart on hot summer days, making it more comfortable for fast naps or just for fun. Swing seats are usually made of wood. This is because the material is sturdy and easy to work with. The genuine wooden seat is also a nice sight in your garden or backyard. It should, however, not be treated or touched with harsh chemicals to prevent rot and termite infestation. A bench can be painted in a variety of colours, but if you want it last longer, it is best to use non-toxic paints.
Daybeds: Who doesn't love lounging in a daybed? They are by far the most luxurious ways to rest outdoors. Daybeds are perfect for those hot summer days that make you drowsy. Of course, as you know, lounging outside is an activity best done with friends, so a daybed is a perfect group seating solution. By your definition, a daybed is also called a chaise lounge or just a plain deck lounge. What all these lavish seated arrangements have in common are their portability and ability to target specific needs of your exterior spaces. There are many types of daybeds available to choose from today.