CBD oil is known by many as the most exciting wellness product of the decade. With over six million UK users in the past year, its growth in popularity has unfortunately not come with a growth in education. Claims that it is just another 'snake oil' fad prevent those that would benefit from CBD from trying it. It's a shame since the oil has shown promise for a whole host of different issues. Let's delve into the benefits of CBD Oil, to separate the fact from the fiction.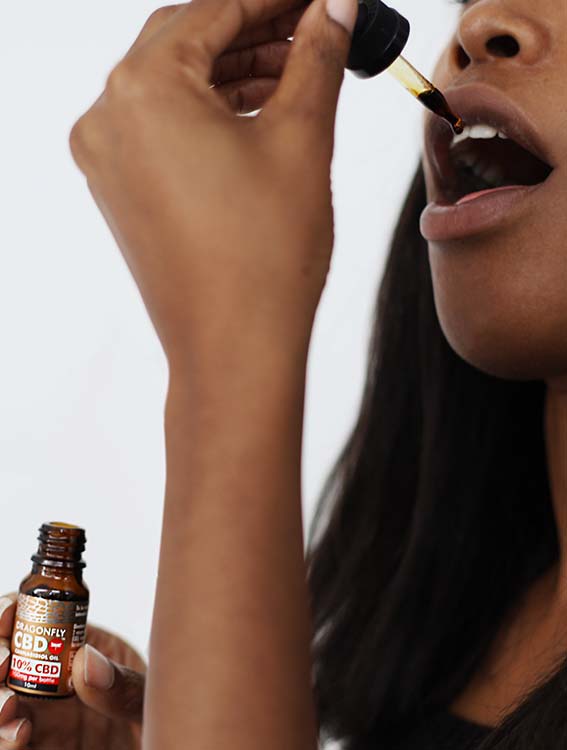 What is CBD? Cannabidiol, also known as CBD, is a chemical found in the same plant that makes cannabis. It doesn't get you 'high, unlike the substance THC which is in the same family. CBD is entirely different from smoking weed, and according to the World Health Organisation, you can't get addicted to it. In fact, CBD can give you the positive benefits such as pain and anxiety relief without any of the unpleasant effects.
CBD is completely legal and is now easily available on the high street and online. It's commonly taken in the form of an oil that's dropped underneath your tongue. You can also take it through capsules, skincare and e-liquids that you vape.
What are the benefits of CBD?
Anxiety relief: Anxiety is now the most common mental illness in adults worldwide. This has undoubtedly been influenced by months of lockdown and isolation. Anxiety relief is the most common reason to take CBD, but is there any evidence that it actually helps? A recent scientific study found that anxiety attacks decreased for 79.2% of participants with anxiety issues that trialled CBD Oil. Furthermore, a recent study by Dragonfly CBD found that over 35% of its users take CBD Oil primarily for anxiety or stress. Whilst more evidence is always needed, the number of testimonies from those that use CBD for anxiety is a great indicator of its potential.
Sleep improvement: Sleep issues are another unfortunate byproduct of the world's current stresses. Sleep is essential for our general wellbeing, yet most of us don't get enough of it. One of the widest reported side effects of CBD Oil is sleepiness, which is why so many take it before bed. A clinical study found that 66% of participants with sleep problems reported their sleep improving after trialling CBD. These scores fluctuated over time unlike the results for anxiety, but its benefits are clear, and have led to it being used by many suffering with insomnia.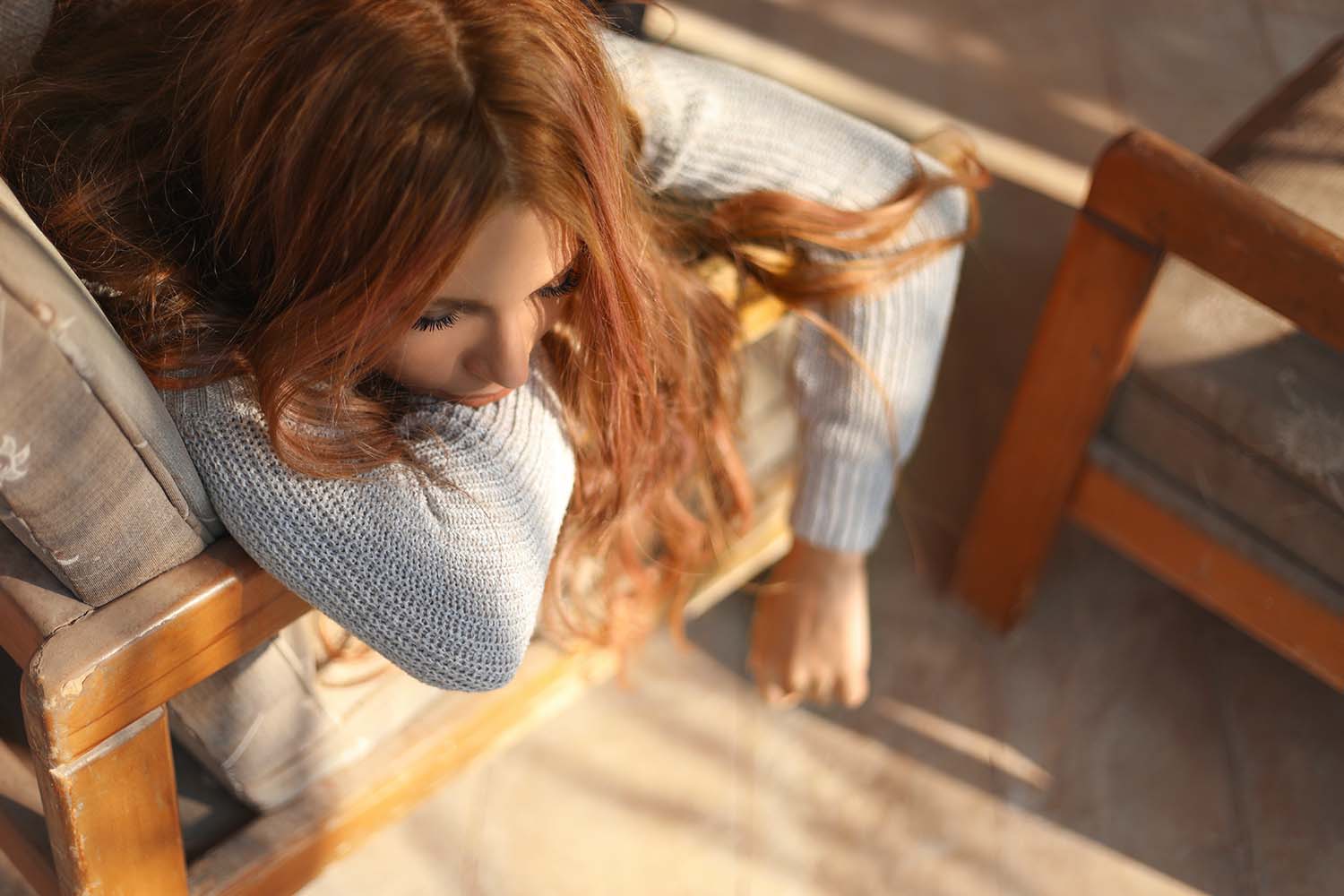 Pain management: CBD Oil is also often taken by those with both temporary and chronic pain issues. It's been shown to help with neuropathic pain, caused by nerve damage, as well as inflammatory pain. These are two of the hardest forms to treat, providing another pain management option to those that have tried everything else. This is as CBD stimulates the reuptake of the neurotransmitter adenosine, inhibiting pain sensations. A 2018 review concluded CBD was effective in pain management for patients with fibromyalgia, neuropathic pain and even pain from cancer. It also stated that it did not have any negative side effects, unlike treatments such as opioids that are commonly used for such pain levels.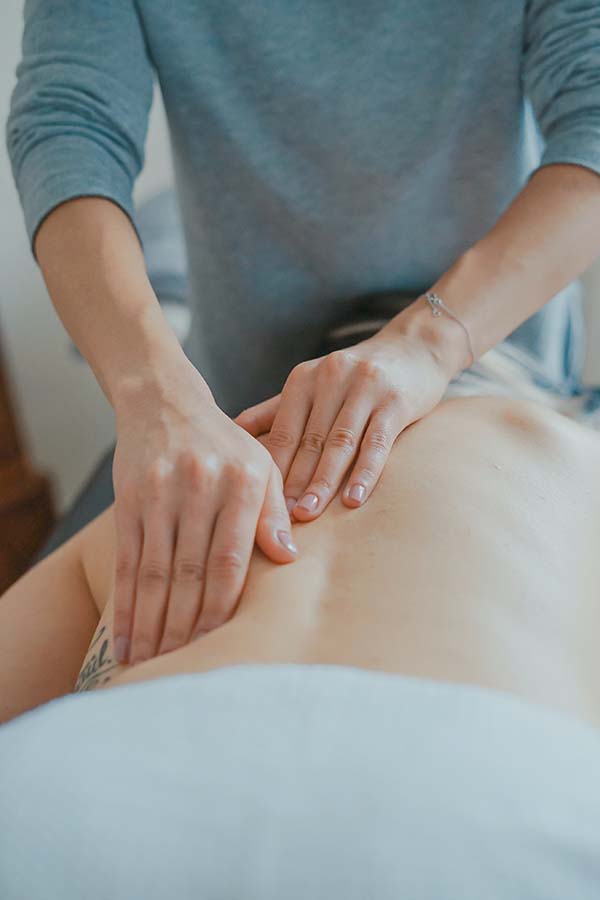 Furthermore, CBD can also be used topically on the skin to target specific areas. Topical products like CBD Skincare are often used by those with joint pain, such as arthritis and hypermobility. These aren't substitutes for typical treatments, acting instead as an extra tool within your pain management artillery.
Neuroprotection: Neuroprotection is the processes within your body which protect your nervous system. CBD has been found to be neuroprotective and anti-oxidative by the Journal of Neurochemistry, due to its effect on oxidative stress. Oxidative stress is damage caused by an imbalance between 'free radicals' (unstable reactive molecules) and the body's ability to make them non-toxic. This has been linked to diseases such as Alzheimer's, Parkinson's and MS; as well as depression and memory loss. The journal's study concluded that the use of CBD resulted in higher rates of cell survival. Whilst rodent and large-scale clinical trials are still needed, scientists agree that CBD shows great promise in preventing neurodegeneration.
Acne Reduction: Topical CBD can also be great for reducing the occurrence of acne. This is due to its anti-inflammatory properties and ability to reduce sebum production. Sebum is the waxy, oily substance that coats and moisturises your skin, but too much of it can clog your pores. One study found that Cannabidiol (CBD) stops sebocyte cells from overproducing sebum. This might help to reduce acne; however few studies have explored its direct impact on the skin issue. Topical products such as CBD Face Creams and Body Moisturisers can be great for both facial and bodily acne.
Digestive Aid: CBD Oil can also provide some relief to those with gastrointestinal issues. According to Dr Anton Emmanuel, consultant gastroenterologist at University College Hospital, around 4 in 10 people have at least one digestive symptom. There's also a huge connection between your gut health and your mental health; so much so that it's been named the "gut-brain connection" by scientists. A whopping 90% of serotonin receptors are actually located in your digestive tract. This means that stomach issues could be both the cause and the product of stress and depression.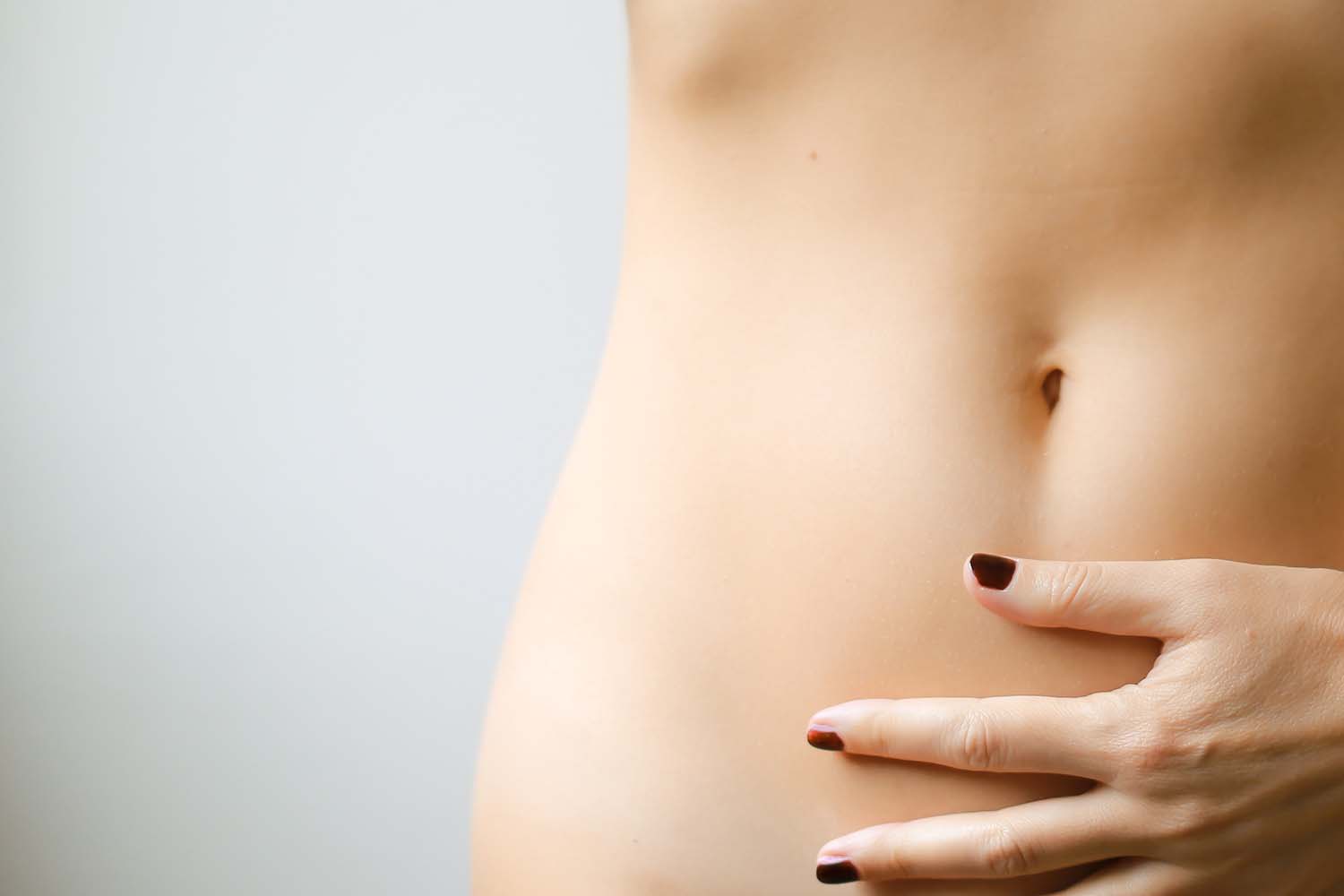 Studies of mice with intestinal inflammation showed that a boost of cannabinoids from CBD Oil relieved gut inflammation and pain. CBD has been shown to aid digestion by reducing bloating, improving gut mobility and providing anti-inflammatory benefits. This can provide comfort for those with issues such as IBS, IBD, gastritis and constipation. It has also been proven to help with acid reflux and GERD, even showing promise in healing stomach ulcers.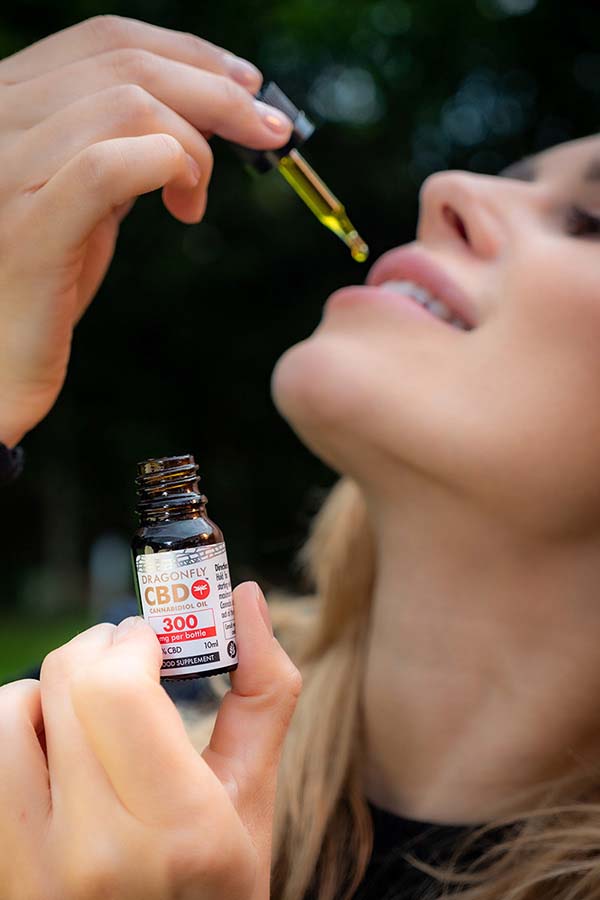 How do I choose a CBD Oil? When choosing a CBD Oil, there are a few key factors to look out for. One of the most important considerations is whether or not a brand has batch specific third-party lab reports. An investigation by the BBC found that several popular brands contained illegal amounts of THC, the chemical that gets you "high". To ensure the brand you've picked is THC-free, you should only buy those with easily accessible lab reports. You should also only buy from those with many reviews and awards, for the most dependable brands.
To save you the stress, we've handpicked our favourite CBD Oil brand in the UK. If you're looking for a dependable CBD brand after hearing about its benefits.
Dragonfly CBD is known as the "lonely trailblazer" of the industry due to their focus on transparency. Their reliable, high-quality approach has resulted in their CBD Oils being stocked in Tesco, Sainsbury's, Boots, Amazon and Day Lewis Pharmacy. Boots' customers even voted them as their Best CBD Oil of 2020. With prices starting from a reasonable £19.50, Dragonfly CBD sets the record straight by making sure their products are GMP-formulated and organically grown. They also control their whole production process from seed to shelf. Dragonfly also recently released an innovative new line of CBD Skincare products, great for up-keeping the wellbeing of your skin as well as aiding conditions such as eczema and acne.
You can get 10% off any Dragonfly CBD products when you use the code WEHEART10 at www.dragonflycbd.com.