Thailand is one of the most spectacular places to visit in Asia. Apart from the sumptuous street foods that you can indulge in, Thailand is also rich in cultural experiences that never fails to impress tourists and locals alike. If ever you are in Thailand's capital city, Bangkok, make sure that you don't miss some of the most fun places to visit at night such as those listed below.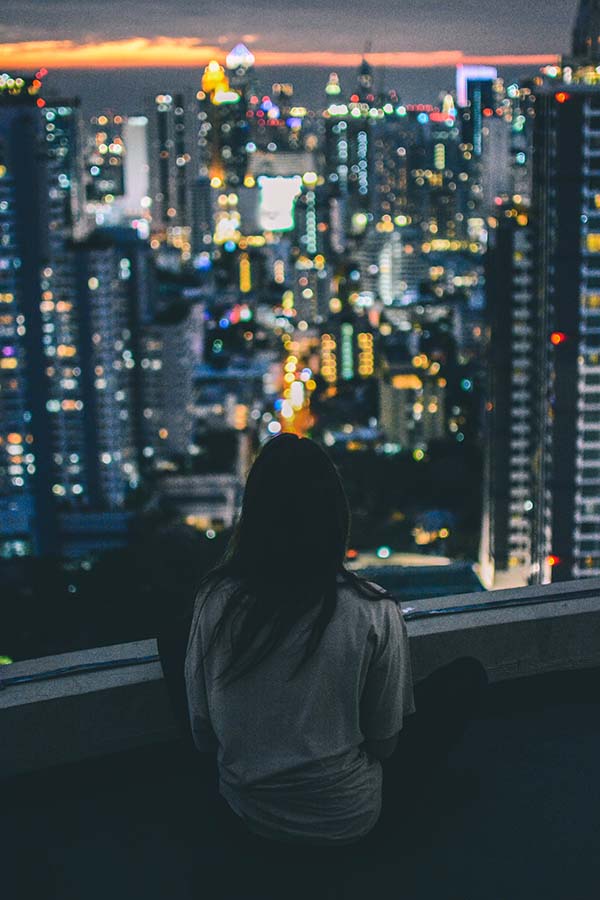 Route 66 Club: If you love partying and the nightlife, make sure to visit Route 66 Club. The travel experts behind Bangkok Nightlife suggest that you visit this club because this is one of the most famous clubs that host some of the best parties in the city.
Apart from electrifying music and a lively atmosphere, you'll also get the chance to sample the best cocktails, beers, and liquor here. Just prepare a couple of hundred Thai Baht to enter if you are a foreigner; rest assured that you'll be able to redeem your entrance fee for drinks.
Chang Chui Plane Night Market: There are various night markets in Bangkok. However, if you want to experience a futuristic food adventure inside an airplane when you take a break from shopping, then you should visit Chang Chui Plane Night Market. Even if it is one of the newest night markets established, it has already gained substantial attention because of its overall look and feel, wherein a decommissioned L-1011 TriStar Lockheed military plane has been turned into an unconventional fine dining restaurant.
180° Sky Lounge at Grand Swiss Hotel Bangkok: Touring the streets of Bangkok can be quite tiring. To relieve you of this tiredness, the perfect way to end your day is to have dinner at the 180° Sky Lounge at Grand Swiss Hotel Bangkok, where you will get the chance to see an overview of the city at night. With an all-you-can-eat feast, you will get to try out the best Thai dishes in town, along with some Western cuisine as well. Just make sure that you leave enough room for dessert though before you wrap up your night with awesome mocktails.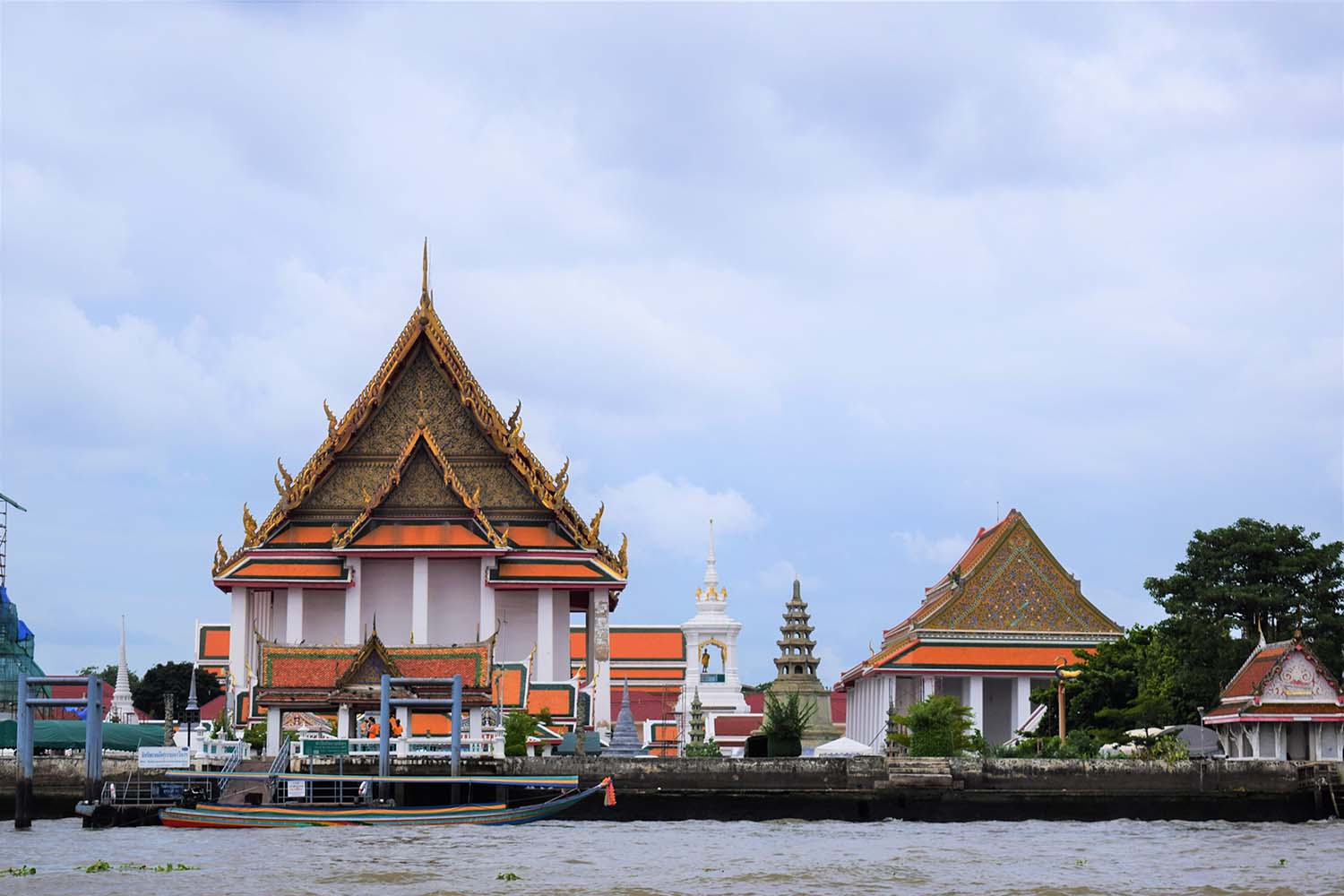 Chao Phraya, Princess Cruise: If you are after a romantic evening with your significant other, then make sure to add cruising Chao Phraya river to your itinerary. You will be able to do this by riding the Princess Cruise. Enjoy a festive dinner while you are enjoying a majestic view of traditional and modern Thailand that lines up the river. There is even a live band that plays on the cruise to add to the wonderful atmosphere of the cruise.
In case you set foot in Bangkok, make sure that you have lots of energy that can last until night time because there are various places that you should visit which only come to life at night. The fun places listed above are only some of them. You can also consider getting a taste of Bangkok through a Midnight Supper Tuk-Tuk Food Tour or watch Siam Niramit, the country's most entertaining cultural show. These places will surely make your stay in Bangkok all worth it.