Singapore really is one of the best places to be; it's the cleanest city in the world, and is technologically advanced, boasting the world's fastest internet connection. Plus, you can get to enjoy a balance of city life and nature. Additionally, in spite of its size, it is considered one of the world's wealthiest. In fact, it has a gross national income per capita in excess worth more than $70,000. Because of this, people don't just want to pay a short visit to Singapore. They aspire to become permanent residents too.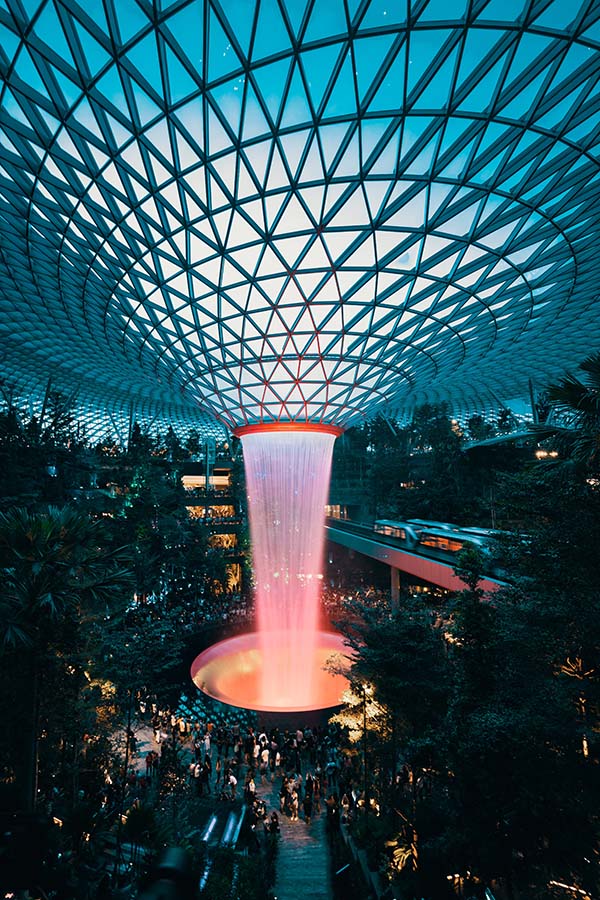 But how can you become a permanent resident? If you're dreaming of migrating to Singapore, you've come to the right place. Here are some things you need to know to become a permanent resident.
Prepare Documents: Like in visas, there are also requirements when applying for permanent residence. Needless to say, before anything else, you must prepare the needed documents for Singapore PR application, and this includes your photos, declaration forms, proof of your salary, as well as explanatory notes. You also need to secure supporting documents. For instance, you are married, then you'll also need to submit your marriage certificate. These documents should contain precise pieces of information about you and must be translated and notarised.
Secure an Appointment: Applying for permanent residency in Singapore doesn't stop after you've handed them your documents. After filling out the forms and organising your documents, you must then secure an appointment through the ICA website. But make sure that you've cleared your schedule for this appointment and that you arrive on time. If you're not available on the appointment you've set and canceled it at the last minute or you turned up late, it could negatively impact your application. Your application could get delayed or you might encounter other issues.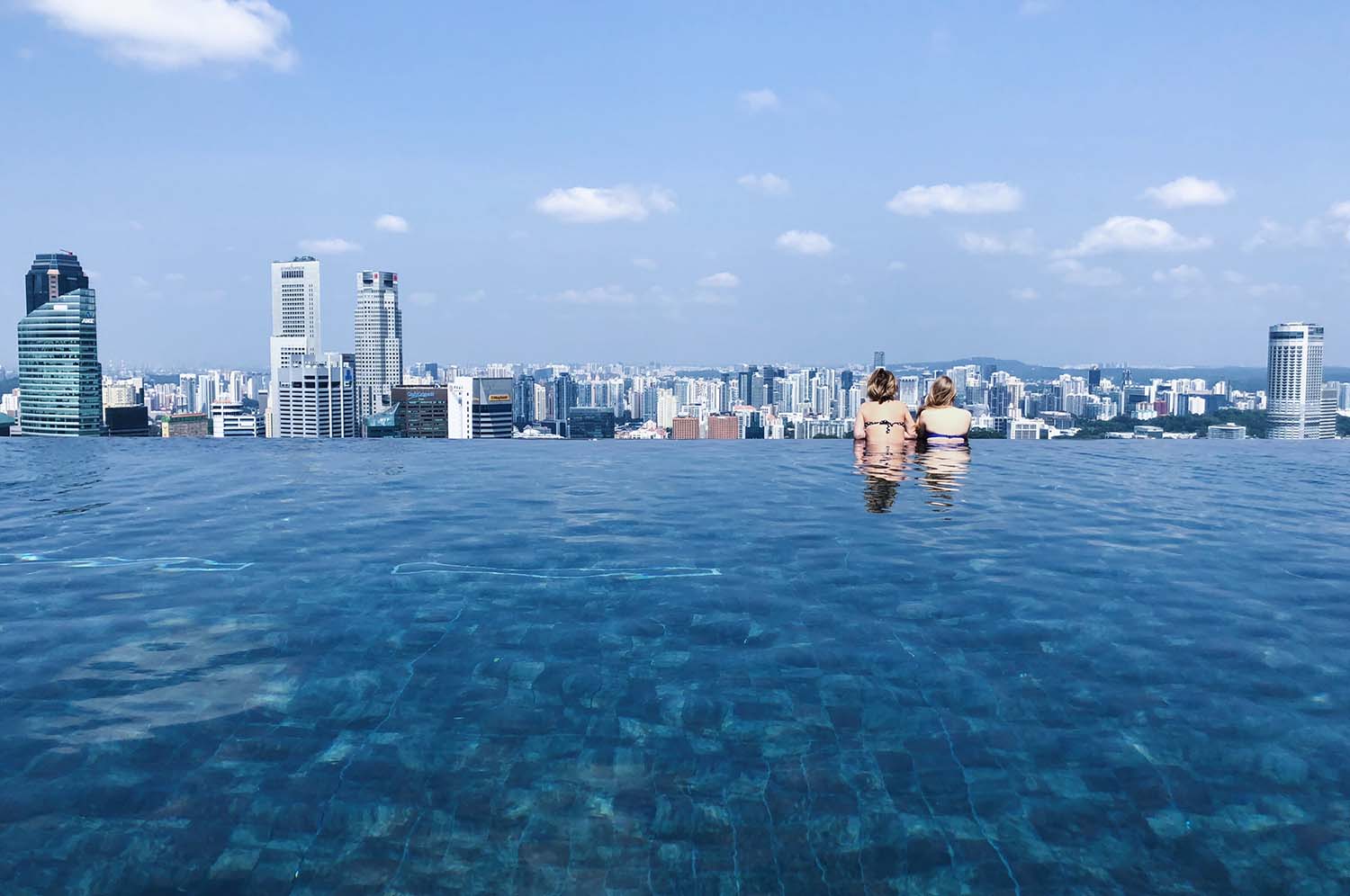 Do Your Research: It's normal to feel nervous when being interviewed by immigration. However, if you're too anxious, it could negatively affect your application. When you're nervous, you might not be able to think or answer clearly. So, before your appointment, it is highly advisable that you do your research first. You can research the common questions that the immigration asks or how the interview usually goes for other applicants.
You may also research the supporting documents that you might need. This way, you'll know what to expect. You'll also be more prepared for unexpected questions that you might encounter. This will make you more confident as you already have an idea of what will happen during the interview.
Be Honest: One of the most important things that you need to do when applying for residency is, to be honest. Even a small white lie could affect your application. So, it's always best, to be honest about every piece of information that you declare. This will increase your chances of having your permanent residency status approved.
While Switzerland has dethroned Singapore as the finest place in the world to live in, the latter remains one of the best. It offers highly competitive salaries, good quality of life, and more. So, why no apply for PR now?