The COVID-19 pandemic has had millions of people rethinking their life decisions and career trajectory. Whether you are a front-line worker dealing with the ramifications head-on, or have been permanently laid off, the effects of the pandemic are felt far and wide.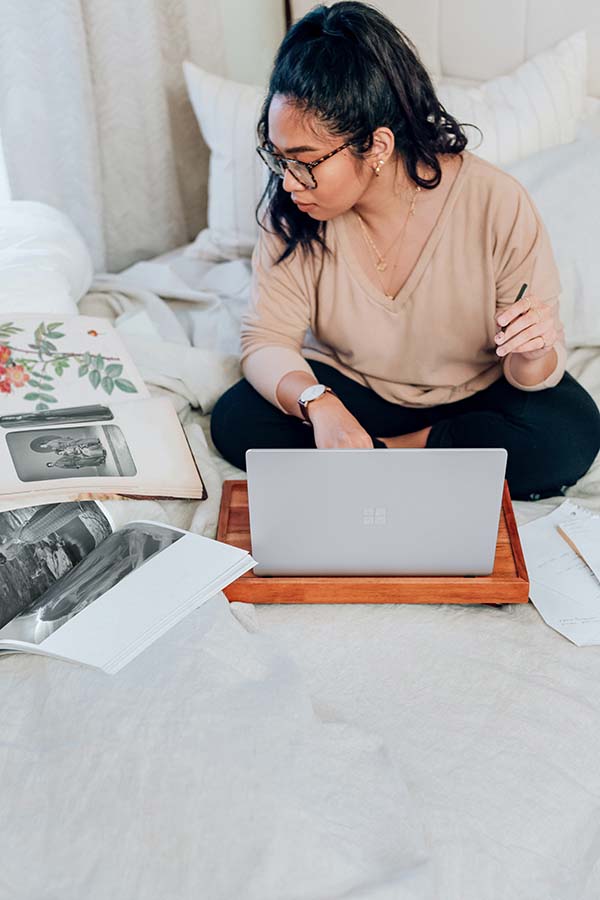 Specific sectors such as hospitality and tourism have been significantly affected, while other markets like IT have seen a boost in sales. It was only 12 short months ago that the thoughts of a global health crisis wouldn't have entered our minds when deciding on a career change, but then 2020 hit.
In the beginning, many thought that this was finally the time to learn a new language or write that novel they always planned, but in reality, few have made these far-reaching achievements. However, the pandemic is the ideal time to think about going back to college as a mature student. In this article, we will explain a bit more about why this time is best for considering to head back to the classroom, whether virtual or in-person, as a mature student.
What is a mature student? A mature student is often coined as anyone over the age of 21 that is partaking in an undergraduate degree, or 25 for a postgraduate degree. Some mature students started college years ago and then had to postpone for personal or financial reasons, whereas others have never taken a class past high school level. Today, more mature students are hitting the books than ever before, and in time might outnumber traditional students coming directly from high school.
Benefits of being a mature student: Going to college is never without its hurdles, regardless of the age you attend and if you need to move to a new city. However, college-life and studying are more flexible than ever. It was only a few decades ago that the internet started being available on campuses and that libraries were digitised. Today, you can feasibly Zoom in on your lecture while travelling on the bus.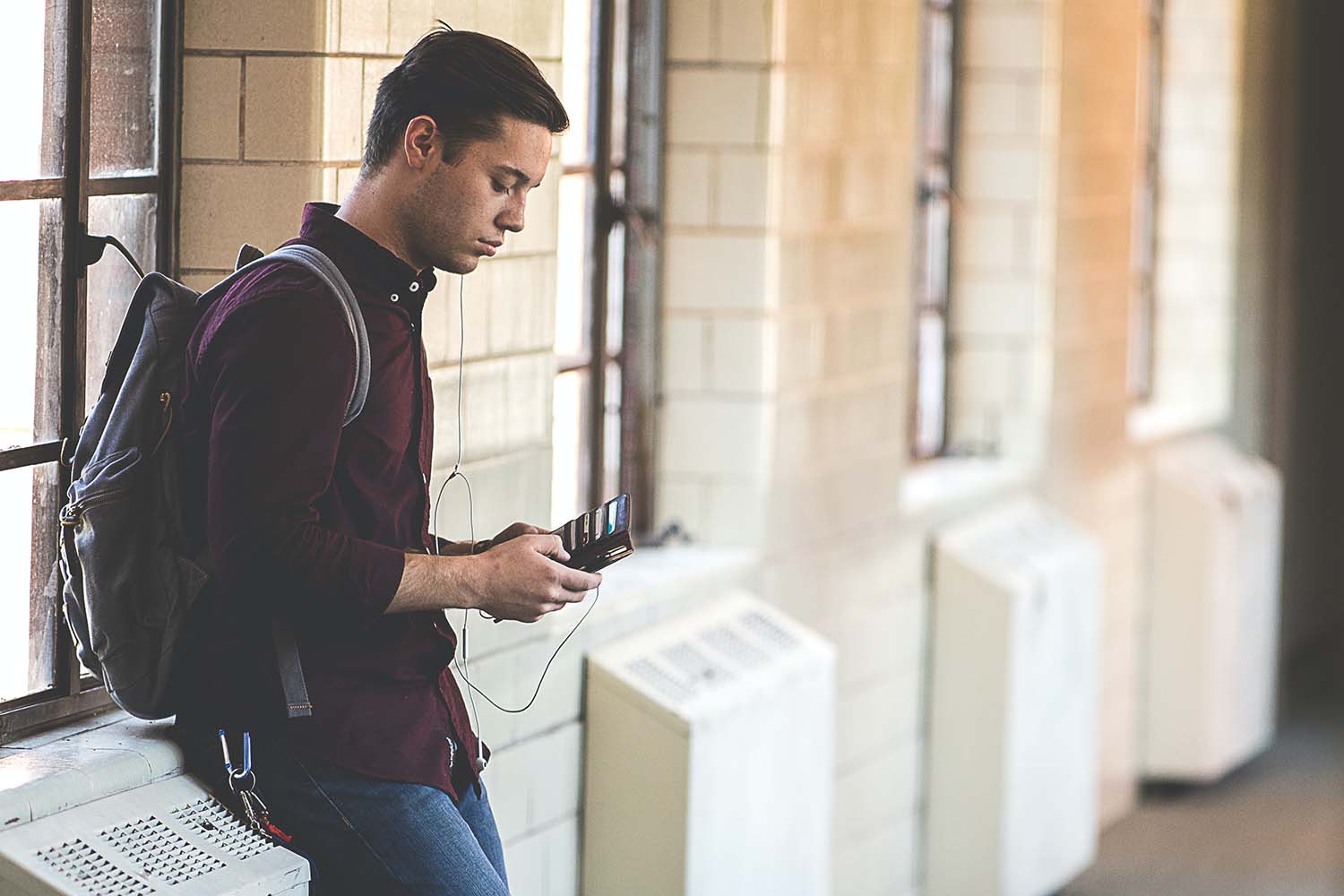 The application process: Traditional students attending college directly from high school will have their applications considered based on grades and volunteer work, hobbies, and perhaps an interview. However, many colleges know that mature students have real life experience and often have relevant work experience that is incredibly beneficial to their chosen course. Let's say you are planning to study in an area that you already have real world experience, regardless of whether this is at a lower level than what you want to achieve. In that case, this can seriously work to your advantage when applying for college.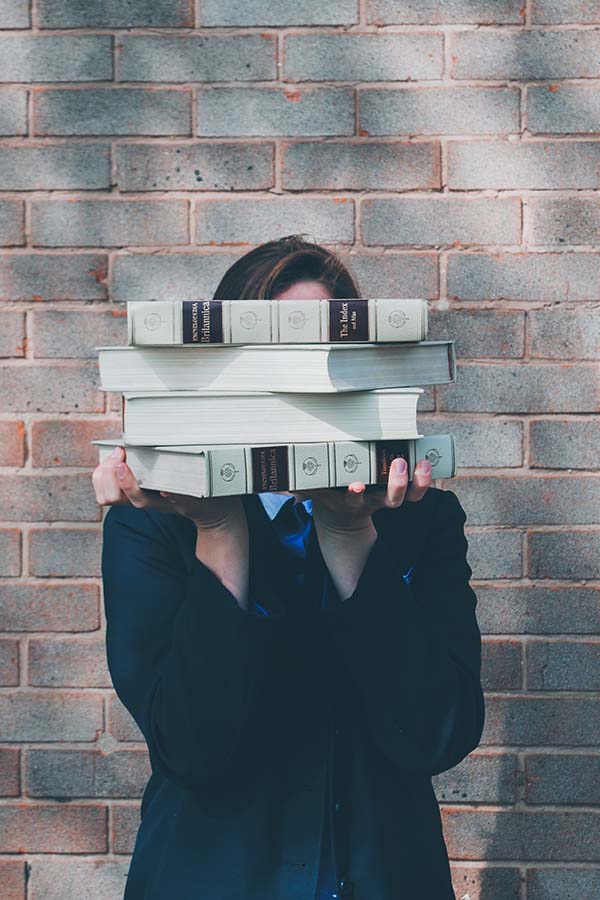 Funding opportunities: While going back to college as a mature student might mean that you have a bit more savings, you likely also have more expenses such as a mortgage, car payments, or childcare. Some post-secondary institutions offer unique perks concerning funding for adult classes. If you are over 65, the University of Texas at Dallas offers free tuition if taking more than six credit hours. Different universities and colleges have various ways to access financial aid, so get in touch with them to find out more. 

Flexible learning: Studying for a college degree while simultaneously juggling a job and a family is never going to be a simple feat; however, with the advances made in online learning, flexibility has never been greater. Moreover, one of the few positive aspects of the pandemic has been the increased accessibility of remote education. Wherever there is access to the internet, you could be studying, reading, and reviewing, whether this is while on your lunch break, at the beach in Barcelona or while waiting at the dentist's office.
Luckily, you also don't have to carry around a large number of textbooks anymore, as you can read directly from your tablet, phone, or computer. Some colleges and universities have a self-paced program, so you can finish your degree as a full or part-time student, or however it fits in with your other commitments.
We encourage you to speak with various colleges about why they would be best suited for furthering your education. After all, as a student, you are the commodity, so interview them about what they can bring to the table. Rather than picking the institution with the fancy name, choose one that speaks to your need for flexibility and is willing to assist with keeping you on track and finding funding. You can do this.